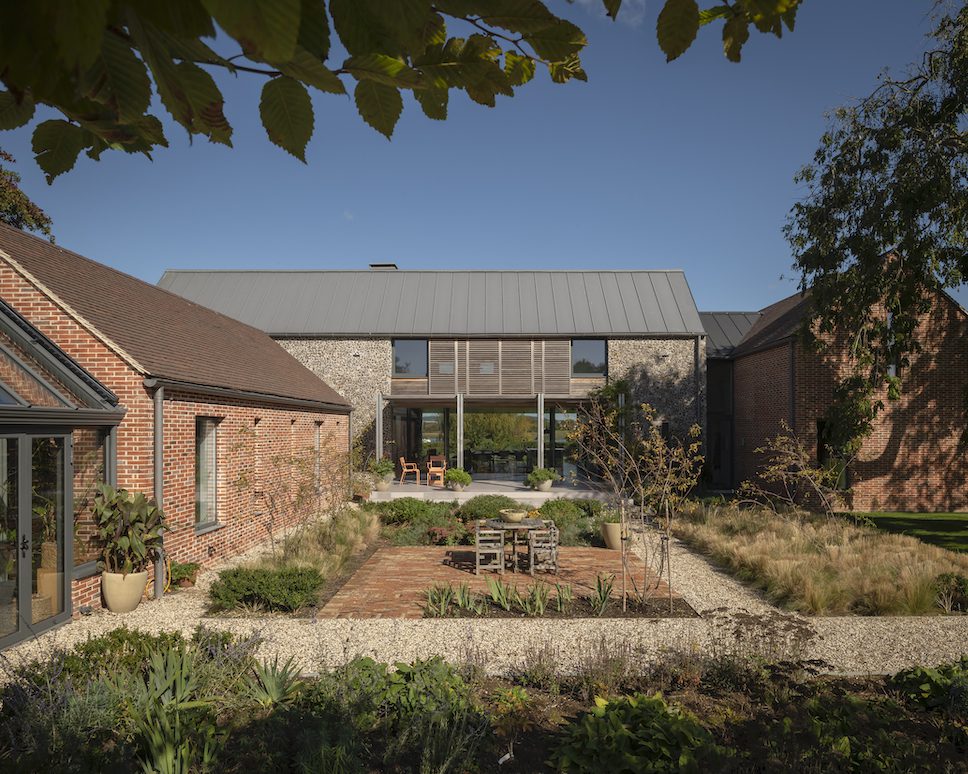 Headed up by a mother, daughter and son-in-law team, the dynamic of McLean Quinlan is intentionally intimate. Combinations of materials that in the wrong hands could be over fussy are skilfully used with restraint yet with calm confidence to create just the right injection of warmth into thoroughly modern and contemporary homes.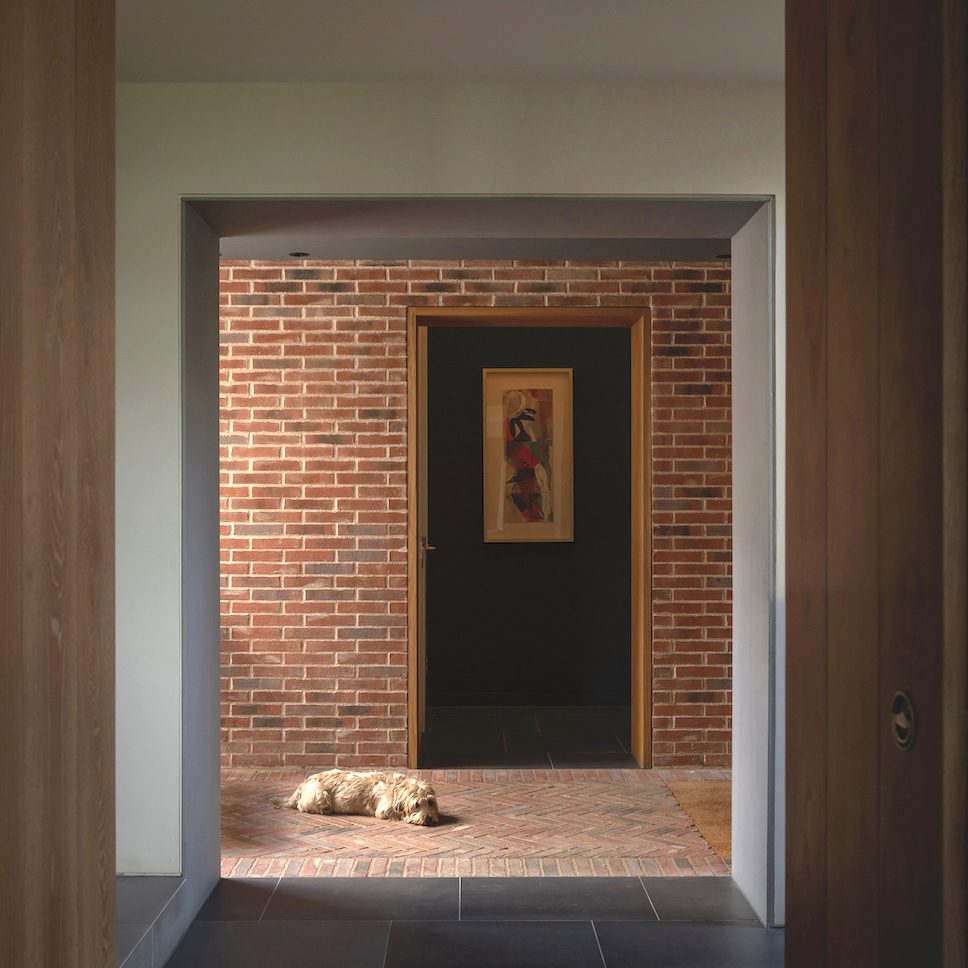 Each site teems with references to its unique location, helping each project to stand apart yet blend into the landscape it inhabits. Keeping their clients at the forefront and working in collaboration with them is a fundamental union and an enjoyable part of their working process.
"We are driven by working together…for us, the process is a dialogue. We listen, earn trust and foster friendship. We ourselves are a family and are mindful that creating a home is a journey, a life experience."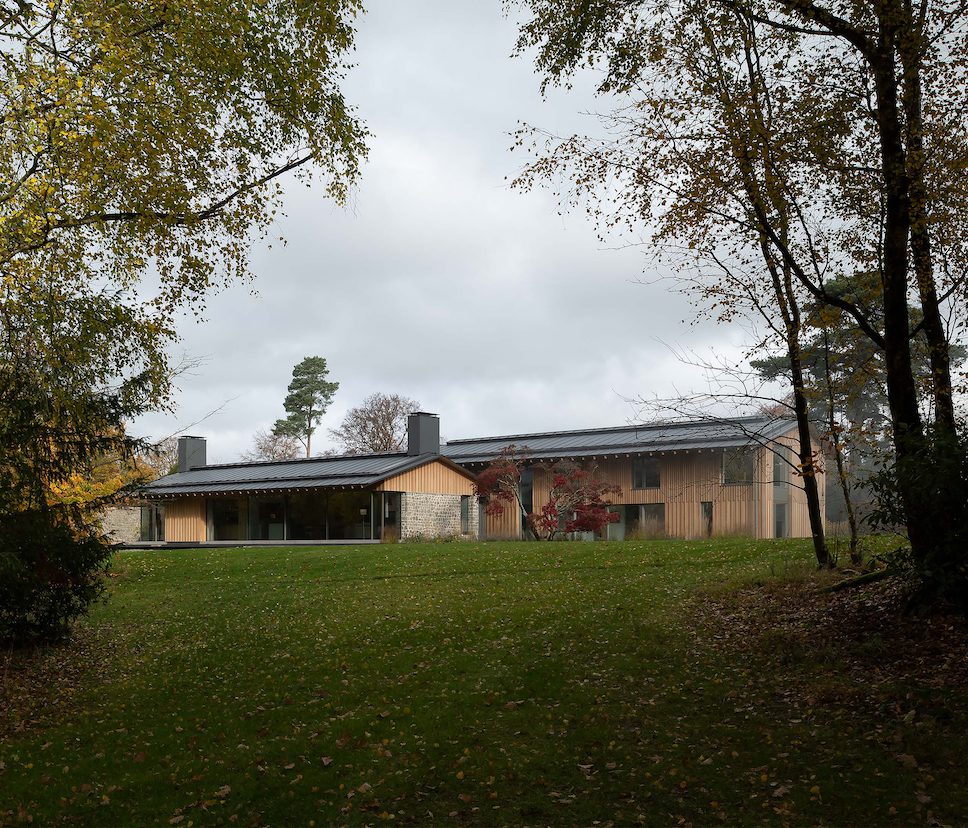 The resulting homes have a balance of ergonomics and enjoyment. Light-filled, well-proportioned, serene and highly liveable – a careful balance of the personality of the owners, the surrounding landscape and their own injection of knowledge and creativity.
Contact Details:
Website: mcleanquinlan.com
Address: London: 1 Milliners House, Riverside Qtr. Eastfields Avenue SW18 1LP
Winchester: 2nd Floor, The Corner, Gordon Road SO23 7DD
Telephone: 0208 870 8600
Email: studio@mcleanquinlan.com
Social Media:
Instagram: @mcleanquinlan
Twitter: @mcleanquinlan
Pinterest: McLean Quinlan – click here.
Discover more from enki's Architects Directory here.