Stellar Works will unveil its first complete lighting collection this autumn, designed in collaboration with long-term collaborators of the brand OEO Studio and Space Copenhagen.
Following in the footsteps of the brand's signature aesthetic, an aesthetic celebrated for – as the brand describes – "bridging Asian design sensibilities and craft with European aesthetics", the new lighting collection features three pieces that take influence from and are inspired by Japan specifically.
Prepare to discover the new arrivals including Space Copenhagen's Yama (the name is derived from the Japanese word for 'mountain'), a collection of clean-lined, aesthetically pleasing pendants and second lighting collection, Haro (named after the Japanese word for 'Halo').
"In principle, any given piece of furniture is embedded with a functional program, which we all instinctively recognise and acknowledge. We try to be attentive and respond to the little ways these typologies evolve over time, how uses might morph or change, while also working towards the piece having a certain sculptural quality. The process is not linear, but rather, one informs the other continuously." Space Copenhagen on the design of their lighting collection for Stellar Works
OEO Studio on the other hand, has designed an extension to their lighting collection, Mūn (meaning 'moon' in Japanese).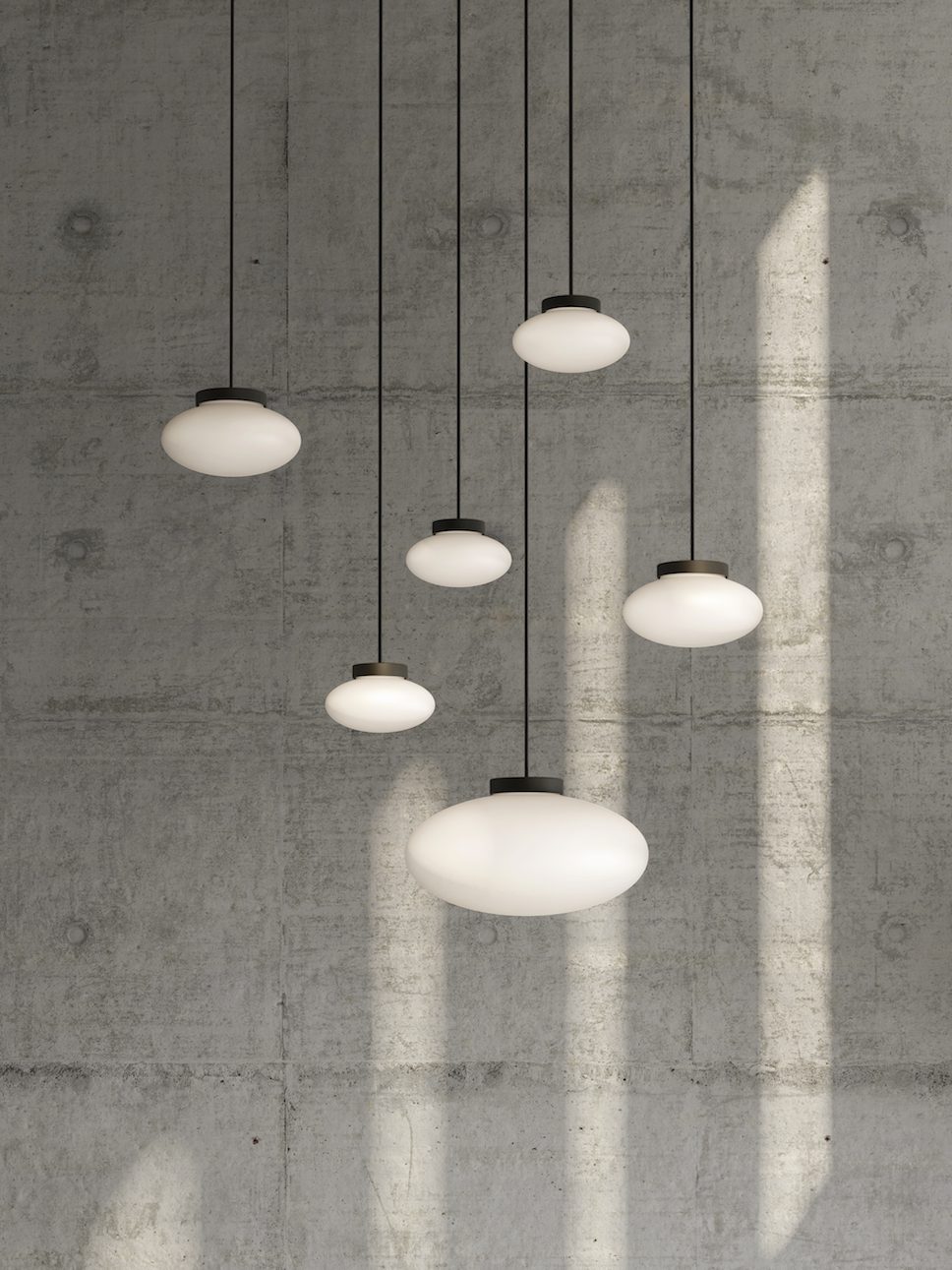 Discover more from the new arrivals here.
For more design stories on enki click here.