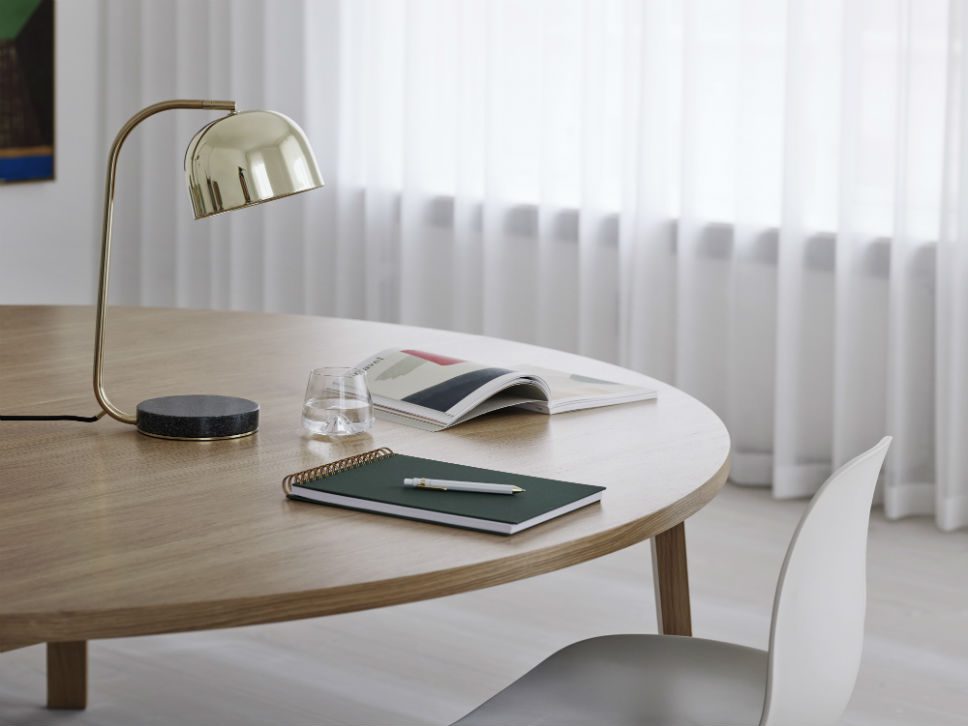 With the nights drawing in, you'll be delighted to learn about Normann Copenhagen's new lighting series, Grant – designed by Simon Legald – and available at contemporary lifestyle store, Ross & Brown.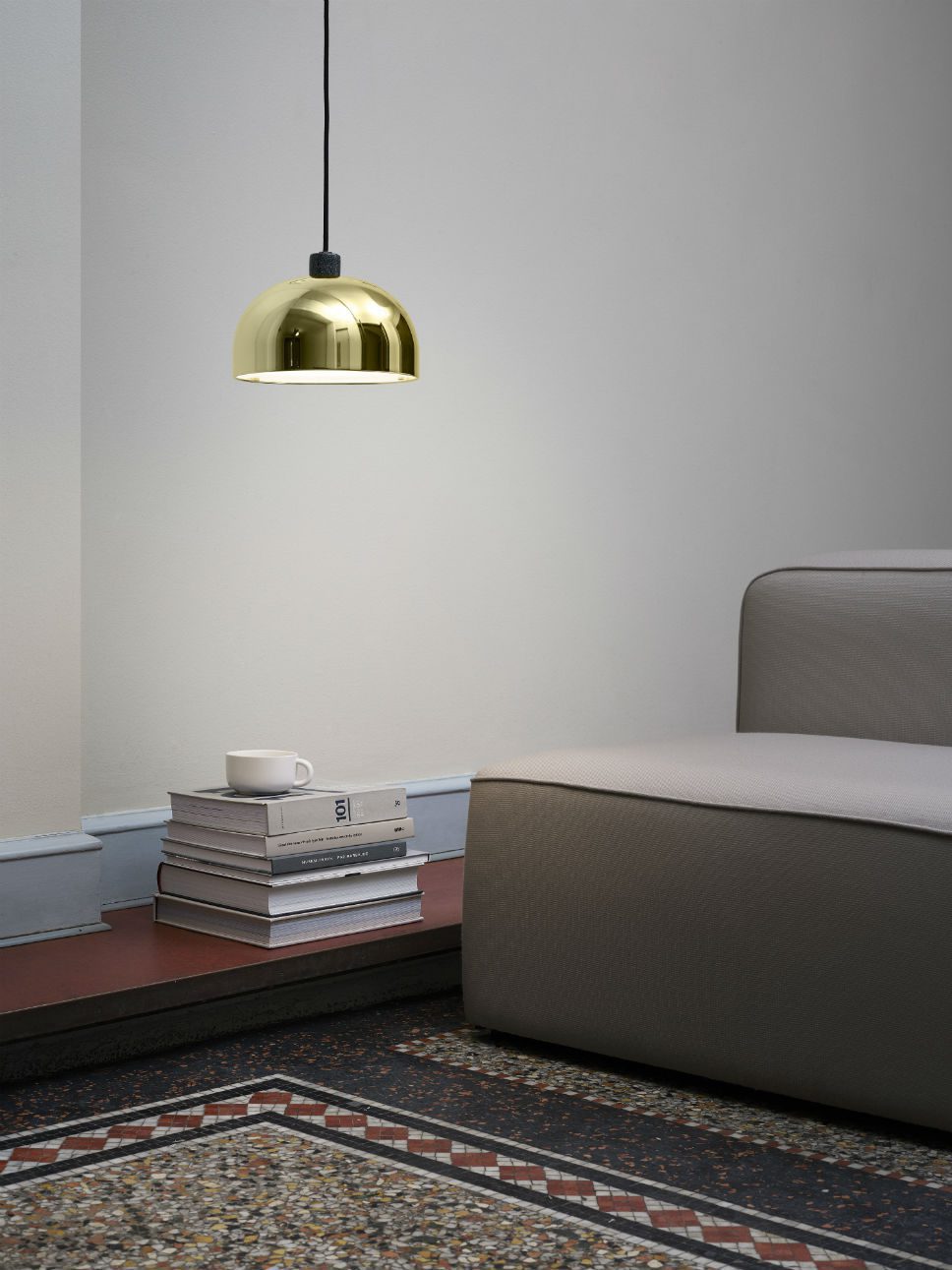 Inspired by the street lighting in Copenhagen, the new series of products use a granite base as well as high-quality polished metals to create a selection of designs that instantly appeal to our love for minimal, elegant style and durability.
The iconic, timeless design of each products' rounded silhouette is what makes the range so enticing. Bring the classic Normann Copenhagen style to your walls, floor or table and let the light brighten those darker evenings and early mornings.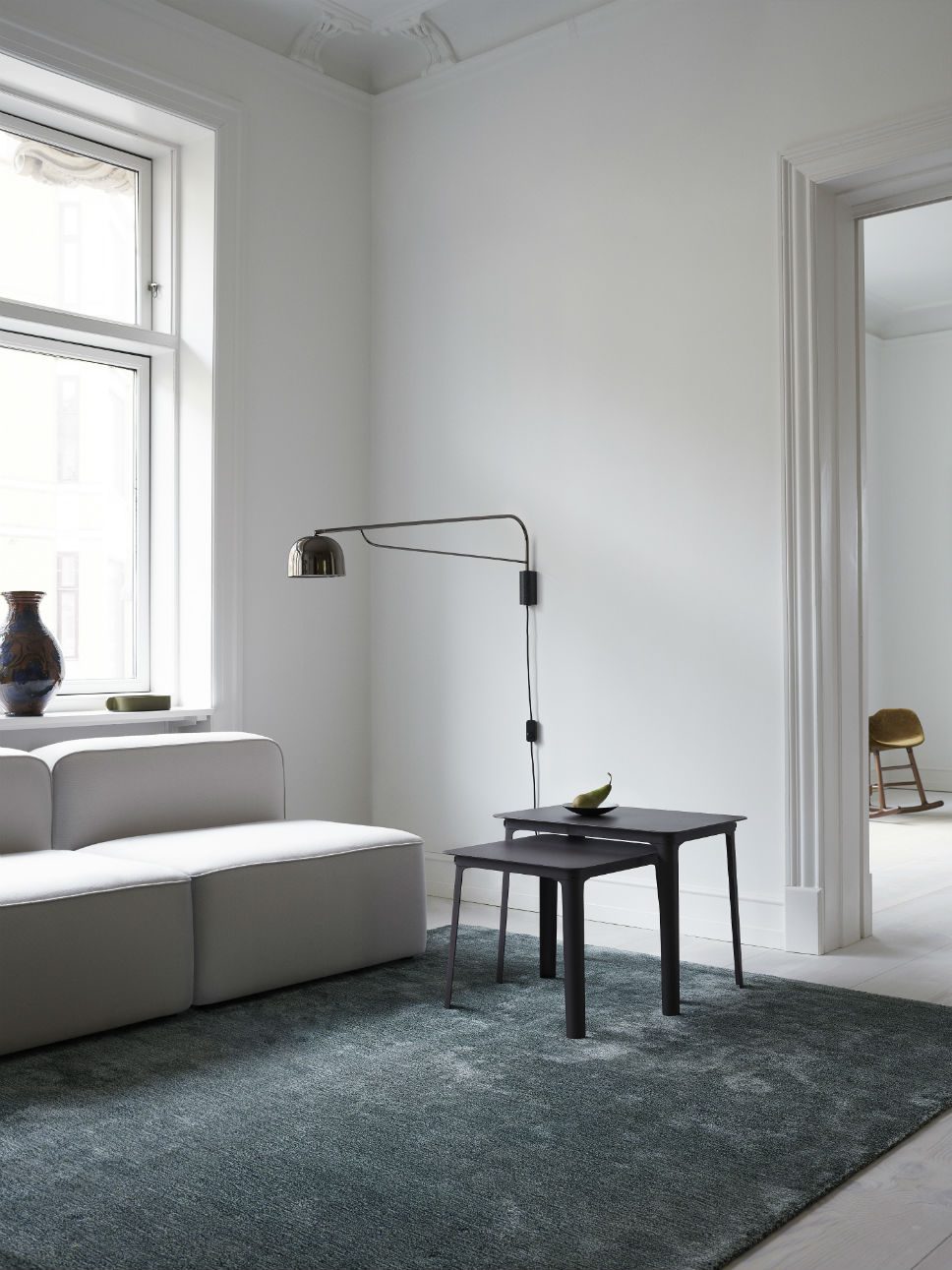 Discover more from Ross & Brown here.