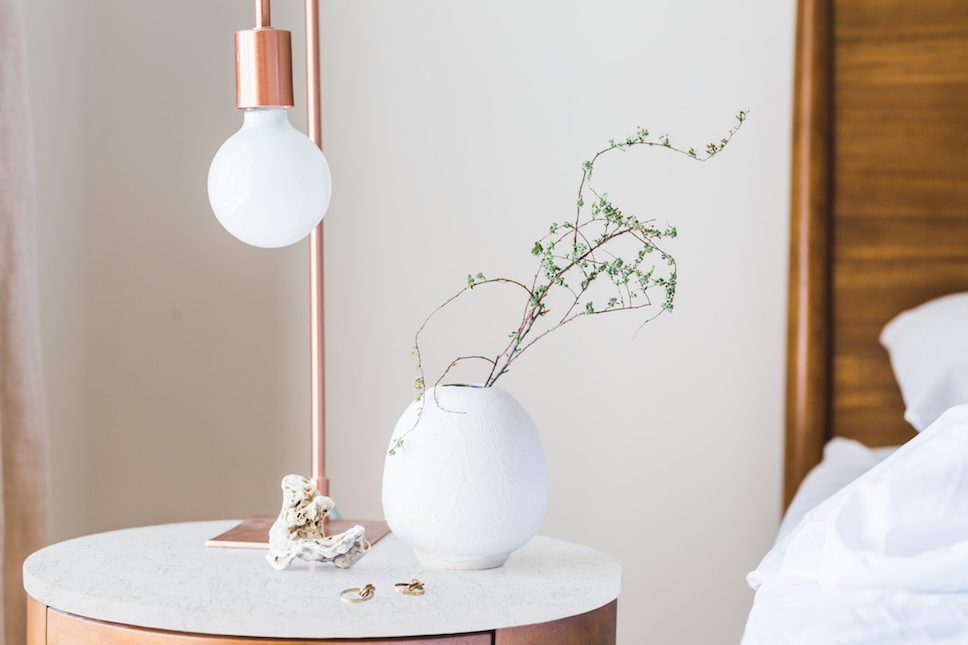 The new premium quartz surface arrival from Radianz – The Cirrus Collection – will instantly transform a tired surface space with its delicate fine veins and marble-effect. Inspired by wispy, beautifully formed white clouds, there's a certain quiet luxury about the new design…
Delivering not only on appearance but durability too, The Cirrus Collection will work effectively within both the bathroom or kitchen zones, enticing guests with its subtle grains and luxurious feel. Delight in the high-density, non-porous composite surfaces which this, and other designs under the Radianz brand, brings to the table. Mirroring the refined feel of natural stone but with extra practical advantages – including the reduction of mould and grease, scratch and heat resistance benefits and easy maintenance – this aesthetic yet hygienic option will immediately head to the top of your consideration list.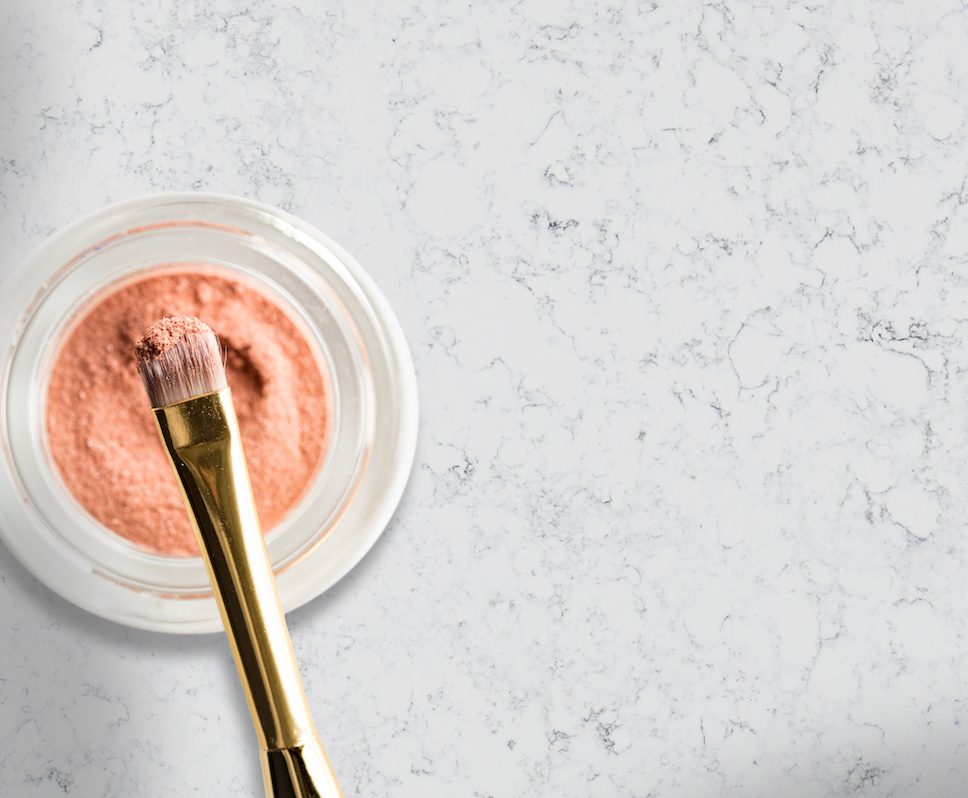 Opt for either the smooth warmth of Napoli Beige, glowing flecks of Verona Verde or the mottled, elegant veining of Lucern Lake, Acacia and Denali Cloud for a truly beautiful addition to any bathroom.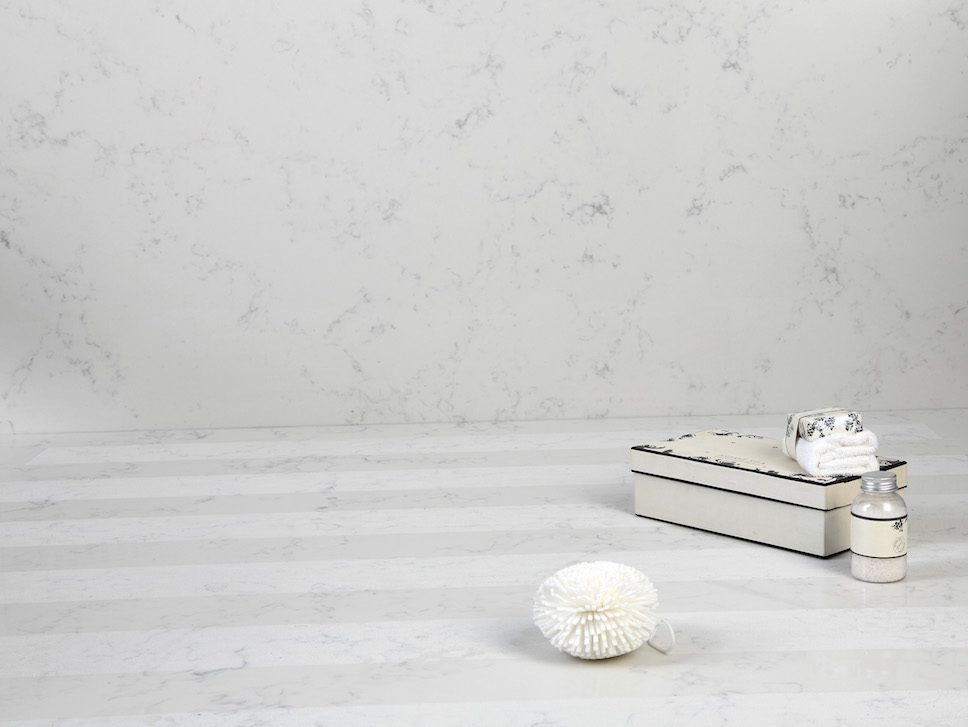 Discover more about The Cirrus Collection and Radianz here.
For further design inspiration on enki click here.