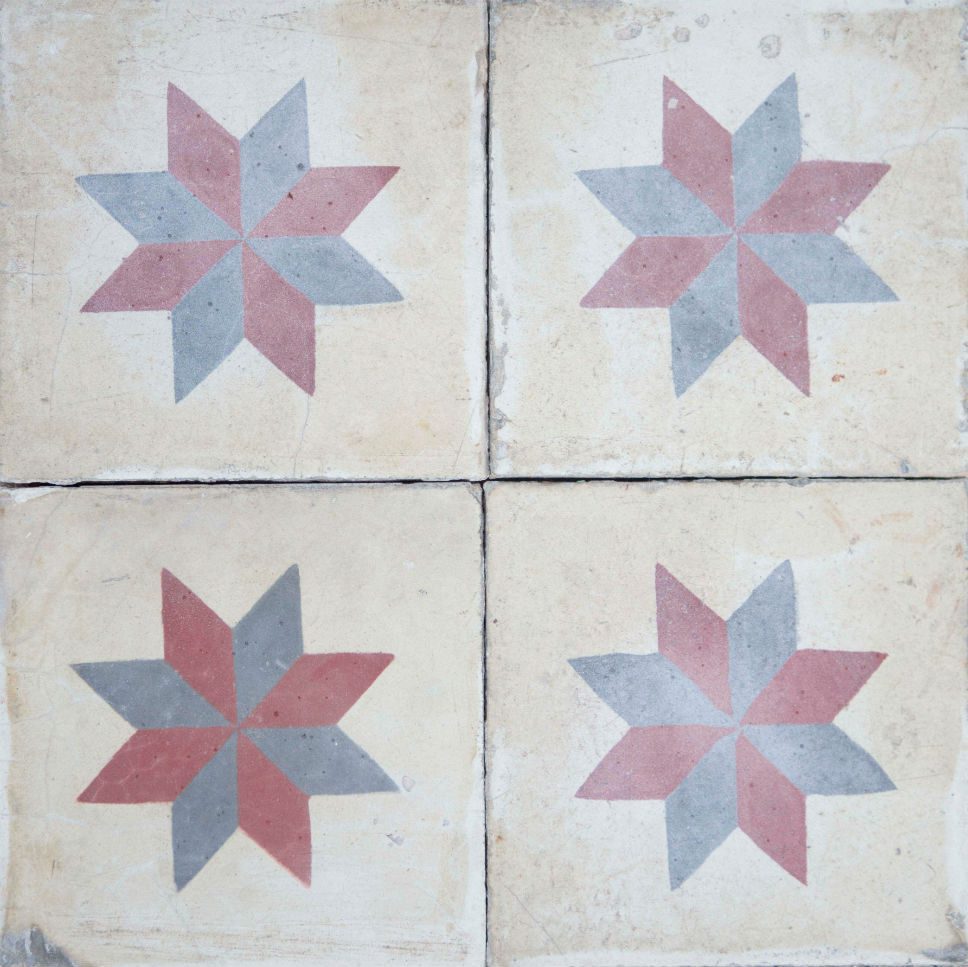 Family-run business Maitland & Poate grew and developed from their passion for beautiful tiles.
Not only does the brand source the highest quality reclaimed tiles from all over the globe, but they hand-make encaustic cement designs – made with the best cement, sand, marble dust and natural pigments – in a flurry of sensational colour combinations and patterns that will instantly enliven any floor or wall
Here at inky, we like that on sourcing trips, the Maitland & Poate team bring back reclaimed floor and bathroom tiles that speak of a previous handcrafted heritage as well as a need to be cherished again. And, alongside these discoveries, the brand works with artisans to create fresh collections of handmade tiles as well as a selection of eco-friendly lime paints that effortlessly compliment one another.
The arrival of their new website helps to showcase the wealth of their amazing designs, as well as allowing for customers to easily search and find the right type of tile for any project. Heralding the launch is a new collection of reclaimed tiles too. A massive 14 tonnes of incredible new finds are currently undergoing the process of being lovingly restored and are now exclusively available to order. Speaking of a previous Mediterranean life, these reclaimed ties will instantly breath new life into your home, regardless of the way they are applied throughout.
Want to discover more from Maitland & Poate? Click here.