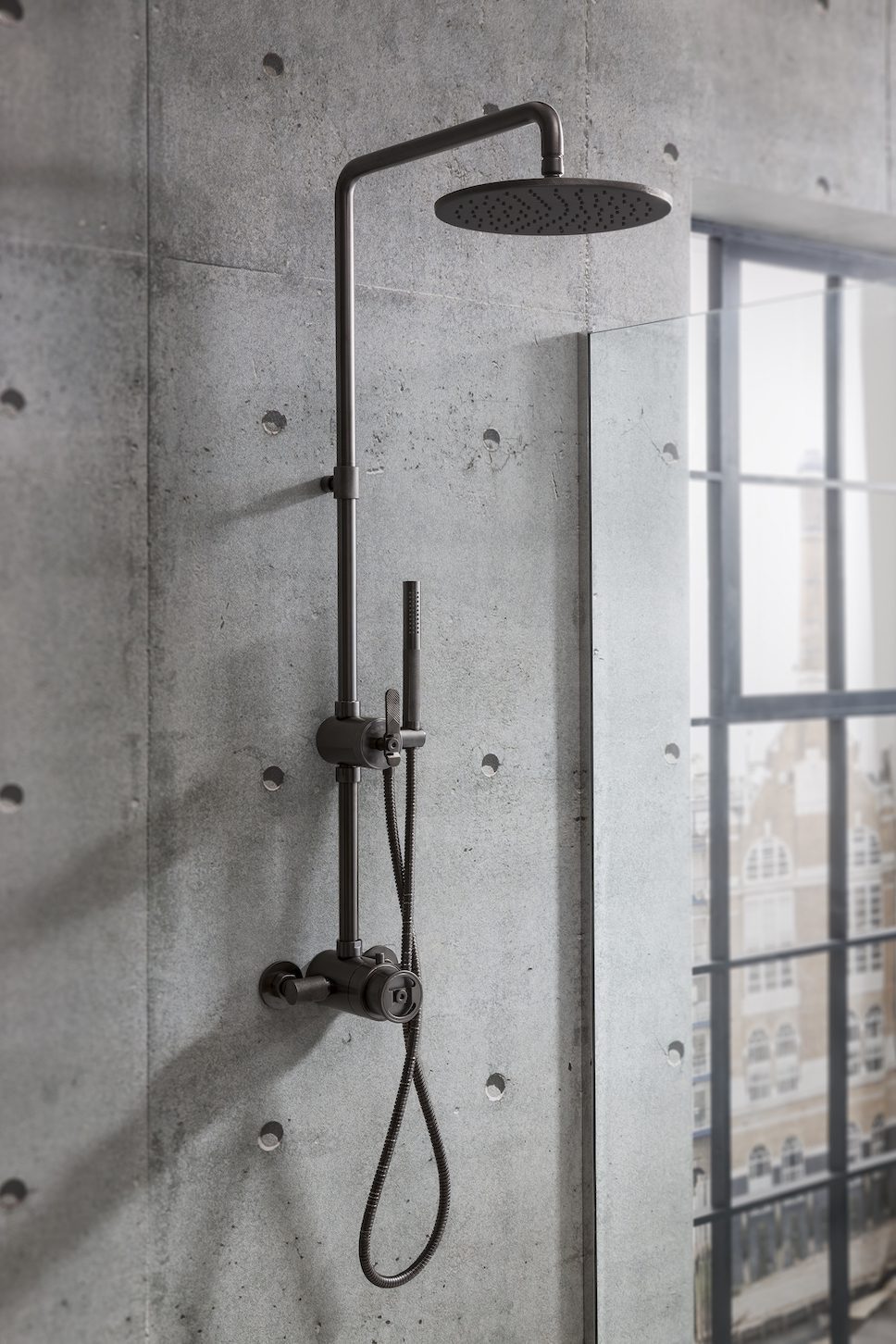 If you're looking to bring a beautifully crafted industrial feel to your bathroom this spring, the new exposed shower valve collection from Crosswater, with it's high-quality showering experience, is the answer.
The new collection delivers on both modern functionality and cool, considered aesthetics with its range of both contemporary and traditional designs. Alongside this flexibility in design is built-in safety controls, advanced thermostatic controls and easy-to-use fixtures, making the 2019 bathing experience as relaxing and comfortable as possible.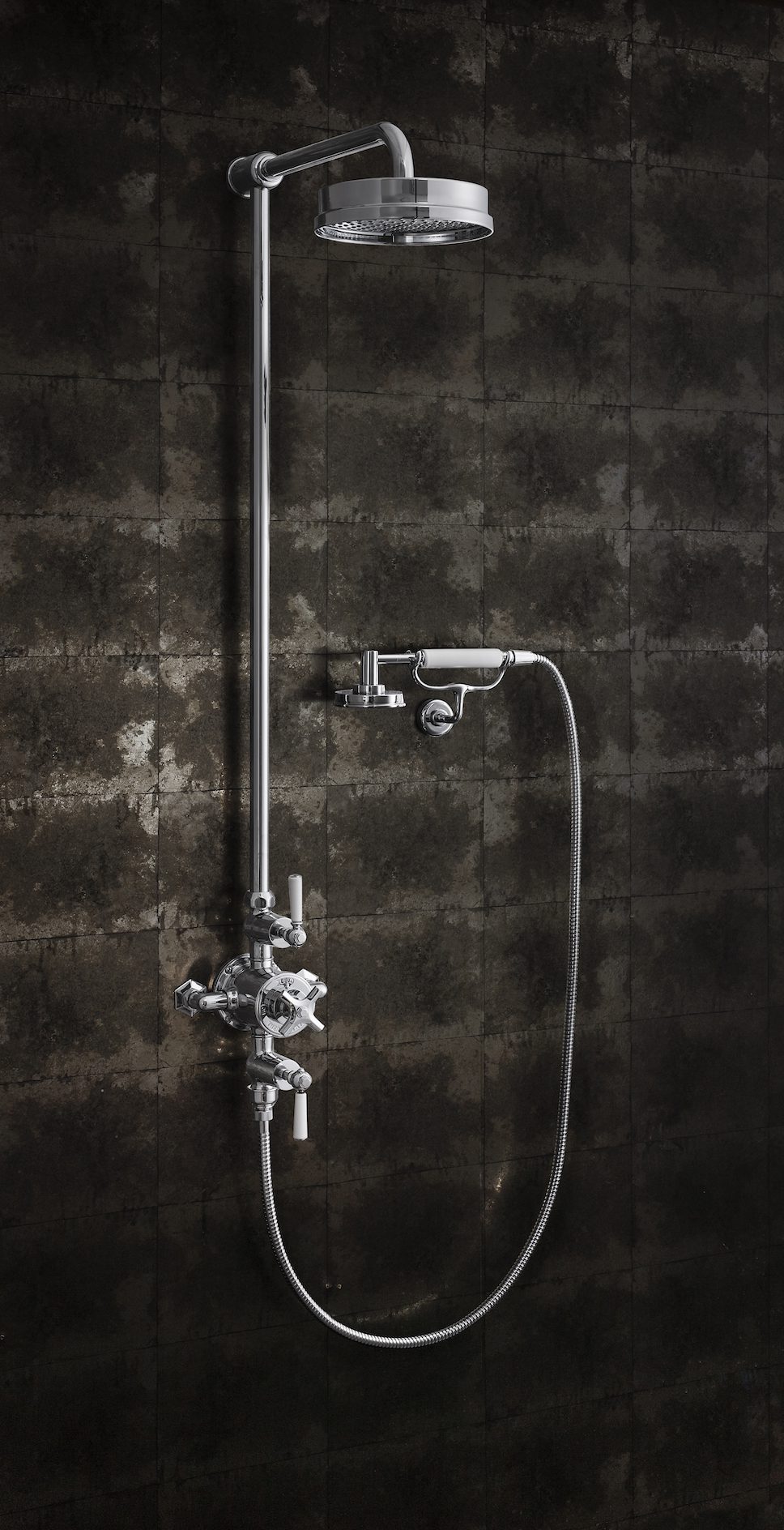 Choose from the Crosswater range of outlet features which include everything from telephone handsets and integrated bath spouts to the industrial edge of the Union, our particular favourite here at enki. The Union's exposed valves offer the latest in cartridge and thermostatic control, and is available in an array of aesthetically pleasing finishes including Brushed Brass, Brushed Black Chrome, Brushed Nickel and Chrome. The beauty of the Union is its multifunctional valve controls, which allow for the user to switch effortlessly between water outlets (overhead shower to handheld rinse function). This convenient multifunctional thread runs throughout the entire exposed shower valve collection, meaning one can experience exceptional water control with every product.
Discover more from Crosswater's exposed shower valve collection here.