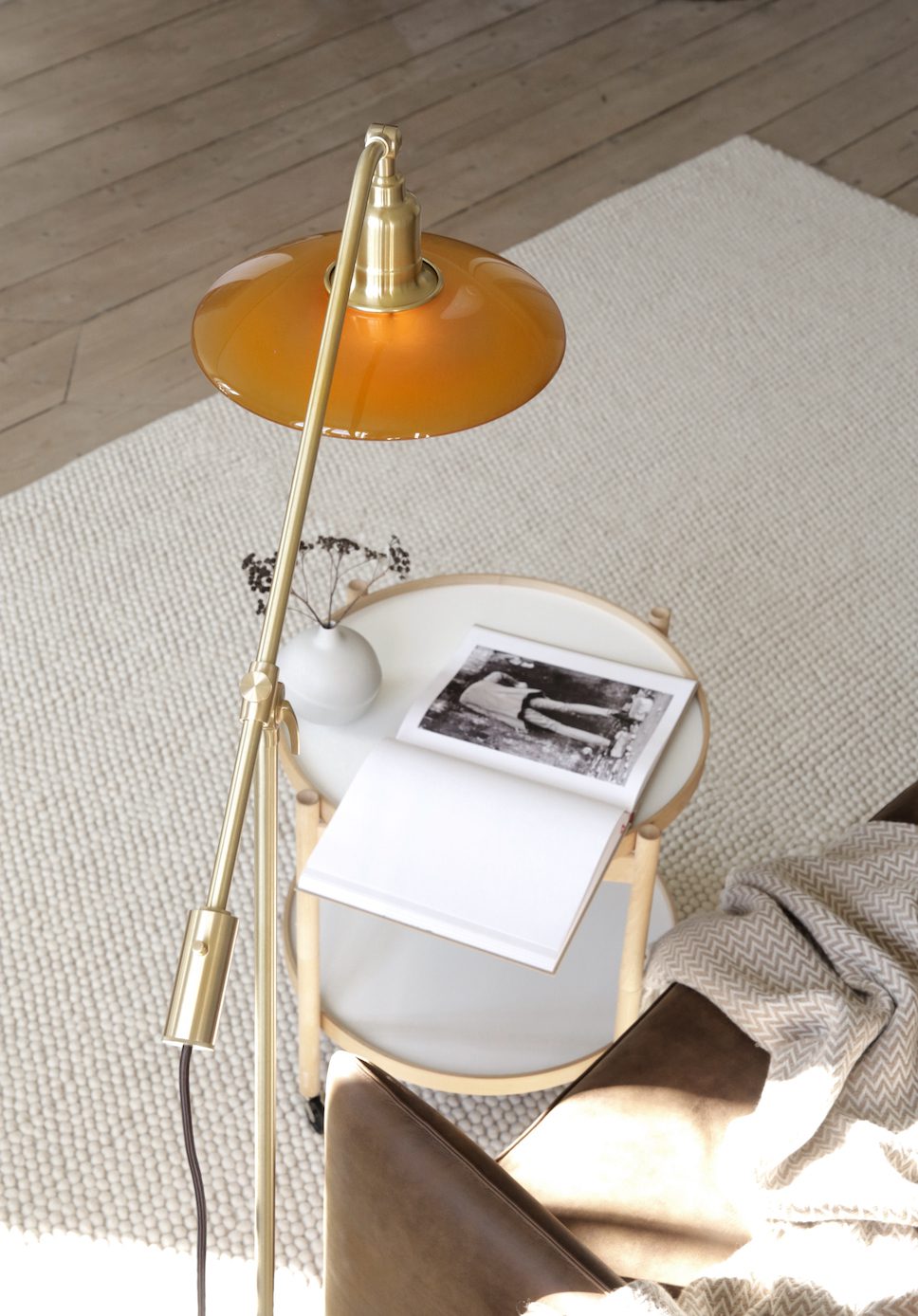 Over 60 years has passed since Louis Poulsen first presented The Water Pump to the industry in 1957. Originally designed by the celebrated pioneer of Danish lighting, Poul Henningsen, Louis Poulsen have recently announced that their tribute to the design, the PH 3/2 Amber-Colored Glass Floor Lamp which was chosen as Louis Poulsen's 2019 PH Limited Edition will only be available now until the end of this month (31st December 2019).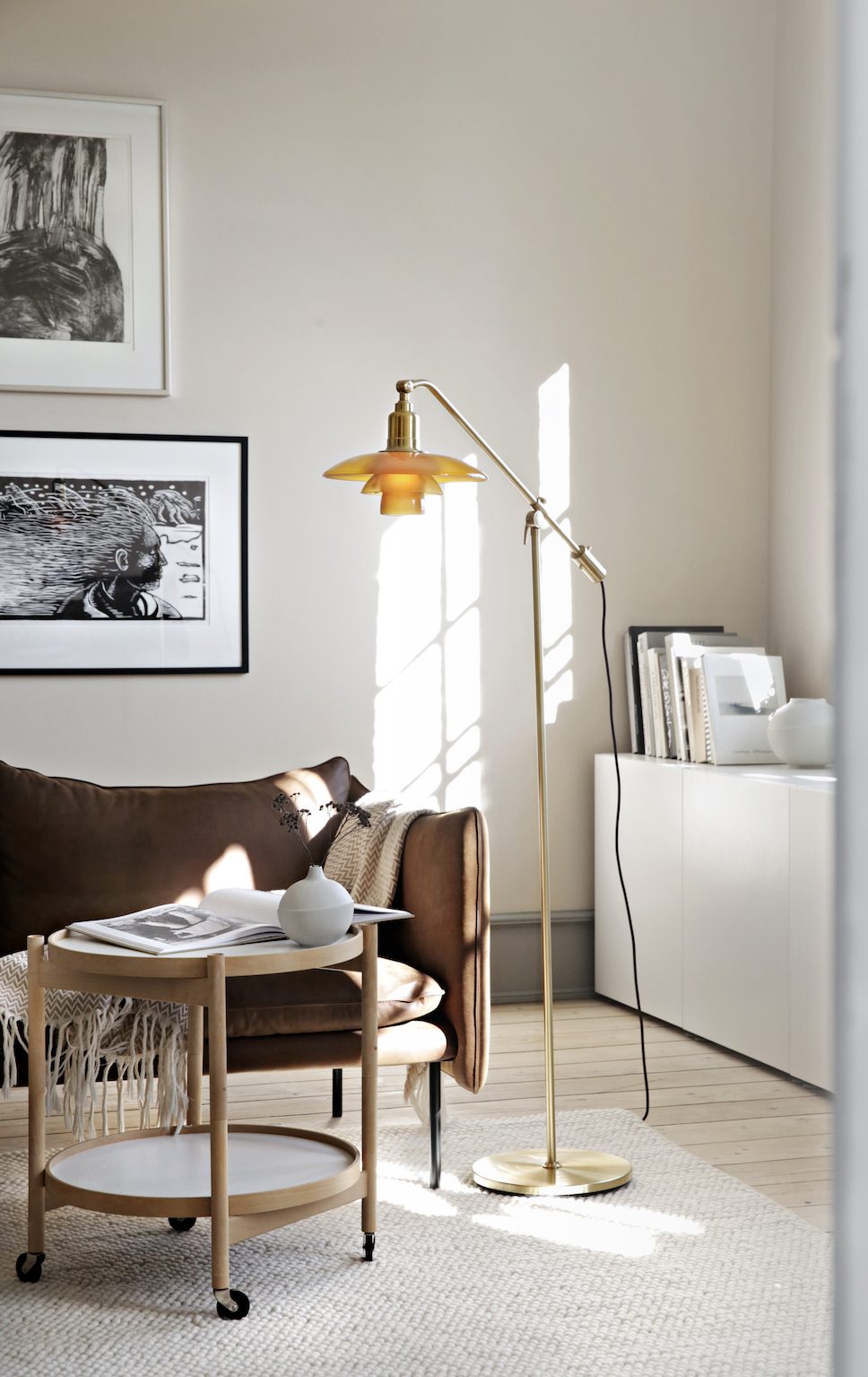 Demonstrating immense craftsmanship with its iconic silhouette and signature mouth-blown, three shade system design – to enhance illumination and reduce glare – and warming rooms (and hearts) with its soft, inviting amber glow, this incredible design will be eternally celebrated.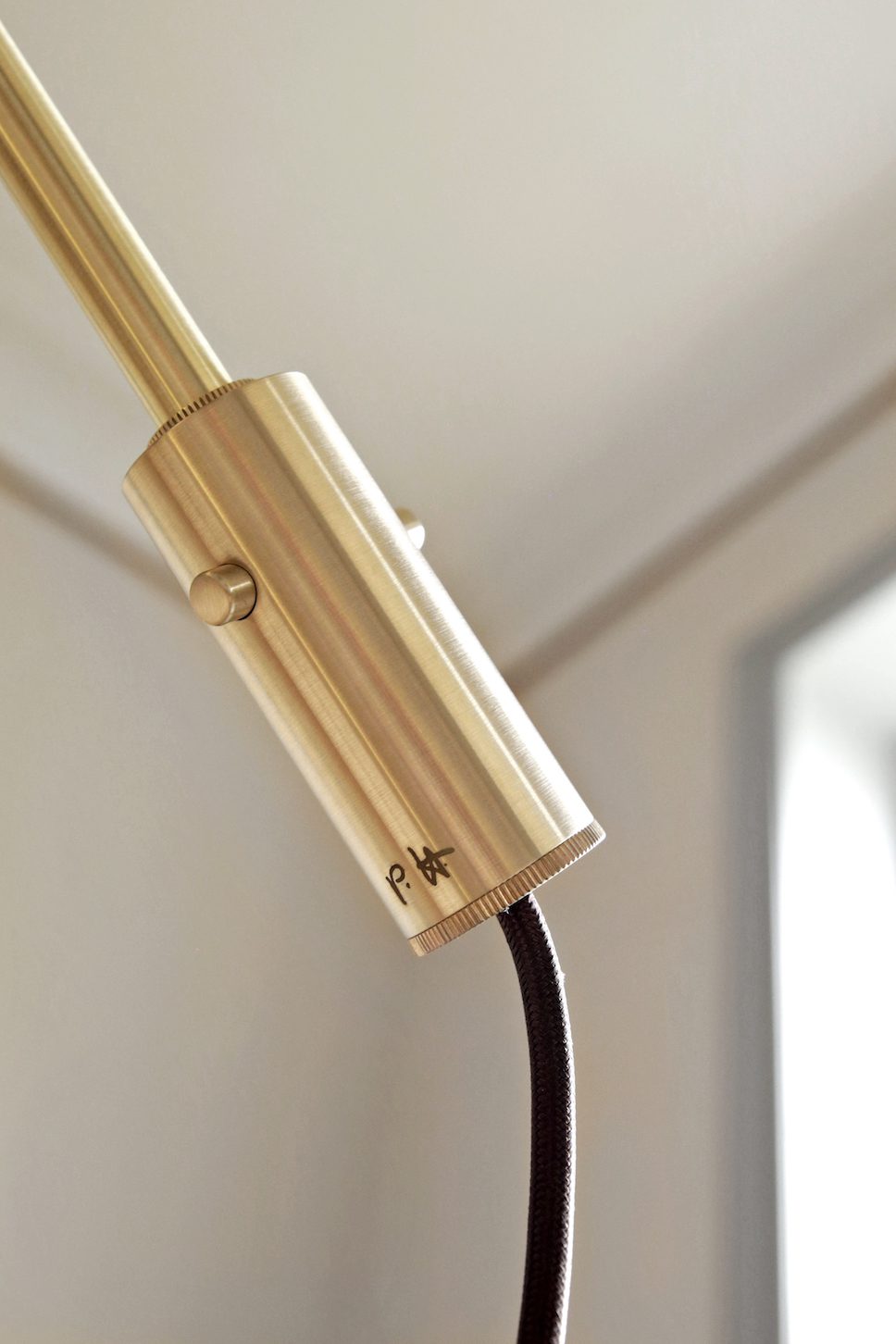 Instantly dubbed "The Water Pump" due to its unique, recognisable design, the original reading lamp from 1952 was designed to replace pre-war models and provide ideal lighting for evening activities including reading, knitting and sewing. The earlier shades were comprised of other materials, with the larger shade crafted from a yellow/white metal and the lower two pieces produced from white opal glass. Today's version brings a touch of ambience to the table with an elegant amber-coloured glass.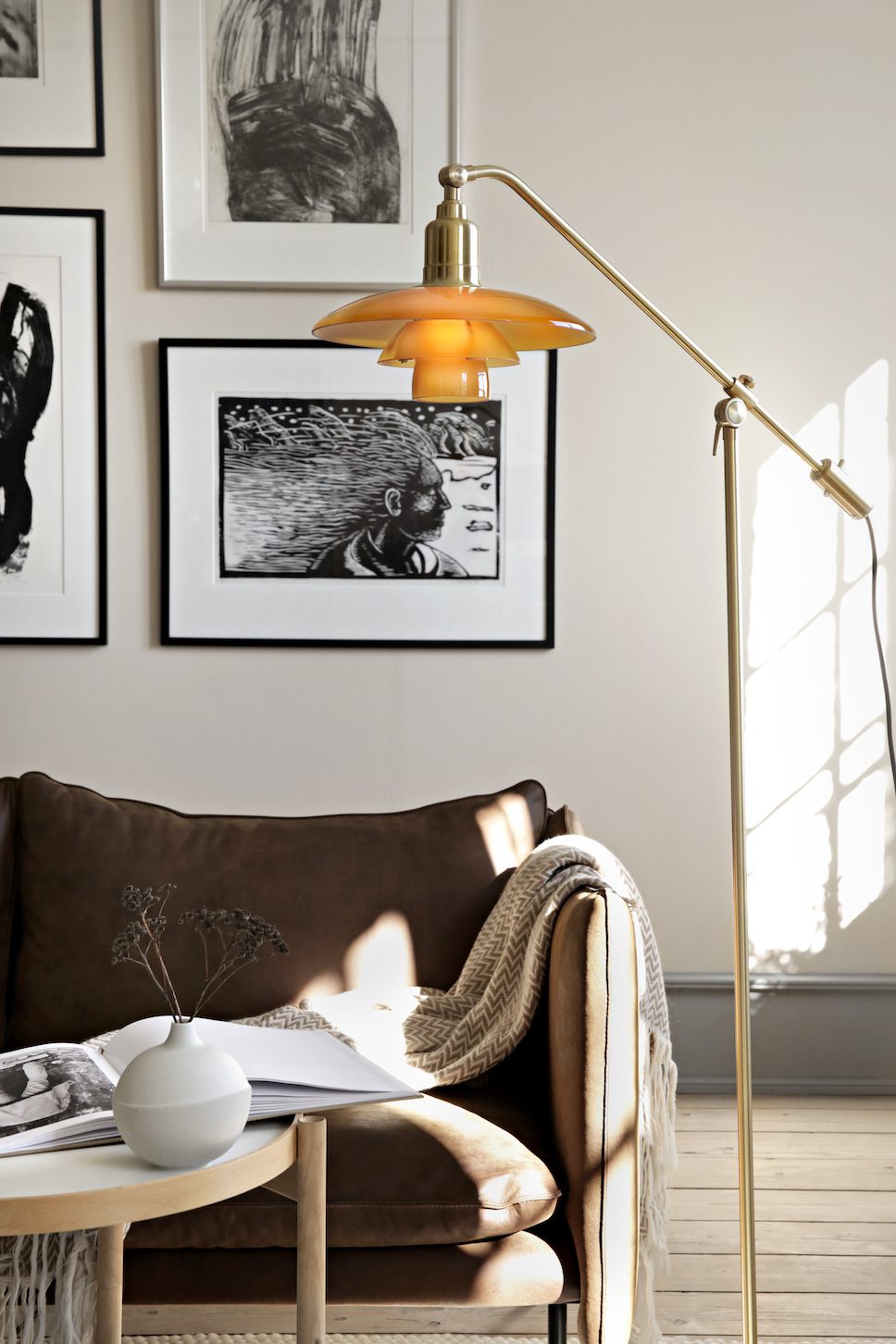 If The Water Pump's iconic silhouette is required within your home this 2019, purchase yours quickly before the 31st December 2019! Head on over to the Louis Poulsen website.
Click here for more design stories on enki.