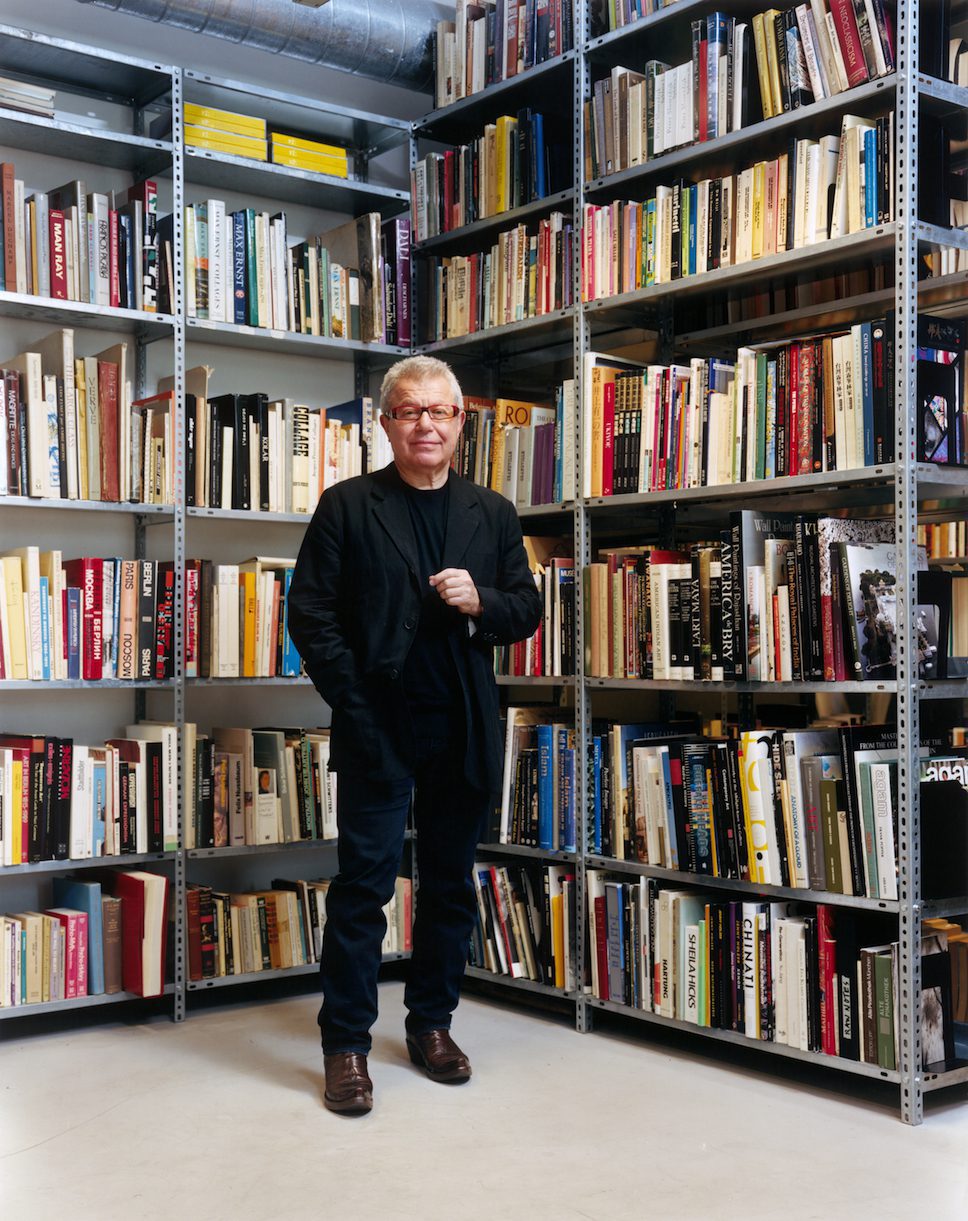 The latest architect to confirm participation in the RIBA + VitrA Talks series (which takes place in London on the 16th April and Istanbul on 18th April) is Daniel Libeskind.
Bathroom brand, VitrA partnered with the Royal Institute of British Architects (RIBA) to launch the RIBA + VitrA Talks last autumn 2018. The informative flagship programme has been designed to showcase the best in contemporary established and emerging voices in architecture across the UK and internationally too. With talks taking place in London, Istanbul and other regional cities in the UK, it's a diary date you won't want to miss.
The US-based internationally-acclaimed architect, Daniel Libeskind will be discussing the architecture of memory, place and people in his speech this 2019.
The series of talks has already opened for 2019 with a talk from the non-profit design firm, MASS Design Group on 11th February, followed shortly by the world-class architect Frida Escobedo on 18th February. The series continues with renowned architect, Emre Arolat who will be speaking about his recent and up-coming projects on the 19th March 2019.
"In April the RIBA + VitrA talks series will take on a further international dimension with Daniel Libeskind speaking in both London and Istanbul. We are delighted to welcome such a pivotal figure in architectural and urban design, and we hope that this inspiring programme will contribute to foster the international dialogue in architecture." Levent Giray, Managing Director, VitrA UK

Discover more about the series here.