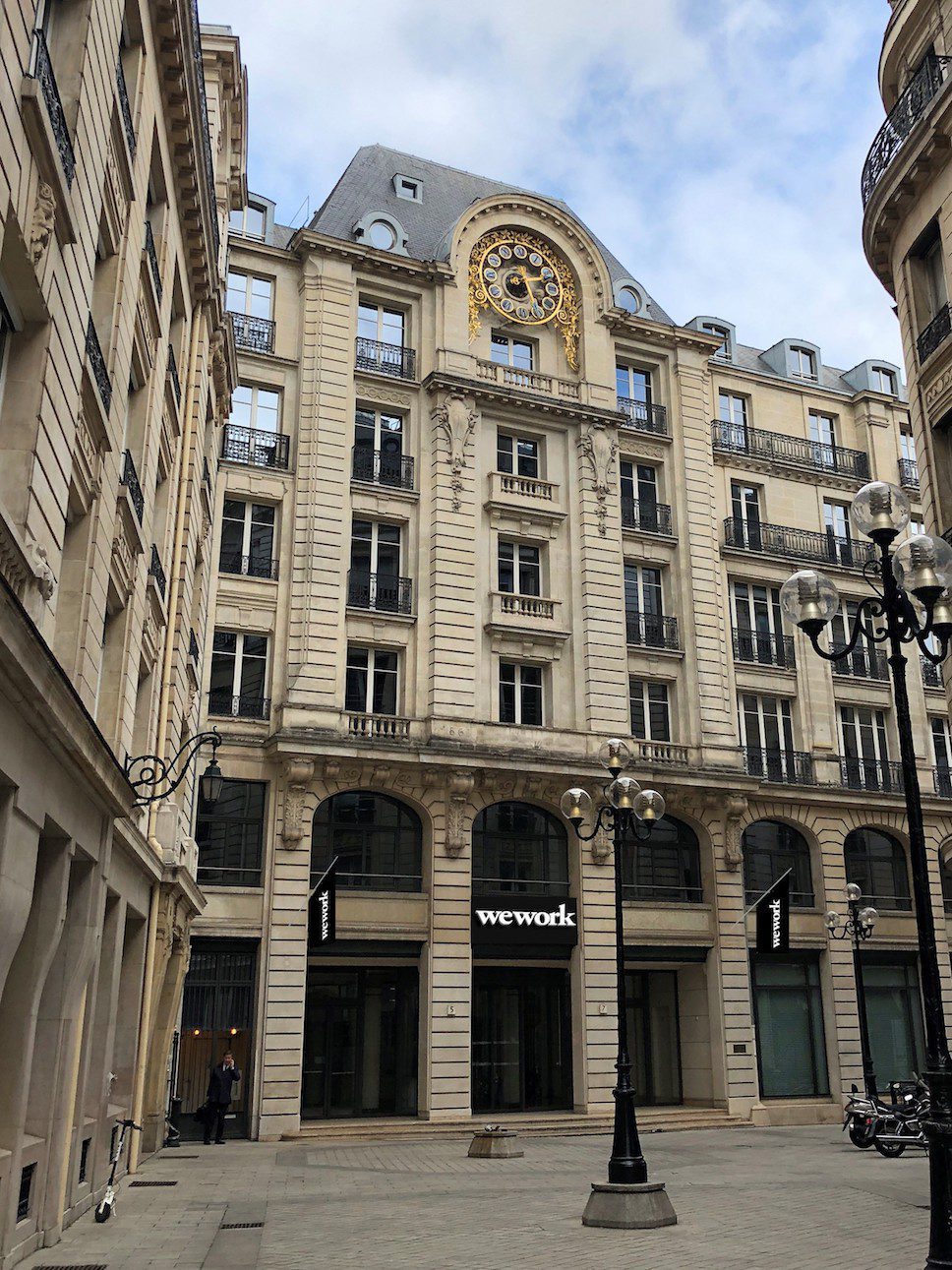 It's been announced that Générale Continentale Investissements (GCI) – the leading Paris real estate investment and development group – has leased its entire Opéra Italiens building, located in the central business district of Paris, to WeWork France.
The 75,000 sq ft. space at 5-7 rue des Italiens in the central 9th arrondissement is spread across seven floors and will allow for the creation of a dynamic new shared environment, granting WeWork France the ideal space to host their signature collaborative and private office community. GCI and WeWork France have signed a 12-year firm lease, an agreement that came a mere four months after the building was obtained by GCI.
"We are delighted to welcome WeWork to this iconic building, which will be substantially remodelled to meet their expectations and those of its future clients. Given its location and its classic, stunning architecture, Opéra Italiens generated a significant level of interest. However, we decided that WeWork was the most appropriate organisation with the best brand to rejuvenate the building after its complete refurbishment." Raphael Raingold, Director of Investments at GCI.
Situated between Boulevard Haussmann and Boulevard Italiens, Opéra Italiens is a great choice of location for WeWork France. Not only does it have incredibly handy public transport links, but it's at the heart of the a Central Business District.
Discover more about WeWork France here.
Learn more about Générale Continentale Investissements here.