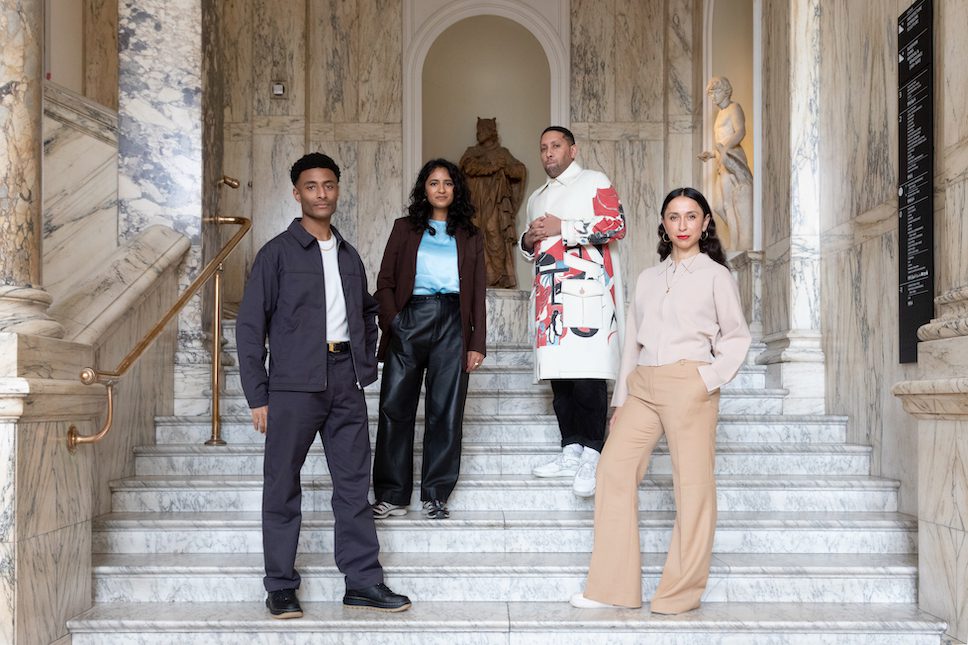 The British Council has announced that the British Pavilion at the Venice Architecture Biennale in 2023 will be curated by Jayden Ali, Joseph Henry, Meneesha Kellay, and Sumitra Upham.
Leading the design and transformation of the British Pavilion, the curatorial team are the creative force behind the exhibition selected to represent the UK at the 18th International Architecture Exhibition.
Jayden Ali is the founding director of interdisciplinary practice JA Projects and a senior lecturer at Central Saint Martins; Joseph Henry is a designer and urbanist, co-founder of platform Sound Advice and works as part of the Culture and Creative Industries Team at the Greater London Authority; Meneesha Kellay is the contemporary programme curator at the Victoria and Albert Museum (V&A); and Sumitra Upham is a curator and writer, currently Head of Public Programmes at the Crafts Council.
Together they are promising an interesting take on the pavilion's space, in collaboration with architectural practitioners, researchers, and makers. The aim on the exhibition design is "to embrace collective construction methods and processes that avoid exploiting people and the planet", the British Council said.
In a statement the curatorial team said: "Our exhibition will explore architecture of the diaspora through a pre-colonial lens, celebrating the spectrum of architectural philosophies, making practices and material knowledge within those communities."
"Foregrounding their currency at a time of growing social polarisation and ecological degradation, we intend to amplify voices and perspectives that have been previously overlooked in British architecture. Our pavilion will readdress the architectural canon through a joyful celebration of pluralism."
The 2023 British Pavilion
"The British Pavilion presents a unique opportunity to reach an international audience on the world's most prestigious platform for architecture. This commission will demonstrate how we can rethink our built environment and the architectural canon through a decolonial lens and learn from diaspora communities and cultures to create a more equitable, sustainable, healthier and joyful future," says Sevra Davis, director of Architecture Design Fashion at the British Council.
More details are due to be announced later in the year on the currently untitled exhibition.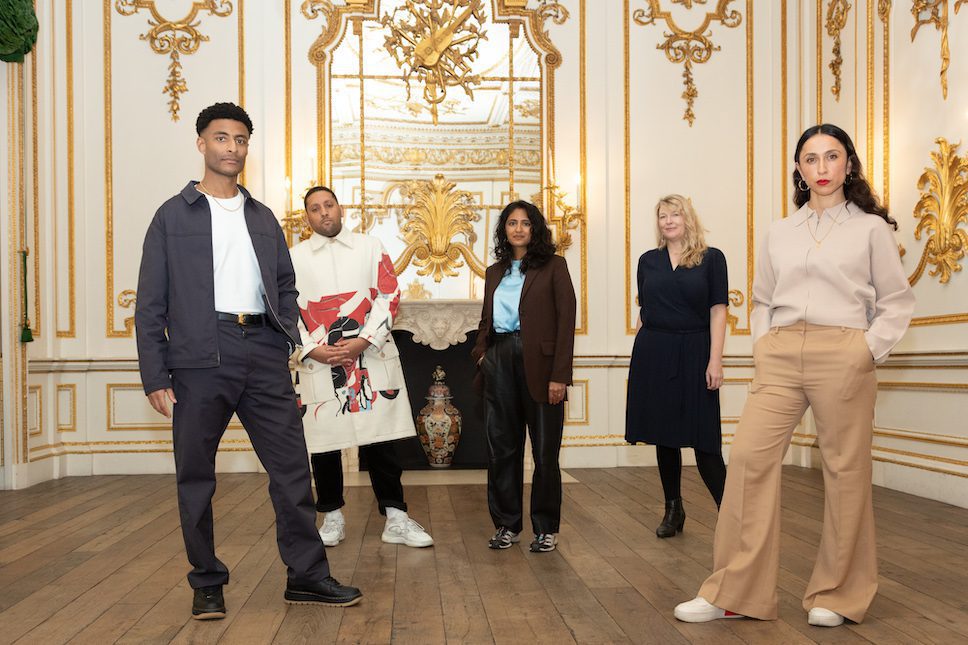 For the Biennale's 18th Edition, taking place from 20th May to 26th November 2023, Scottish-Ghanian architect Lesley Lokko has already been named as its first black curator.
Find out more about the best new art and architecture from the UK at the Venice Biennale, supported by the British Council.