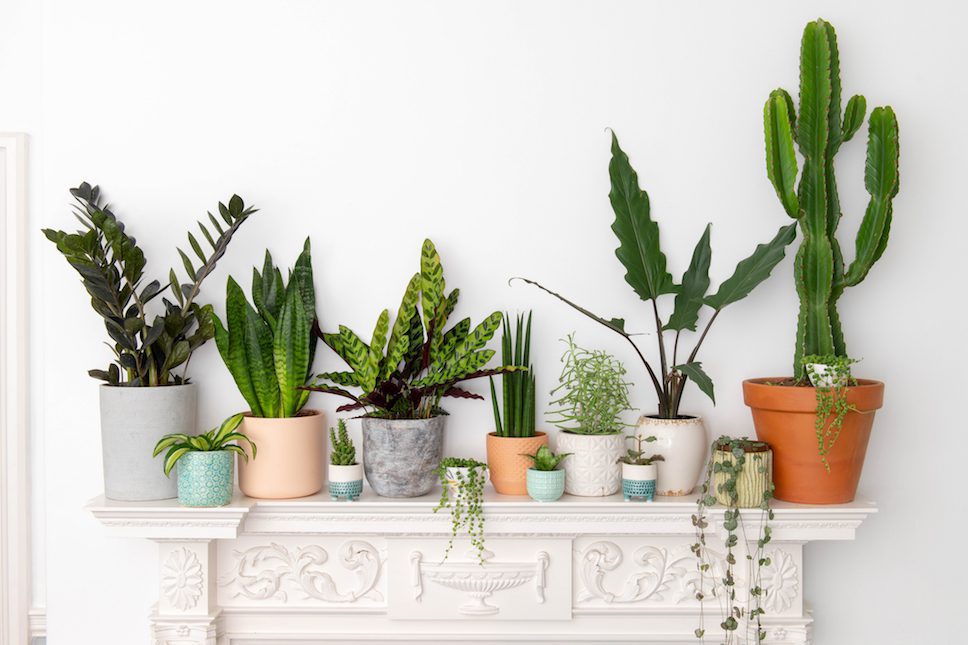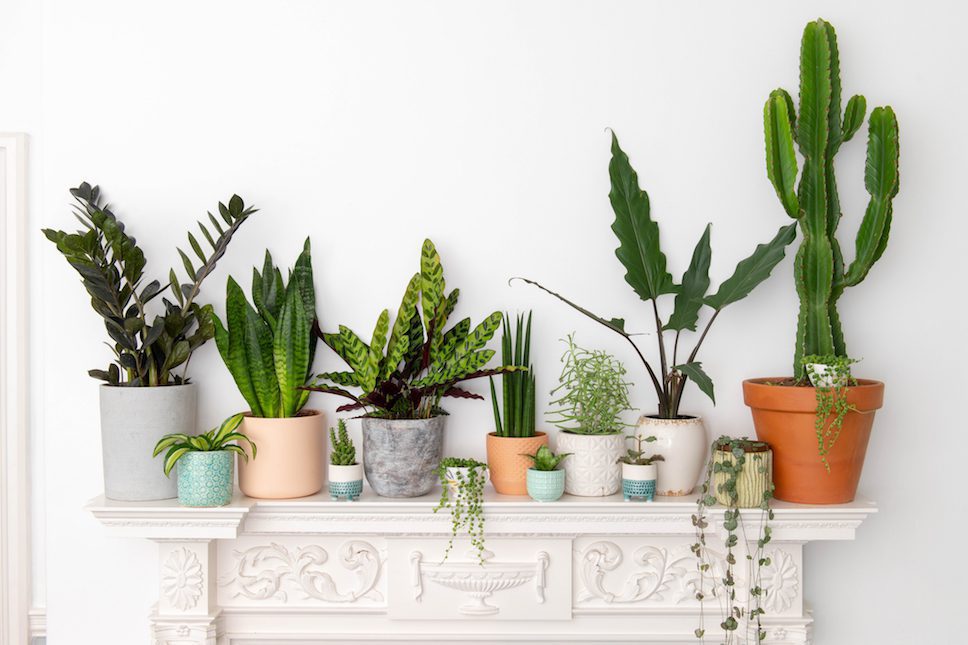 With the January Blues in full swing, recovering from the festivities and turning over a new leaf are probably high on your to-do list this January 2019…
Luckily, there's a new cleanse suggestion on our radar (and not of the juice kind) to kick start your year from the people behind the Bloombox Club and their purifying house plants. This plant subscription service not only offers a subscription that aims to reconnect its users with nature, but sells their plants on an individual basis too, perfect if you're not ready to commit fully and want to merely dip a toe in the water. With so much of our time spent inside in the colder months, surrounding yourself with a selection of plants is a great way to remedy the effects indoor heating has on our body and mood.
Plants are not only aesthetically pleasing – bringing the outside in and adding to your styling scheme – but they provide an array of air purifying and cleansing properties too…
#1 Air Purification
According to research conducted by NASA in the 1980s, plants have proven to reduce levels of pollutants found in your home, including the likes of benzene, formaldehyde and carbon monoxide which can be found in household items like wallpaper, upholstery and some cleaning products. Plants reduce the level of these pollutants by breathing in the toxins alongside carbon dioxide, and replacing them with oxygen.
#2 Humidity
Ever feel that your skin is dryer in the winter? Humidity levels drop in the winter as we heat our homes up with air-drying central heating, which can be detrimental to the outer layers of our skin and eyes. Plants help to raise the humidity levels within your home by releasing water vapour via their leaves (and the bigger the leaves the more effective this is).
#3 Stress reducing + nurturing
The mere presence of a plant has been shown to improve our mood and benefit out mental health, as well as reducing levels of the stress hormone cortisol. Team this with the act of nurturing and looking after plants, which brings contentment and promotes a sense of mindfulness, and the rewards are huge.
Discover more about Bloombox Club here.