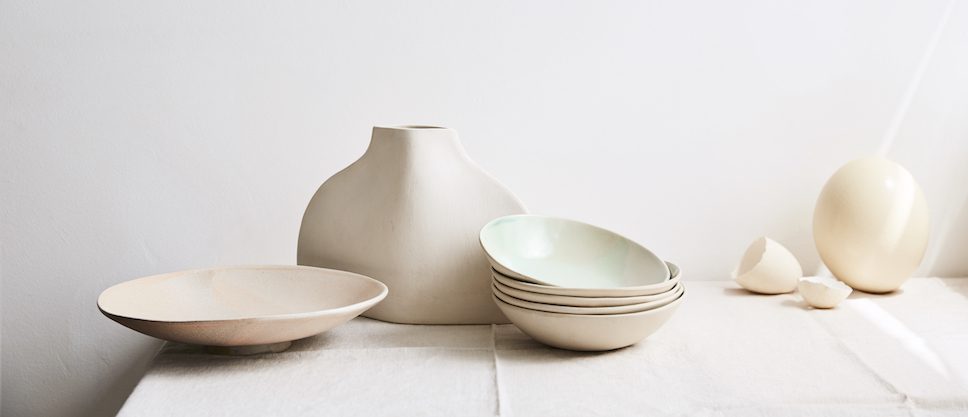 Founded by Sophie Coryton, a former barrister and mother of two with a penchant for travel, good food and impeccable design, The Room Service is a website you'll definitely need to bookmark this spring…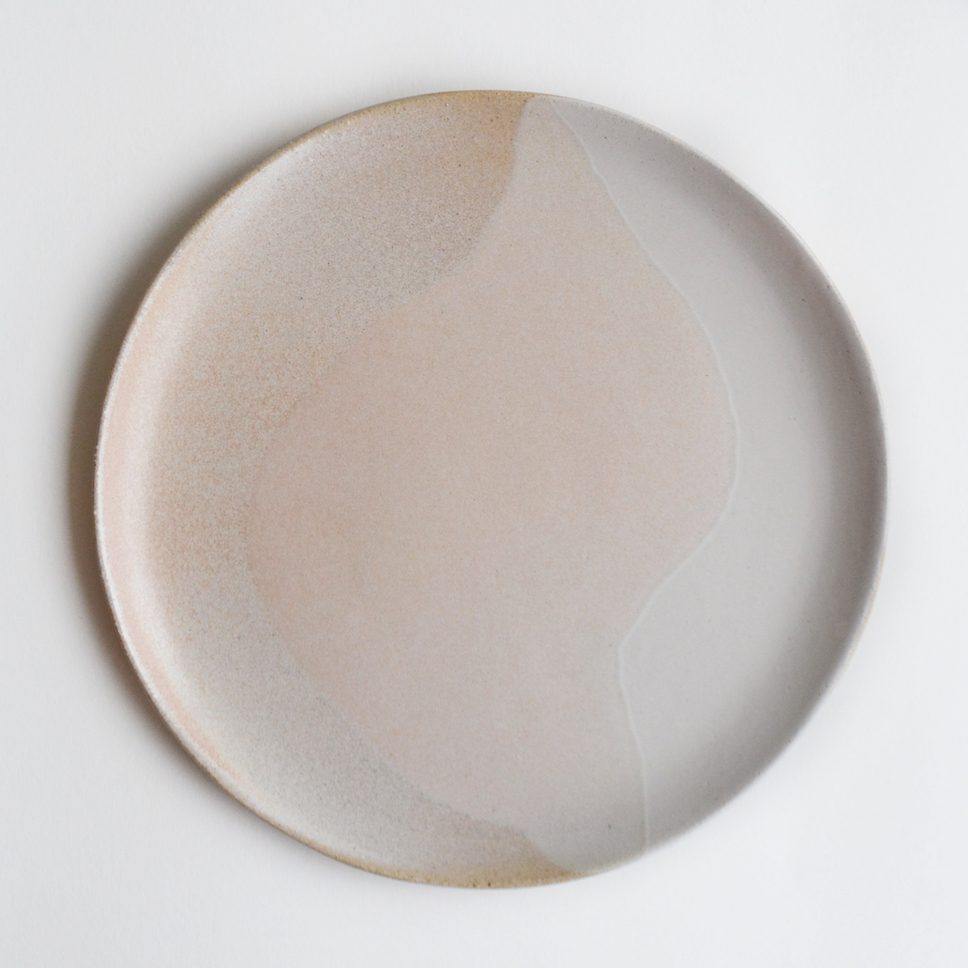 Launched in May 2018 during London Craft Week, The Room Service was inspired by the founder's own journey to discover a beautiful lamp she had spotted in a hotel, and the belief that there needed to be a service that made sourcing key design pieces sighted in design-led spaces, easier. Alongside a carefully curated e-store of hand-picked makers, which we explore further below, are also inspirational writings that speak of Sophie's passion for hotels, travel and design. These include words from the site's editors and industry experts, including the internationally-acclaimed and award-winning travel journalists Tristan Rutherford and Kathryn Tomasetti.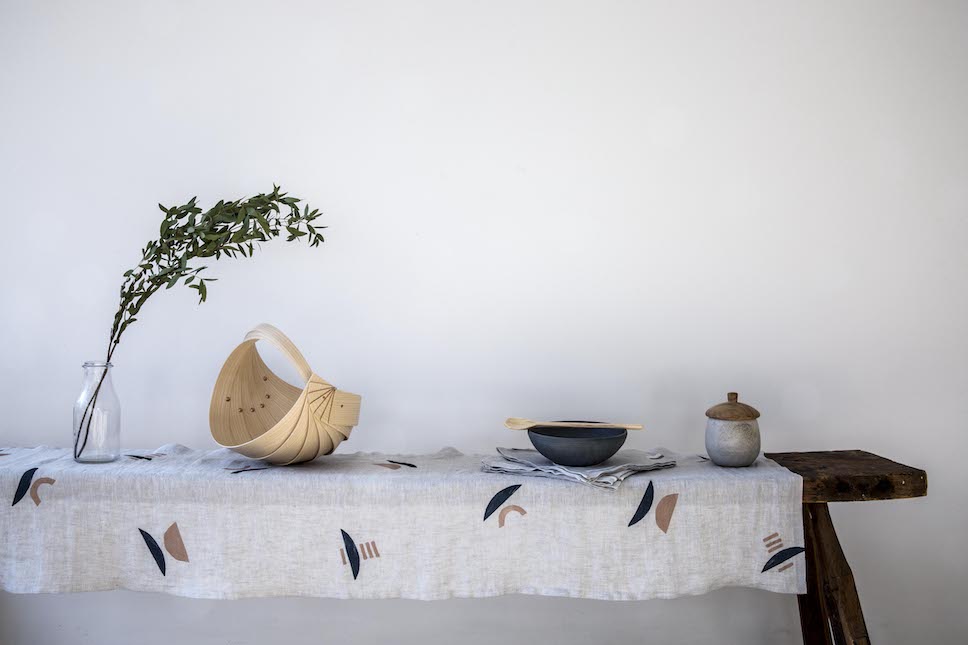 "We care more about provenance than ever – of our food, our clothes and now our interiors too – and that is a hugely exciting change. This has created a space in the market for The Room Service: a business which promotes provenance, supports makers and in turn, supports the hotels and restaurants that are doing the same." Sophie Coryton, founder of The Room Service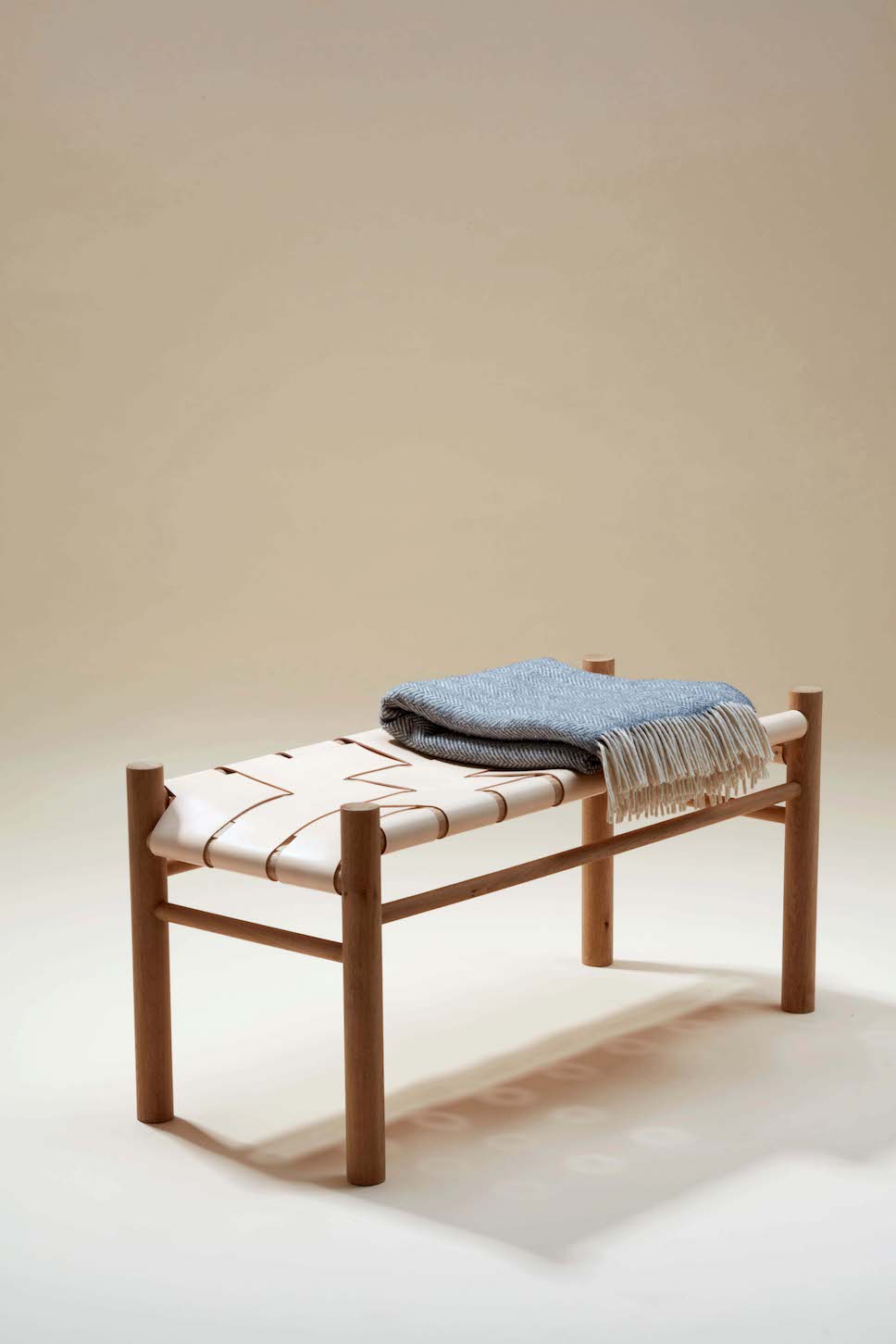 Sourcing a series of beautiful things, including textiles, furniture and ceramics, The Room Service brings together a wonderfully eclectic mix of heritage brands, national treasures, independent and little-known (and must-be discovered) makers. Often these are brands spotted at hotels, restaurants and other design-led spaces, where the maker or name of the brand might not be so obvious. The Room Service helpfully deciphers these brands across their platform for you, having created a community whereby hotels, restaurants and designers sit beside each other and openly talk and share their lists of craftsman, makers and brands they feature, love and support.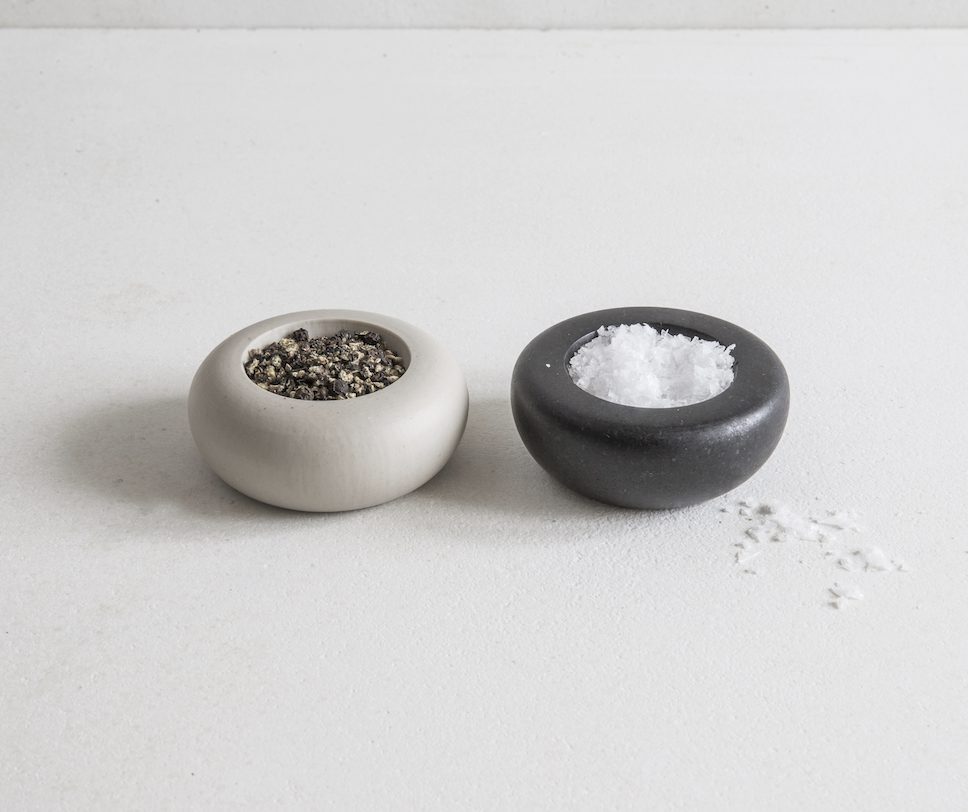 "We are seeing more hotels and restaurants designed like beautiful homes and, in turn, these spaces are influencing how we design our own homes. These spaces feel like they have grown organically over time, where everything has a narrative ready to be shared: where something came from, who made it and how it was made. These are the stories that The Room Service is telling. We are giving makers a voice and encouraging others to talk about them openly."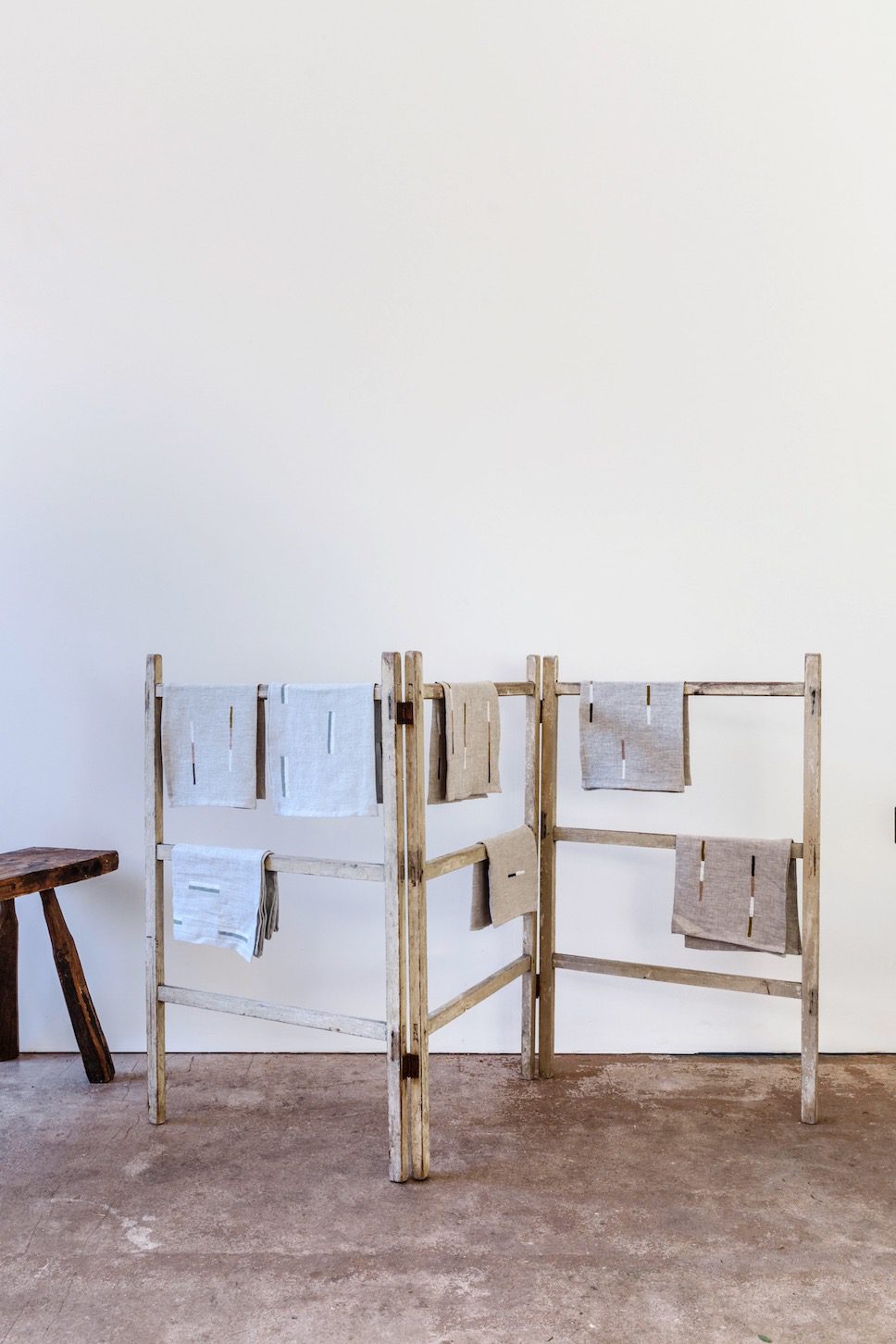 We've been browsing the site ourselves, and have already added the likes of Lucia Fraser's calming ceramics, Nicole Heidaripour's enticing pen and ink illustrations and Ren London's geometric linens to our mental wish list.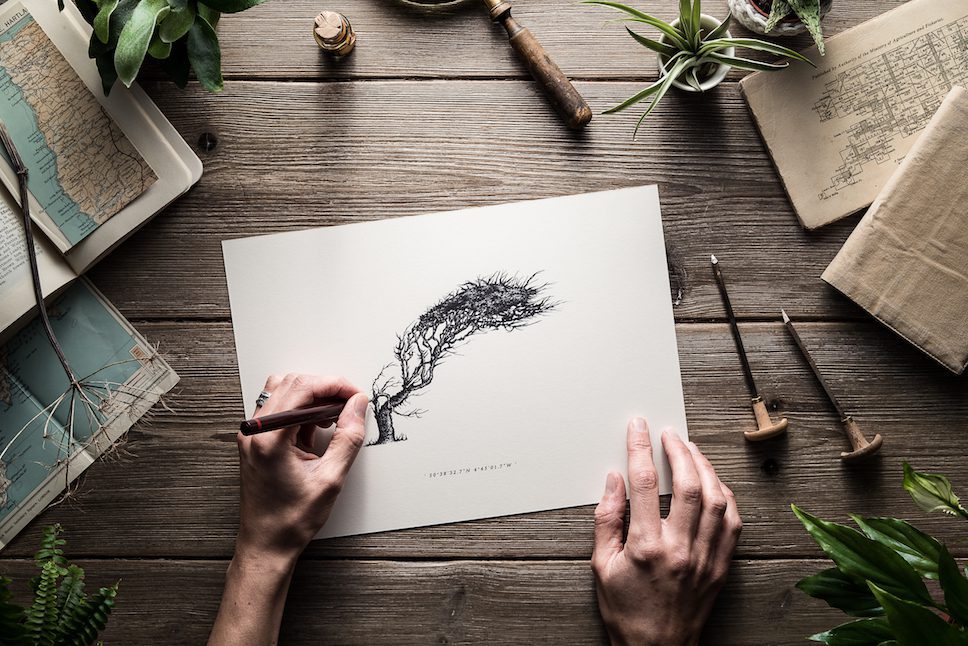 Discover even more makers and further inspiration via The Room Service by clicking here.