Here at enki we love a natural material palette, especially when a piece of furniture or lighting design is created to showcase the beautifully tactile and textured nature of the natural materials themselves, which is something Rockett St George's latest arrivals successfully master.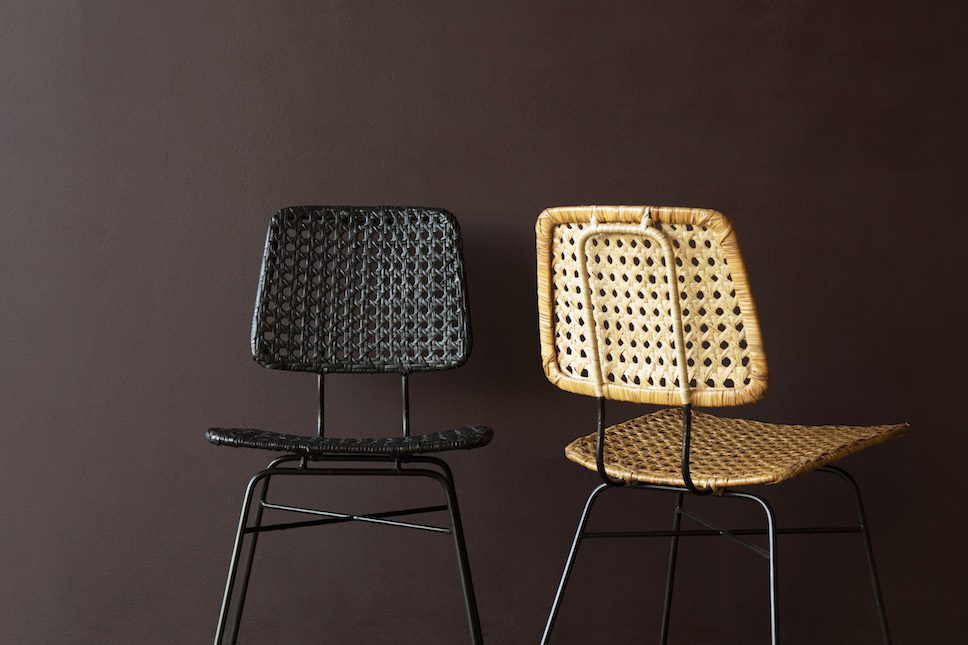 These textured designs will stir a sense of relaxed, slow living within your home this spring once placed among your current furniture (and your stack of enki's). Bringing both natural and black rattan to the table for the new season, choose between creating a more subtle, laid-back effect or something a little more bold and statement making.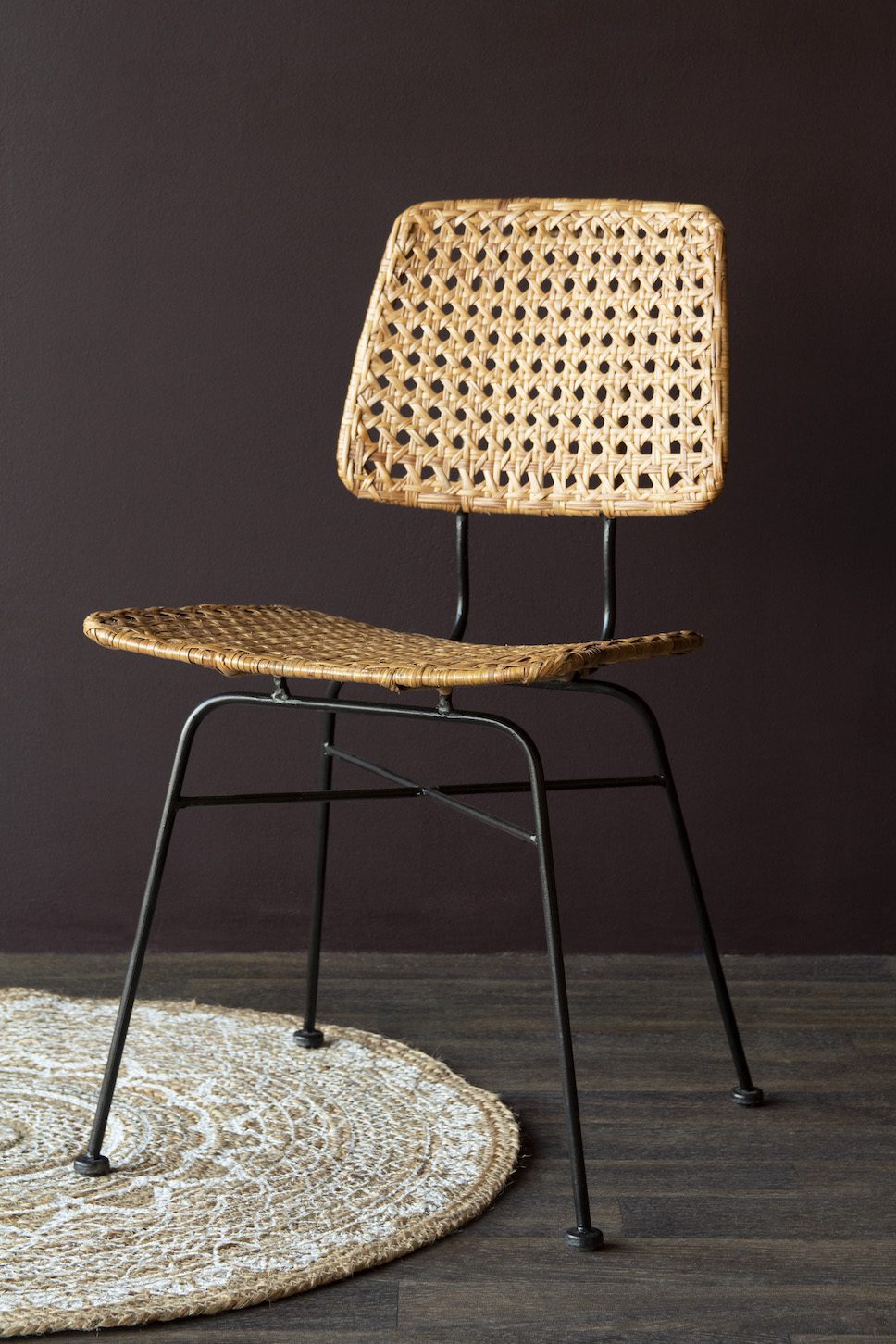 For the colder months bring a cosier feel to these structured pieces by layering soft throws and cushions across their forms, while still allowing the natural ambience of the pieces to provide that sense of calm and leisure within your home.
Discover more from Rockett St George here.