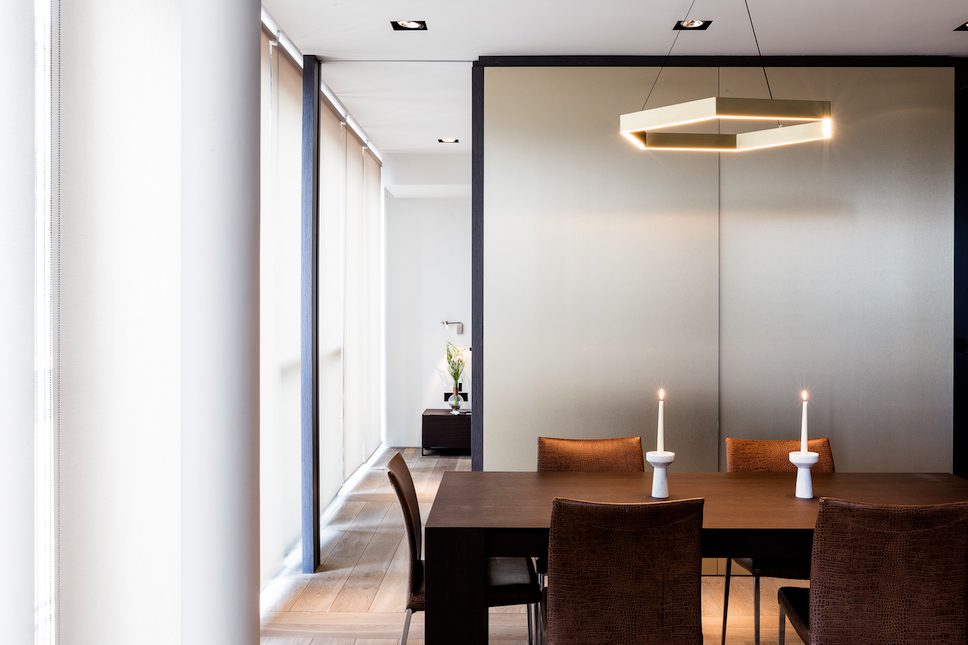 Duck & Shed's Erfan Azadi is known for his ingenious use of space and application of crisp detailing to luxurious materials, his well-established practice is all about responding to and enhancing clients' lifestyles.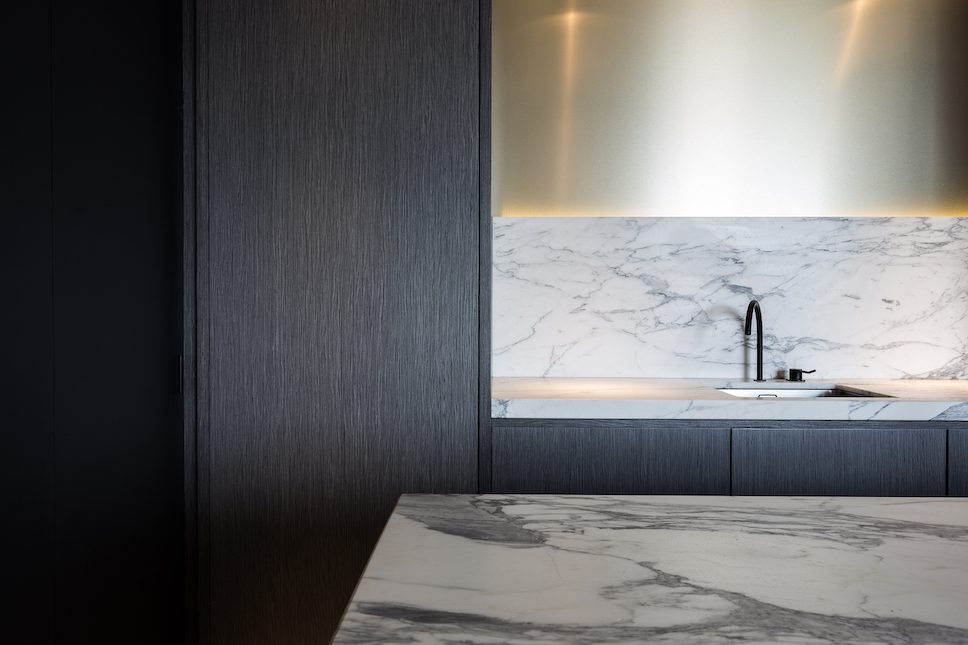 Projects have featured everything from fold-away kitchens to freestanding pod installations and a digitally manufactured staircase. The studio specialises in residential design, with projects ranging in scope from mezzanine floor extensions and apartment refurbishments to full house extensions and refurbishments.
Duck & Shed's clients range from artists to city professionals, young and old, couples and singles – the only common thread that they all aspire to live in tailored, unique, well-designed spaces.
Contact Details:
Website: duckandshed.com
Address: Unit 12, Westbourne Studios, 242 Acklam Road, W10 5JJ
Email: info@DuckAndShed.com
Social Media:
Instagram: @duckandshed
Facebook: duckandshed
Twitter: @Duck_and_Shed