Architecture studio Sam Tisdall Architects have over 10 years of experience working on varied projects both in London and further afield. The highly skilled team are adept at overcoming logistical hurdles and designing buildings that respect their rich history but similarly offer a breath of fresh air.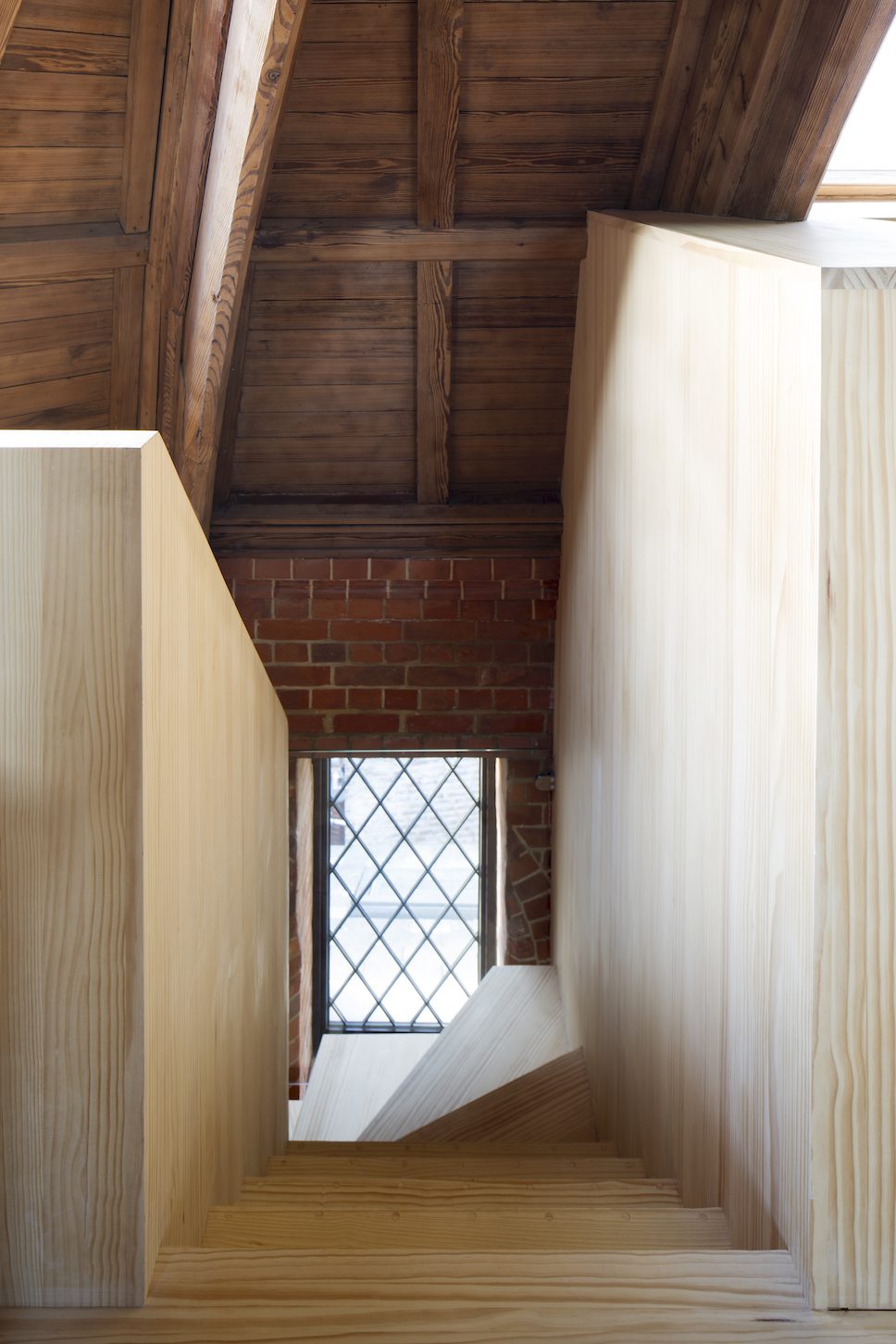 Maintaining a hands-on approach to design, the capable team enjoy articulating structure in their builds. They have a unique interest in showcasing combinations of materials and excellent craftsmanship rather than concealing them. An ethos of practicality and authenticity at the forefront of their designs creates buildings that are rich and expressive yet unpretentious.
Working with a group of trusted collaborators, the team at Sam Tisdall are proactively involved throughout the design and construction process. Crucial to their technique is working alongside their clients, delivering a project that surpasses expectations. Cost-effectiveness and environmental responsibility are integral to the practice – both are passions of the team and aimed at the client's long-term benefit.
Contact Details
Address: 23a Iliffe Yard, London SE17 3QA
Website: samtisdall.co.uk
Telephone: 07769 705890
Email: info@samtisdall.co.uk
Social Media
Instagram: @samtisdallarchitects