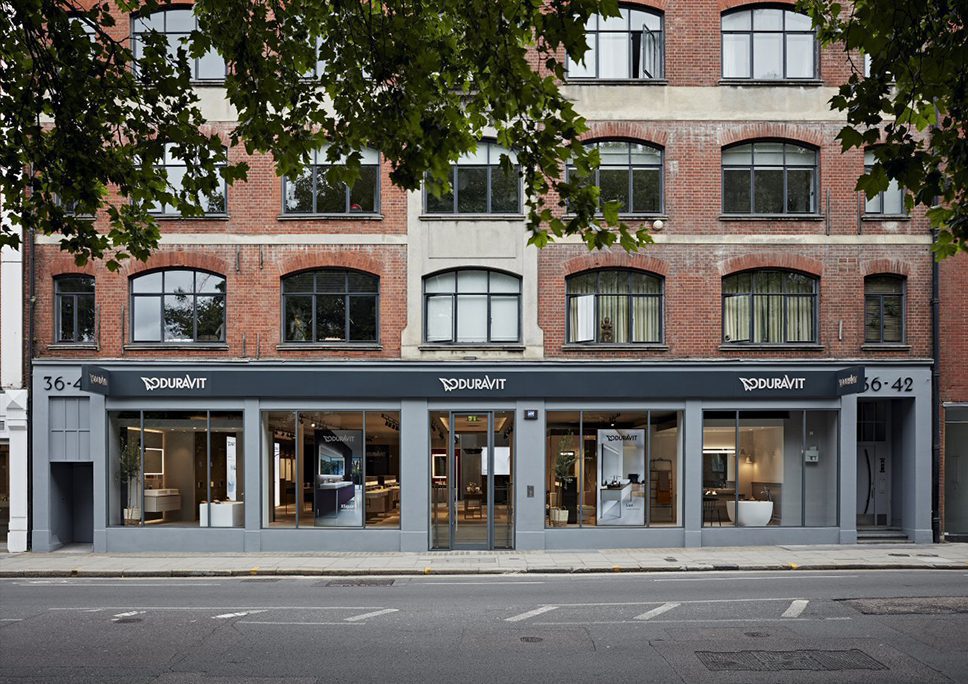 Today marks the opening of Duravit's new flagship showroom, set in the heart of London's design community…
The carefully designed showroom marks the latest chapter in the brand's 201-year history. On visiting the new showroom, visitors will get the opportunity to experience more than 20 Duravit series, including the likes of the XSquare, the brand's latest innovation, the new furniture collection designed by Kurt Merki Jr. and the Brioso furniture series by Christian Werner.
The showroom will also be a great way of showcasing Duravit's design, craftsmanship and quality to professionals within the industry. They'll be able to experience working displays, such as the award-winning C.1 tap fitting series and the new DuraSystem® frames and SensoWash shower toilets.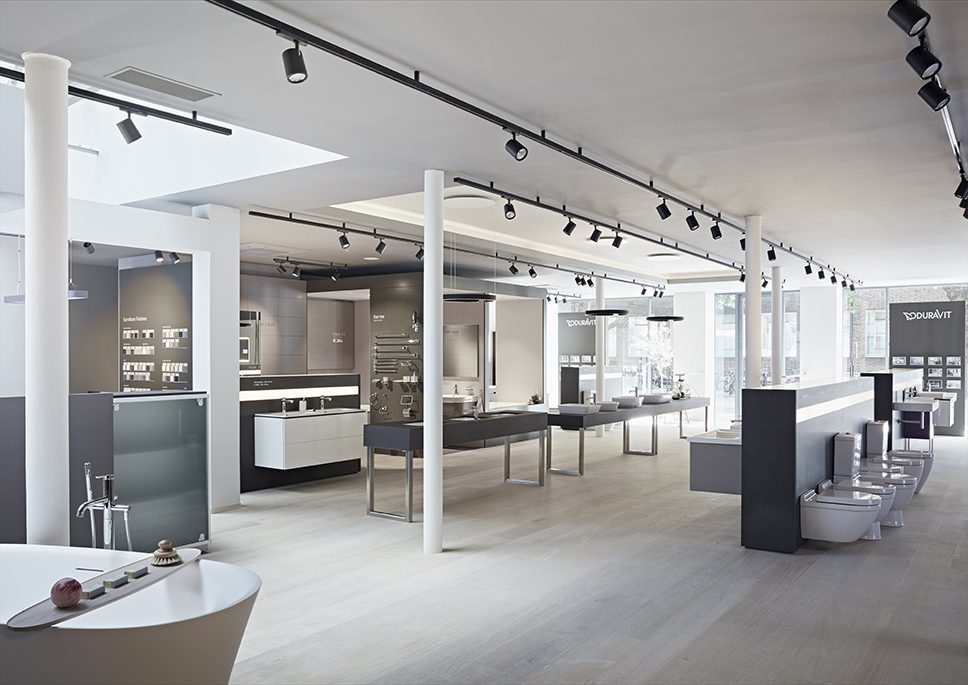 We're also delighted to hear that the new Duravit showroom will also work as a hub for creativity, ideas and specialist technical advice, working with architects, designers and developers.
Want to discover more about Duravit's new flagship showroom? Click here.