Yoko Ono Exhibition "PEACE is POWER" will be open from the 4th April until the 7th July this 2019 ( 6pm to 10pm daily) at the Leipzig Museum of Fine Arts (MdbK).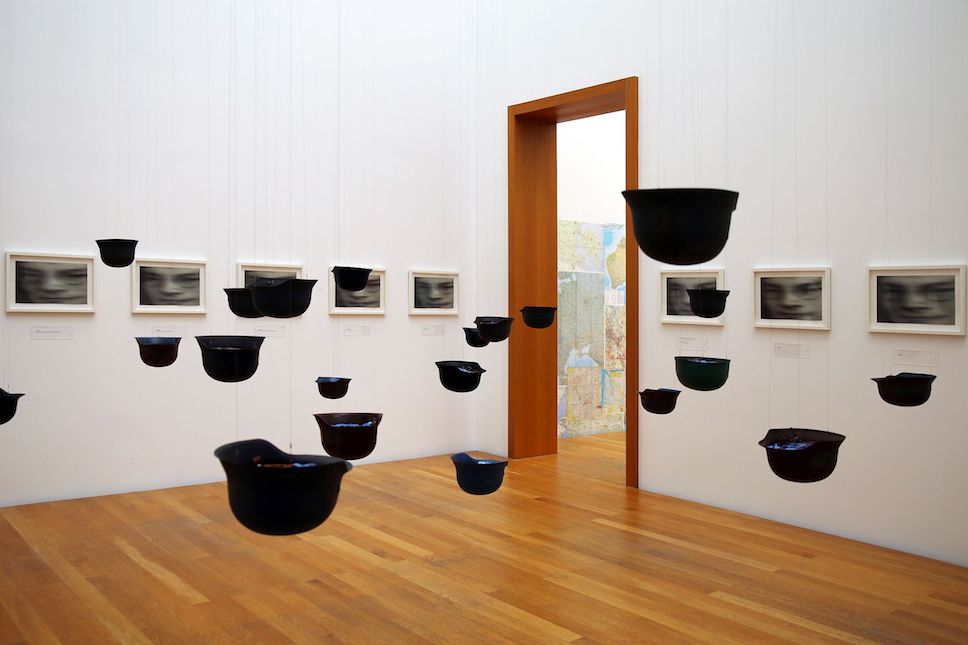 Having opened in 2004, the Museum of Fine Arts Leipzig is the ideal space to showcase the Japanese-American artist's works with its clean lines, minimalist language, array of 15 galleries and three bright, natural light-filled terraces.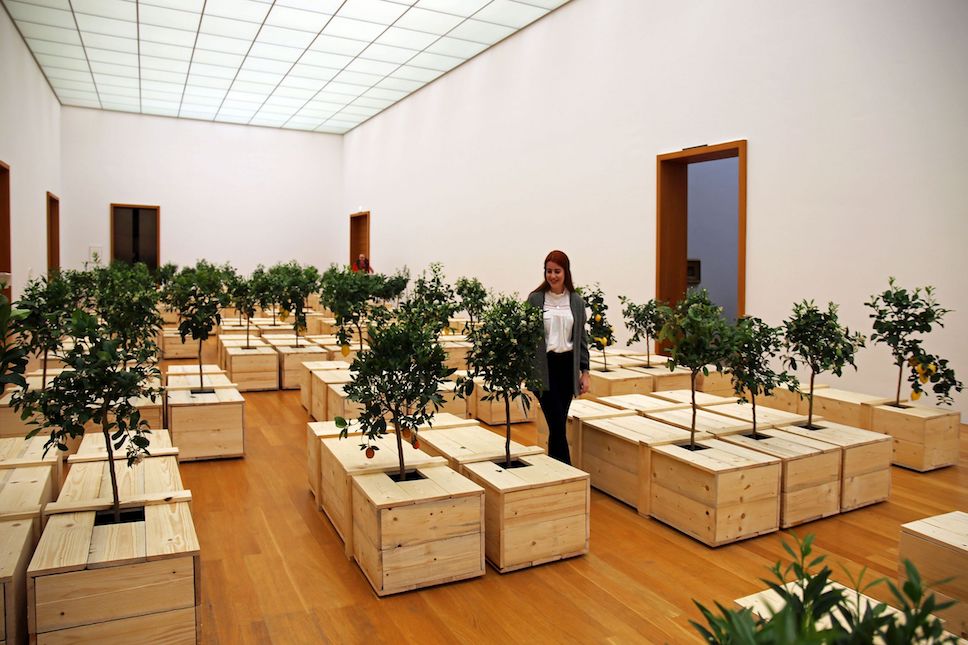 Exploring the balance of power between war and peace, the exhibition consists of 60 works selected by Ono in collaboration with her curator and lifelong friend, Jon Hendricks and Alfred Weidinger. Designed to be interactive, the exhibition has also invited all artists living in Germany to add a contribution.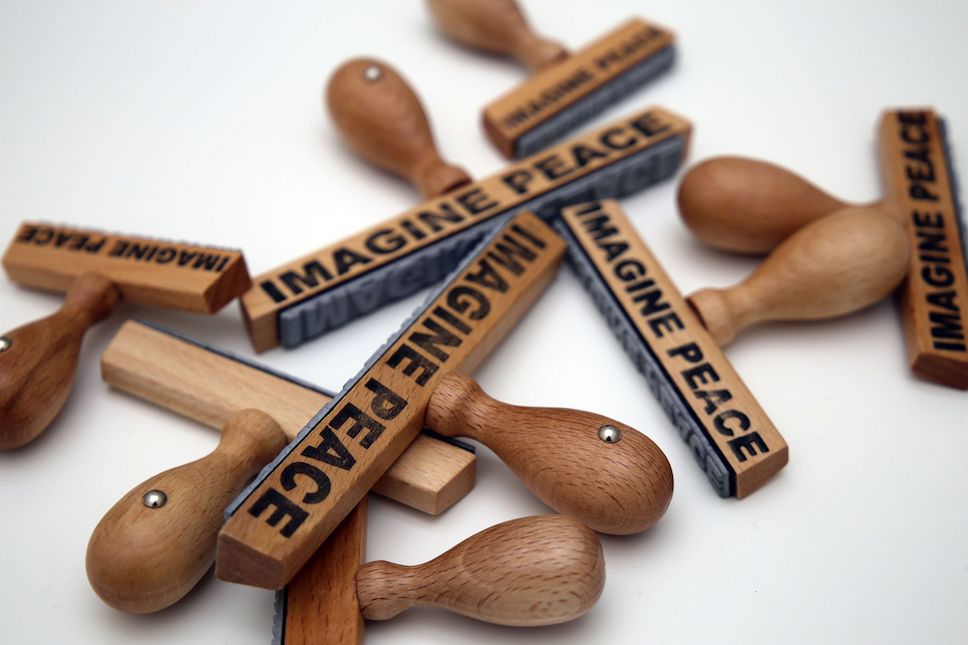 For more information about the exhibition please click here.
Keep up-to-date with enki here.