Celebrating their 50th anniversary, the Wood Awards 2020 – a prestigious platform that praises and celebrates excellence in British architecture and product design using wood – has announced their call for entries. With no entry fee and the opportunity to submit more than one project, anyone in a UK-based wood project is welcome to enter and has until 22nd May 2020 to submit their applications.
Established in 1971, the esteemed Wood Awards not only recognises and encourages incredible design, craftsmanship and installation throughout the UK, but promotes it too. With an expert independent judging panel on board – who, might we add, not only judge the entries submitted but visit the work in person – the Wood Awards is rather unique in their approach.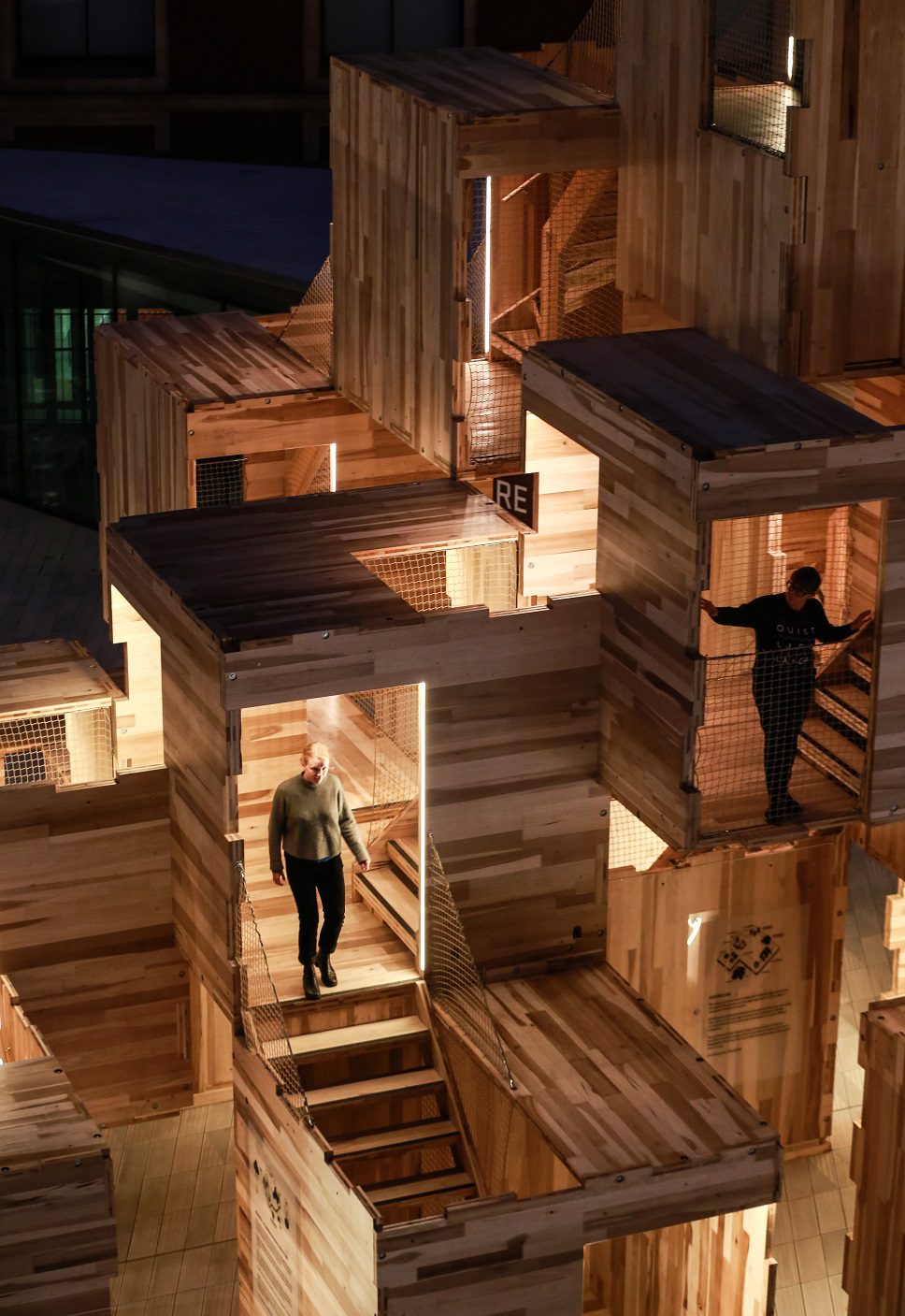 The shortlist will be announced in July with the final winners being unveiled at a ceremony on the 25th November 2020 at Carpenters' Hall, London. And, alongside this, all shortlisted projects will be on display at the ceremony as well as during the London Design Festival in September.
For further and more in-depth information regarding entering, click here.
Discover more design news on enki, here.