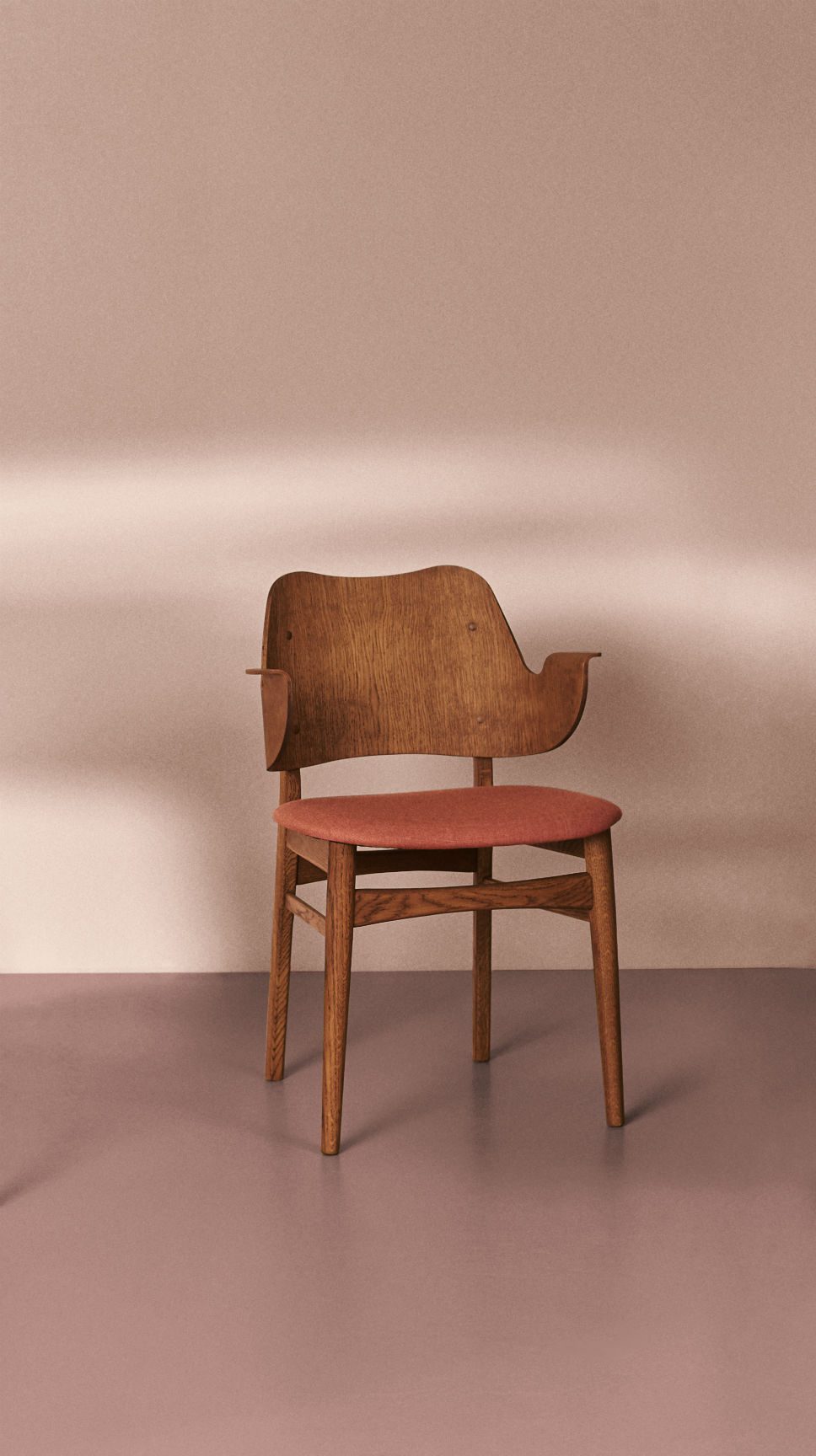 Originally designed in 1957 by Danish architect Hans Olsen, the iconic Gesture chair (which is also known as 'Model 107') welcomes you to sit down and rest this autumn…
We love the soft, welcoming curves of the Gesture chair, which is moulded in a single piece. Capturing the spirit of the 1950s – when bravery in new design, experiments and skill resulted in wonderful, world-class furniture design and craftsmanship – this design has been particularly selected to become part of the Warm Nordic range as a tribute to exemplary Nordic design.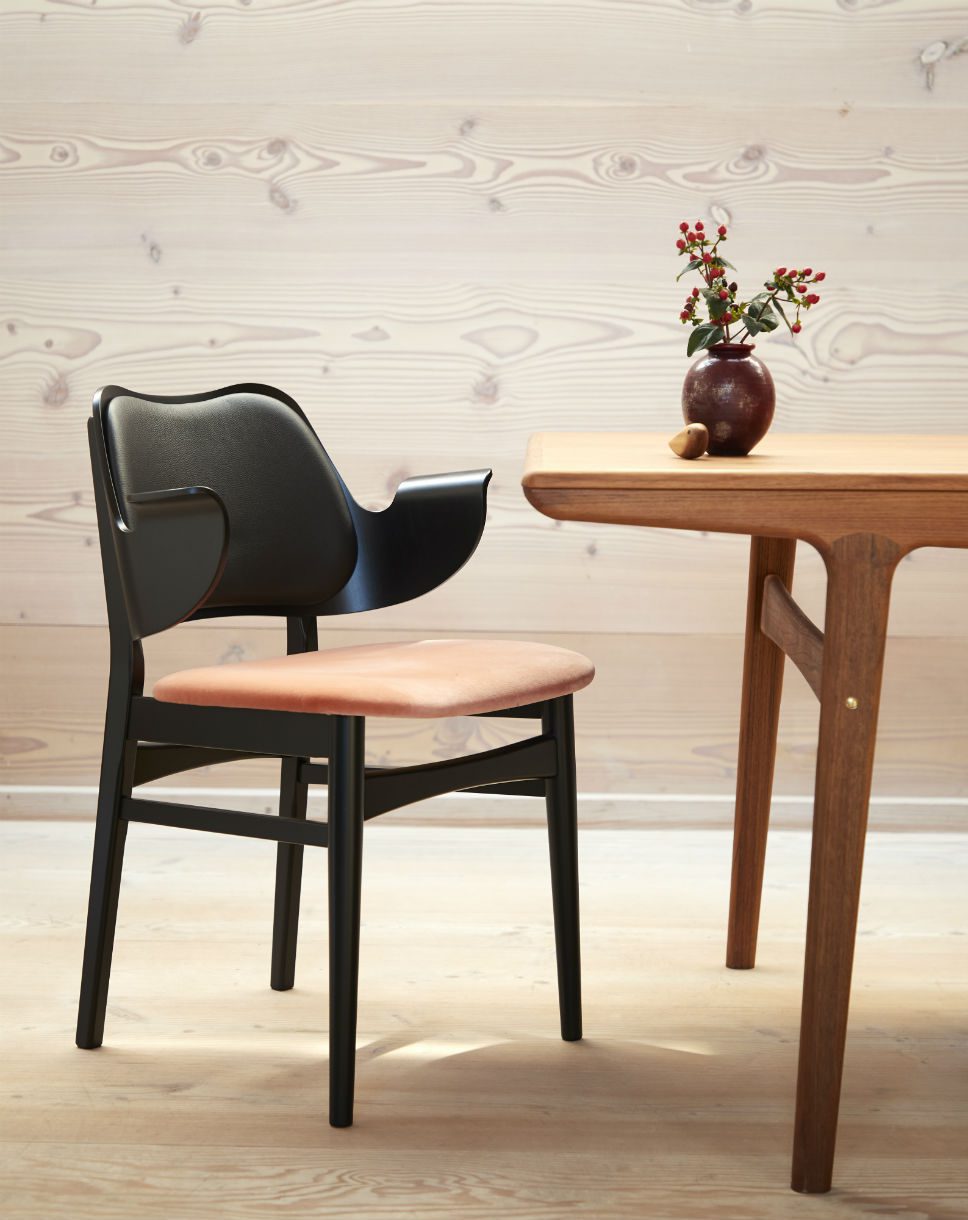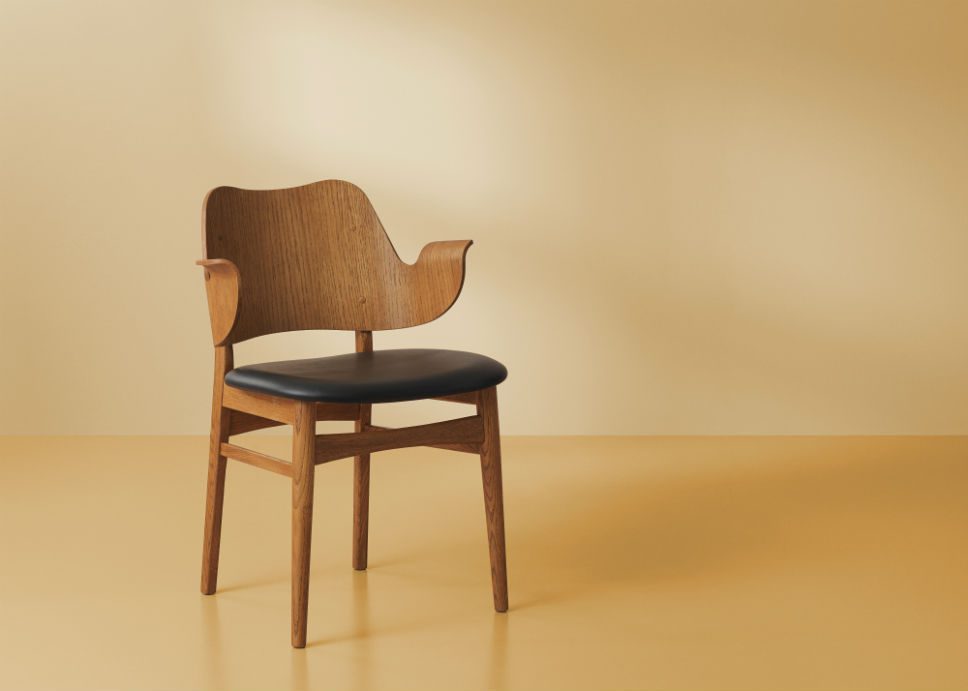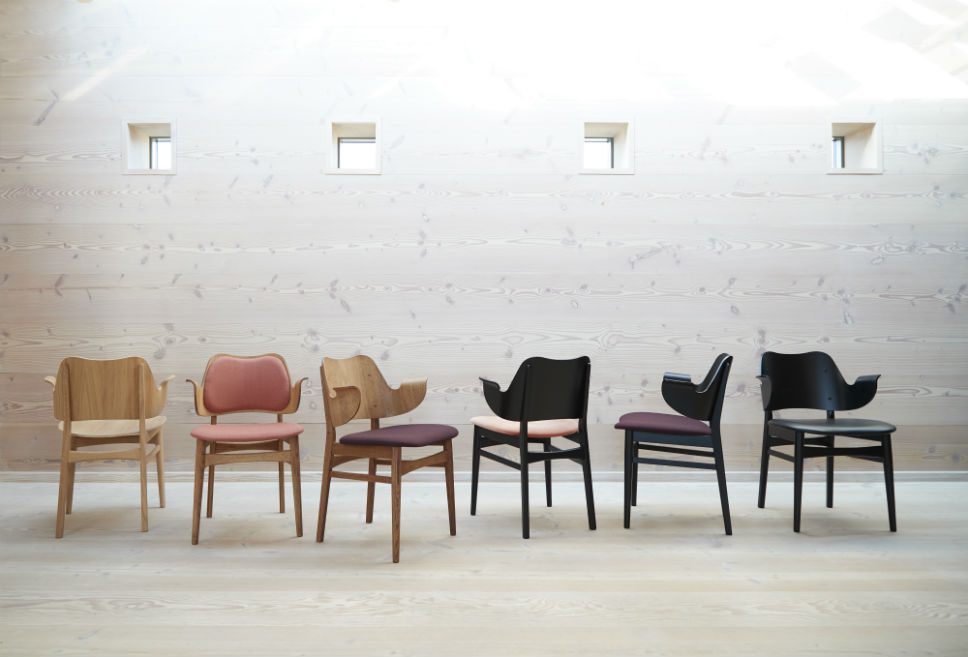 We specifically like how the carefully thought out moulded design instantly draws you in, while the shape of the chair is designed so that you sit at an ideal distance from the table and not too close to it.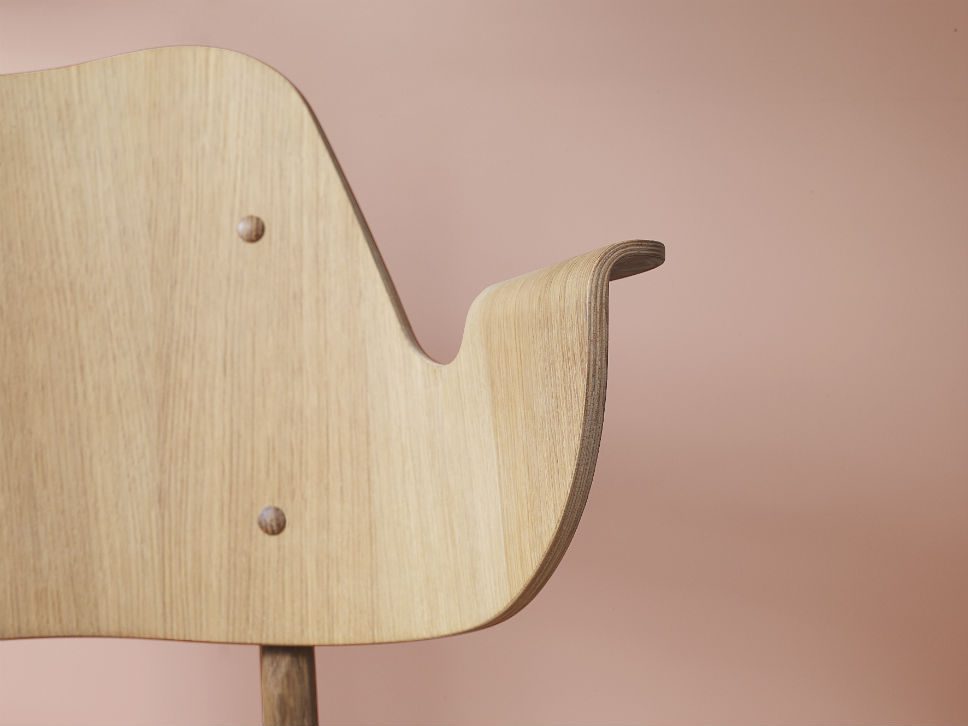 The Gesture chair is available to purchase in a beautiful selection of colours, and comes with upholstery on the seat and back, upholstery on the seat or in pure wood (choose from oiled oak, oiled teak or blackstained beach).
Click here to discover more from Warm Nordic.