Brighten the darker nights this 2019 with Warm Nordic's new tabletop arrival: Ambience.
Showcasing a consummate 1950s design created by the master of Danish lighting, Svend Aage Holm-Sørensen, the new launch brings a striking, angular design to the table with a strikingly asymmetric shade. Illuminating any dark corner with its soft radiance, one won't be able to ignore the lamp's elegantly angular base and stand (available in either solid brass or the same colour as the lamp for a more minimalist, contemporary approach).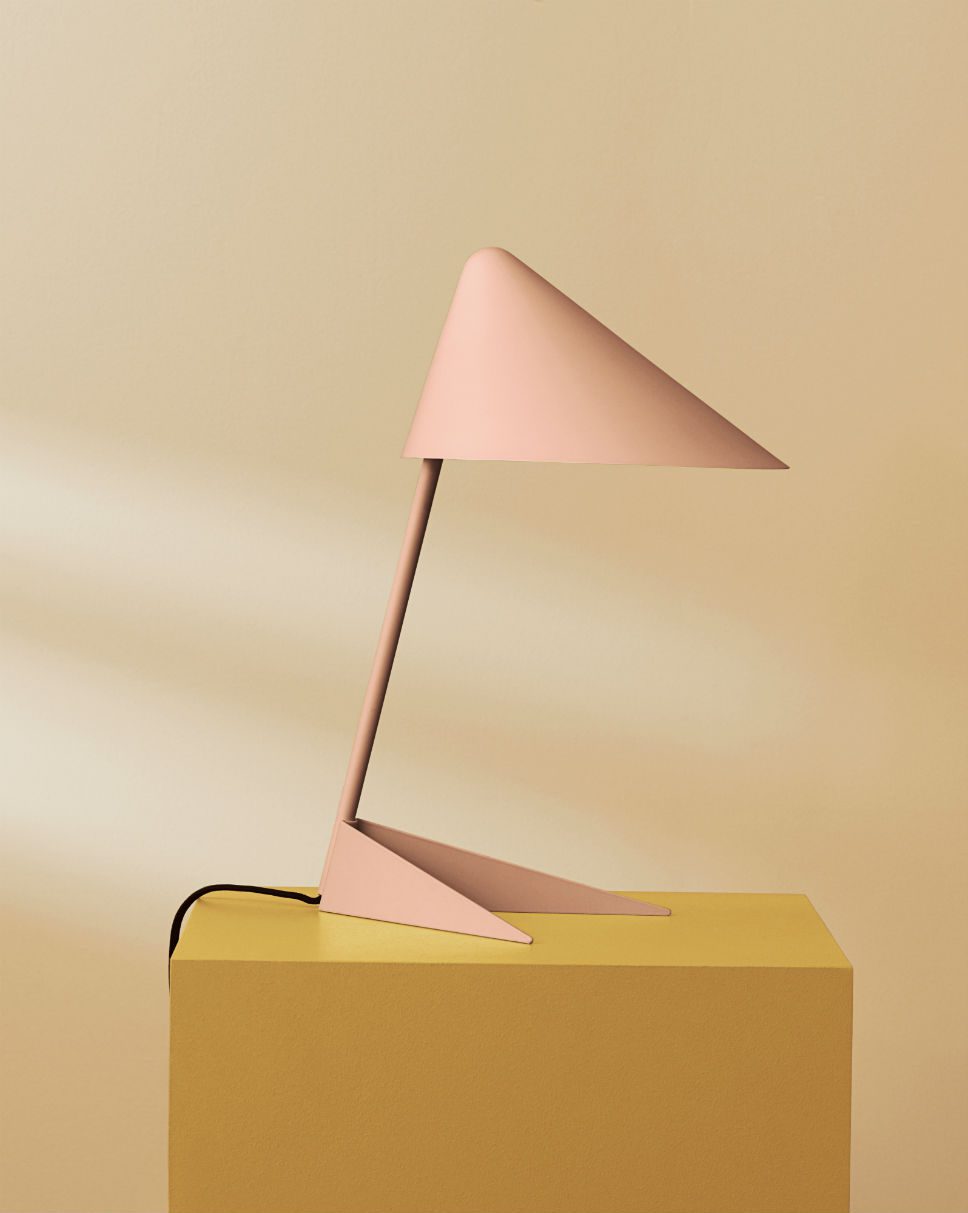 Originally designed in the 1950s – which became a pioneering era for lighting design – the Ambience table lamp was Svend Aage Holm-Sørensen's Nordic interpretation of what was becoming an international trend, the art of designing lighting with passion and enthusiasm. The design has therefore been selected by Warm Nordic to become part of their collection as a tribute to iconic Nordic design.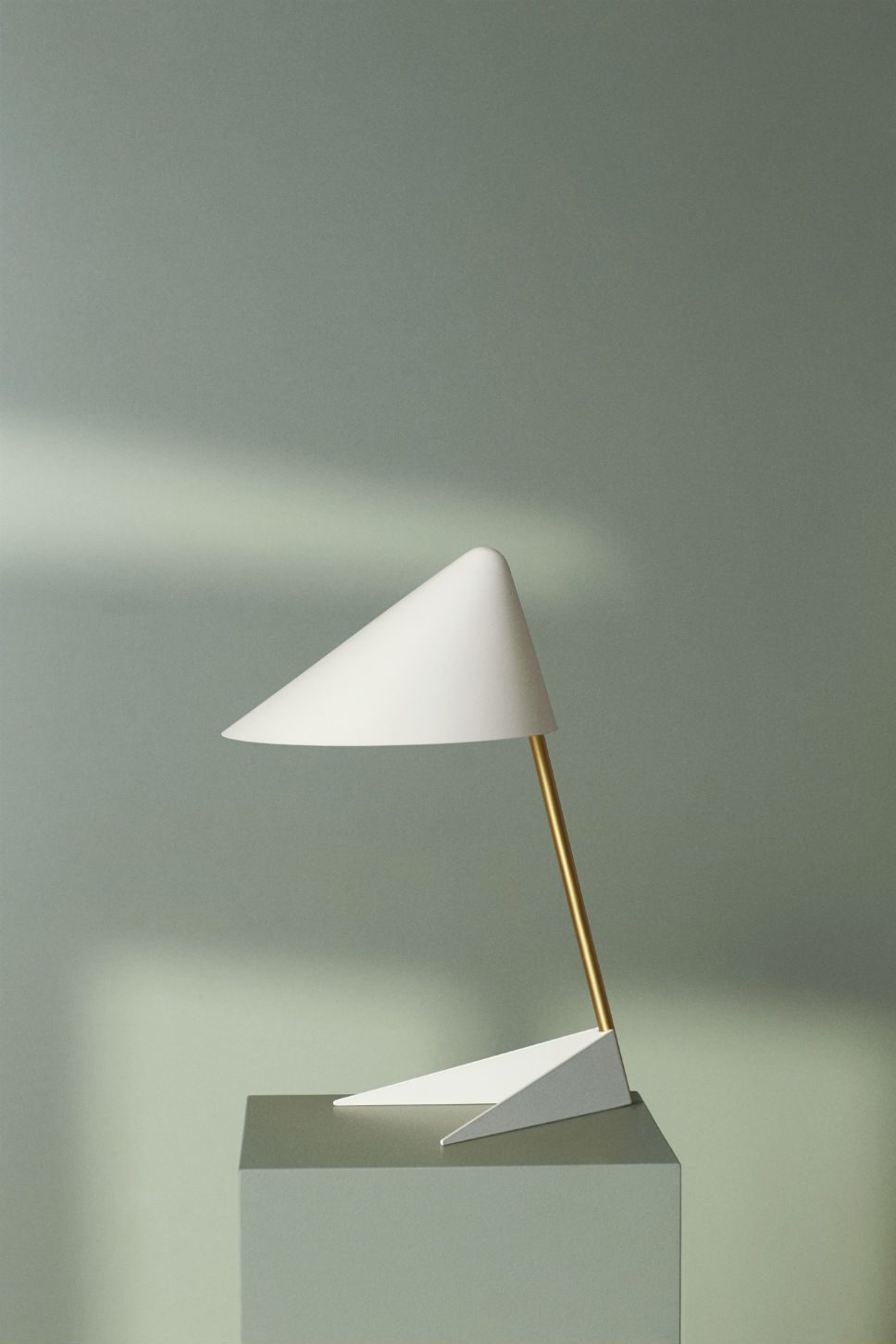 Ambience is available in an array of subdued, soft colours including Warm white, Sky grey, Warm white/brass, Black noir, Black noir/brass, Charcoal, Dusty green, Pine green, Sparkling rose, Sparkling rose/brass, Honey yellow & Red grape.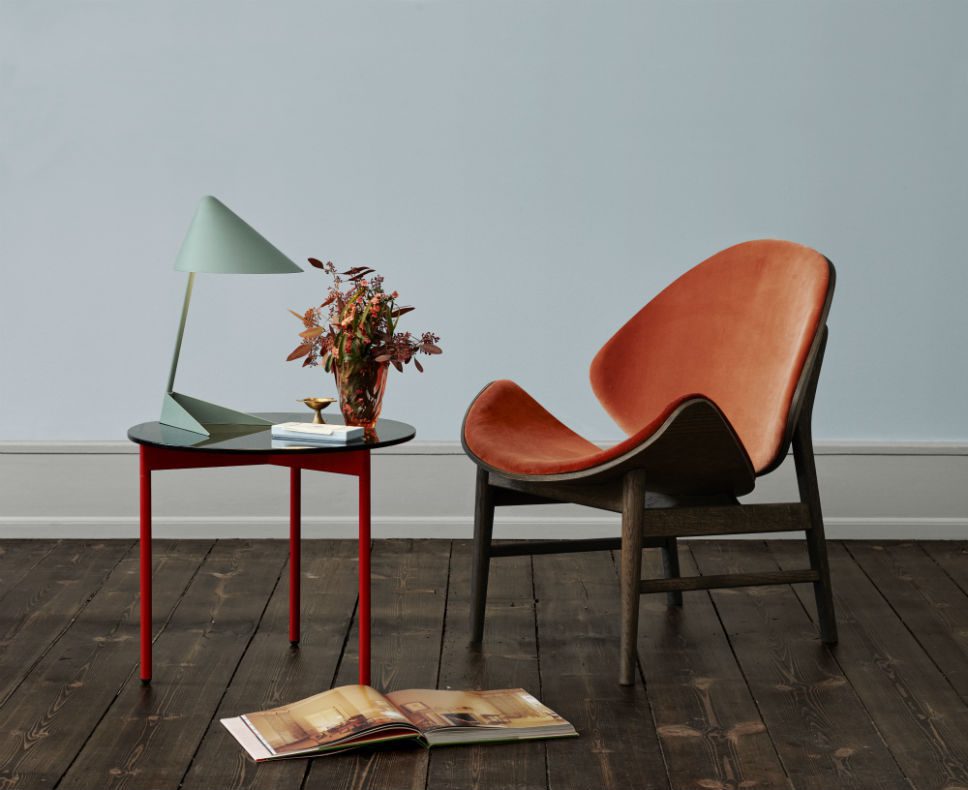 Discover the Ambience at Warm Nordic here.