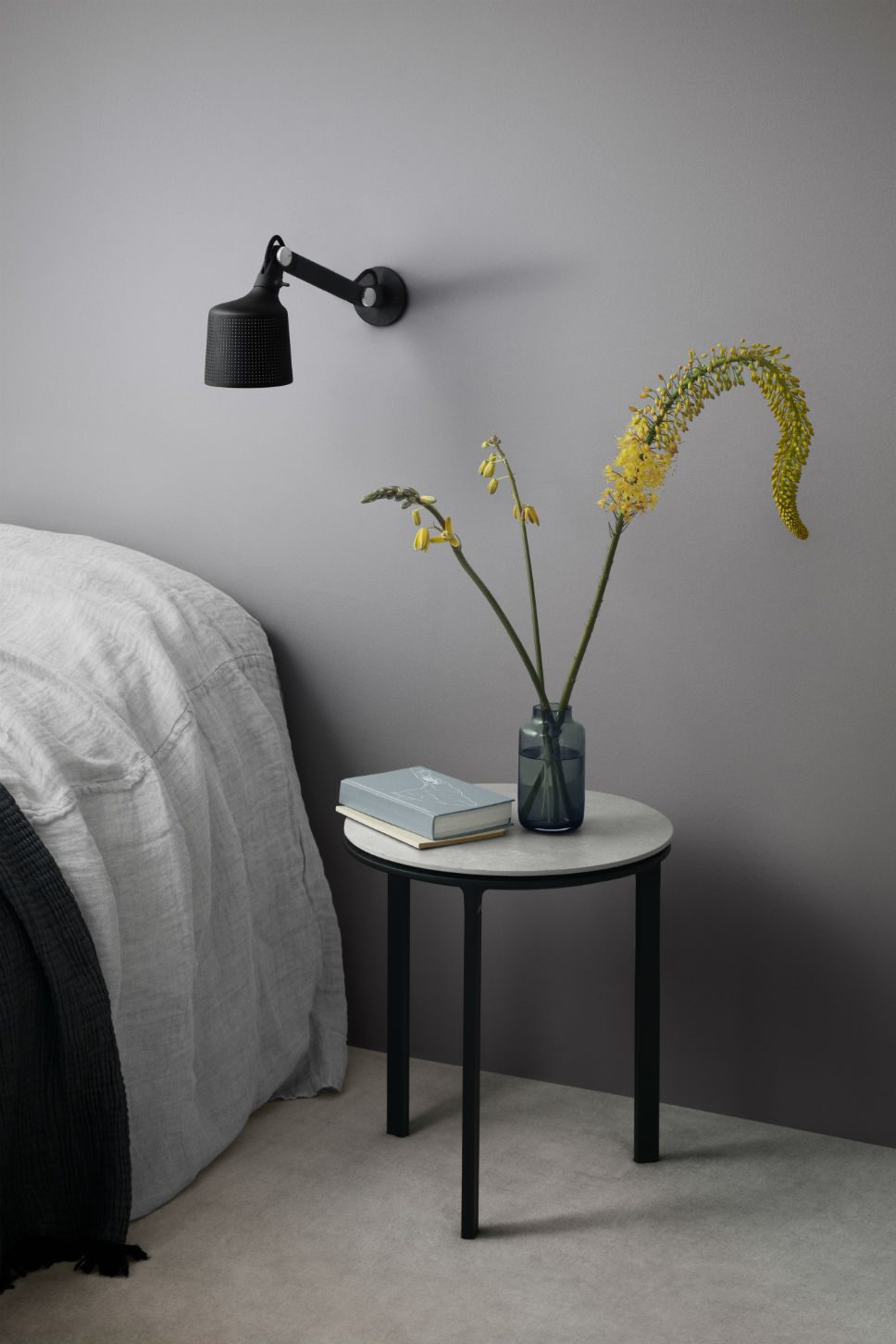 Good news just in, Danish brand Vipp are releasing two new additions to their stylish lamp series with the arrival of a small wall lamp and small pendant…
These intimate lights are ideal for positioning in a hallway, by a cosy bedside or even over a dinner table or island, working effortlessly well for those smaller rooms, hard to reach spaces or workstations.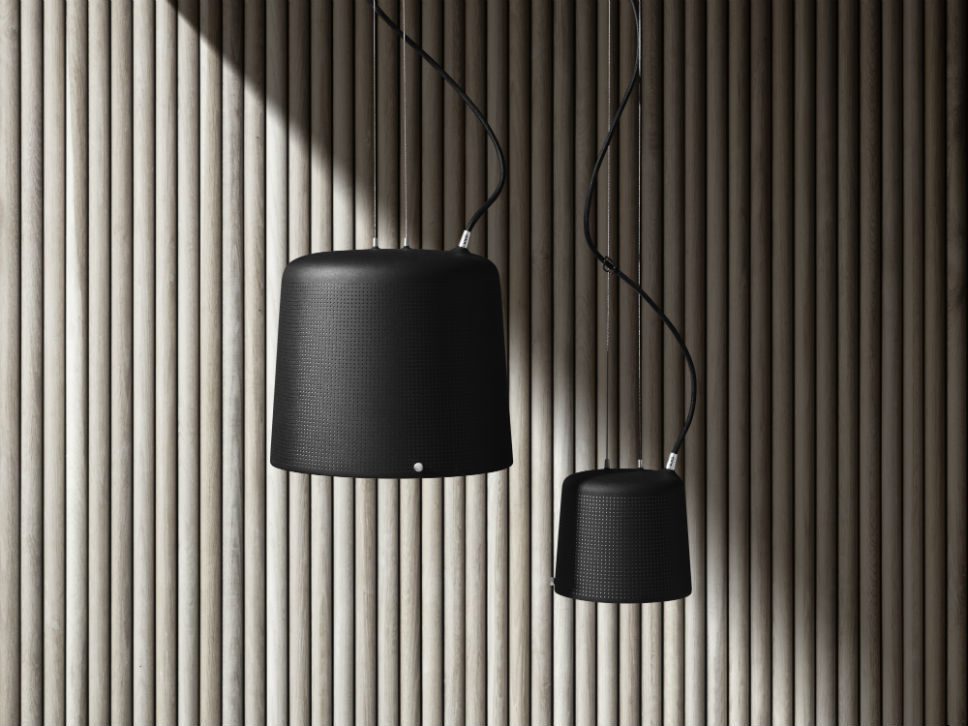 We're particularly smitten with the brand's innovative small pendant light. Half the size of the larger, original Vipp pendant, the design and creation of the smaller version mimics that of it's larger accompaniment perfectly.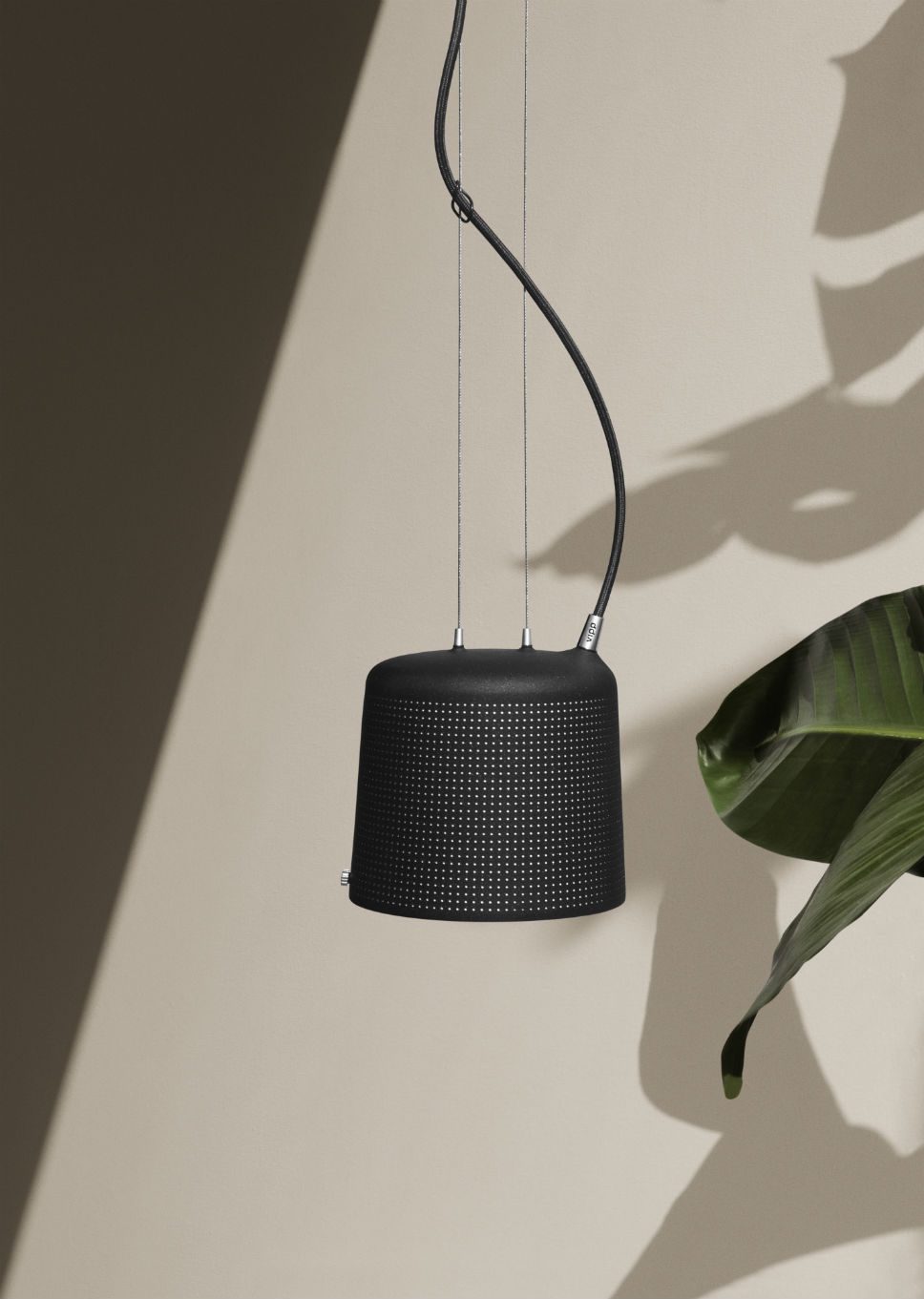 We also love that each Vipp lamp is designed with technological progress in mind, rejecting the concept of a disposable culture. Simply change the bulb and stay up-to-date with new LED advancements in an instant. What more could you want?
You'll also love the movability of Vipp's new small Wall lamp. A hybrid of the brand's current wall lamp, the new arrival's adjustable arm and pivoting head means you'll be able to direct the product's glowing softly diffused light in whatever direction you please.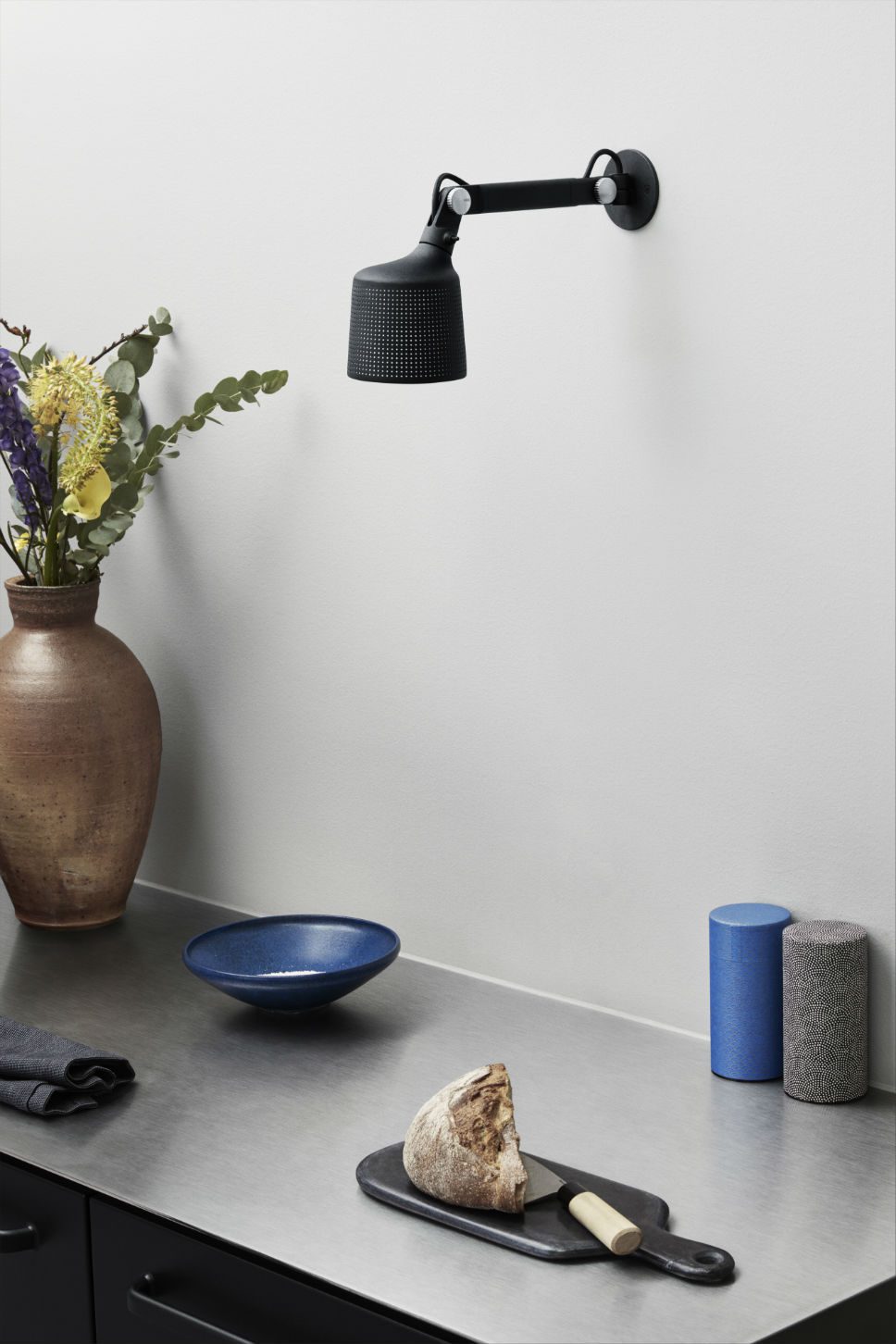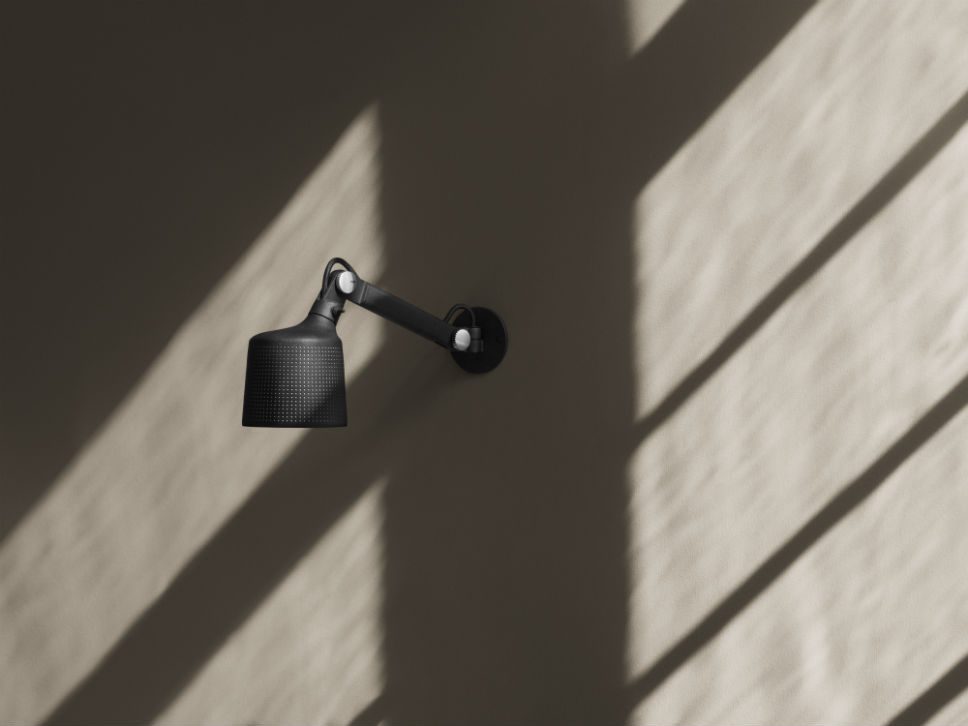 "Both lamps are made in the recognisable Vipp design language. The perforated lampshades and the matte glass provide a soft, balanced omni-light, while the organically shaped details provide softness to the industrial materials." Morten Bo Jensen, Chief Designer at Vipp