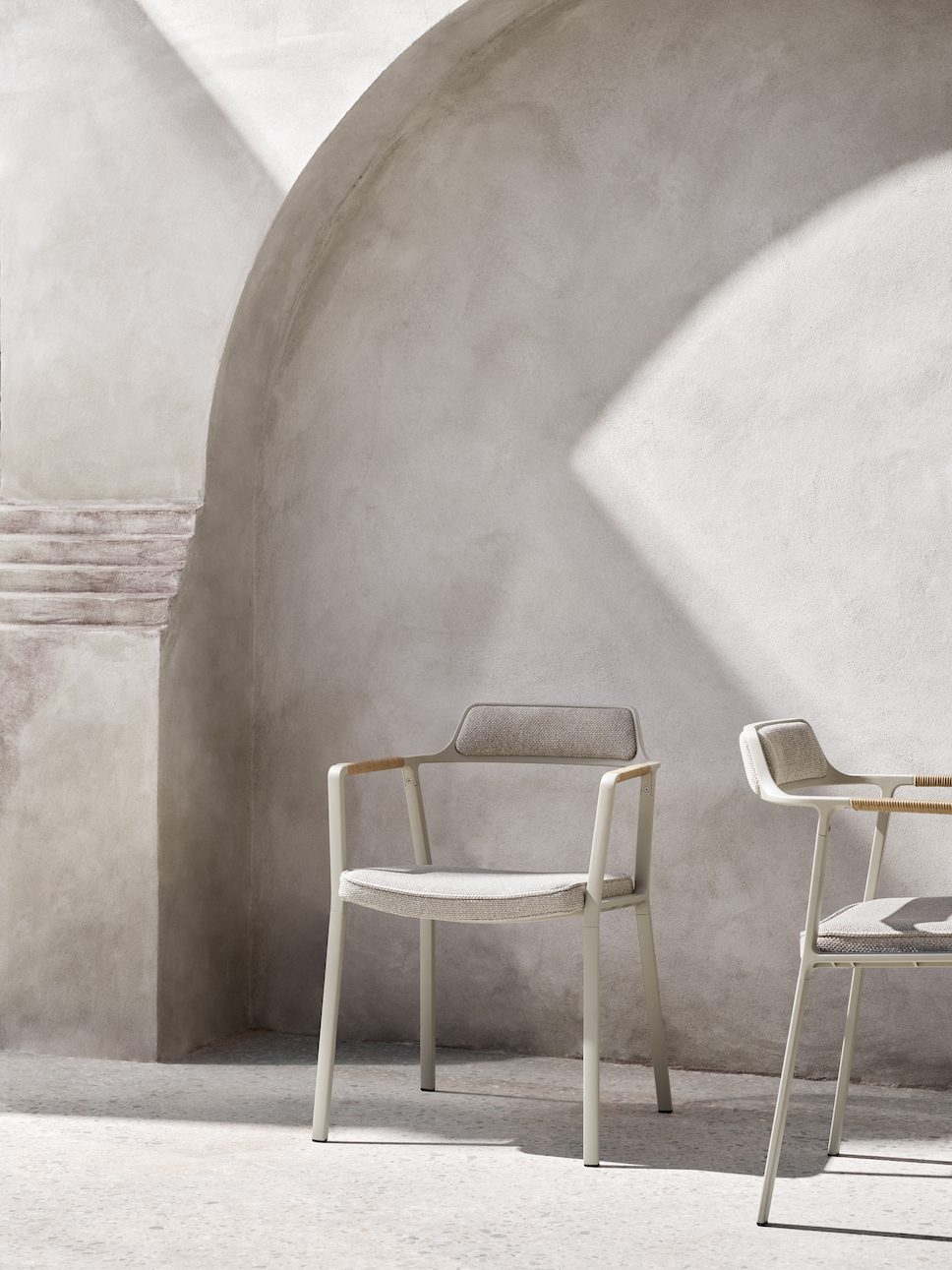 Adapting its coveted designs for the great outdoors, Danish brand Vipp has introduced its Vipp Open-Air furniture collection which is light and graceful in style.
It's the brand's first foray into outdoor furniture and it impresses with its lightweight expression and fluidity that underpins the whole design ethos. Crafted from signature softly shaped durable materials, the Vipp Open-Air collection comprises a chair, a dining table, a lounge chair, lounge tables, and sofas.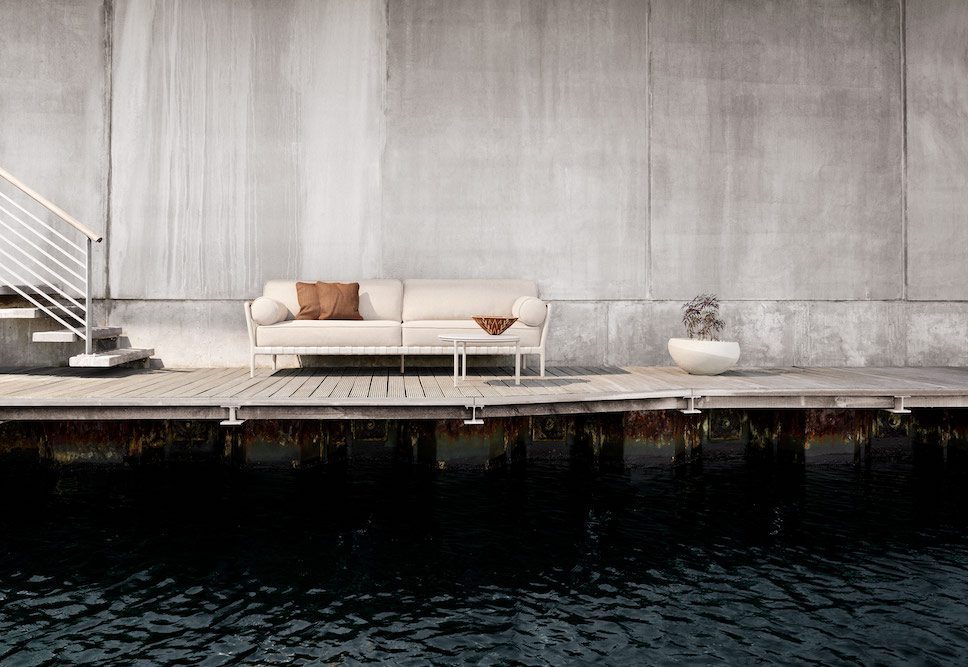 "We have injected a dose of fresh air into Vipp's more than 80 year-old design philosophy, and have created a sophisticated and refined outdoor furniture collection that enhances the outdoor experience," says Kasper Egelund, CEO and 3rd generation Vipp owner.
Characterful in its own unique way, the Vipp Open-Air collection comes in a strong lightweight powder-coated aluminium in grey, and is given its tactile touch with materials such as teak, rattan, and outdoor friendly textiles.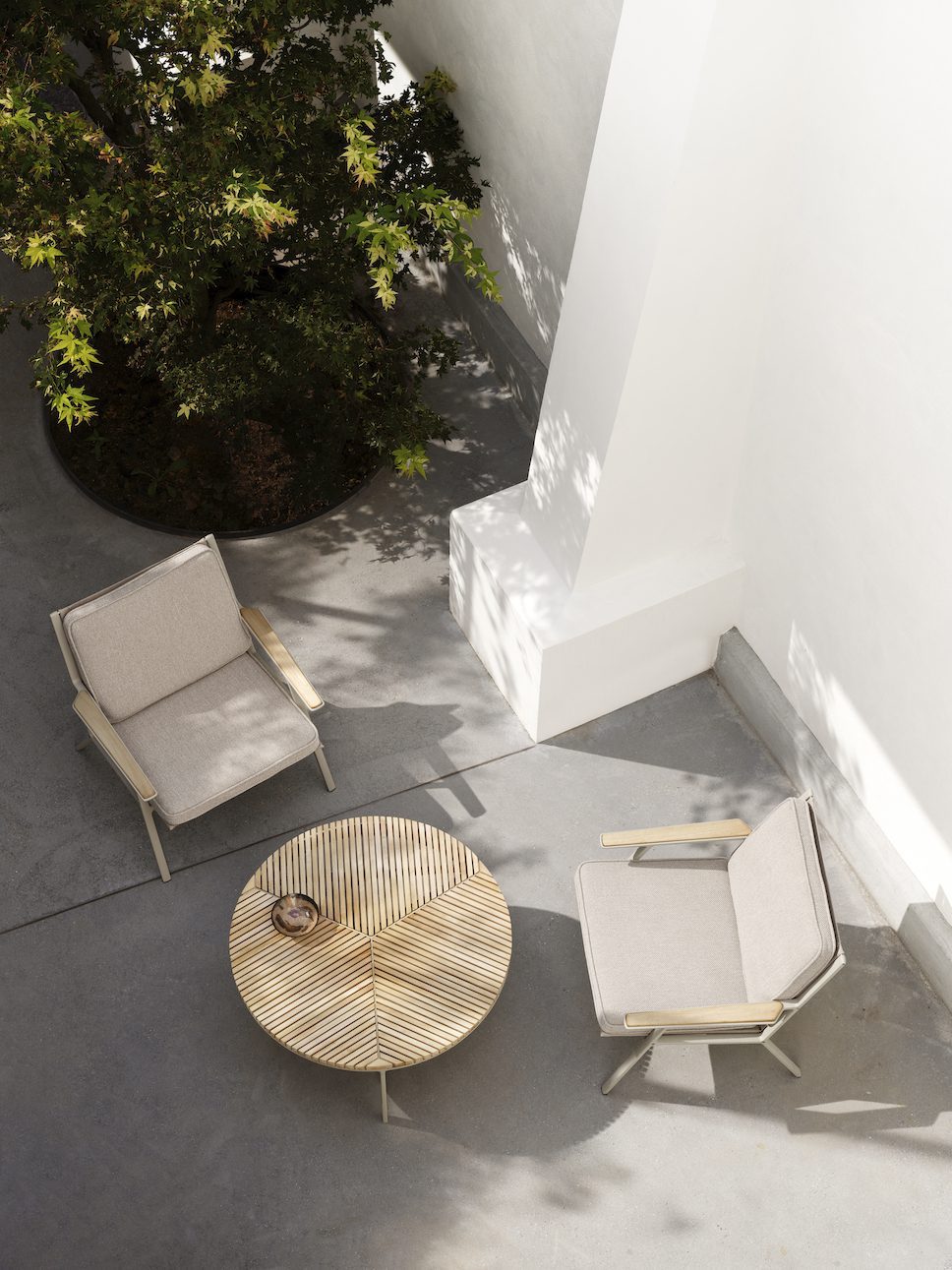 "Rounded teak profiles inserted on the armrest surface add tactile details that will age naturally to a soft, grey hue with silvery notes. Also, the seats are filled with quick dry foam and covered with Italian Ten Stars yarn textile that is water and UV resistant," adds Egelund of the brand's material choices.
By staying true to its much-loved and tried and tested craftsmanship and timeless aesthetic, Vipp continues to refine how we live and interact with our living spaces through long-lasting design experiences.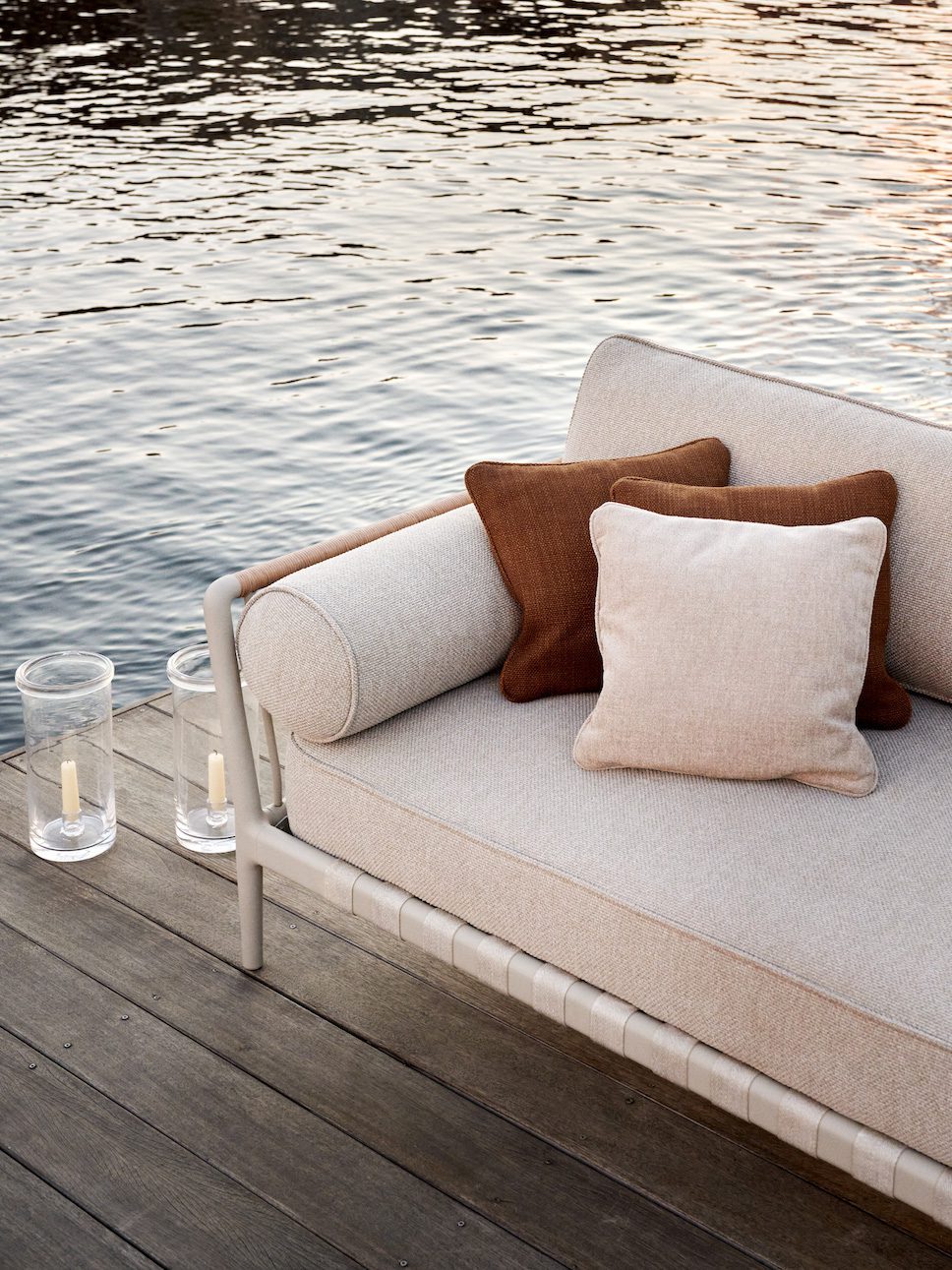 The Vipp Open-Air collection is available from February 2023, except the sofas which will be available from March 2023.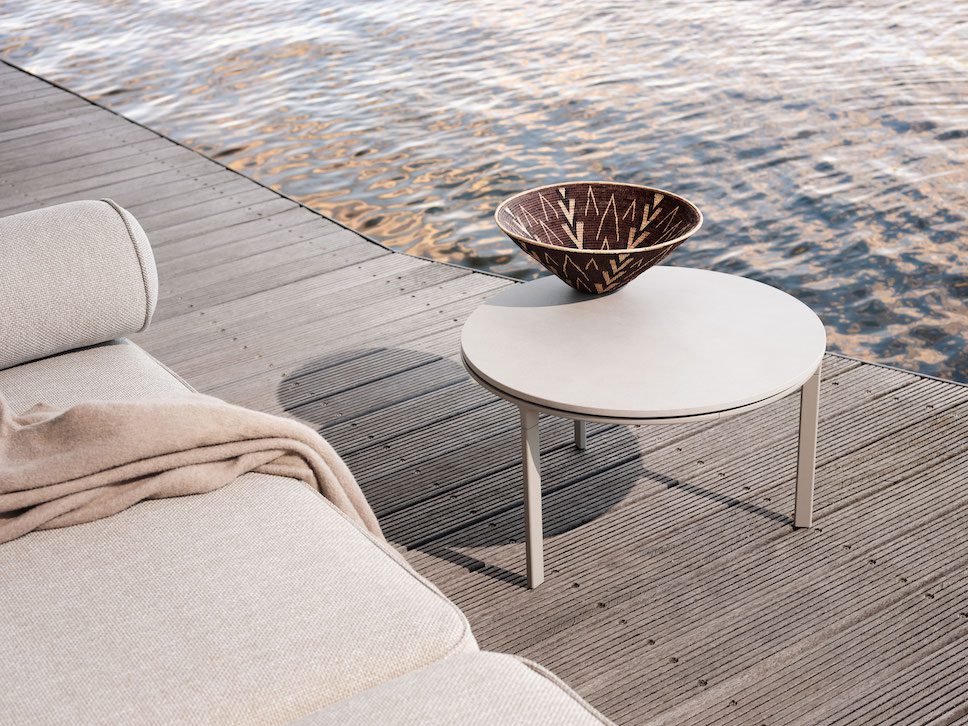 In case you missed it, in 2022 there was the grand opening of Vipp Garage, the newest addition to the ever-evolving brand's portfolio of design experiences, which also includes five hotels and a supper club.
Discover the furniture collections from forward-thinking design brand Vipp online.
Read more design news on enki, including the opening of Ochre, the National Gallery's new artistically designed restaurant in London.