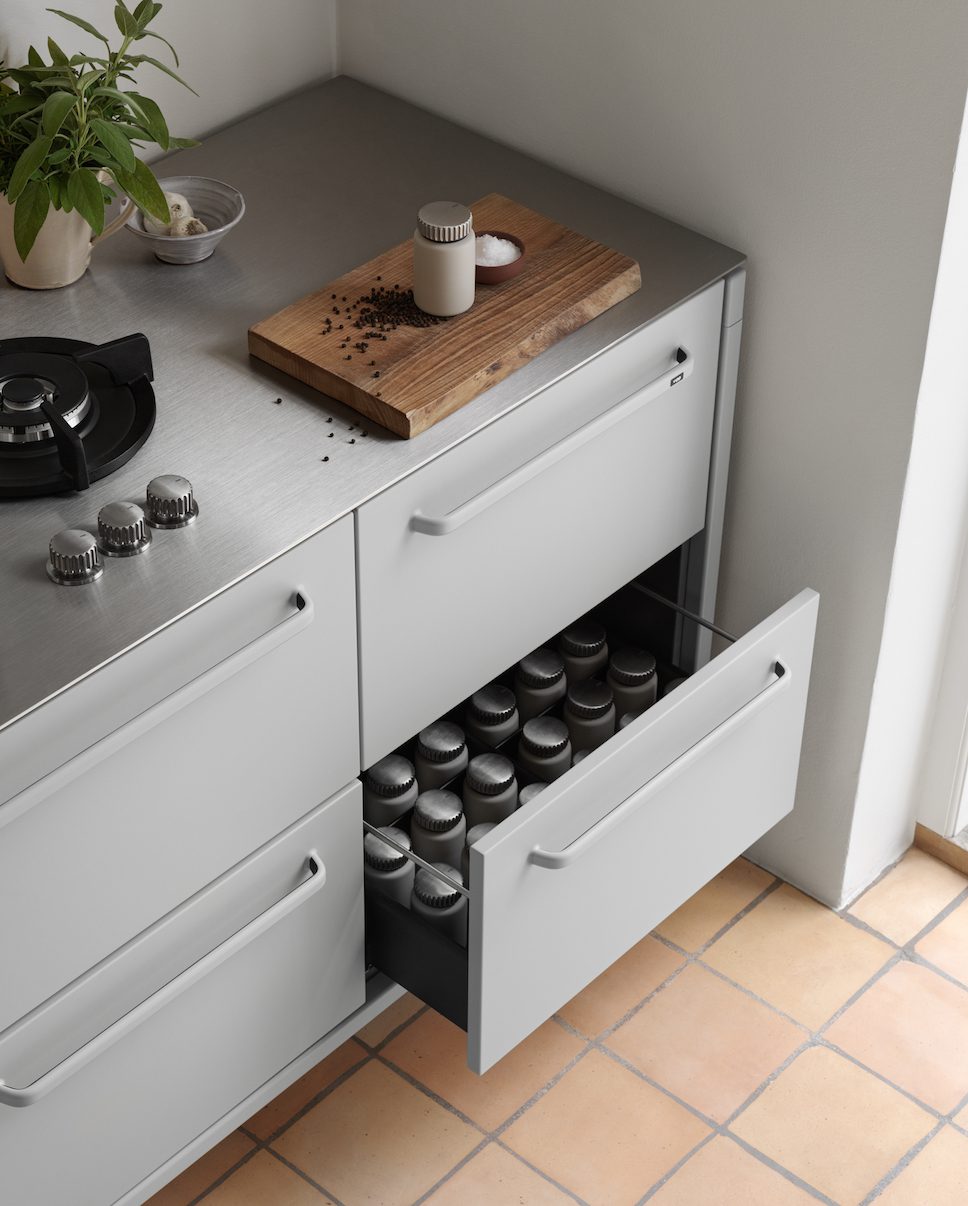 Celebrated Danish design company, Vipp have unveiled a new kitchen accessory arrival in the form of their limited edition Grey Grinder.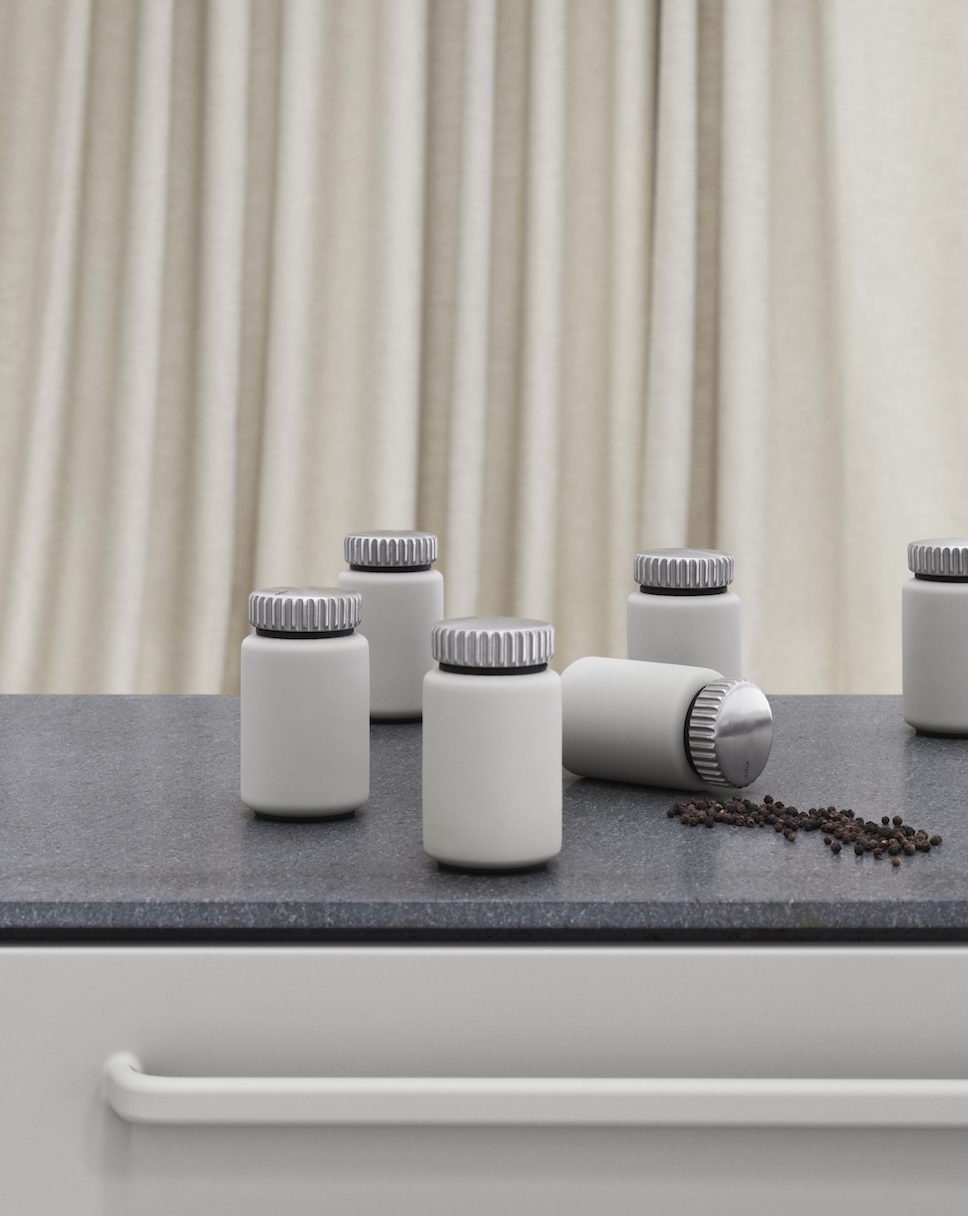 With only 600 pieces now available in stores, Vipp has brought a new limited edition, grey-toned version of its timeless pepper mill to the table. Matching the new grey Vipp kitchen with its matte-painted grey hue, this single item (Vipp's salt and pepper mill offering is usually only available in a set of two) is available for a limited time only, ideal adding a little spice to your dishes.
Constructed with a swivel top and durable ceramic grinder, the design was uniquely inspired by the significant sound of a Franz Jaeger safe – a grinder that appeals to the senses.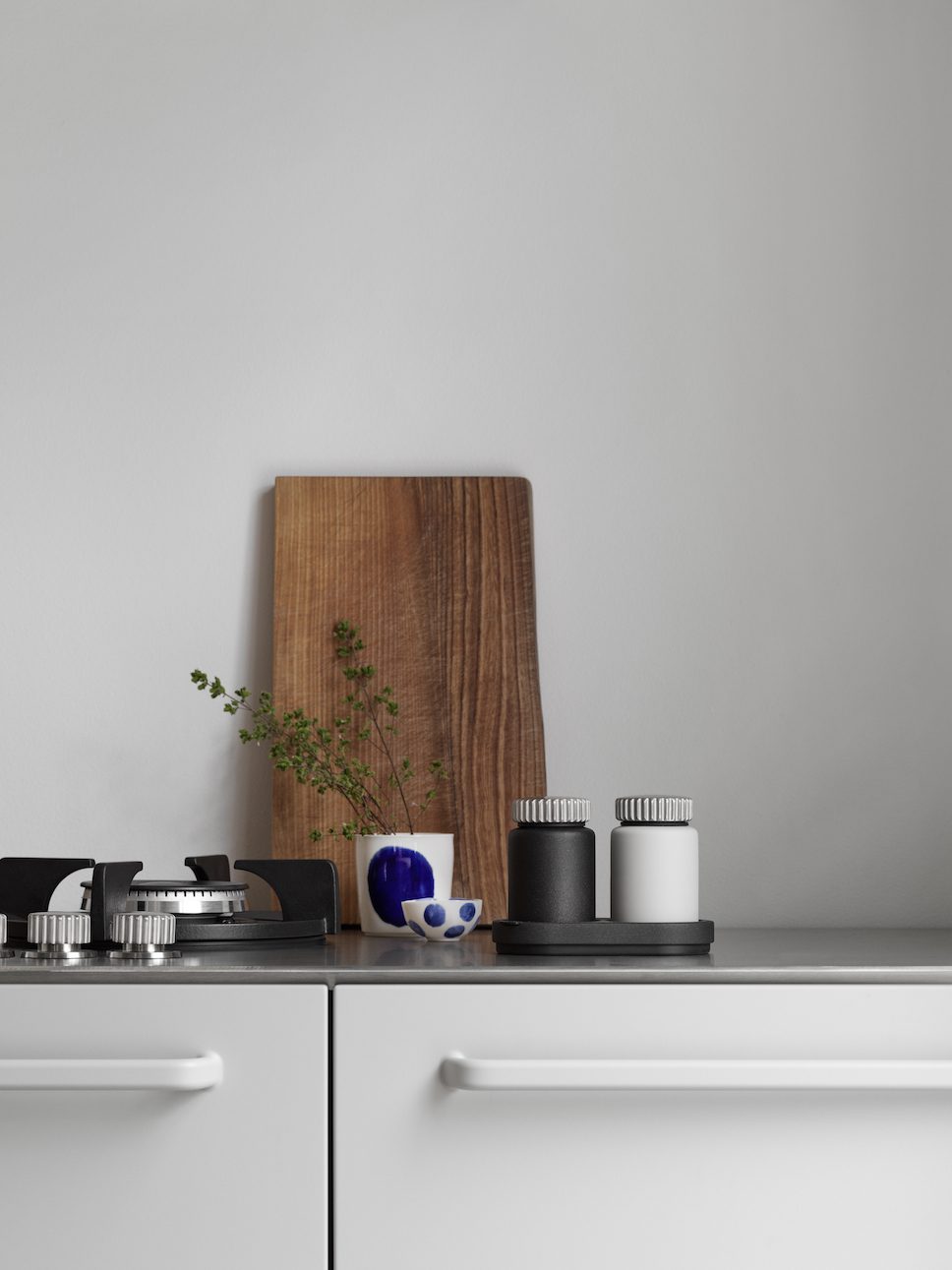 Discover more about the new limited edition Grey Grinder by Vipp here.
For more design stories stories on enki, click here.