Danish design brand Vipp has delivered on another cool new addition for their coveted Vipp lamp series…
Ideal for bringing a soft glow to a bedside table, sideboard or reception desk, the new Table lamp will make quite the statement regardless of which room you choose to place it in.
Created from stainless steel and black, powder-coated aluminium, we love the soft light diffusion the lampshade throws with its hole-pattern form, not to mention the lamp's analogue handle switch (a functional reference to the brand's 80 years of tool making).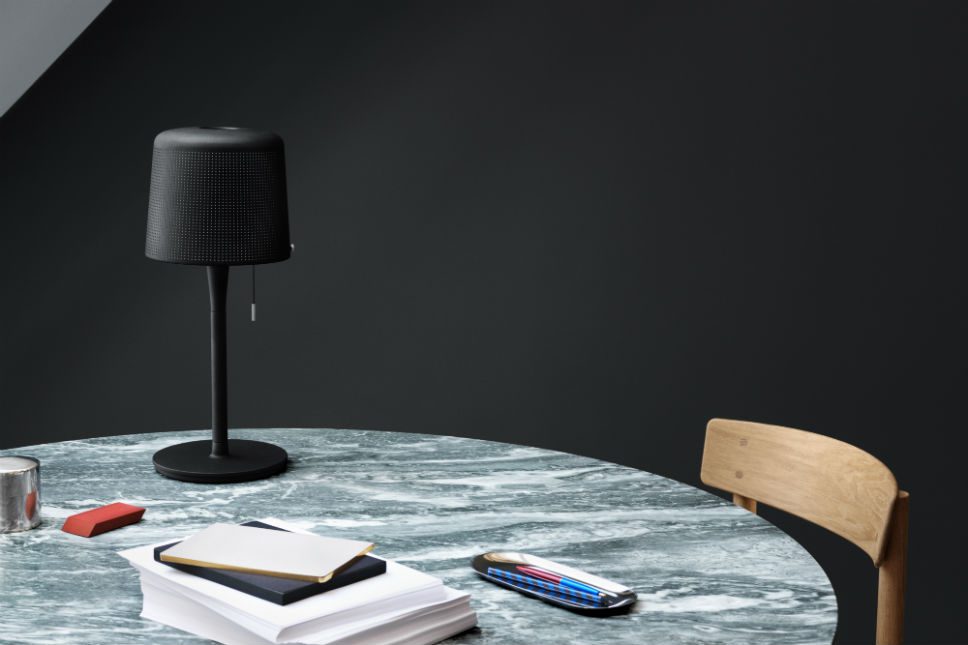 "The Vipp table lamp has an analogue look yet with a modern and functional construction. This type of lamp provides a cosy light distribution and fills in the empty spot in our collection, to which we have long wanted to add a classic, table lamp." Chief Designer at Vipp, Morten Bo Jensen.
Discover more from Vipp here.