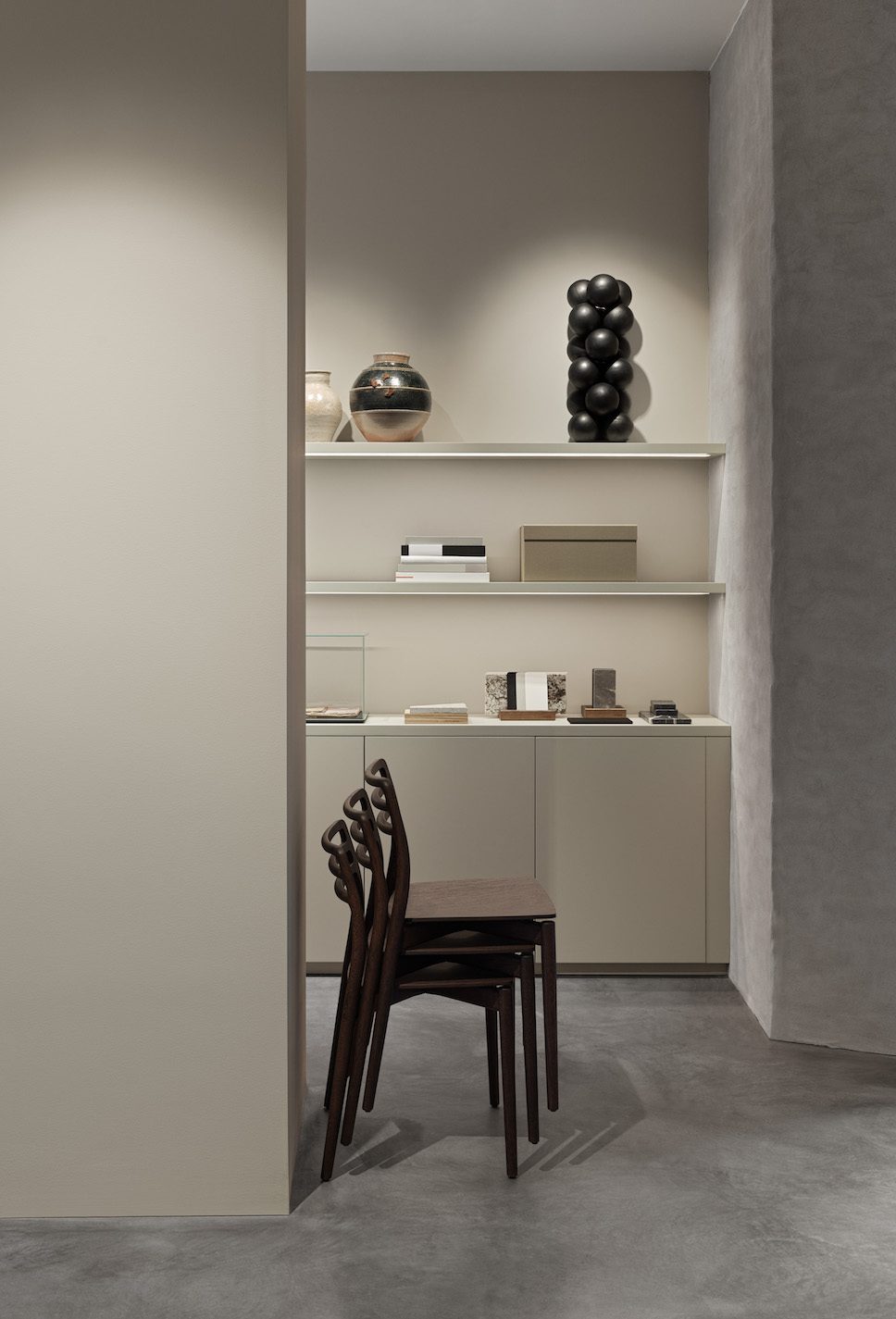 Danish design company, Vipp have re-opened its doors to Vipp Home in Ny Østergade, Copenhagen.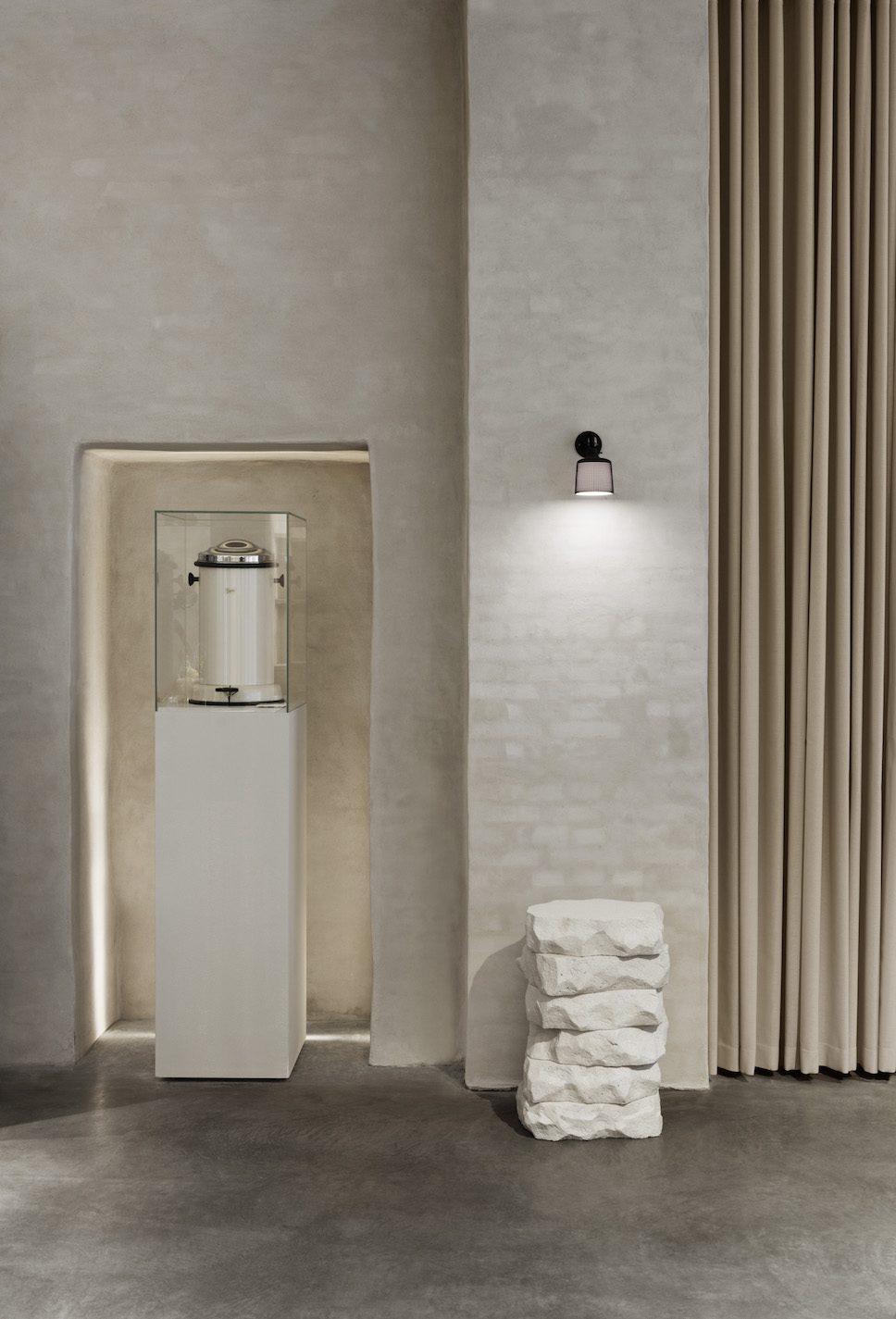 Vipp Home is no regular store. Curated "under the conceptual framework of a real home", customers won't be greeted by the usual stacked goods and product-loaded shelves, but by a space that could be home.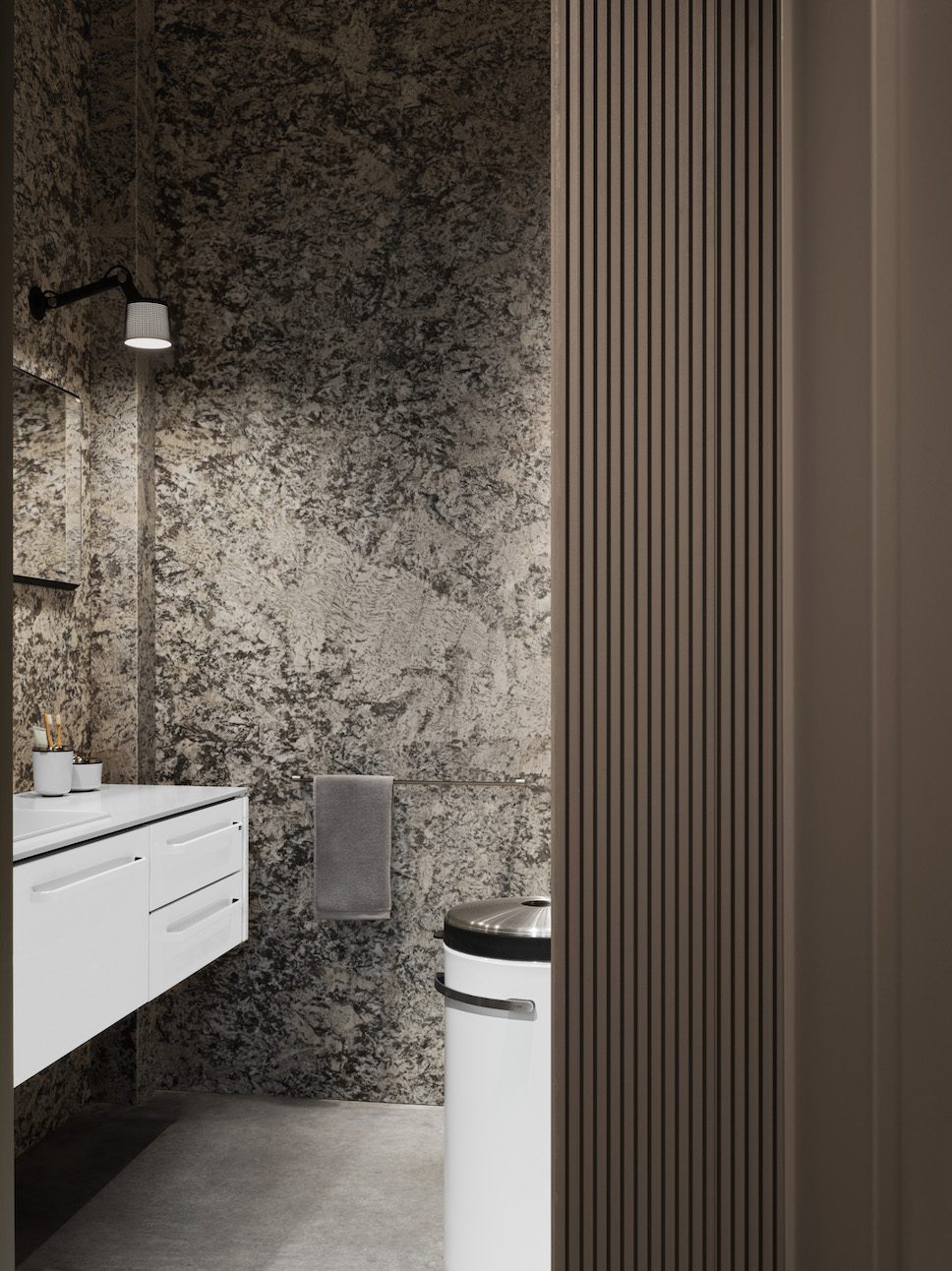 After three months of closure, the brand took the opportunity to invite in Danish architectural firm, Norbec and interior designer, Julie Mølgaard to create and craft the unique concept across the 125m2 floor space. Customers will therefore be able to move throughout the carefully considered architecture passing through the traditional zones found within the home.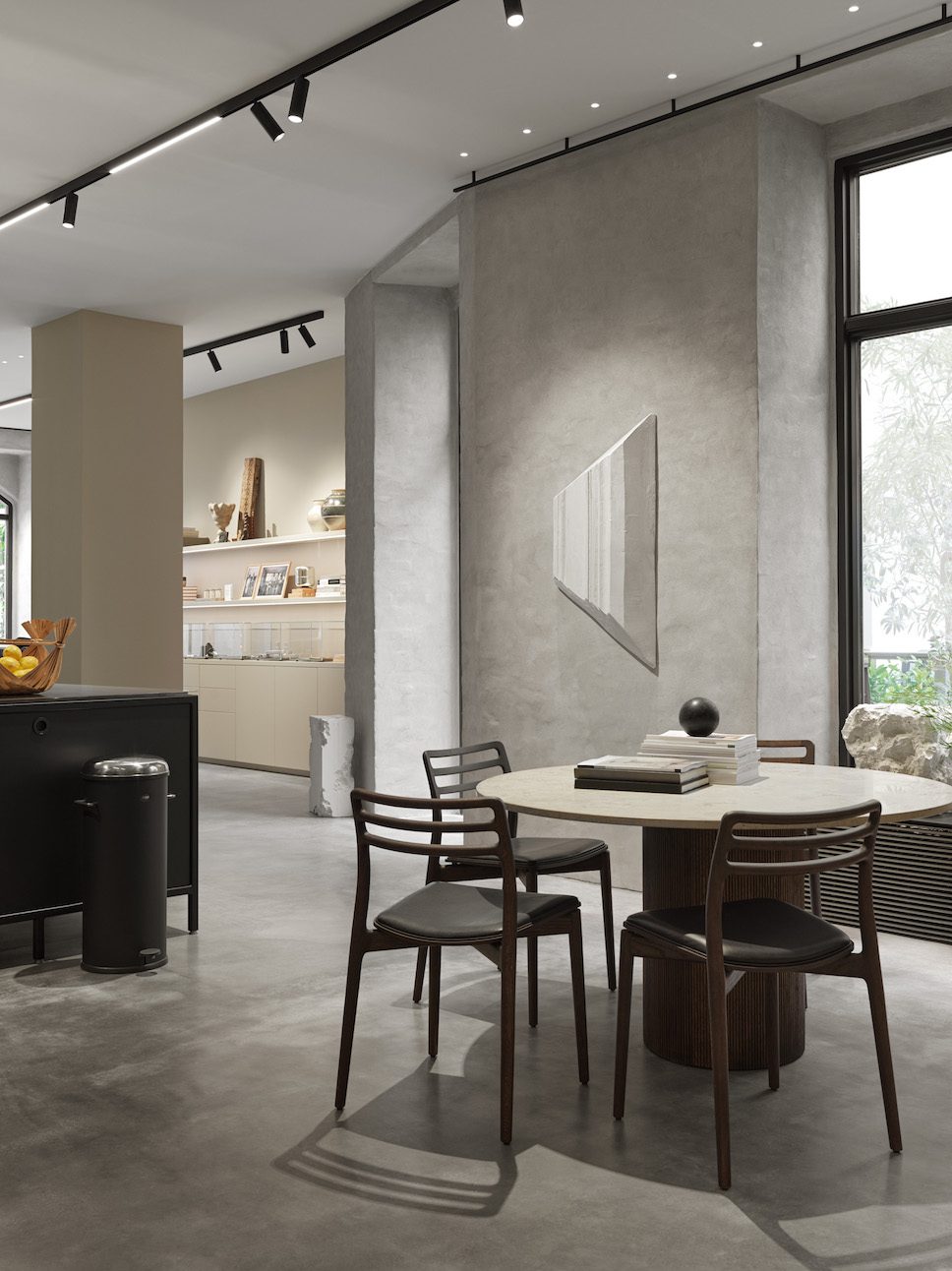 "The ambition is to provide inspiration for interior design through a complete design and architectural experience that comes to show in the existing Vipp products and in the context in which they enter." Louise Kathrine Nørholm, Norbec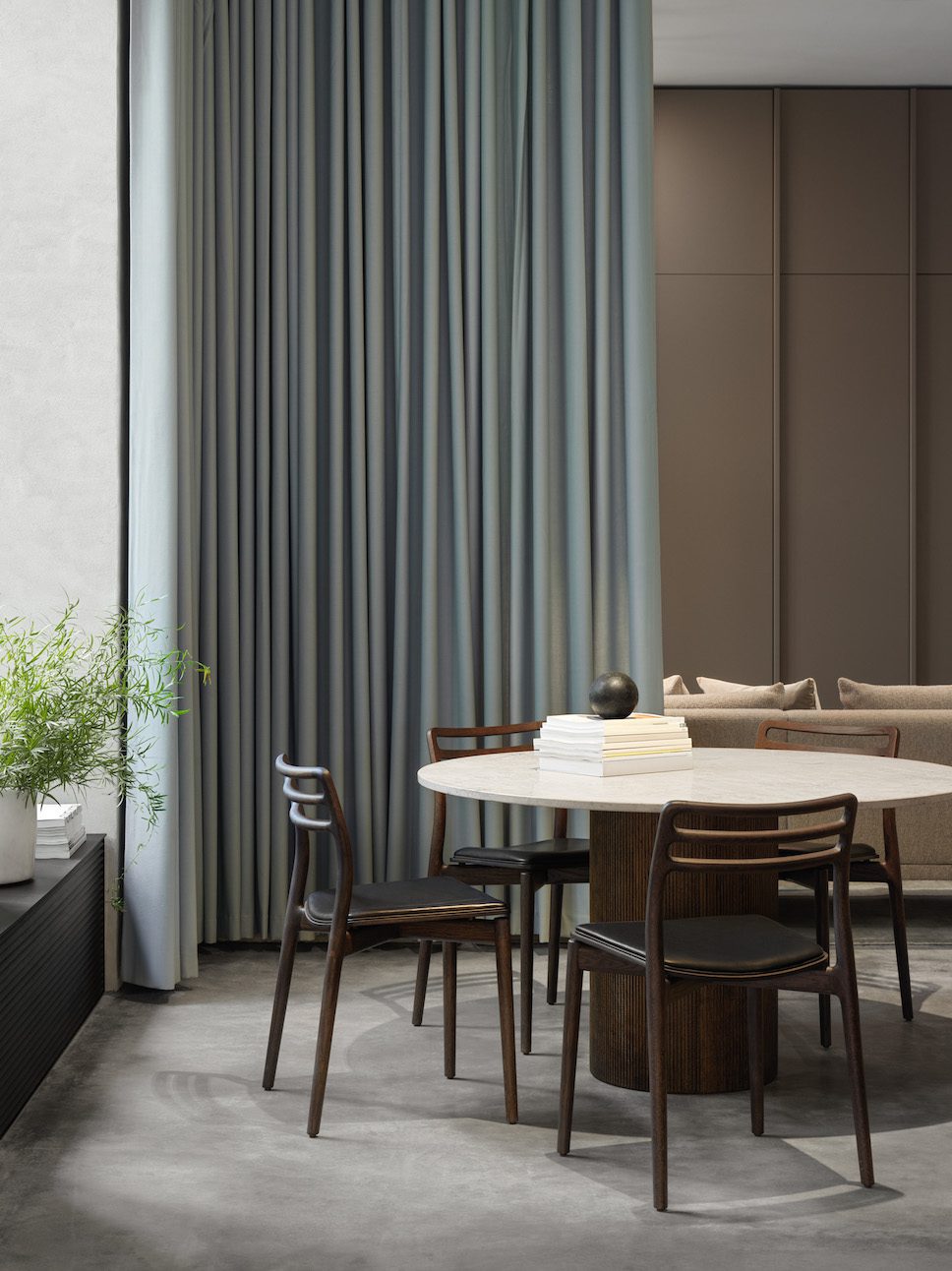 Discover more about Vipp Home here.
For more design stories on enki, click here.