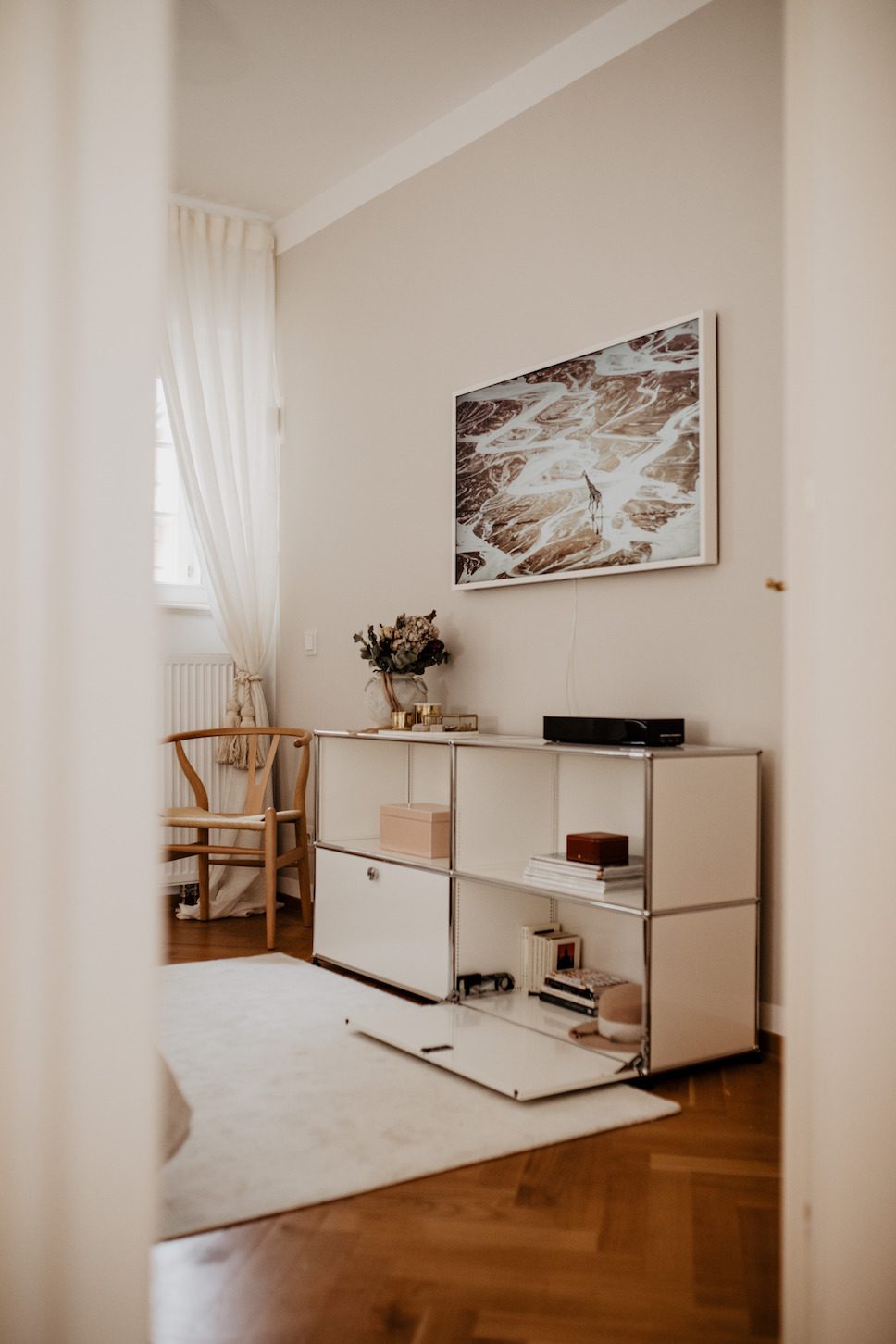 Style savvy consumers will be rejoicing as USM introduce their first online shop to the UK. This step into the world of e-commerce has been long awaited and guarantees that a design icon can be on your doorstep in just three weeks!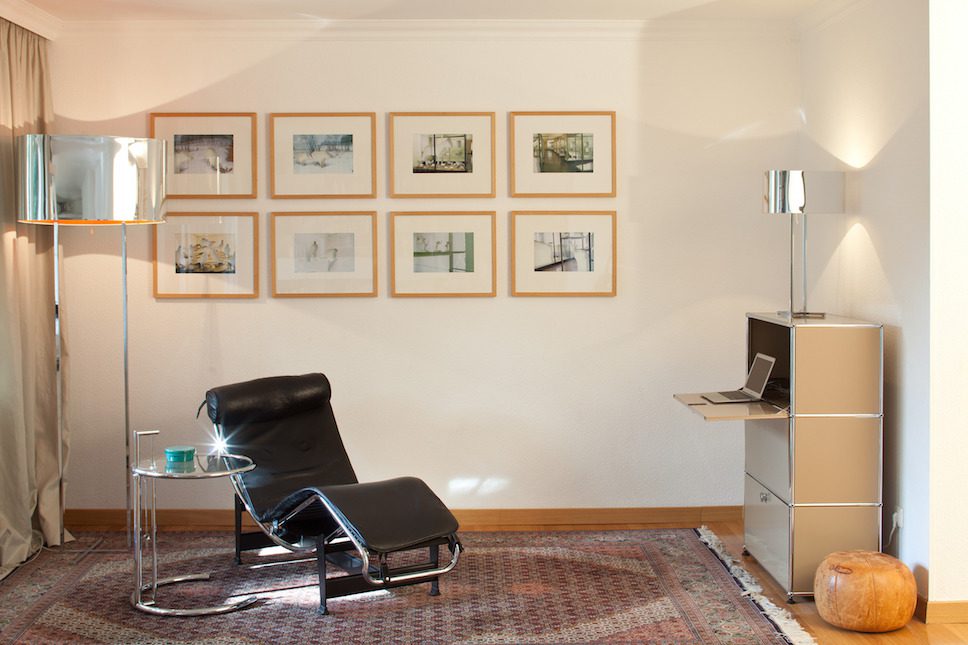 The Swiss furniture innovators are renowned for the bespoke nature of their modular furniture system. Each component can be amended to ensure the customised design moulds effortlessly to the space in which it's intended. But naturally this process needs time.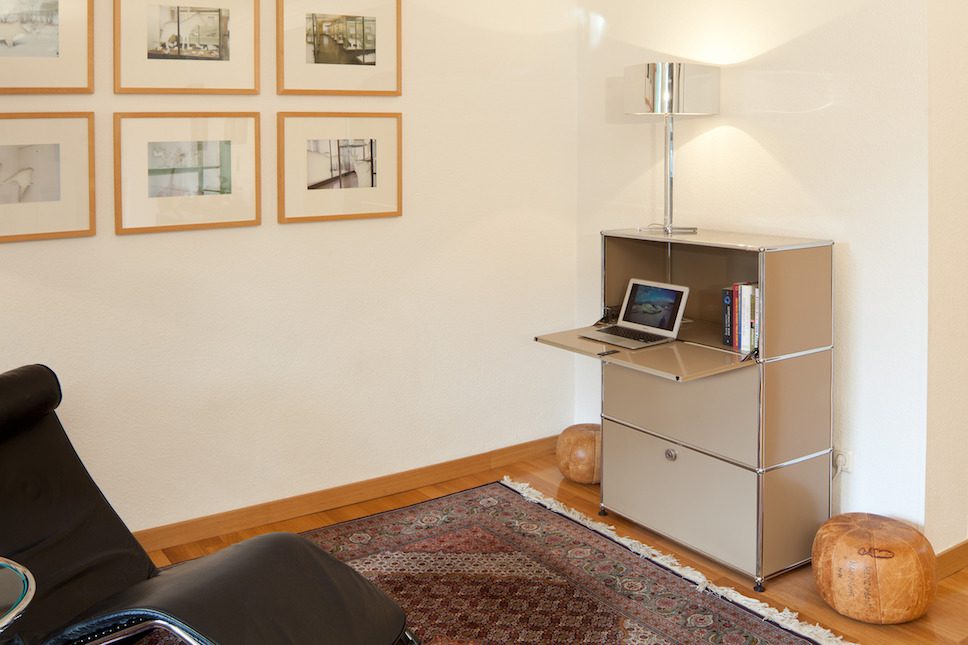 With this in mind, USM decided to create a portfolio of 24 built pieces of furniture that are available for direct order through their new online shop. All the essentials have been accounted for including a handy desk for your home office as well as a dining table, TV unit and even a serving trolley.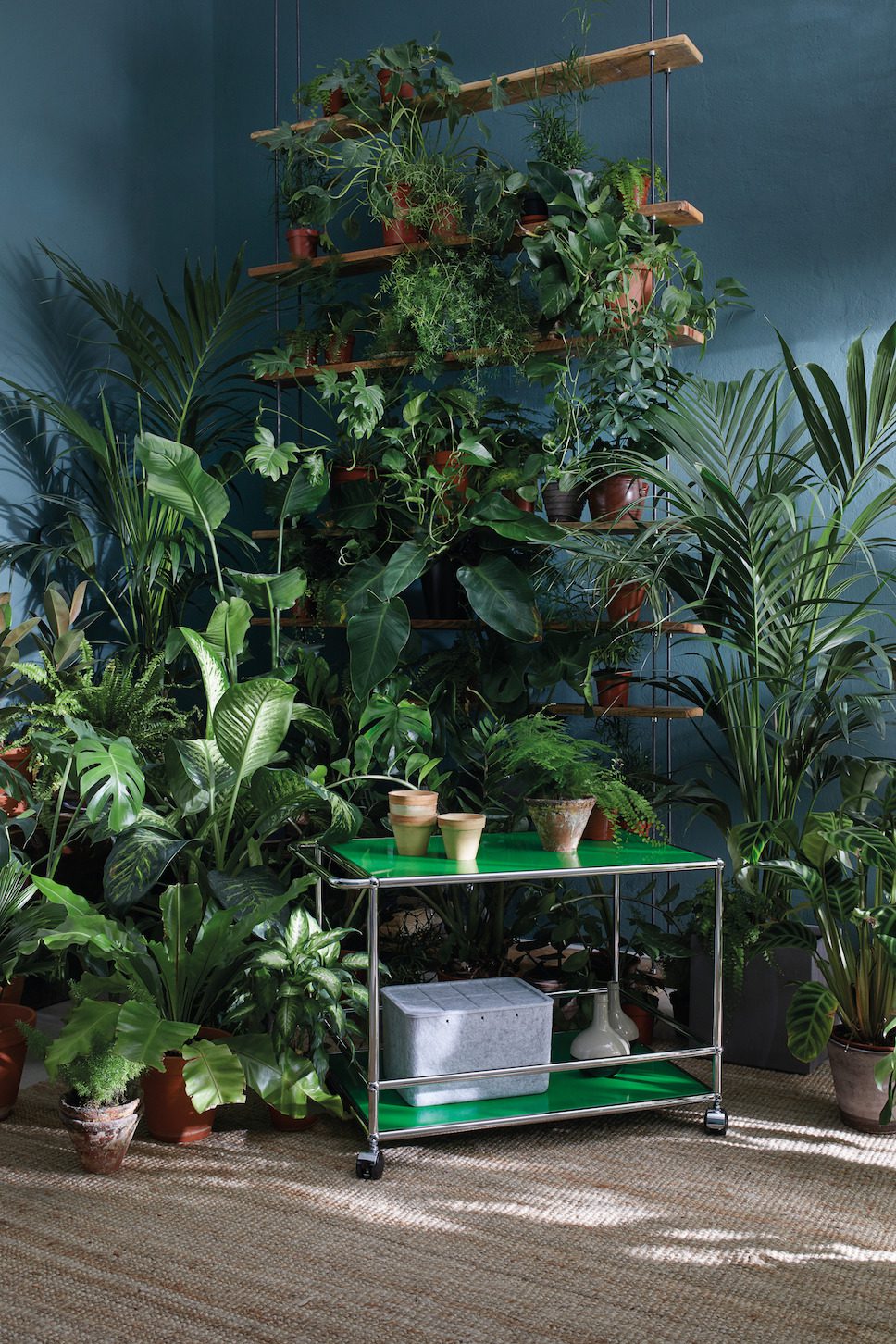 Most of the pieces on offer are available in up to fourteen different colours to allow you to find just the right hue for your home. Choices range from a palette of enki-approved neutrals to bold reds and greens which guarantee to add confidence and character to any interior.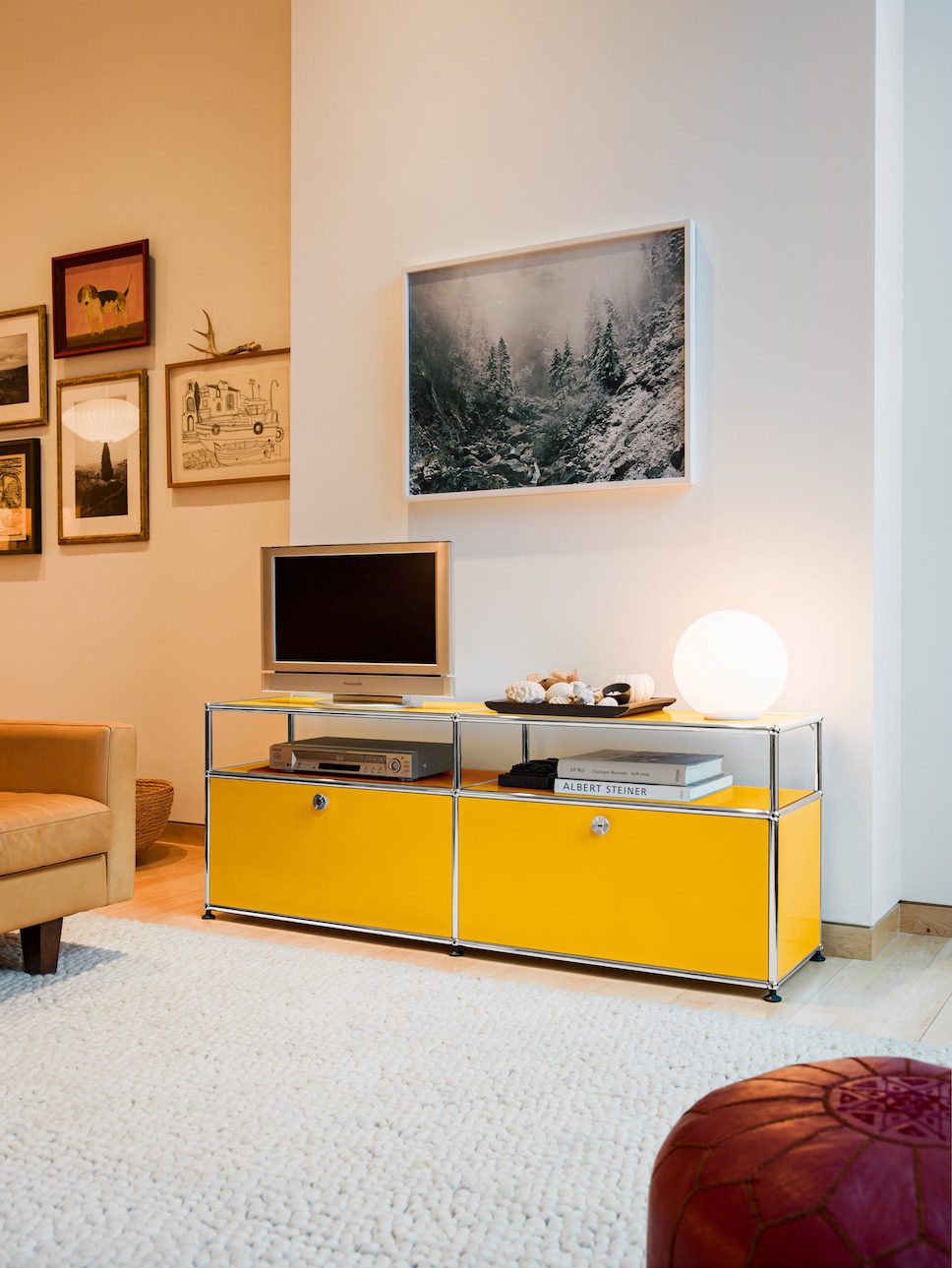 Encompassed within this tailored product selection are also three items which utilise USM's Haller E system to provide dimmable light and offer charging functionality. It is a great choice if you're looking to draw attention to a particular space or shelf.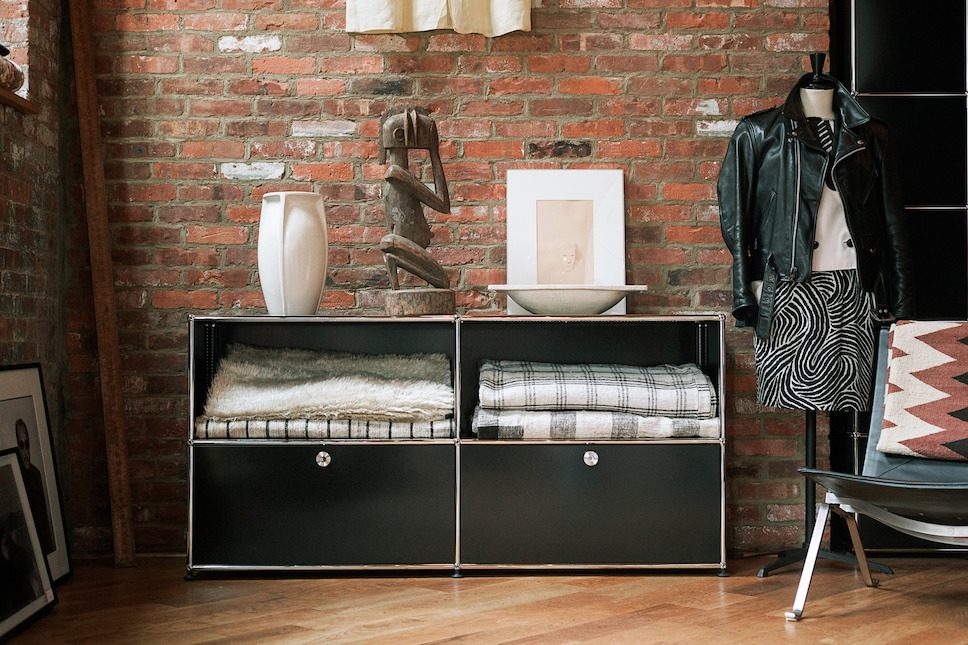 Cleverly this technology is integrated into the iconic ball and tube frame for a streamlined finish that is completely unassuming and wireless.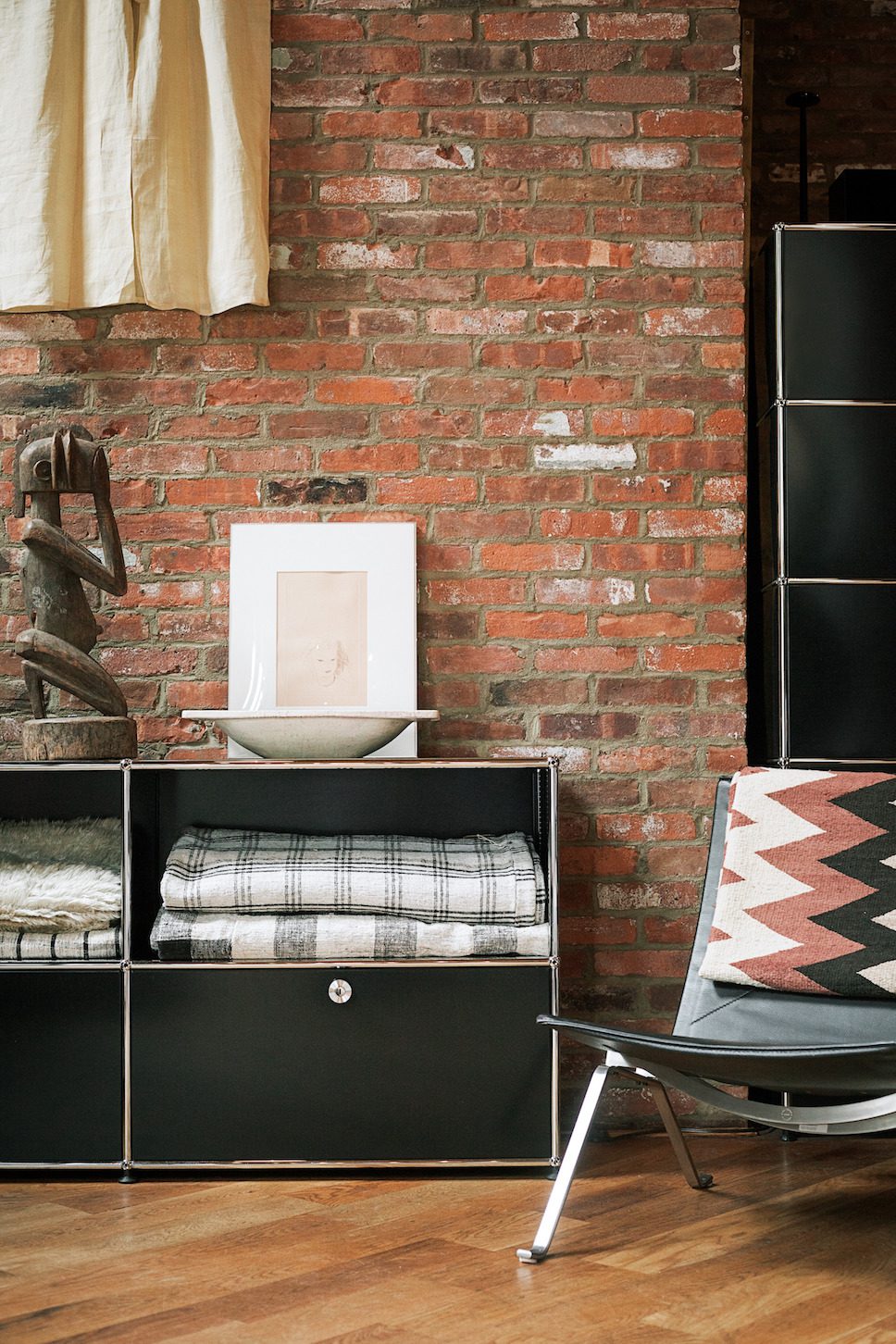 Due to it's modular formation, the Haller system is inherently transformative and can be dismantled and reorganised to suit the ever-changing needs of a home. So, if you find after a while you wanted to add another shelf to a unit, extra panels and tubes can be easily purchased via USM's London showroom rather than the online shop.
While the possibilities of the USM modular framework are arguably endless, this online shop offers a glimpse into what can be achieved and makes it accessible to all.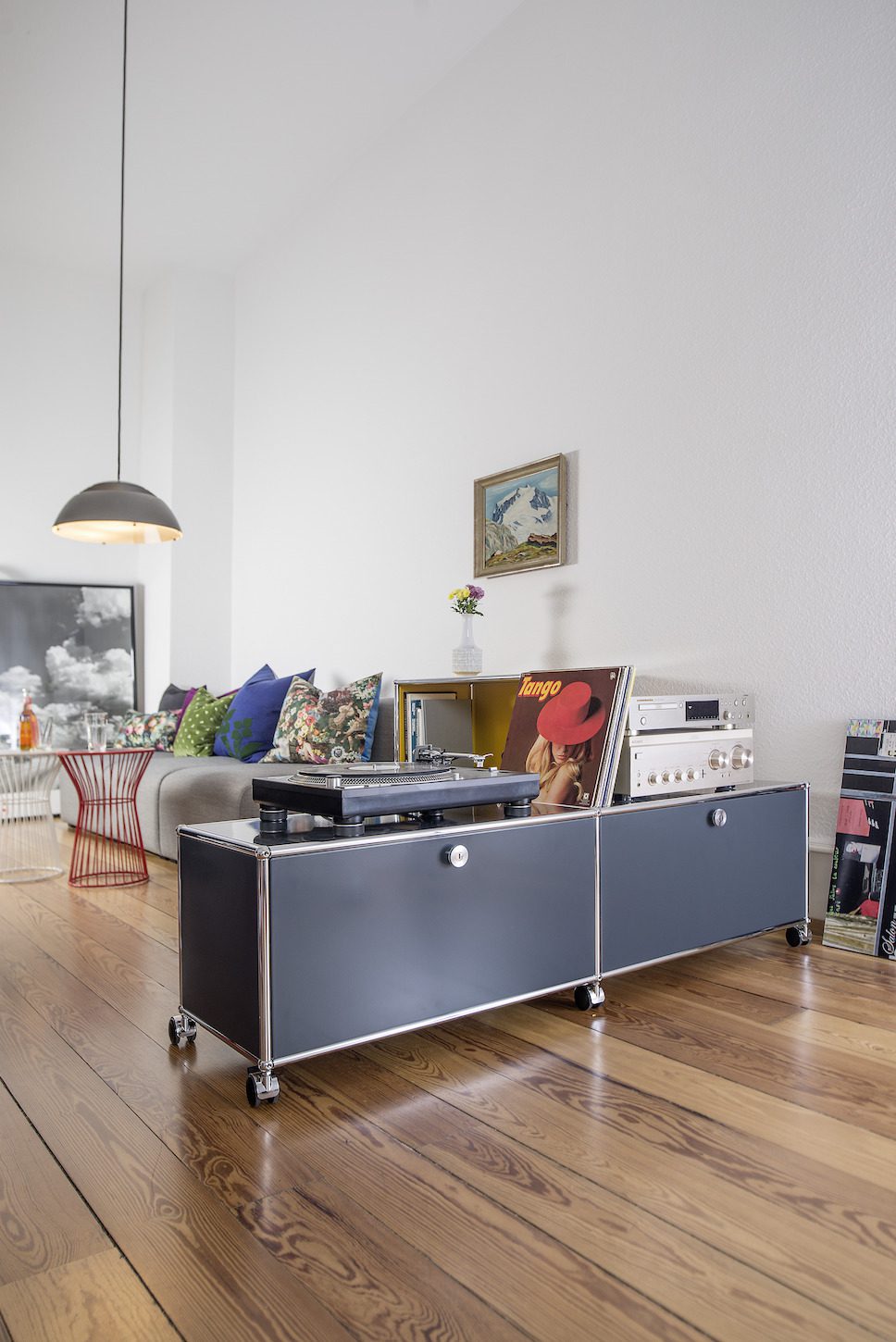 Peruse the online shop now by clicking here.
For more information on USM and the Haller system click here.
For more design stories on enki, click here.