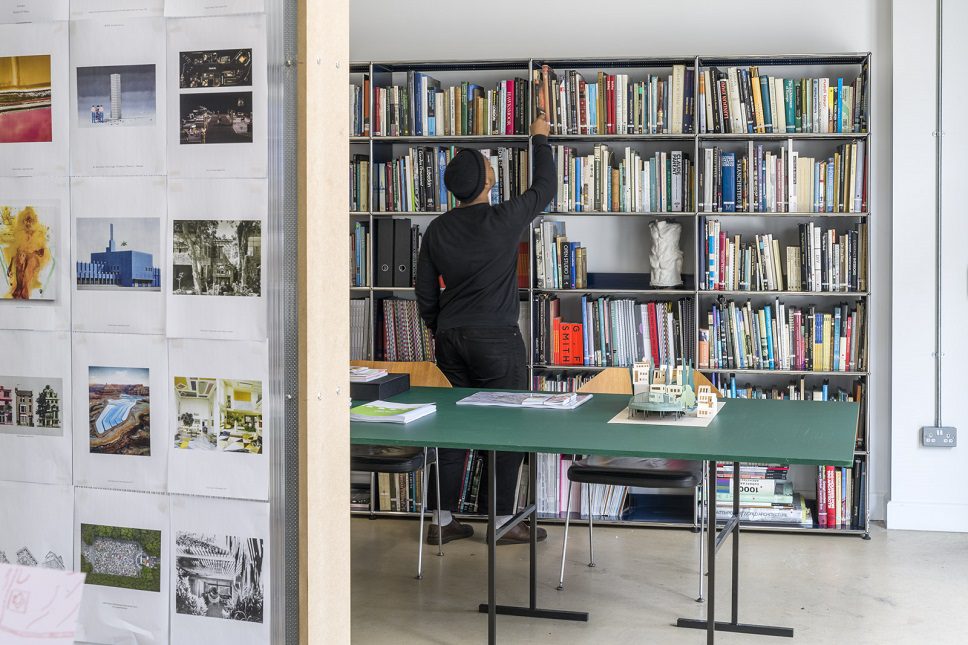 The London School of Architecture (LSA) was created in 2015 by journalist-turned-educator, Will Hunter, with an aim to ensure that the study of architecture was available to all, regardless of background or financial restrictions. Swiss modular furniture company, USM has recently got involved with LSA and furnished the school's open plan library.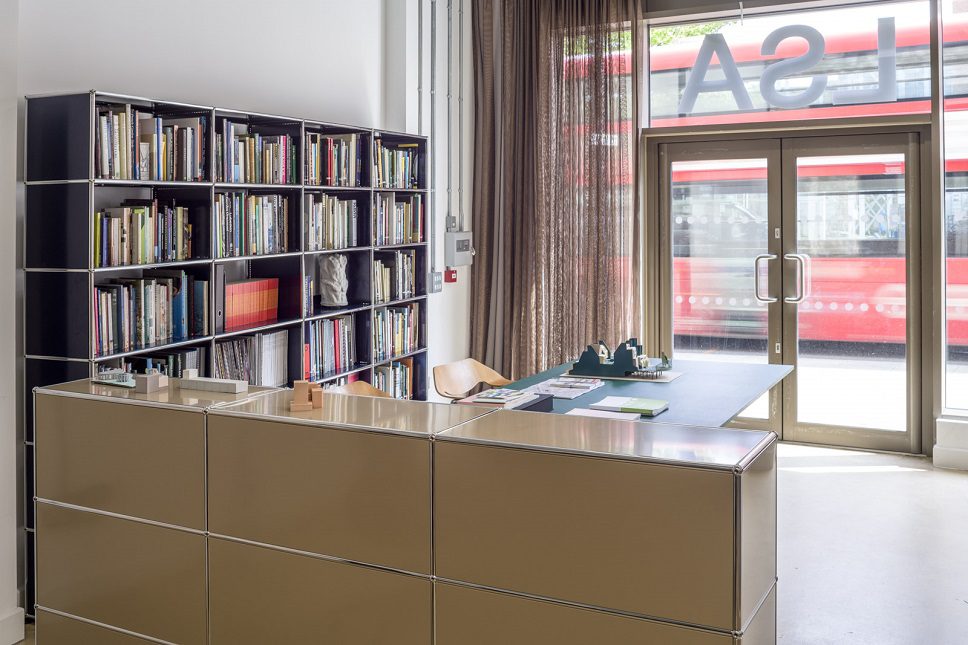 Not only does LSA provide opportunities for those who might not have had them before, but the school bridges the gap between academic and professional life for students. Those in their first year are placed in one of the 100 architecture practices that form part of LSA's network for three days a week, exposing them to hugely important learning experiences where they can effectively learn the on the job whilst earning money to help off-set course fees.
Delighted to assist with the progression of the LSA library for the new Mare Street building in East London, USM donated a large bookcase in steel blue that plays host to books donated by various architecture practices, while opposite one of the brand's iconic storage cabinets in beige completes the overall space. The beauty with these designs, as with all USM designs, is their sustainability and modular nature which allows them to be easily reconfigured if the space within the library changes at any point. Plus, in the case of an expansion, newer parts can be combined to work with those already purchased for more storage space.
"We were delighted to donate these pieces to the school. As a company we're interested in helping to support the education of architects and designers. If you give people a good product to work with at the beginning of their careers it may set the standard going forward and create a positive level of expectation." Ian Weddell, USM UK CEO
The school – designed by international architecture practice Hesselbrand – keeps fees low by having minimum physical space and using London as its canvas.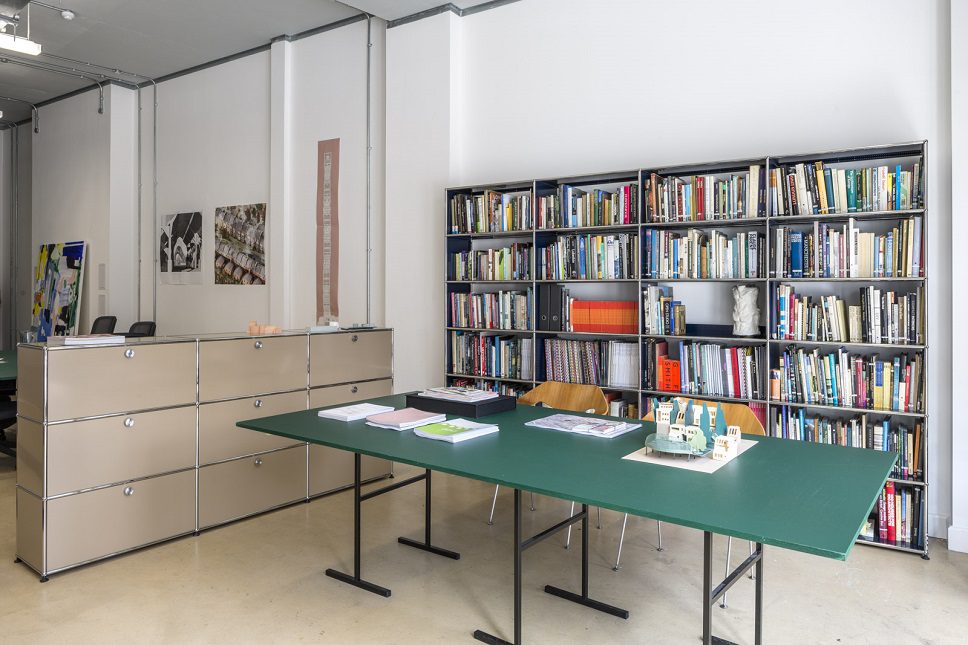 "We wanted the building to be filled with a constellation of like-minded organisations, engaging with brands interested in innovation in architecture and design. Working with USM was about working with a company that matched our own values – I like its rigorous design language." Will Hunter, Director and Founder of LSA
Learn more about what Swiss modular brand, USM can offer here.
Discover more design news here on enki.