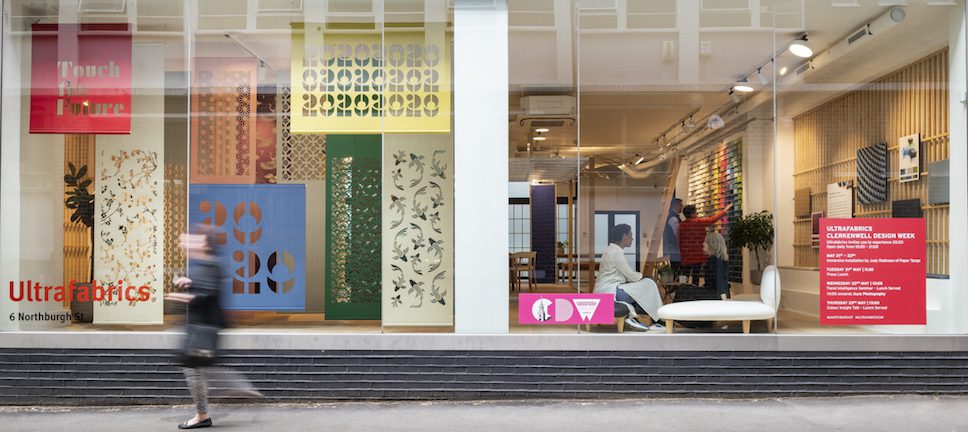 The Japanese-American performance fabric manufacturer, Ultrafabrics is launching a programme focused on colour, comfort and Japanese-inspired design this Clerkenwell Design Week 2019.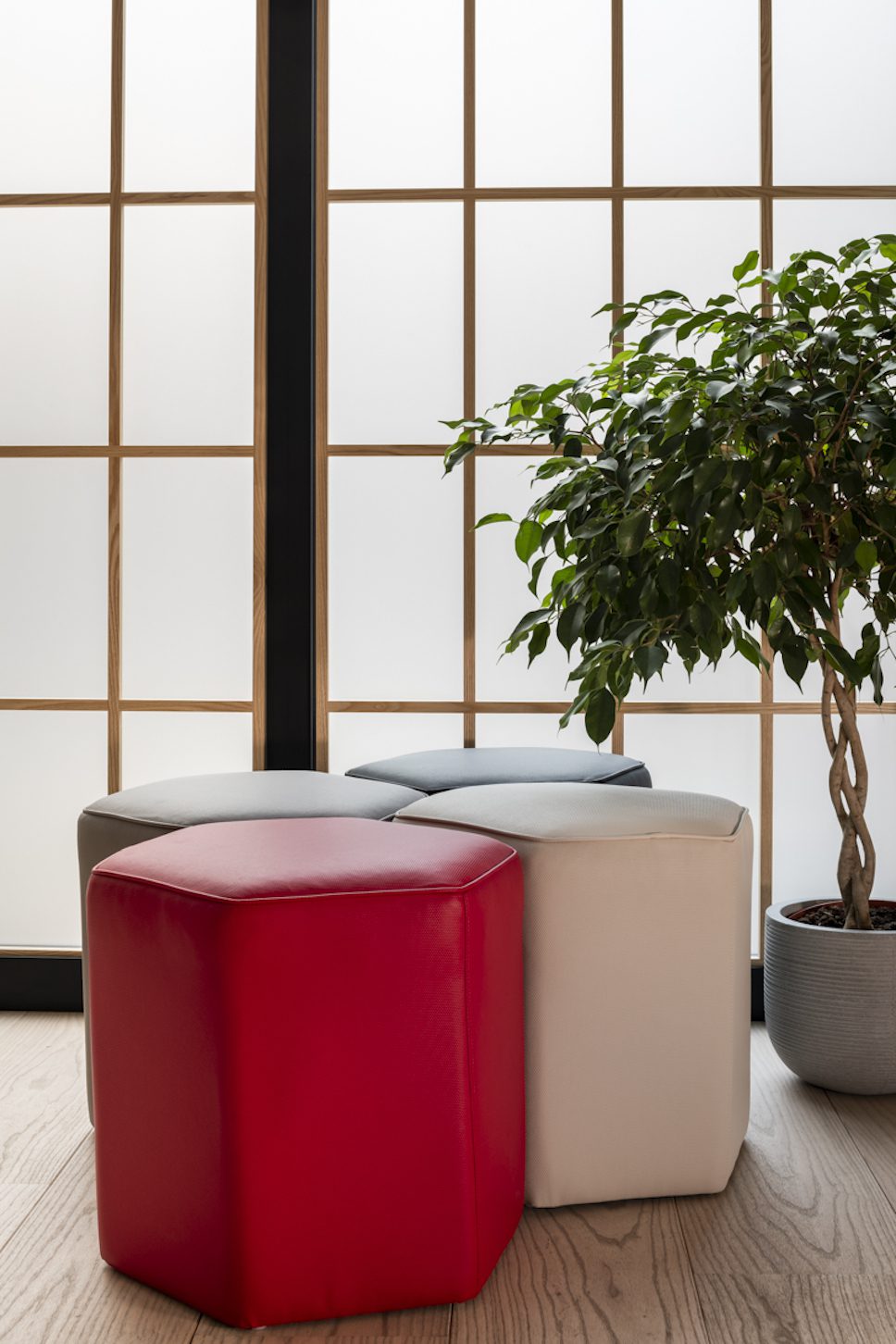 The brand supplies high-performance, animal-free materials to high-end labels in the automotive, aviation, hospitality and furniture industries. With their theme 20:20, visitors to the brand's showroom during the festival will be invited to take an explorative journey through their carefully curated installations, expert talks and interactive activities.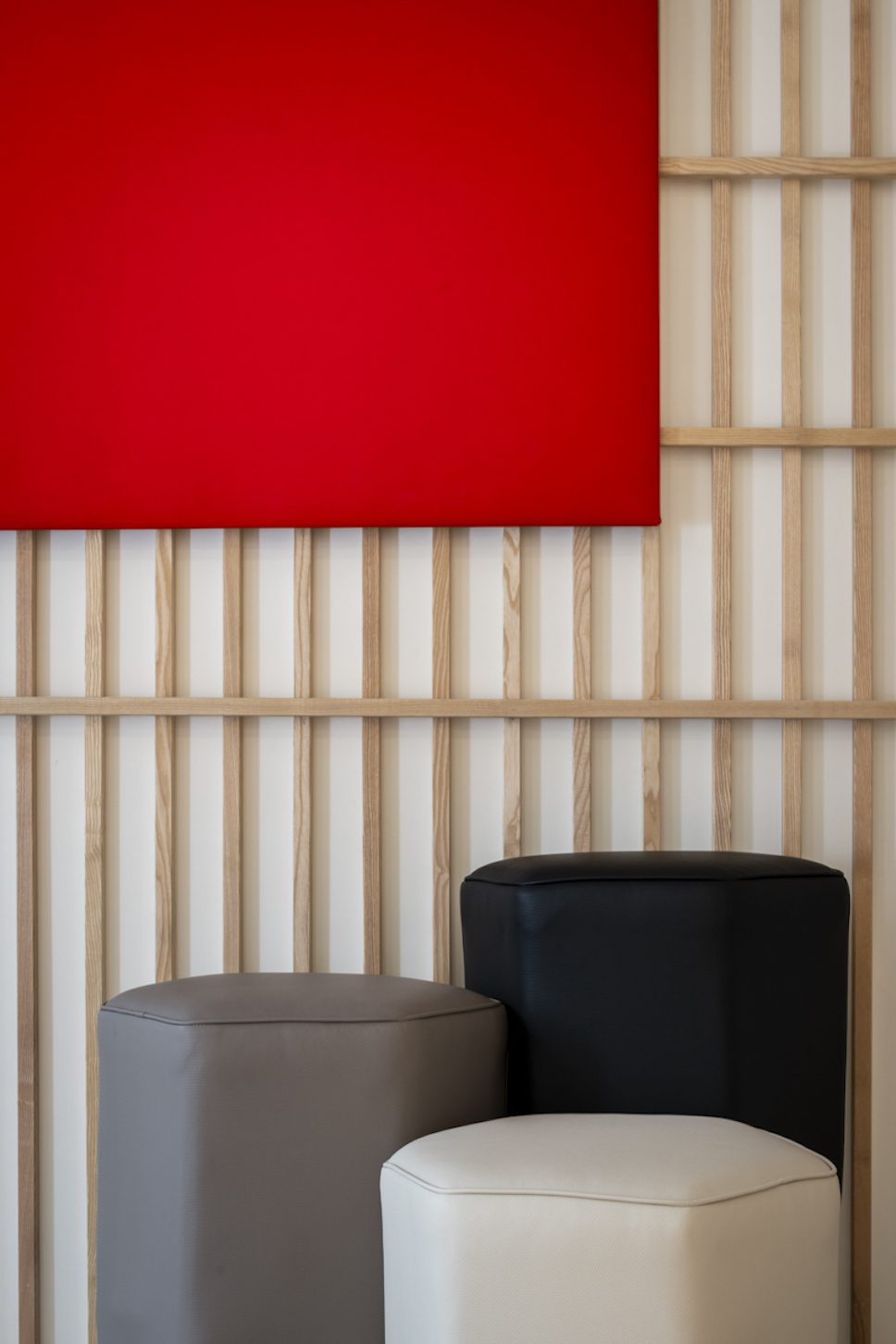 Individuals will be able to delve into the Japanese pedigree of Ultrafabrics and the influential role that colour and comfort play in our lives.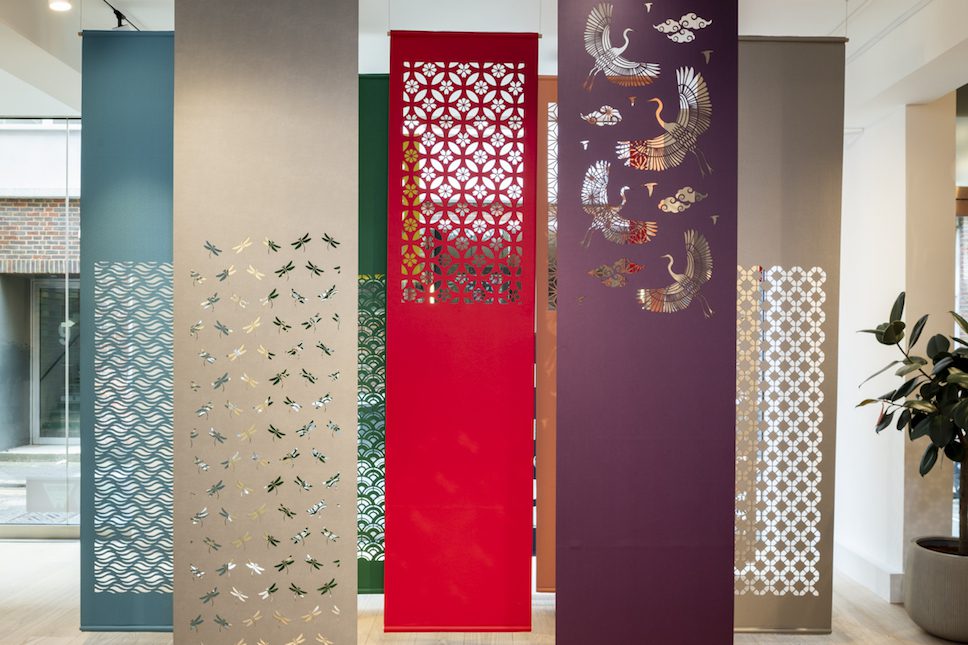 "We chose Clerkenwell as the location for our first global showroom, which opened in 2018, because it is a valuable hub of business and creativity within the A&D community. We are excited to be activating these inspirational events for the 2019 edition of Clerkenwell Design Week." Nicole Meier, Ultrafabrics Director of Branding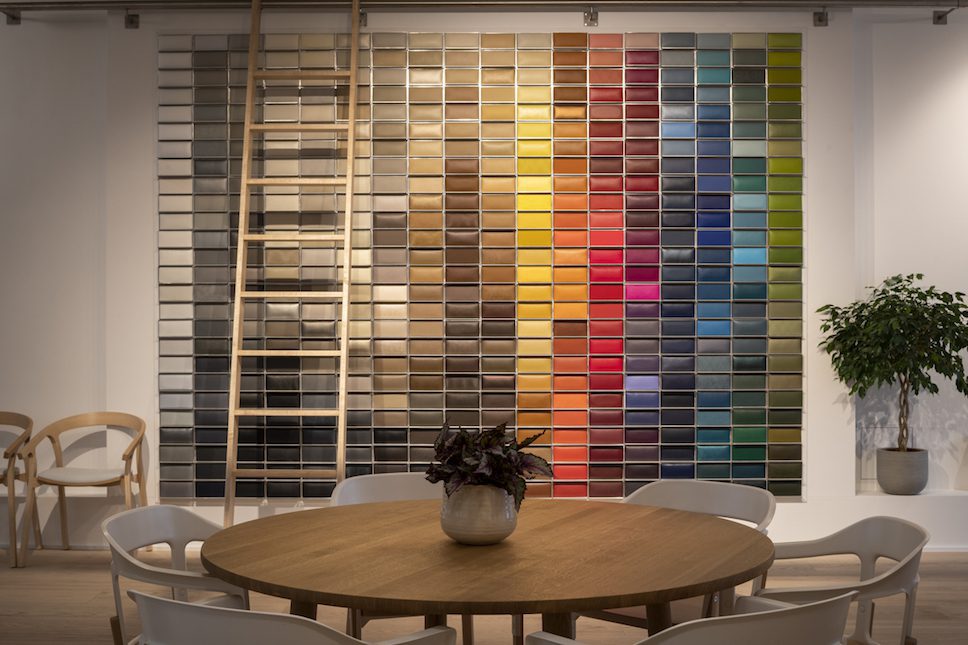 Learn more here.
Keep an eye on more Clerkenwell Design Week events via our Cultural Agenda tab here.