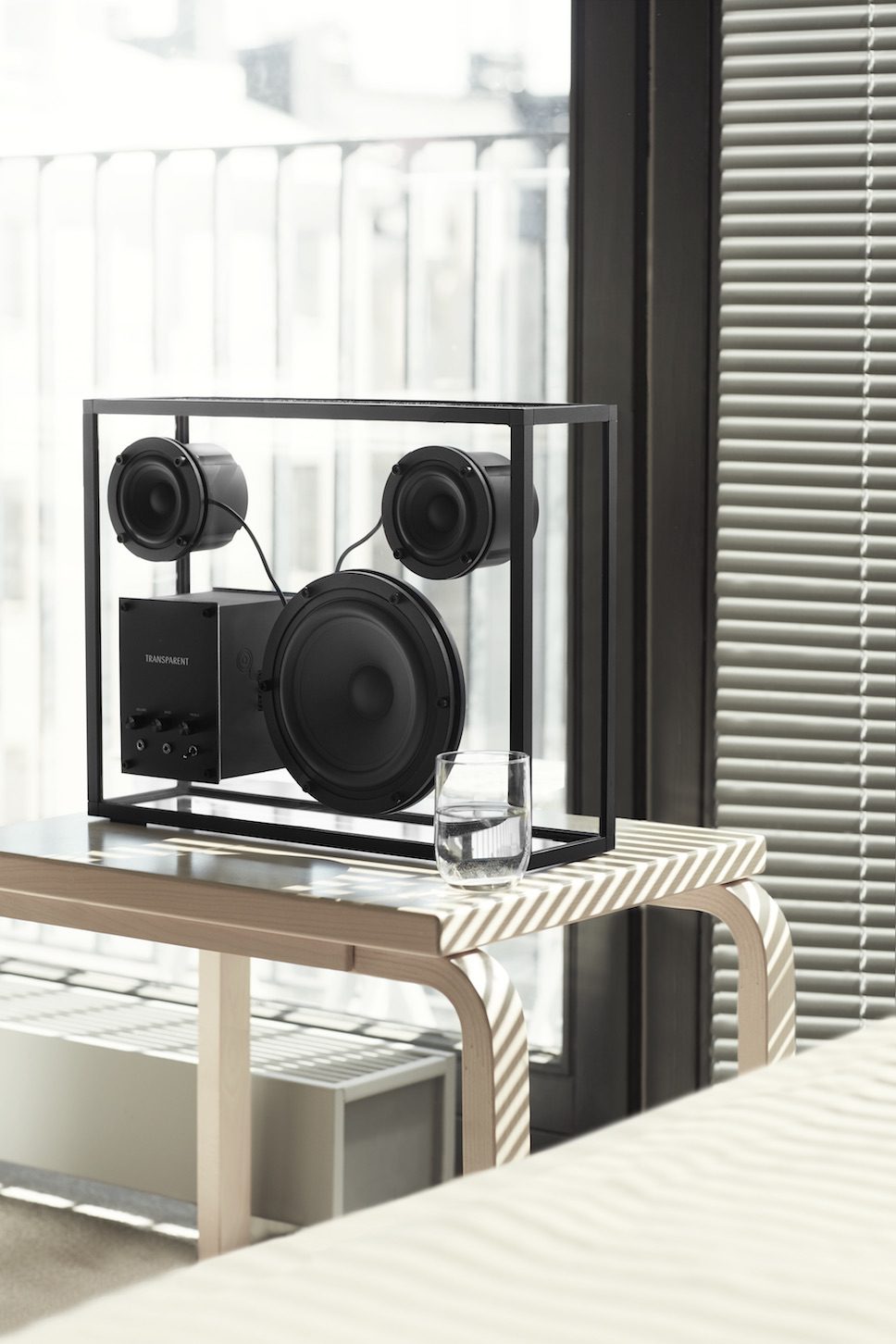 Stockholm-based modular electronics brand, Transparent have recently unveiled a brand new Matte Black finish to its Small and Transparent Speaker with True Wireless functionality.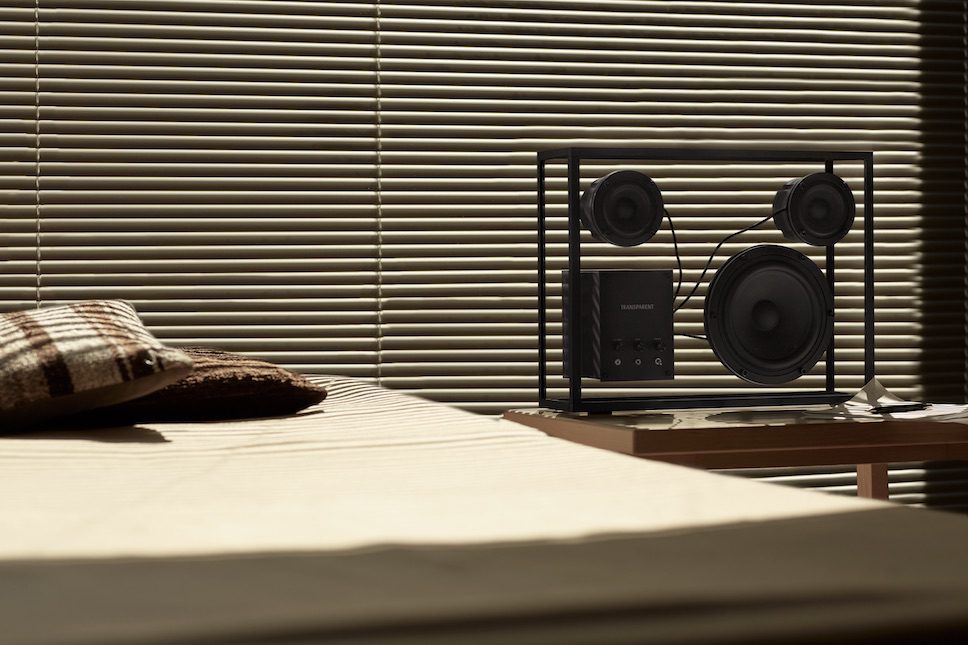 The new matte finish has aided the brand in curating a truly unified family of speakers. Joining the Transparent's permanent speaker collection, the new finish will certainly appeal to those seeking a cool and quietly luxurious aesthetic.
"Following the success of the Small Transparent Speaker last year, we wanted to build on this, while adhering to our brand's mission of creating timeless and circular speakers. Matte black, an essential colour to any home, offers an understated yet expressive aesthetic which also encapsulated our ethos for simple yet functional design" Co-founder and chief designer, Per Brickstad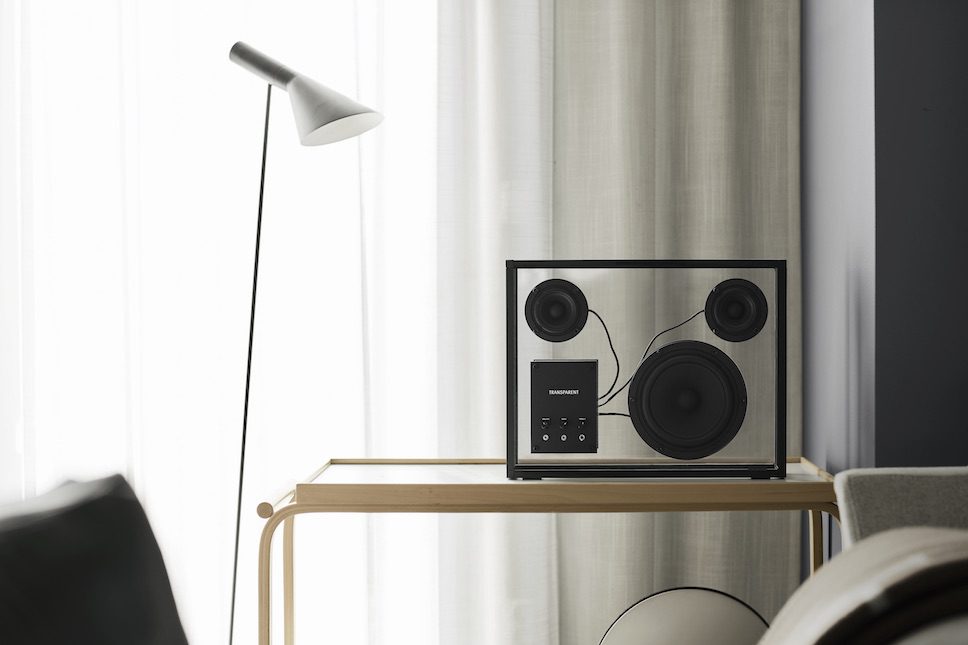 Crafted from one single aluminium uniframe – cleverly encasing tempered glass panels and all components – even the Transparent Speaker's previously red cables have been updated to a uniformed black to fit this new, edgy aesthetic.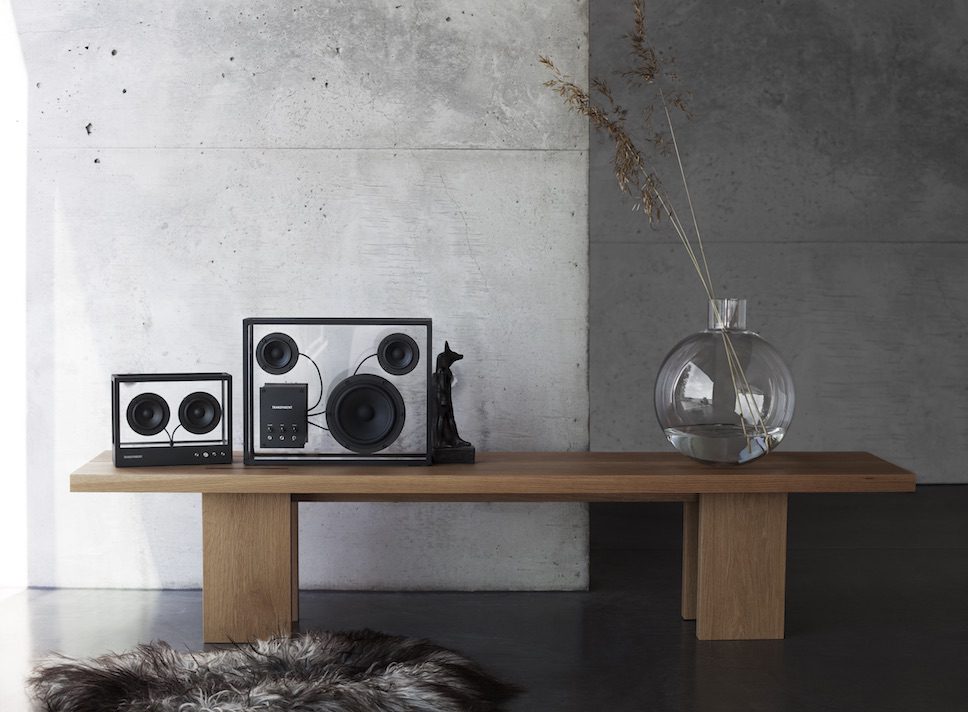 Alongside this, it's notable too that the speakers' sound quality have received an upgrade. Having honed the Digital Signal Processor (DSP) chip to create studio-level quality production, the designs pack quite the punch. Alongside this, the sound has been finely tuned for what they describe as "crystal clear depth of sound that cuts through and brings the listener closer to the music."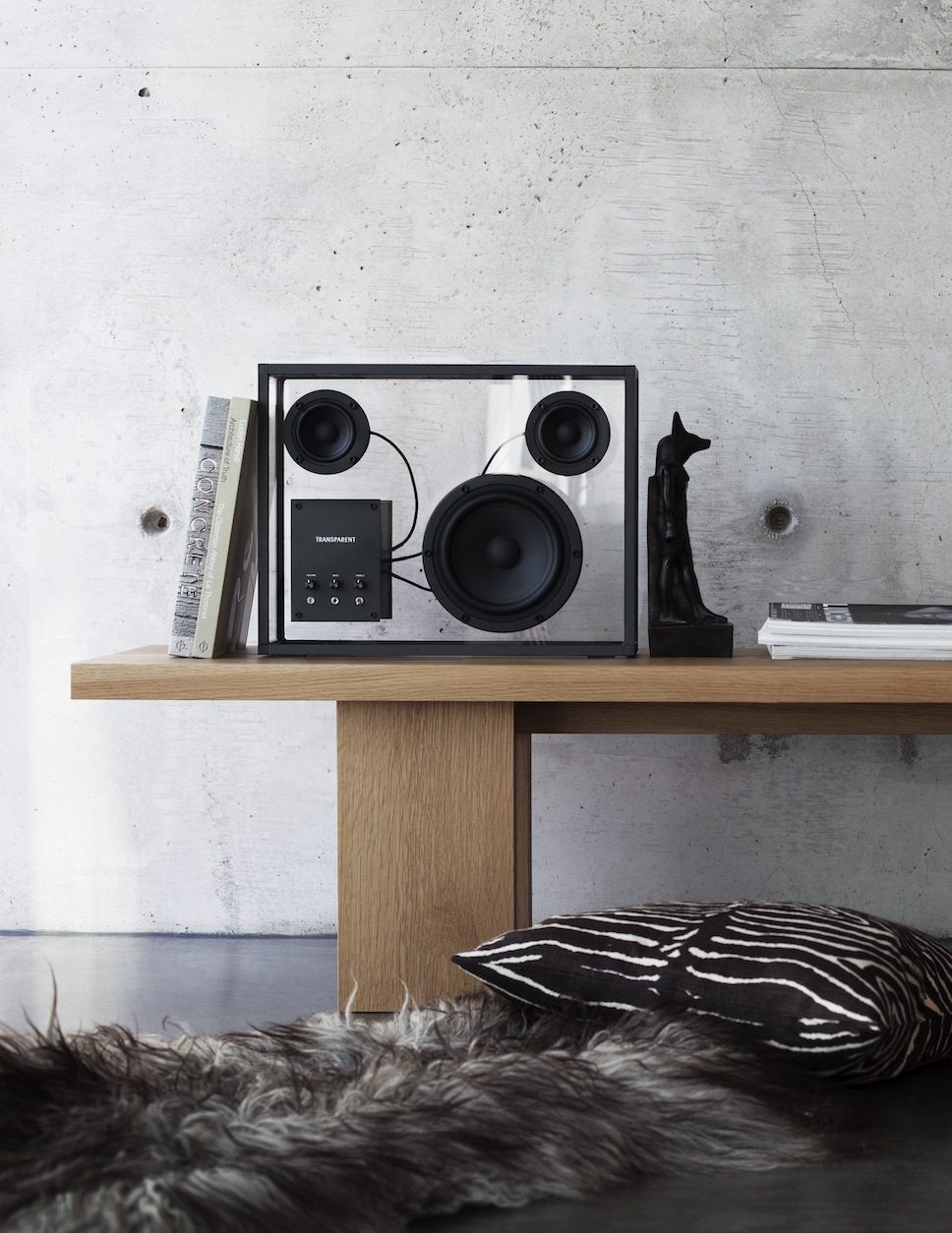 Discover more about the new matte finish and Transparent's array of speakers here.
Transparent's designs are available from Mr Porter, The Conran Shop, Turntable Lab and online here.
For more technology stories on enki, click here.