Known throughout the industry for his iconic homeware collections and intriguing approach to form and design, it's with great anticipation that we await Tom Raffield's exclusive new sustainable ash wood accessories and smart storage collection.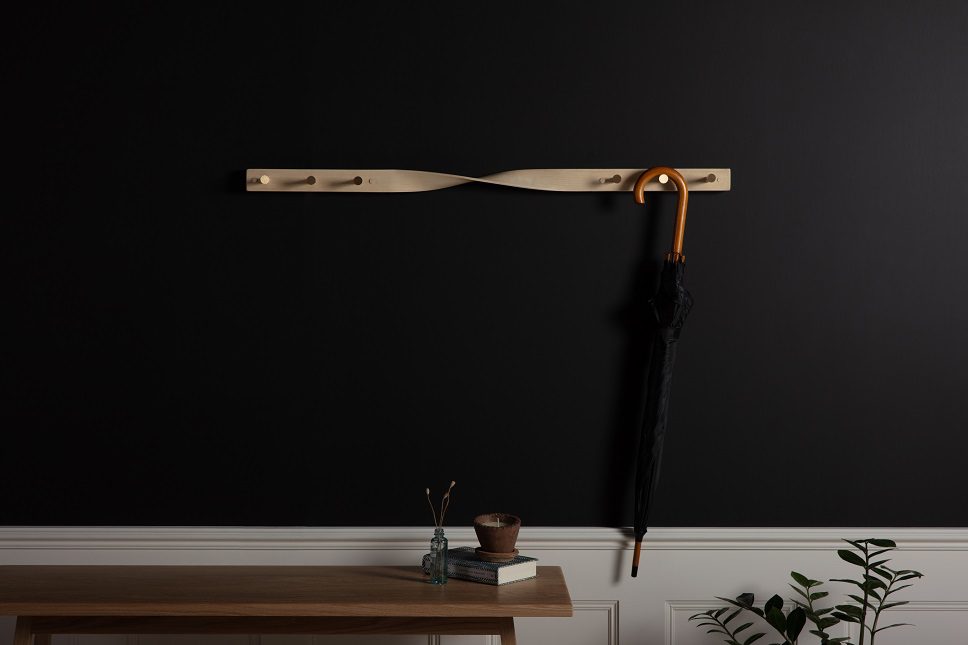 Recognised for his approach of combining traditional working techniques with contemporary ideas and concepts, Tom Raffield's new line – as all others – is designed and handcrafted in South Cornwall. Carefully drawing inspiration from the natural world, the new pieces continue along the designer's signature thread: incorporating the brand's iconic steam bending technique, debuting fresh curving aesthetics and revisiting traditional and practical storage items in a new and inspiring manner.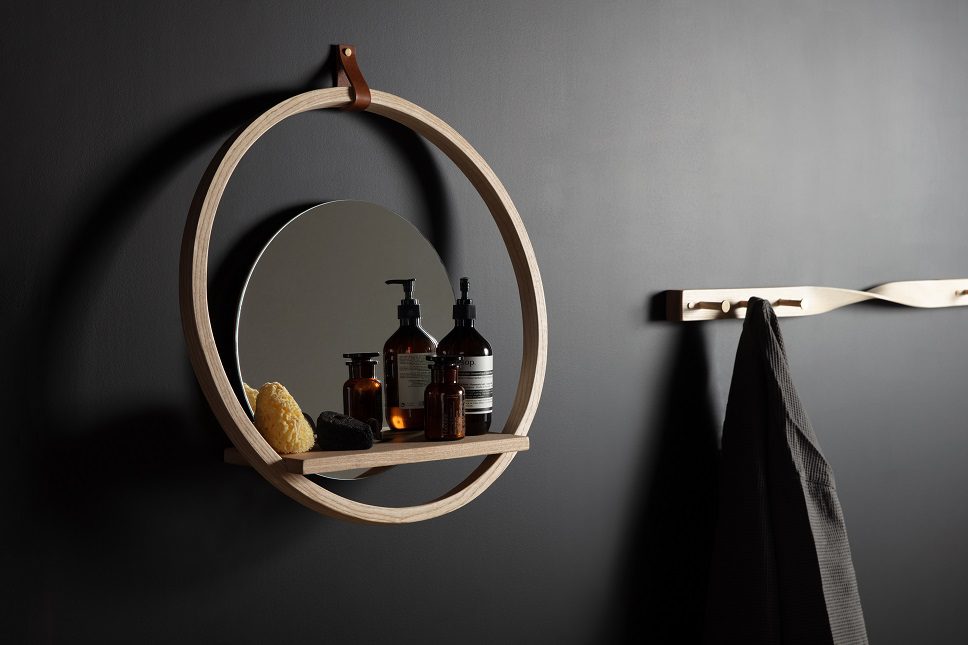 For the new collection (launching 20th March 2020) the designer took note of the sculptural tree canopies that envelope their Cornish studios and workspace, feeding this inspiration into the unusual ash wood designs that bring functional shelving, impactful mirrors and enchanting wall hooks to the table in an entirely new light.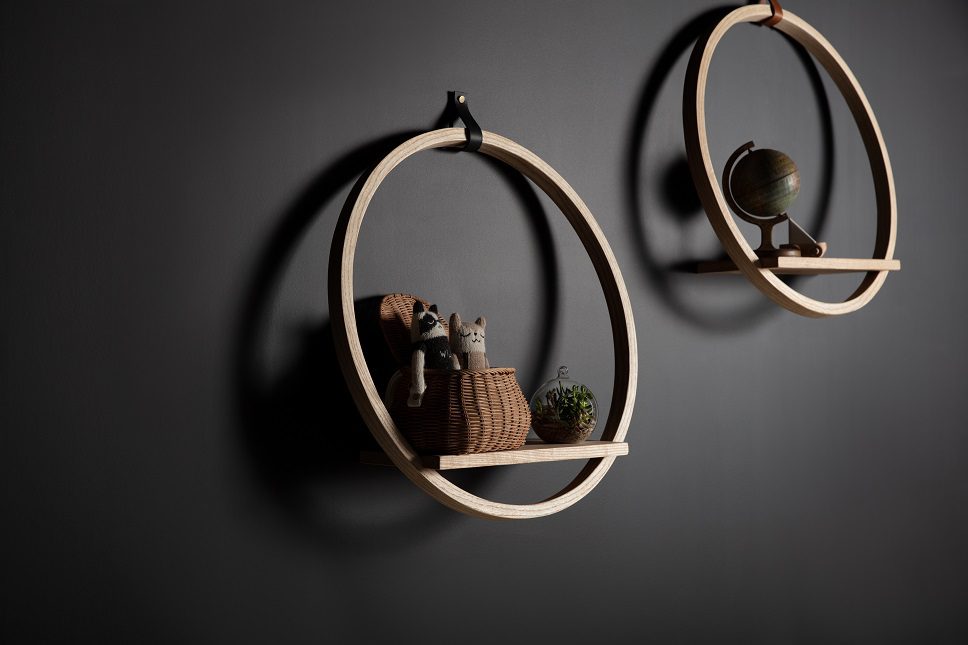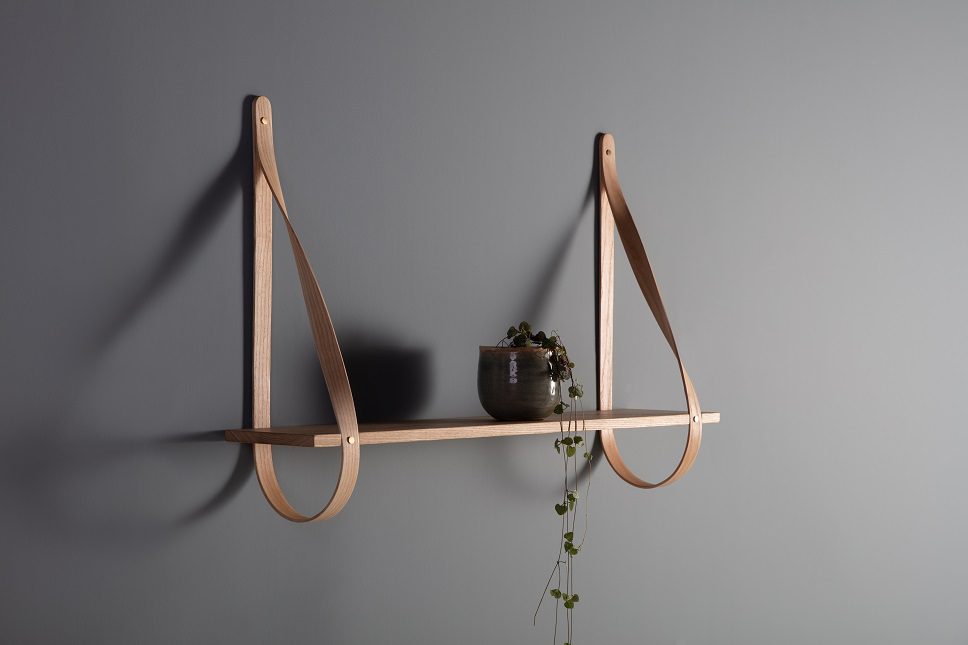 Crafted to last a lifetime – in terms of both durability and aesthetics – the new line is designed to celebrate, as the brand suggests, "the strength, versatility and unique character of sustainably sourced ash wood."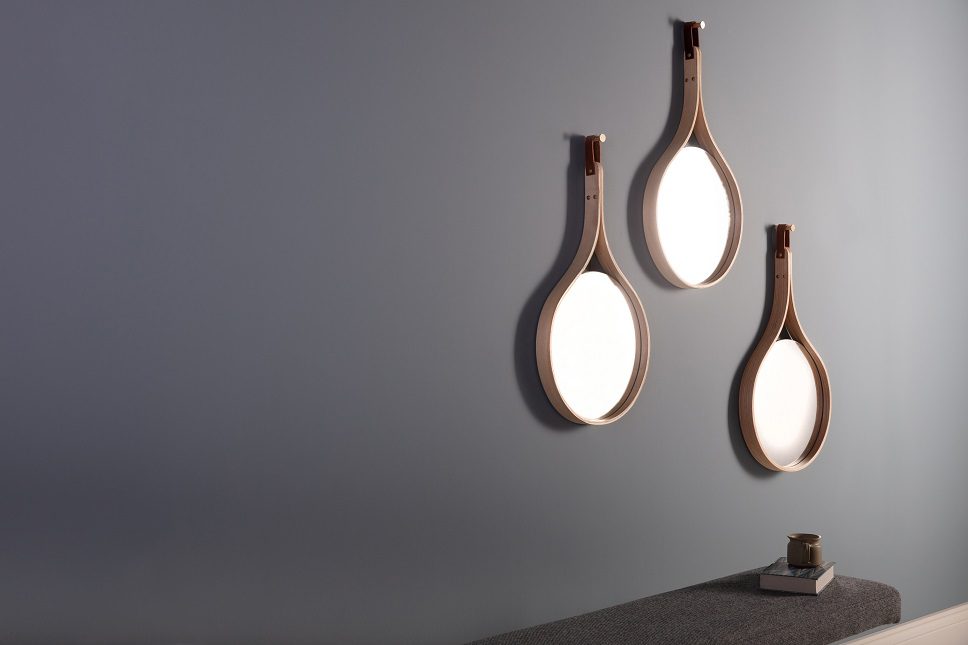 Created with the idea of maximising space within the home, the new range comprises of five designs, including the Burgh Coat Hook, Tor Twist Shelf, Housel Shelf, Lundy Shelf and the rather elegant, steam bent Lusow Mirror.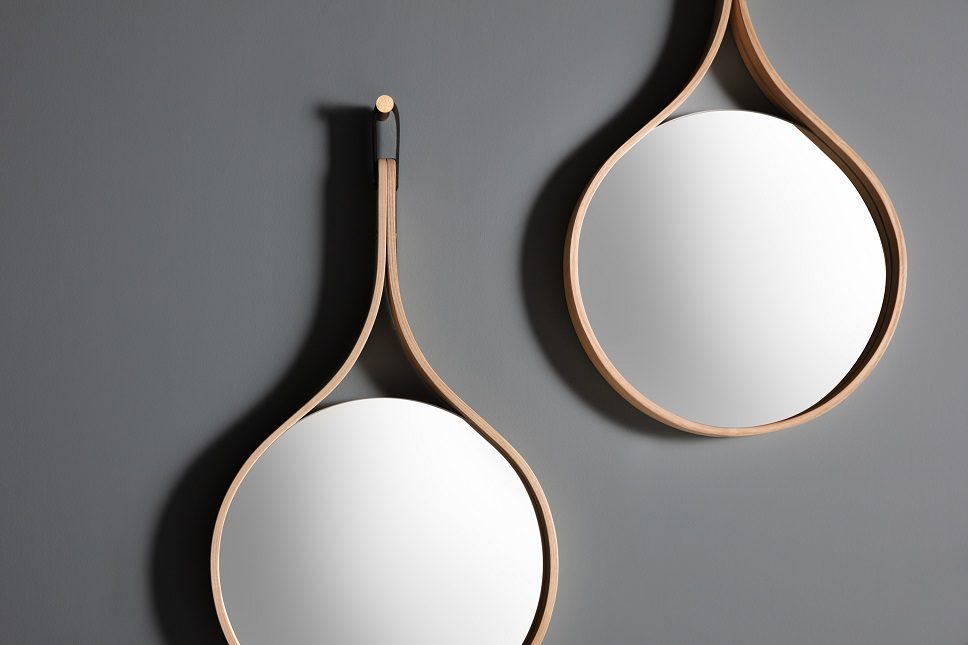 "This new collection celebrates the beauty of ash wood in all its varying tones and grains, making for a cohesive yet unique range of products. Sustainability is really importantto us, so using ash wood was the obvious choice for this collection as it's the fastest growing hard wood and also self-seeding, which means it grows in plentiful supply. This durable and supple material, paired with our ecological process, allows us to create these complex shapes with minimal wastage." Founder, Tom Raffield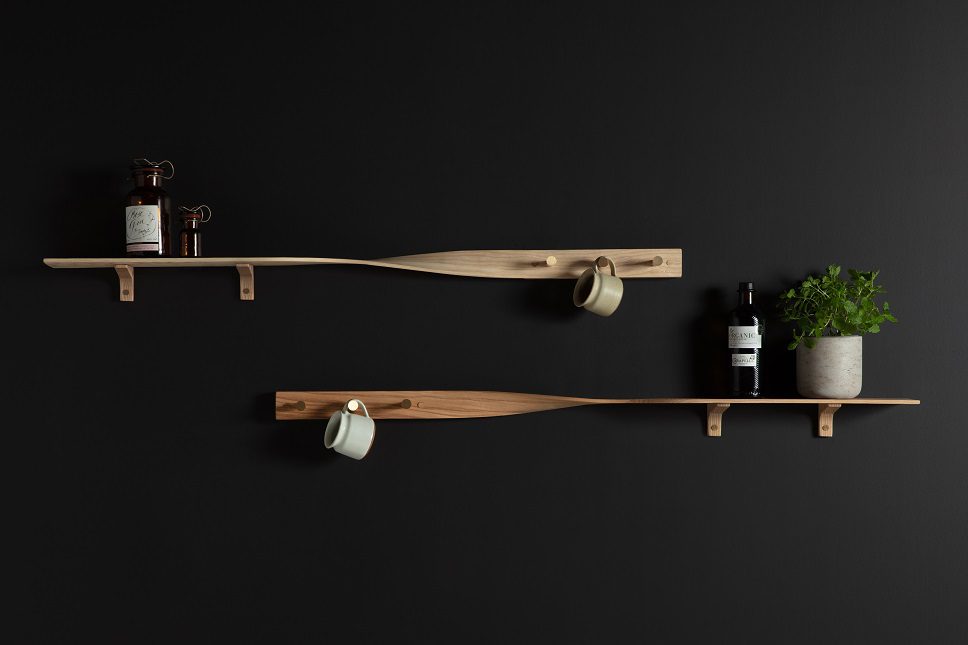 For further information regarding Tom Raffield and the new arrivals, click here.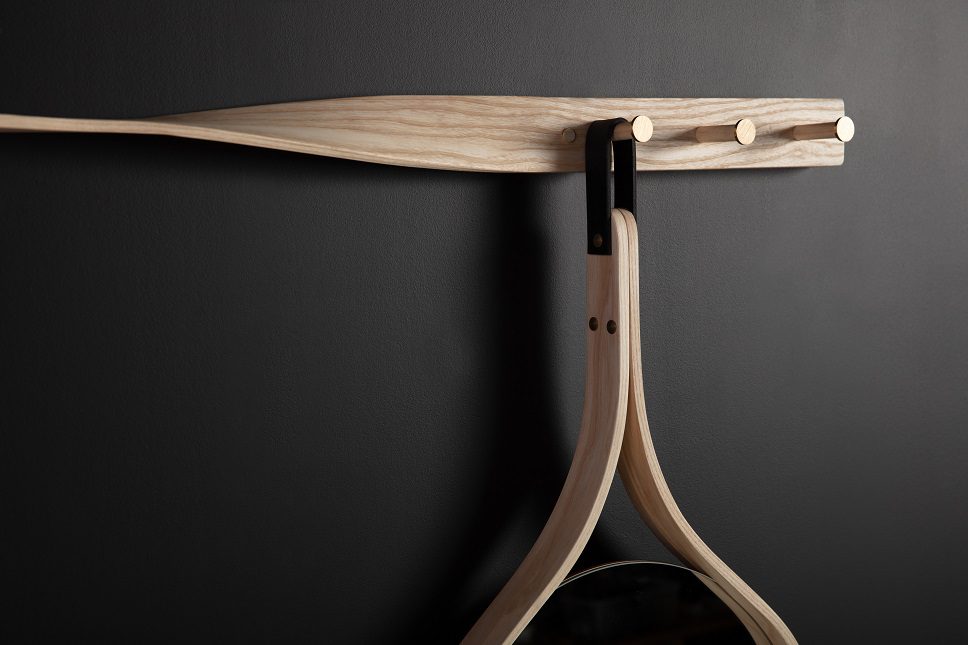 Read our Meet the Maker interview with Tom Raffield here.
For more design stories on enki, click here.