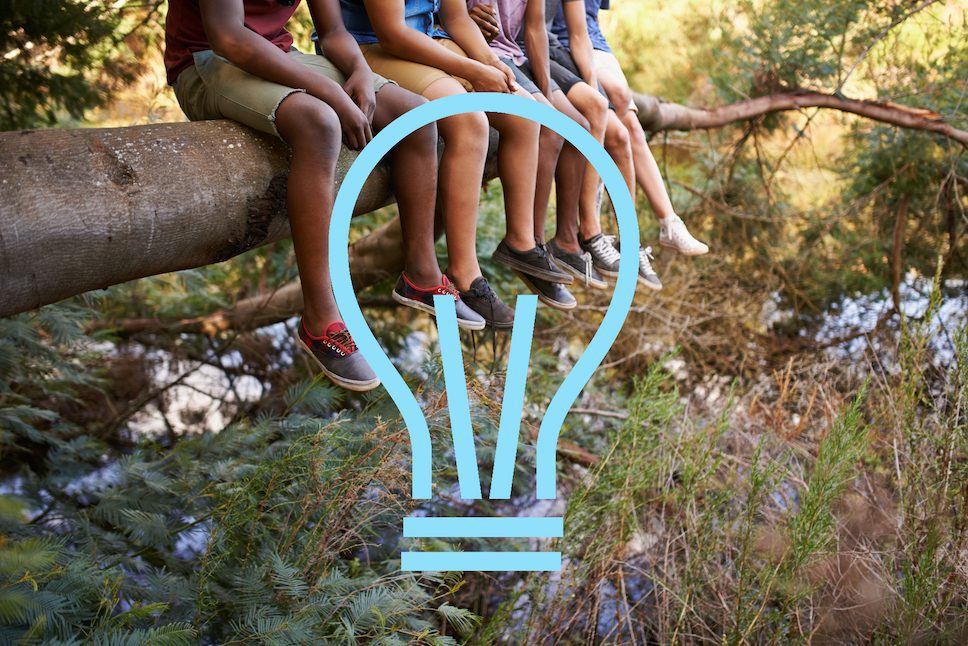 Global nonprofit platform The World Around has launched the Young Climate Prize, an initiative that connects under 25-year-old designers with experienced mentors including architects Elizabeth Diller, Frida Escobedo, and Tatiana Bilbao.
This open call is encouraging young, up-and-coming designers from around the globe to share their own self-started projects that respond to the climate emergency in their communities.
The inaugural international prize will be awarded to a group of 25 young talents under the ages of 25. It has been revealed that each of the winners will join a bespoke online design academy, and have the opportunity to be mentored and coached by a selection of 'Design Champions'.
"The World Around has always been focused on architecture's now, near, and next. In this new initiative I wanted to show what it could mean to not only platform and broadcast inspiring, visionary work of the very best in the world, but to demonstrate support and investment into the next generation; the ones who were born into the climate crisis and whose lives have been and will be fundamentally shaped by what the world does in the coming decade," said Beatrice Galilee, The World Around co-founder and Executive Director.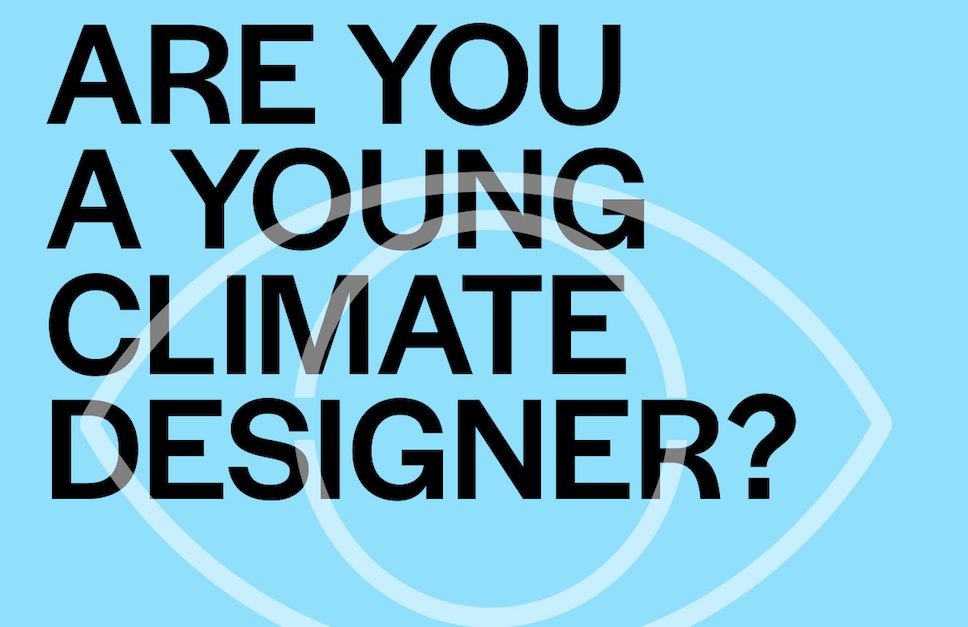 An assemblage of recognised leaders in their field, referred to as 'Design Champions' by The World Around, are set to mentor and empower the next generation of climate pioneers. Amongst the interdisciplinary group are prominent names in the architecture and design worlds, including Paola Antonelli & Alice Rawsthorn (the duo behind Design Emergency); Elizabeth Diller (Diller Scofidio + Renfro); Anton Garcia-Abril & Débora Mesa (Ensamble); Frida Escobedo; Joseph Grima (Design Academy Eindhoven), and Tatiana Bilbao (Tatiana Bilbao Estudio).
"It was important to me that this prize is not for one single winner, and also that it awards those who are truly working on their own projects and making a positive change in their community. I'm so grateful to our generous Design Champions who are sharing their time and skills with our cohort, and I'm so excited to see the projects of this year's inaugural winners," added Beatrice Galilee.
Following the programme, the selection of young talents will be invited to present their work at The World Around's annual summit at the Guggenheim Museum in New York on Earth Day 2023.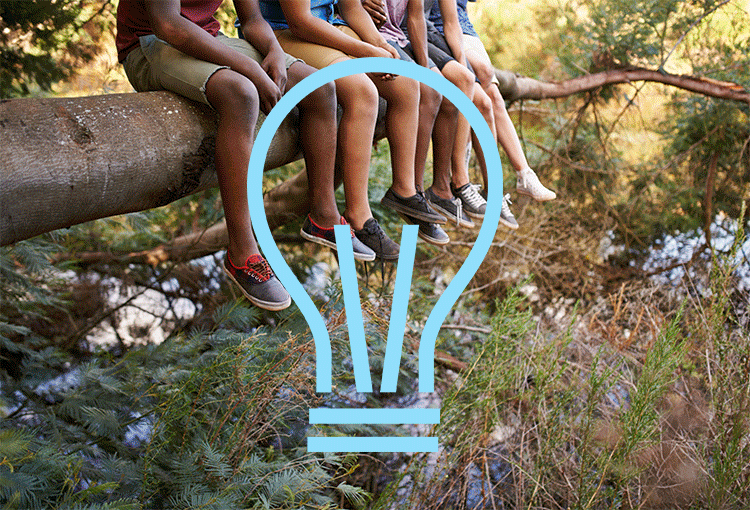 Learn more about global nonprofit platform The World Around and the 'Design Champions' working on the Young Climate Prize initiative. Applications close on 31st October 2022 at 11:59pm EST.
Read up on all the very latest sustainability news here on enki – you can find out about the world's largest offshore wind farm and check out the To Grow a Building project, which uses organic materials to 3D-print buildings.