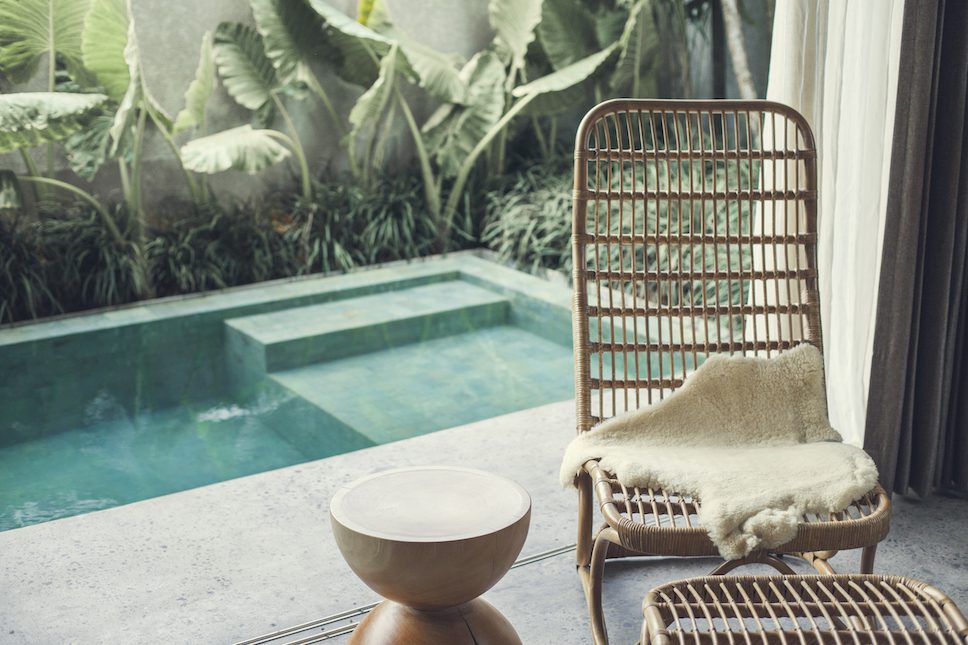 Over two years ago, creative couple George and Cisco Gorrow swung open the doors of their island retreat, The Slow. Nestled amid the breathtaking surroundings of Canggu, the luxe escape benefits from the coastal village's golden sands and picturesque terraced rice paddies. These form the ultimate relaxation inducing backdrop for the stay which offers a unique experience fusing boutique accommodation with dining, art and culture.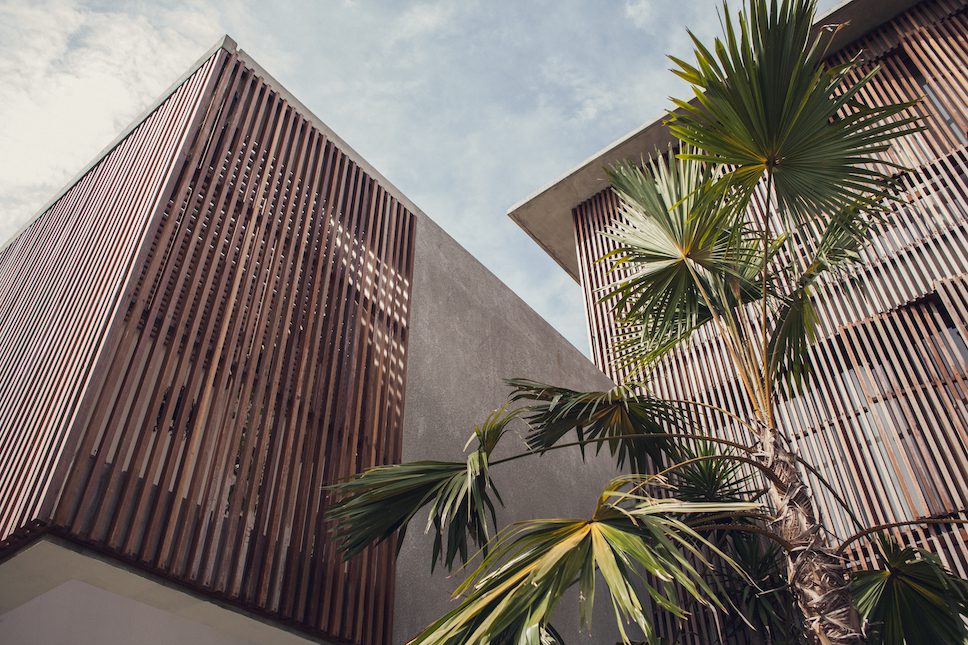 Collaborating with local firm, GFAB Architects, the husband and wife duo drew on Brutalist influences for the design of The Slow. This can be seen in the carefully selected industrial material palette which was utilised for both the interior and exterior build. Native timber cladding, expansive glass panes and lush internal gardens help to soften the stark nature of this largely concrete structure.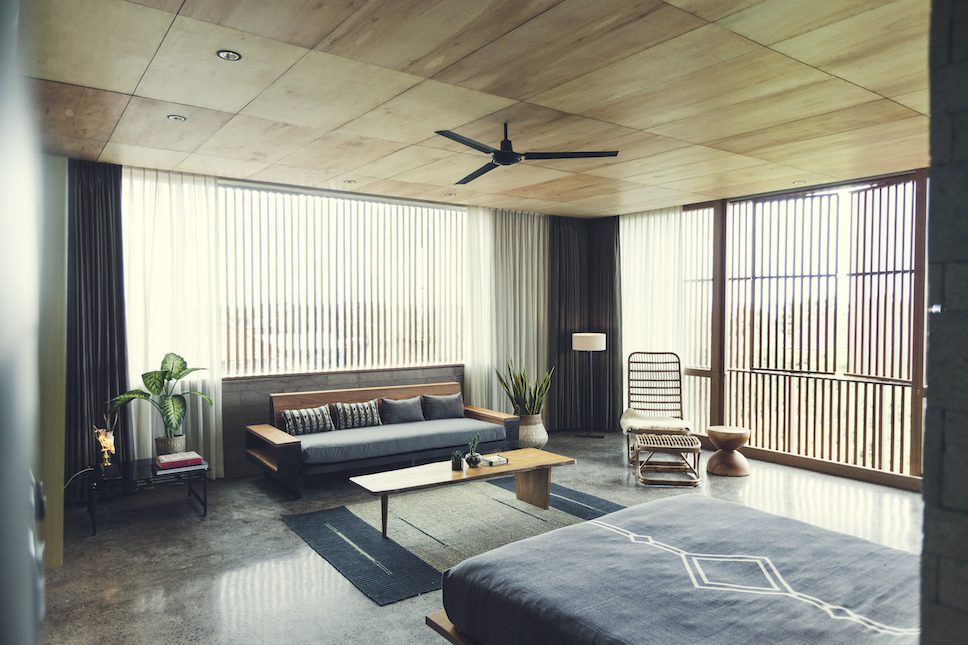 Each of the twelve suites are embellished with furniture crafted by local artisans which breathe a real warmth and character into the minimalist rooms fitted modern facilities.
"Both the Pool Suite and the Grand Suite offer an acute sensitivity to textures and an irreverence to tradition."

The Slow
While a neutral colour theme runs throughout the accommodation, thought provoking artwork colours the walls of both the communal areas and private suites. Largely photographic in their form, these pieces showcase the imaginative talents of the owners as well as other artists. This transcends into Room 13, The Slow's dedicated gallery space.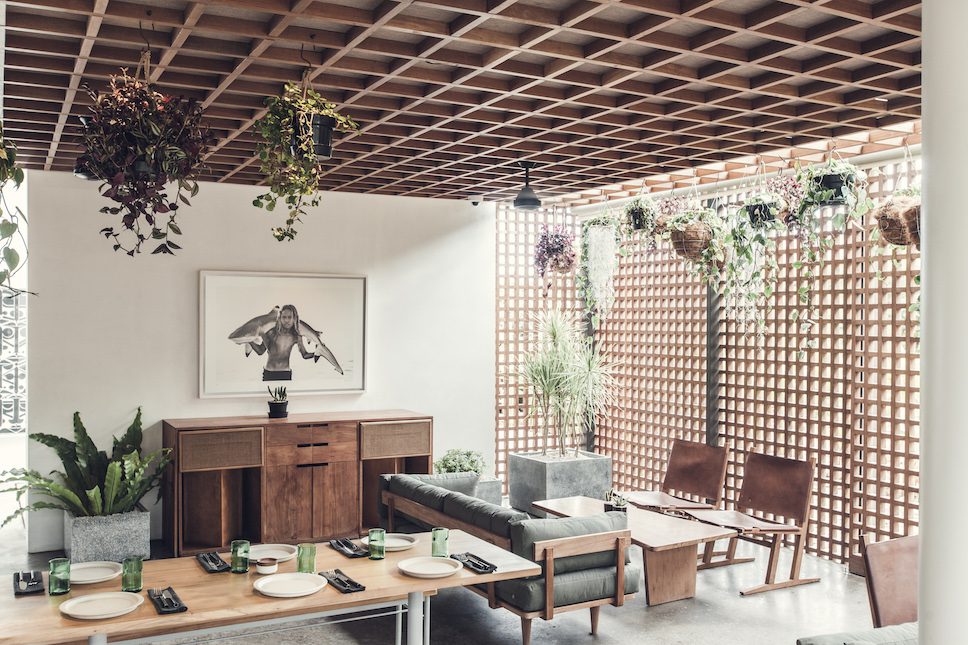 In the kitchen renowned chef Robbin Holmgren, who spent three years working in Jamie Oliver's Fifteen, cooks up much-loved international favourites with an exotic twist. Furthermore, complementary, calming dining spaces allow visitors to truly unwind and enjoy the flavourful dishes.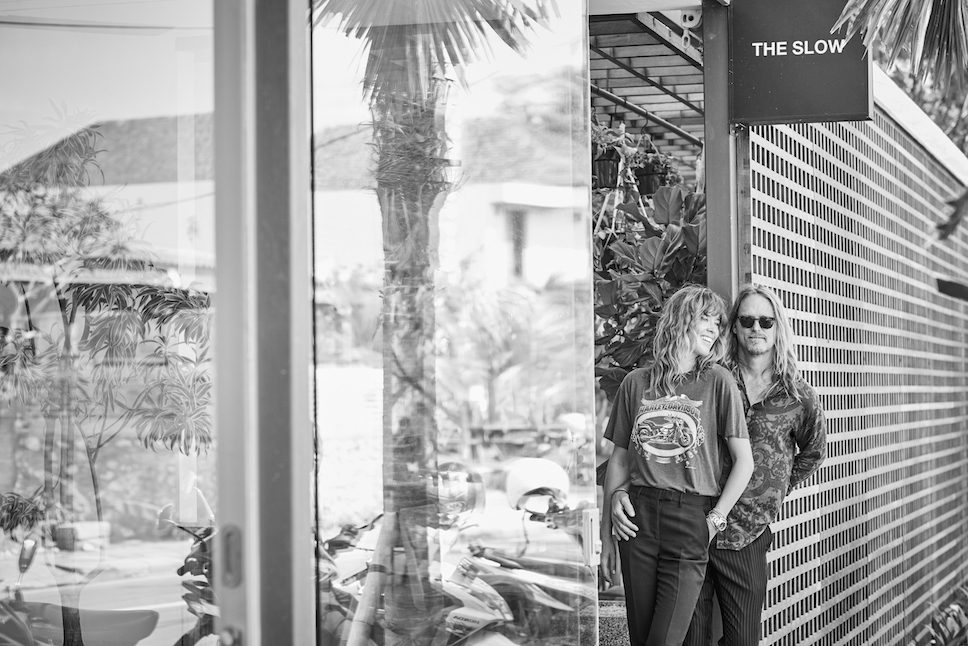 The Slow's unapologetic approach to pushing the boundaries and redefining boutique accommodation has made it a destination well sought after.
If you're interested in a stay, you can book via their website
To discover more design stays click here