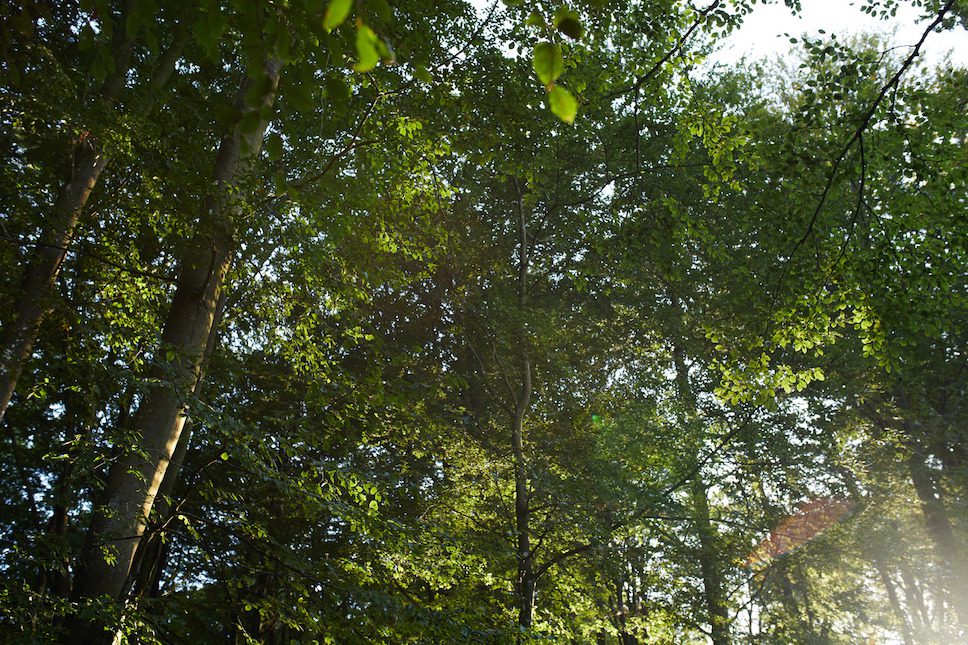 Family-owned Danish design brand Skagerak has announced its Forest Initiative, pledging to plant 90,000 trees on the 42 hectares of land they own in North Jutland in spring 2022.
The Skagerak Forest Initiativewill involve the planting of trees across 24 hectares of the land, and the rest of the property will be used for other initiatives that promote biodiversity and recreational purposes such as shelters and campfires. This is realising the dream that the family behind the brand have had for some time, with a desire to give back to their surroundings and make a positive difference.
"We're naming the forest Johanneland. It's the name of our daughter, who has been pushing for this initiative to happen since the first time she heard of it," explains Jesper Panduro, Owner and CEO of Skagerak. Planted in collaboration with Hedeselskabet, a company that has been the leading capacity within afforestation in Denmark, the forest will will contain a diversity of tree types that ensure CO2 uptake.
Although planting is set to start in spring 2022, the forest will take years to flourish and as Jesper emphasises it is a progressive project that seeks to positively contribute to the environment for year's to come. "It's a forest for our children and all future generations to benefit from. The project is also a natural step on our journey towards becoming CO2 neutral in 2030," he continues.
There will no doubt be more news to share in time, so we will keep you posted with any updates here on enki as the Skagerak Forest Initiative progresses.
Find out more information about the Skagerak Forest Initiative.
Discover more of the latest design news on enki.