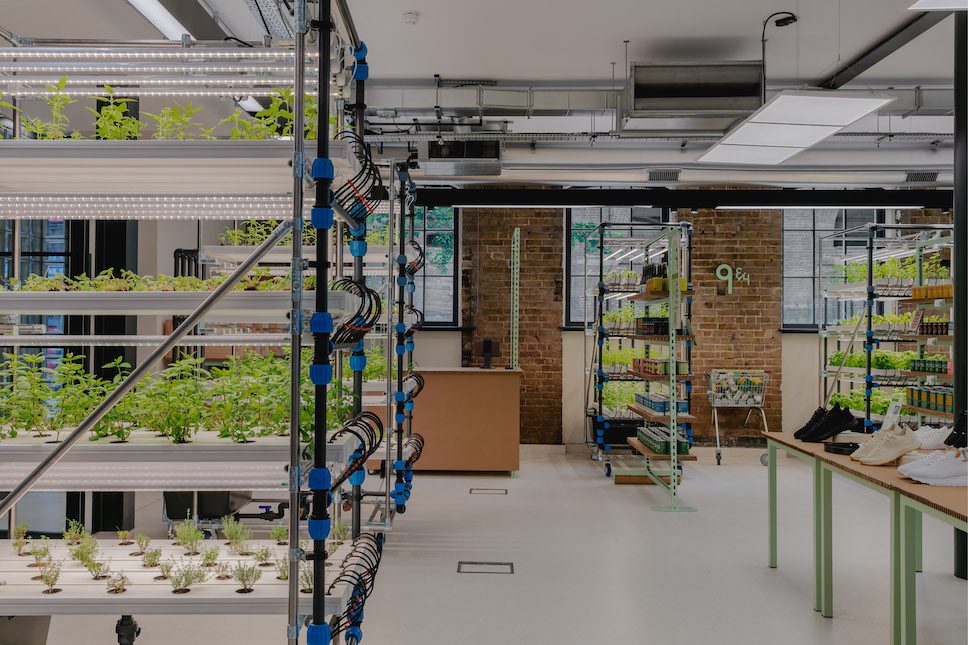 A new landmark platform in King's Cross, The Mills Fabrica offers a multifaceted co-working space and concept store for social and sustainable innovations.
Fabrica stems from heritage revitalisation project The Mills, led by Nan Fung Group in Hong Kong, that has transformed its historical cotton mills into a techstyle, cultural centre, as they call it. The Mills Fabrica is the new UK hub, focused on pushing sustainable innovation and creativity, whilst looking at consumerism and advancing regenerative solutions for the future.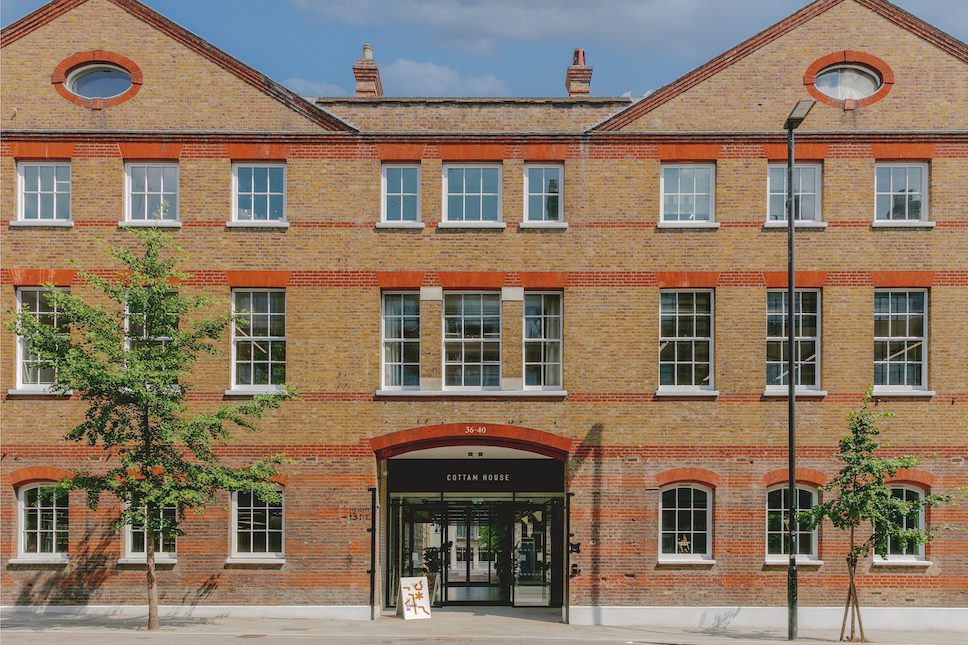 Housed within a three-storey Victorian warehouse, there's an experiential concept store and innovation gallery for sustainable brands, a tech lab for prototyping, a powerful start-up incubation programme and curated events dedicated to nurturing a community of sustainable innovators. The large, social space was reimagined by architects Barr Gazetas and design firm Untold Interiors, and now brings the world's of tech and lifestyle together.
On the ground floor you'll find Fabrica X, a curated retail store and exhibition space that showcases the latest fashion and food tech innovations. Each heralds "biodiverse material use, minimal waste and ethical production, whilst educating and empowering customers to make design-led, responsible purchases," they explain.
The aim of The Mills Fabrica is to look for innovations improving sustainability in the agriculture, food, and textile industries. One notable startup that they are championing is digital apparel brand Unspun who make custom-jeans to avoid wasteful manufacturing. Vistors can explore immersive installations, designed by landscape architect Wayward, and experience the UK's first 3D body scanning technology to create custom-fit denim by Unspun.
Supporting emerging start-ups revolutionising food and fashion, The Mills Fabrica has set up an incubator programme that will also inhabit the space. This includes Colorifix (pictured below), a brand developing a revolutionary dying process to help the textile industry dramatically reduce its environmental impact.
Even on the upper floors, containing membership-only and flexible offices, the design by Untold Interiors focuses on specially commissioned pieces by leading circular designers such as Fernando Laposse, Charlotte Kidger, and Dutch designer Dirk Vander Kooij. This weaves The Mill's Fabrica's environmental philosophy into the very fabric of the space.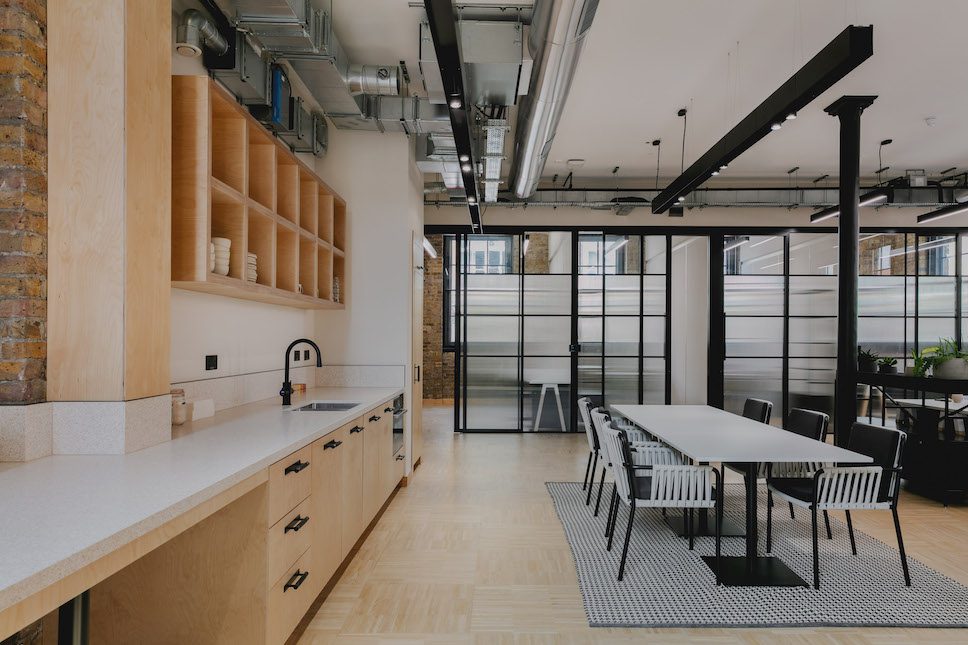 Photography by Mariell Lind Hansen.
Discover more about The Mills Fabrica and visit the innovative hub.
Read other design news stories on enki.