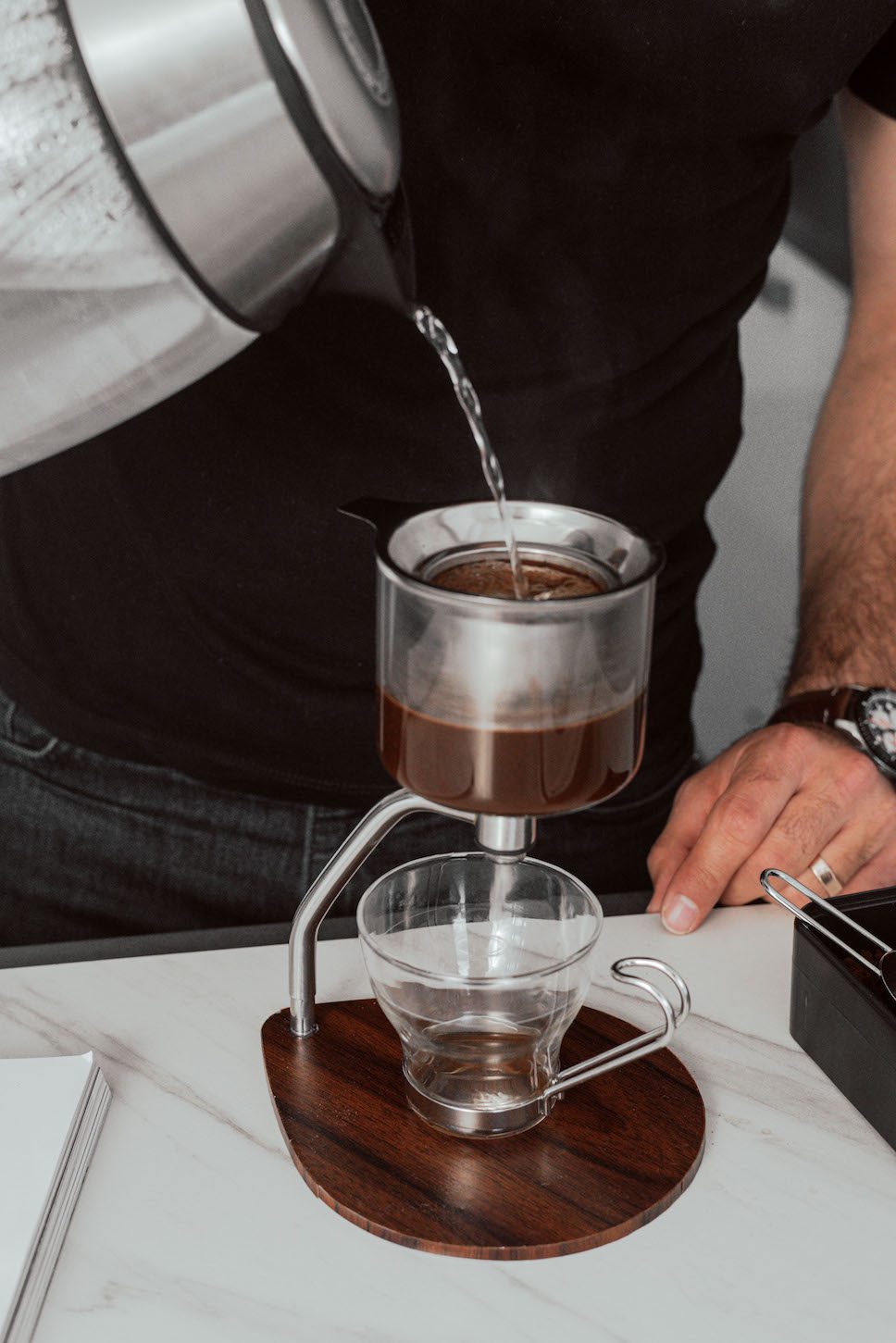 Celebrated for their considered approach to design – not to mention their playful, innovative style – Joy Resolve continue to inspired with it's sustainable and functional creations. Their latest arrival, The Manual Brewer, is no different.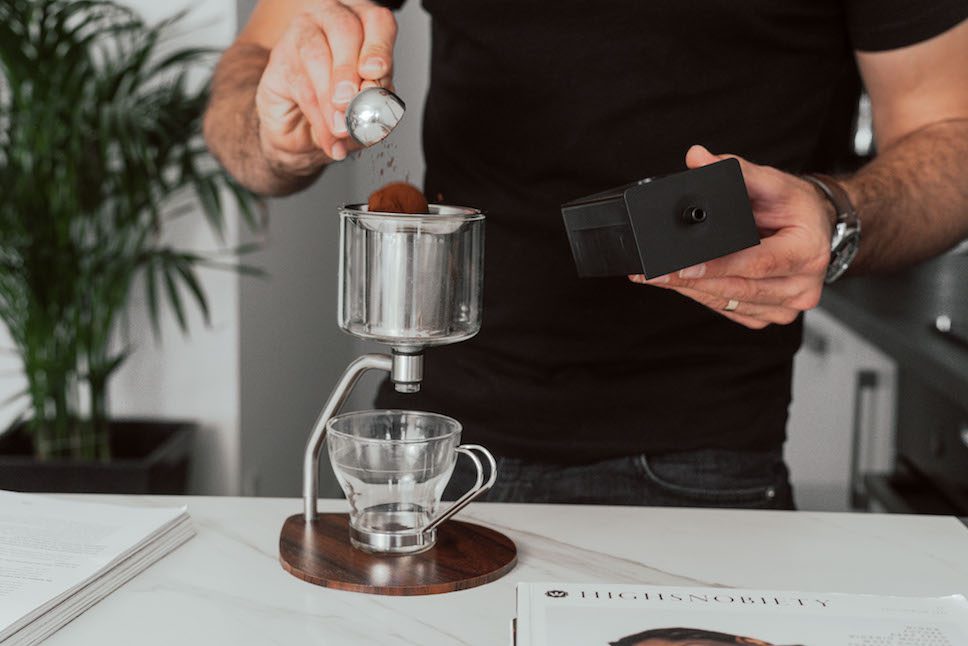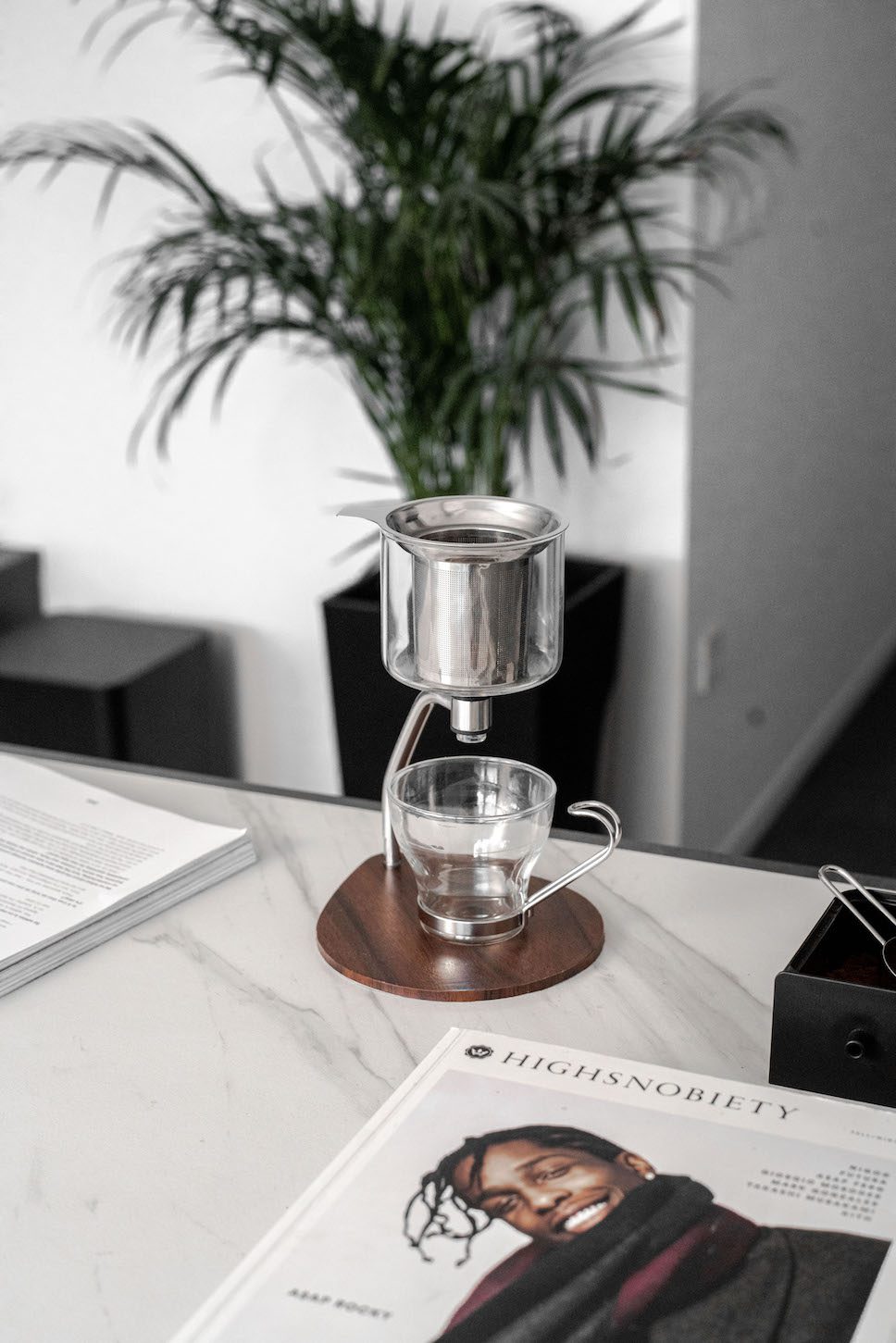 Designed with both coffee and tea aficionados in mind, The Manual Immersion Brewer has been crafted for those looking to enjoy "the manual ritual of brewing in the kitchen." Engineered to create a truly satisfying experience for the user, The Manual Brewer is ideal for brewing loose tea or immersion coffee.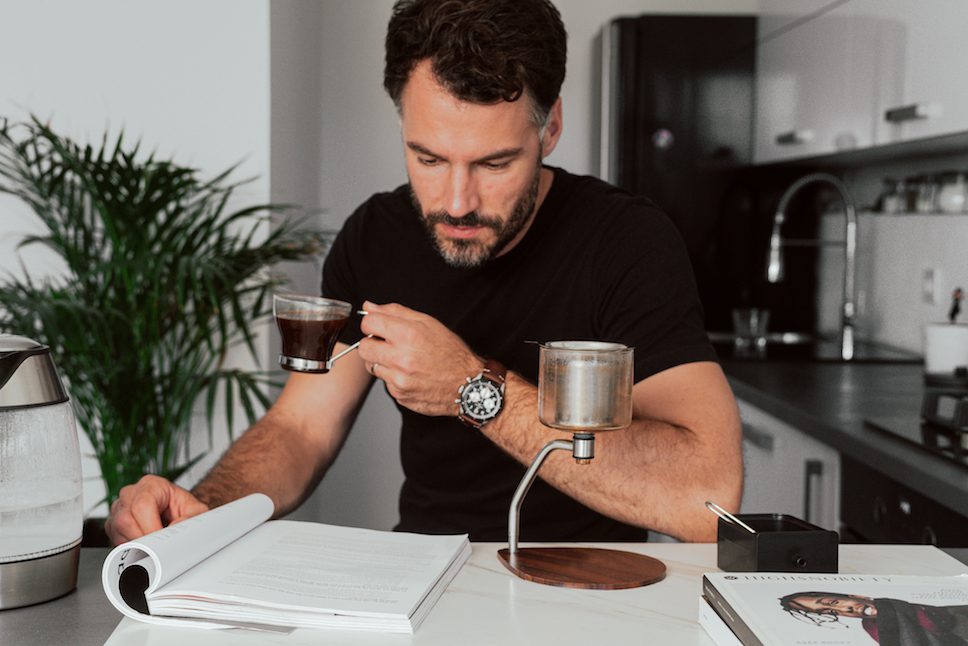 The design, which allows for the Strainer to sit comfortably in a glass funnel (plugged by a silicon bung), makes for longer infusion and, with it's three-part design, an easy, effortless brewing experience with a truly high-quality result.
Want to discover more? Click here.
For more design stories on enki, click here.