The LFA, the world's largest annual architecture festival (taking place from 1-30 June 2021) has recently unveiled the theme of its 2021 edition of the event, with the call for entries now open.
For 2021, the theme of the festival will revolve around the concept of 'care'. This year's theme, which inspires the entirety of the events programme, has been chosen to encourage and inspire the festival's network of event organisers, supporters and followers to "examine how we can better care for ourselves, our cities and the environment."
Bringing together a vast, inspirational audience including the public, architects, artists and many others looking to celebrate architecture in London, LFA encourage those with an interest in the built environment to submit proposals for both the physical and digital events via the London Festival of Architecture submissions page by the 7th March 2021.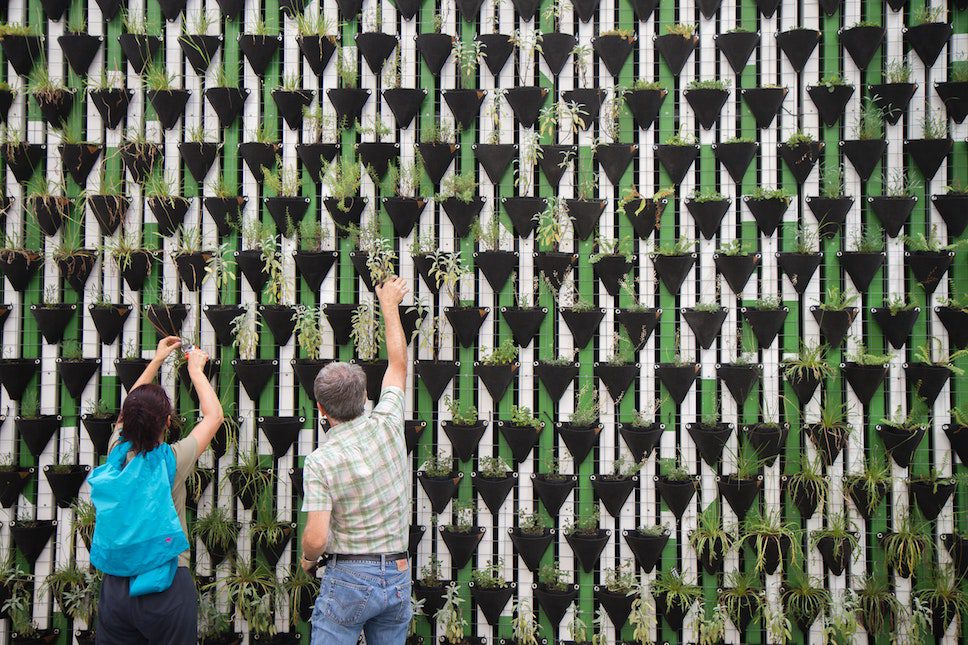 Showcasing an energetic mix of lectures and debates, installations, exhibitions, tours, talks, screening and performances, LFA 2021 is not to be missed.
For further information head to the London Festival of Architecture homepage.
For more industry news, head to enki magazine's architecture and design industry news section.