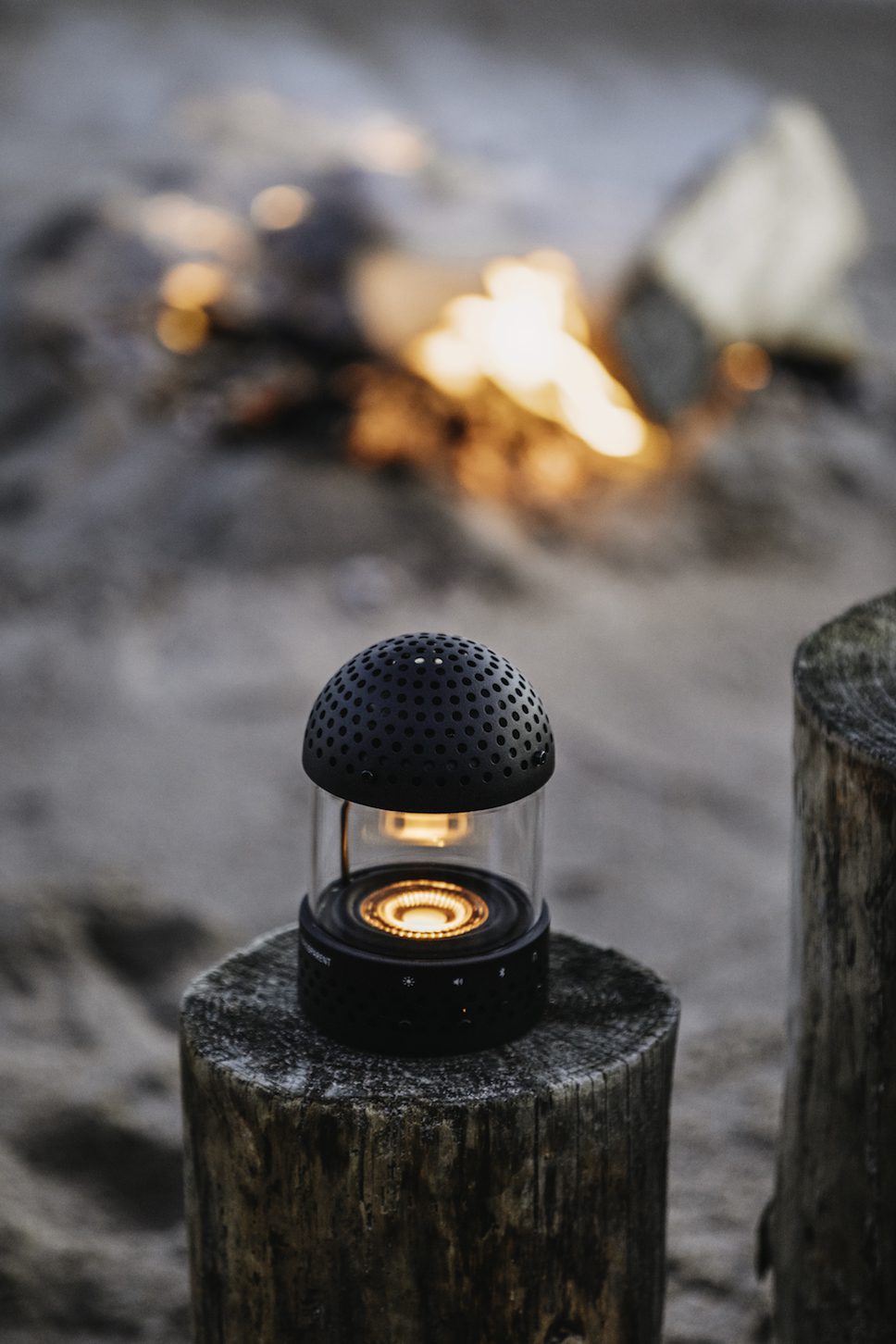 Stockholm-based modular electronics brand, Transparent has recently launched a Kickstarter campaign for it's latest home audio product: the Light Speaker.
This latest home audio innovation by the forward-thinking tech brand is their first ever portable speaker. Carefully crafted to mimic the traditional form of an outdoor lantern, this unique creation has been meticulously innovated to evoke a sense of warmth, atmosphere and quiet luxury, all with a warming glow of, what looks to be, natural light.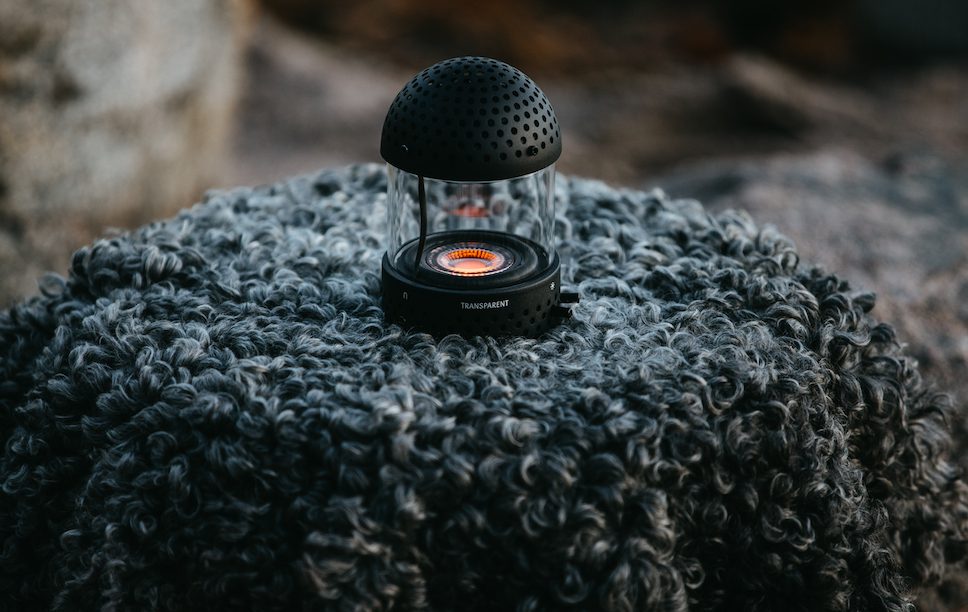 Built to glow with your music, this latest design from the brand is inspired by the idea of people gathering around campfires, and the warming, sociable environment that this creates. Notably, not only will you be able to alter and adjust the level of your sound, but the light from this clever, rather enticing device.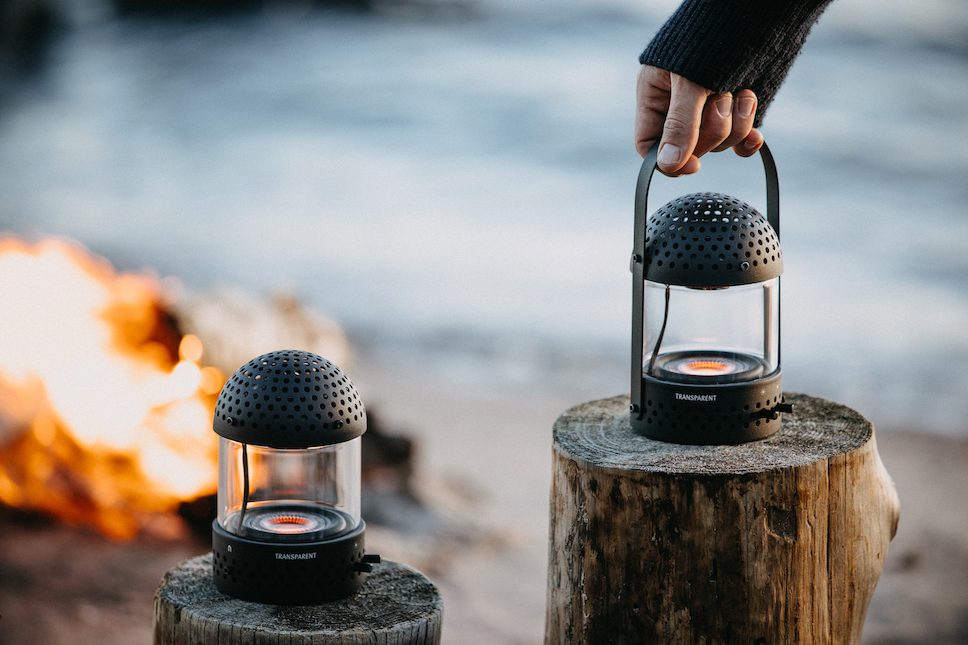 Uniquely, the vibrating bass-and-light element of the design sits in the bottom of the speaker and allows for colour variations and a subtle flicker to emerge and follow the music. Delivering 10 hours of battery life, not to mention a detachable handle for those on-the-go, the Light Speaker is designed to travel with ease. Crafted using durable borosilicate glass and aluminium grills, this little companion is not only sturdy – and built to last a lifetime – but designed with an IPX2 weather rating meaning it's ideal for usage indoors and out.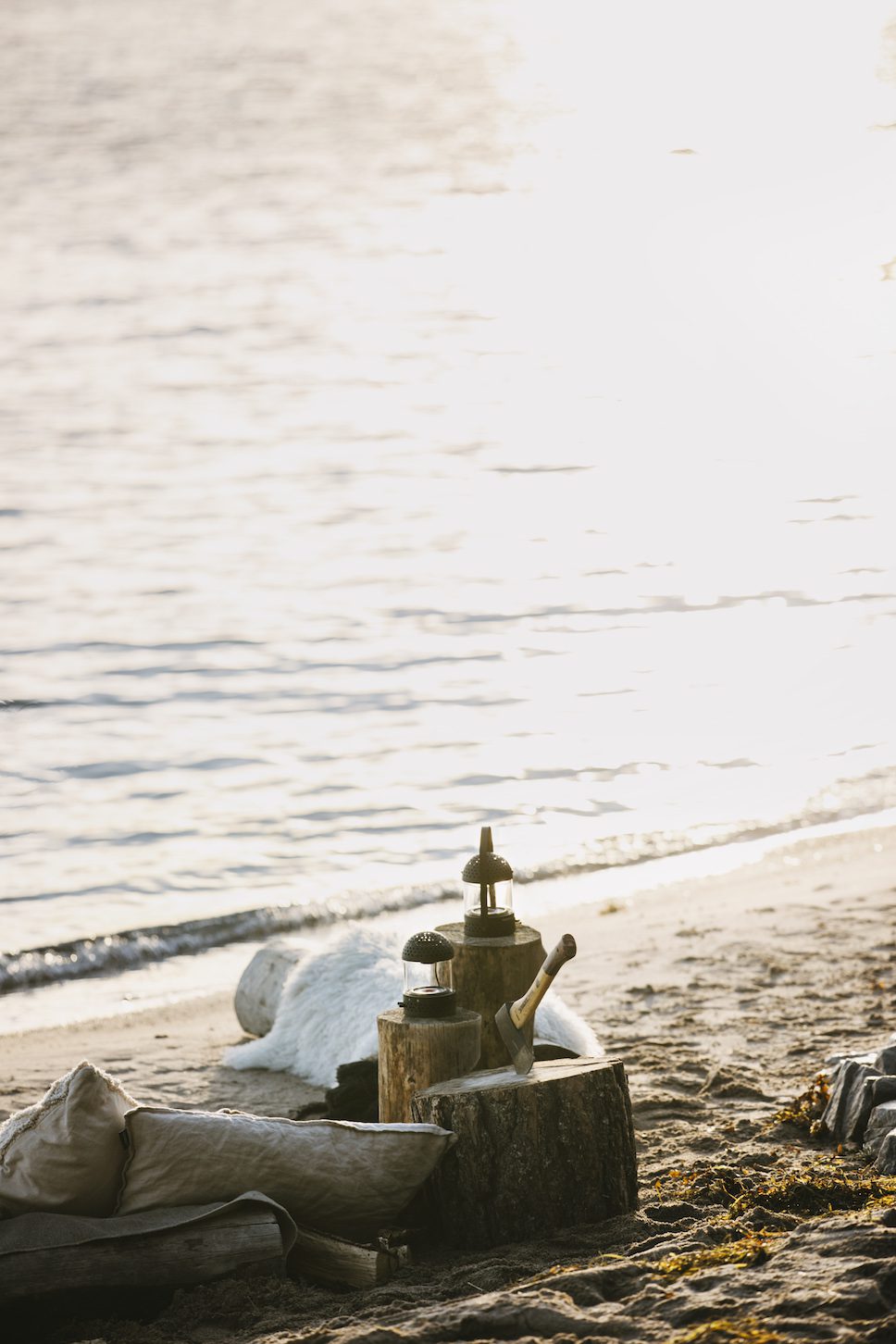 Don't be deceived by this device's portable size. The Light Speaker brings big, open omnidirectional sound to the table (or tree stump, depending on where you are). Showcasing a 5W power output, 2.5" full range driver and passive 3" radiator, there's no doubt the new arrival embraces the brand's signature sound (designed "to channel the true intention of the artist"). Featuring the latest Bluetooth technology including 'True Wireless' dual speaker streaming, this might be the perfect gift for someone special this coming 2021.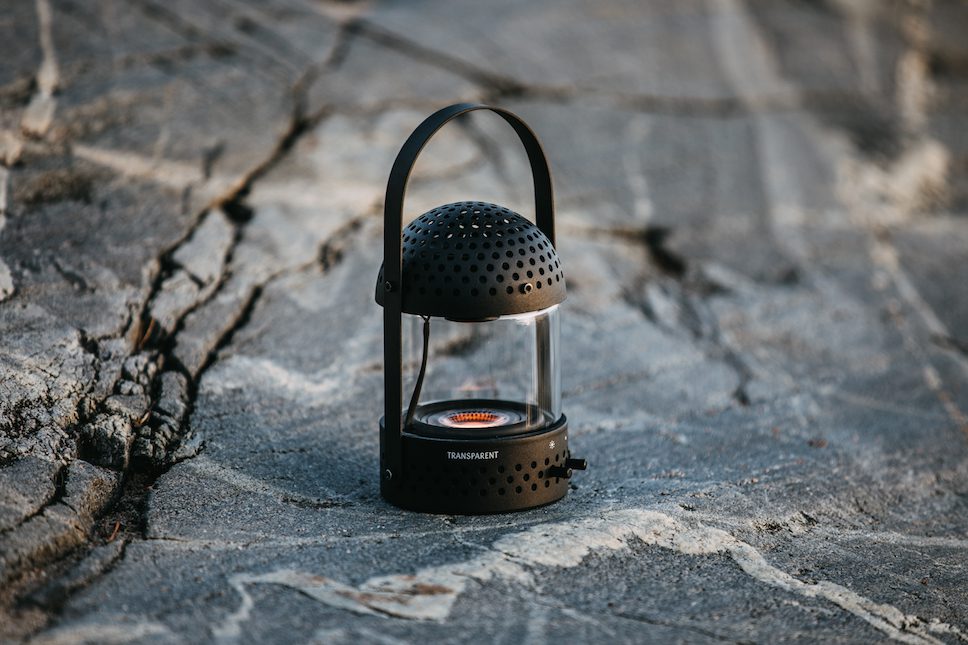 Available from April 2021 at £290.
Discover more about the Light Speaker by Transparent here.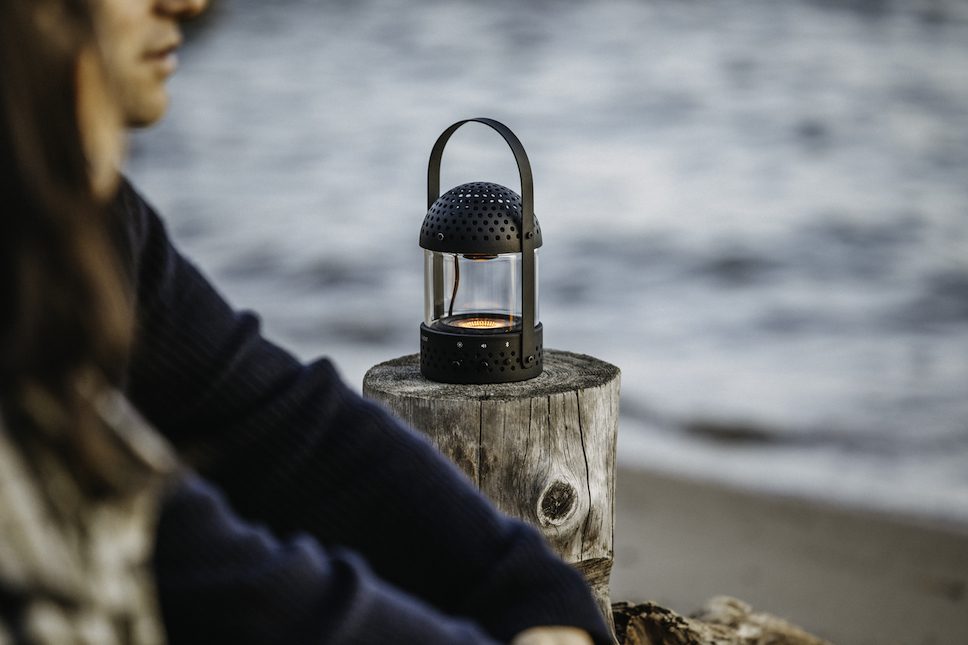 For more technology stories on enki, click here.