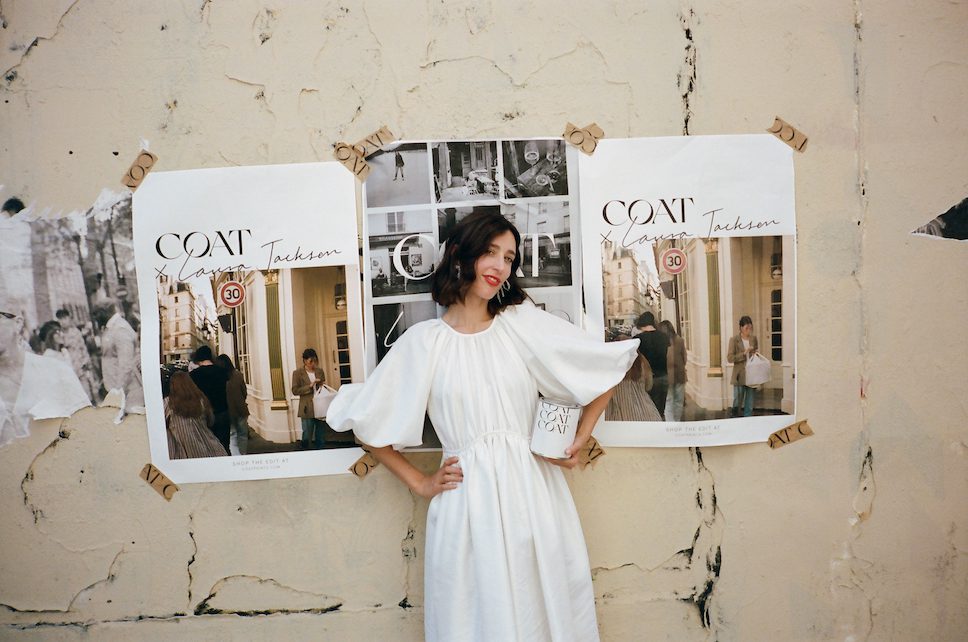 An exclusive six-colour paint palette is introduced as the new COAT x Laura Jackson Edit, uncovering a sophisticated mix of Paris-inspired hues.
This exciting collaboration between carbon-neutral paint brand COAT and Laura Jackson, interiors enthusiast, broadcaster, and co-founder of homewares market place Hoste, has conjured up colours that offer a nostalgic Parisian style. From timeless neutrals such as Pablo and Voltaire, that draw on the history-steeped stone buildings of Paris, to deep and indulgent hues such as Tobacconist Green and Brasserie Brown, there's a colour to bring an air of oh là là to any home.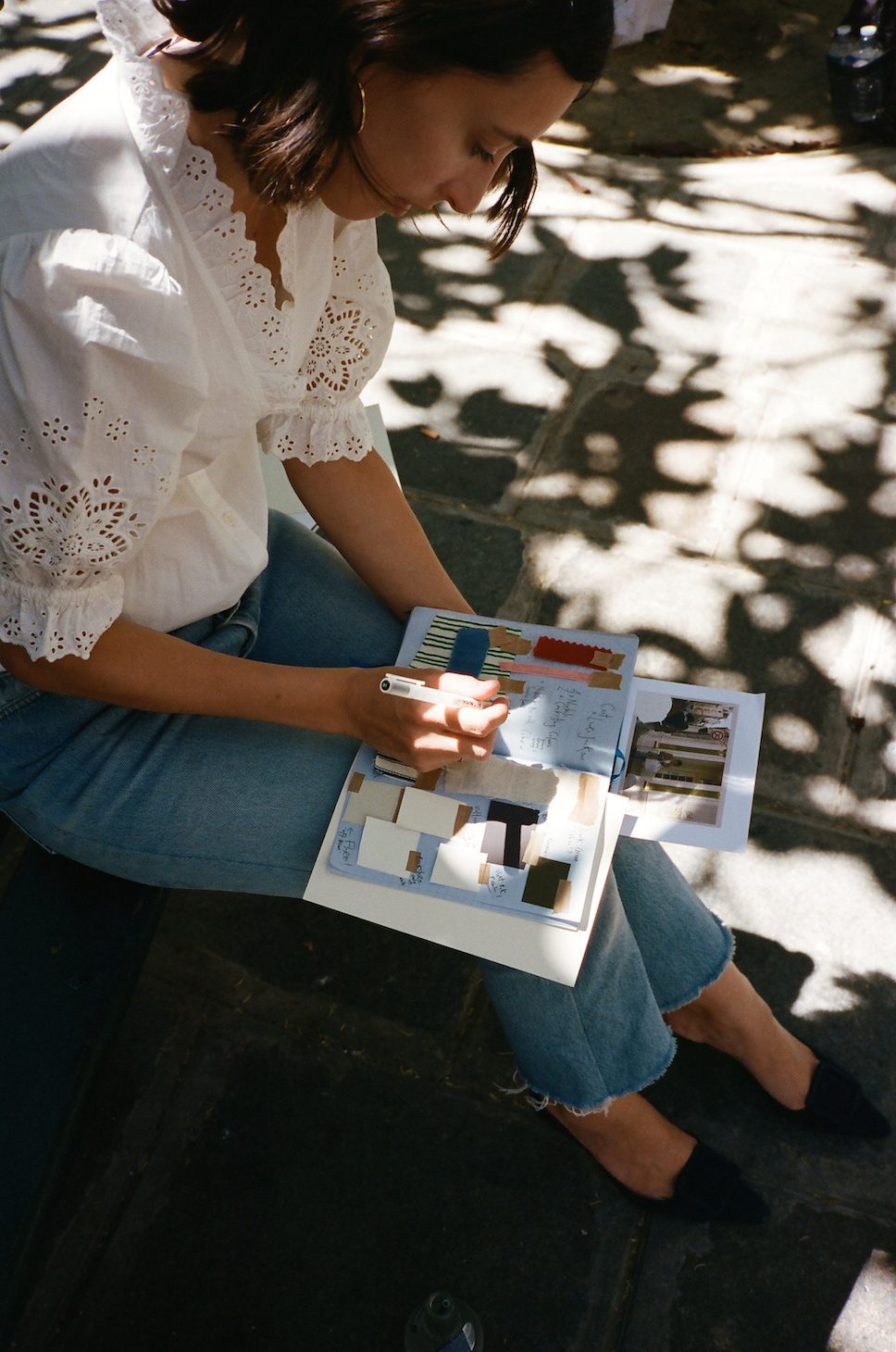 "I wanted to create a timeless palette that perfectly represents that feeling of wandering around and finding indescribable inspiration in Paris," explained Laura Jackson.
"There's colour everywhere you look in the city but it's always simple and effortless. The colours, and the whole city, transcend trends – being steeped in history and yet timeless in their longevity. My edit for COAT brings to life the feel of my most loved and memorable spots in Paris, as a totally unique colour palette that I believe will be able to go in any home."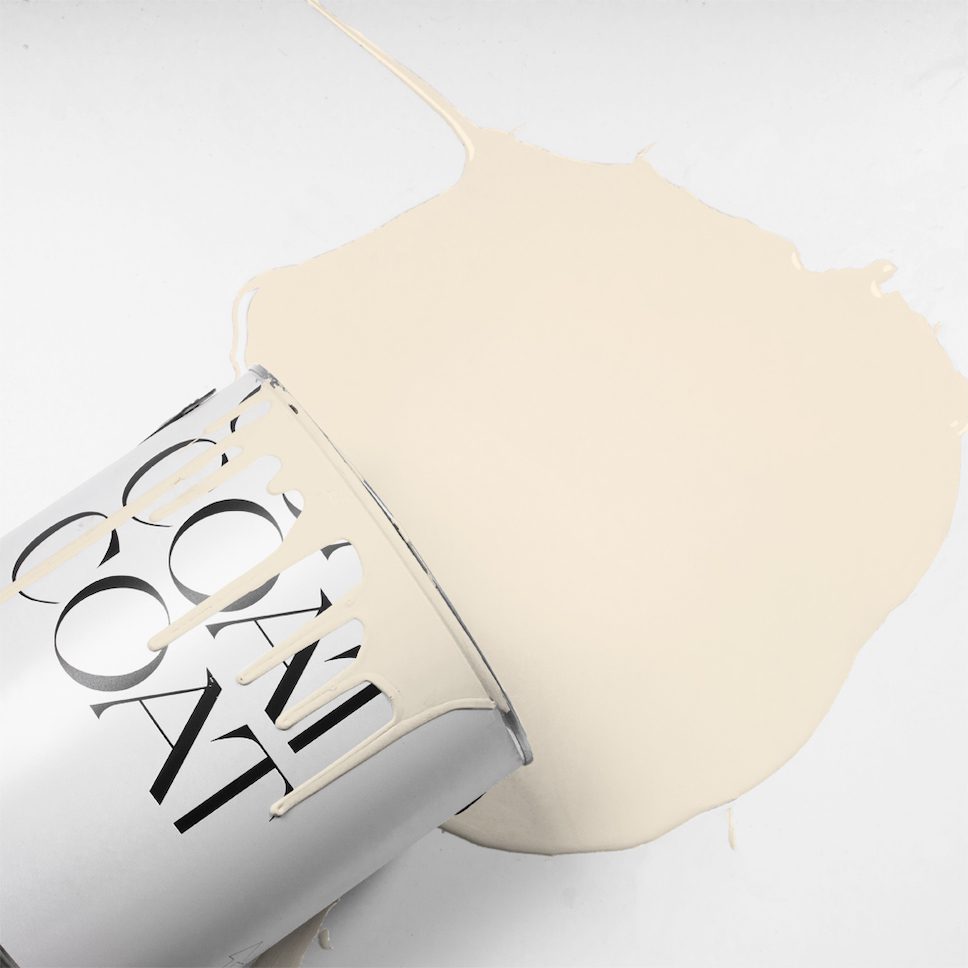 Laura scoured the city of love, soaking up its sense of mystery and allure on a 24-hour city trip, and returned with plentiful ideas that have provided the inspiration behind the whole six-colour palette. In keeping with the style and sophistication that Paris offers, the colours work on their own or they can be matched as timeless pairings.
COAT Paints co-founders, Rob Abrahams and Rob Green commented on how the collaboration was an easy choice: "Laura's eye for style and interior design is well known and the joy of her style is that she always makes it accessible and ownable to anyone wanting to create their home, their way."
They add that timeless neutrals are always a much-loved favourite, but they are confident that "the hit of colour from The Tobacconist or Brasserie Brown will certainly add an unmistakable style and class to a room's scheme."
The COAT x Laura Jackson Edit is available at COAT Paints and comes in a choice of four finishes, including flat matt, soft sheen, eggshell, and exterior paint. Prices start at £46 for a 25-litre tin.
Dip into more design news on enki, and if you want more inspiration check out our series of Meet the Maker interviews.
Also, don't forget you can subscribe to enki magazine and get every issue (filled with design and architecture projects) delivered straight to your door.