British architect Sir David Chipperfield has been awarded the 2023 Pritzker Architecture Prize for his "understated but transformative" work.
Becoming the 52nd winner of the award, which is recognised as architecture's highest honour, Chipperfield is known internationally as a civic architect, urban planner, and activist and his works span over four decades. He succeeds Francis Kéré in 2022, and Anne Lacaton and Jean-Philippe Vassal in 2021.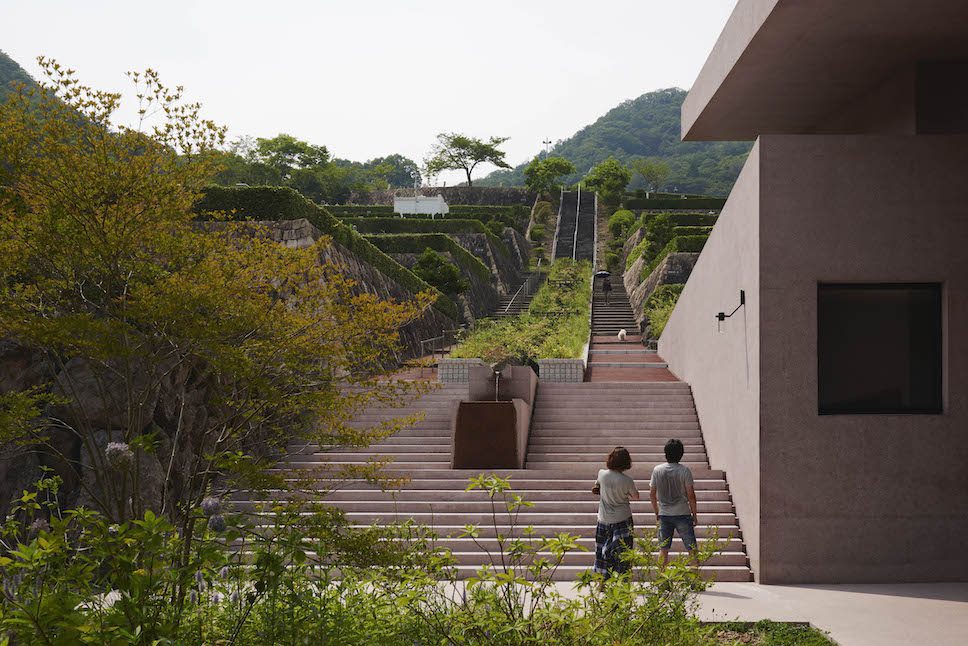 The 2023 jury acknowledged his "commitment to an architecture of understated but transformative civic presence".
"Such a capacity to distill and perform meditated design operations is a dimension of sustainability that has not been obvious in recent years: sustainability as pertinence, not only eliminates the superfluous but is also the first step to creating structures able to last, physically and culturally," stated the jury's citation.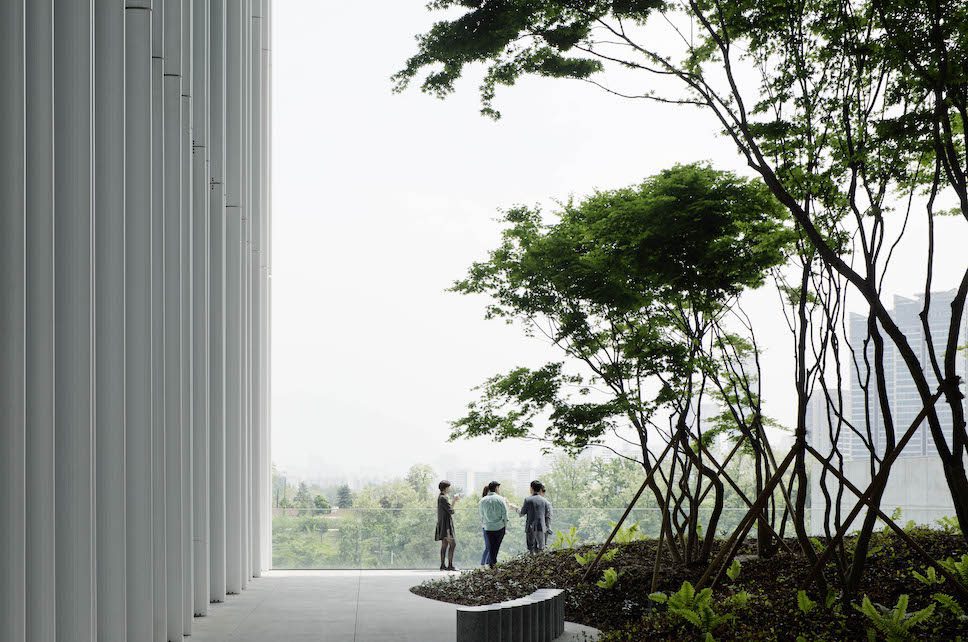 2023 Pritzker Prize winner: David Chipperfield
Born in 1953 in London, Chipperfield graduated from the Kingston School of Art in 1976 and the Architectural Association School of Architecture in London in 1980.
He worked under Douglas Stephen, Norman Foster, and the late Richard Rogers, before setting up his own practice named David Chipperfield Architects in 1985. He resides in London and leads additional offices in Berlin, Milan, Shanghai, and Santiago de Compostela.
The 2023 Pritzker Architecture Prize is the culmination of a lengthy and highly praised career for David Chipperfield. He has previously been honoured with many other prestigious accolades including the RIBA Royal Gold Medal (2011), and the European Union Prize for Contemporary Architecture – the Mies van Der Rohe Award (2011). He was also appointed curator of the Venice Architecture Biennale in 2012.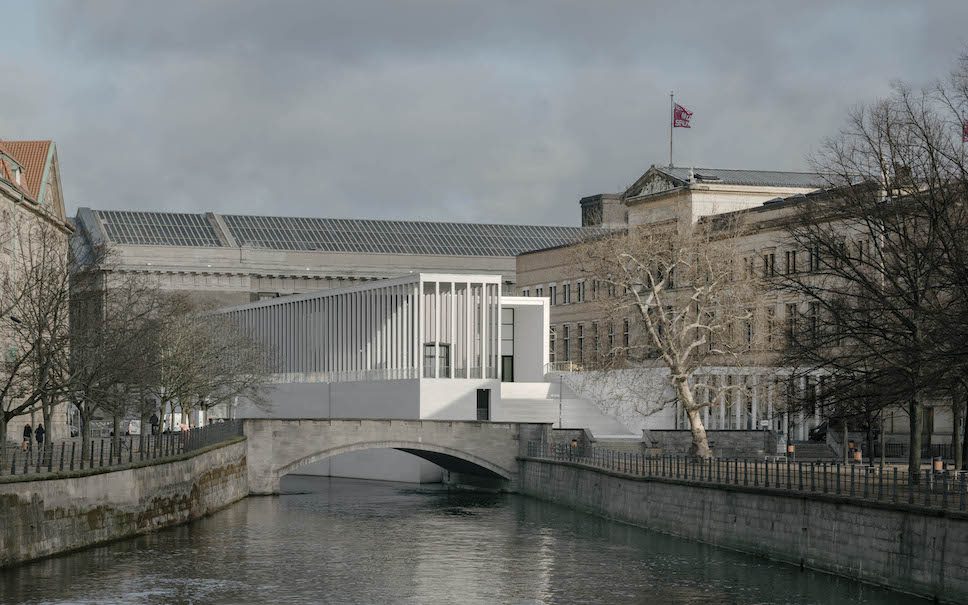 In response to receiving the honour of the 2023 Pritzer Prize, Chipperfield remarked: "I am so overwhelmed to receive this extraordinary honour and to be associated with the previous recipients who have all given so much inspiration to the profession."
"I take this award as an encouragement to continue to direct my attention not only to the substance of architecture and its meaning, but also to the contribution that we can make as architects to address the existential challenges of climate change and societal inequality."
"We know that, as architects, we can have a more prominent and engaged role in creating not only a more beautiful world but a fairer and more sustainable one too. We must rise to this challenge and help inspire the next generation to embrace this responsibility with vision and courage."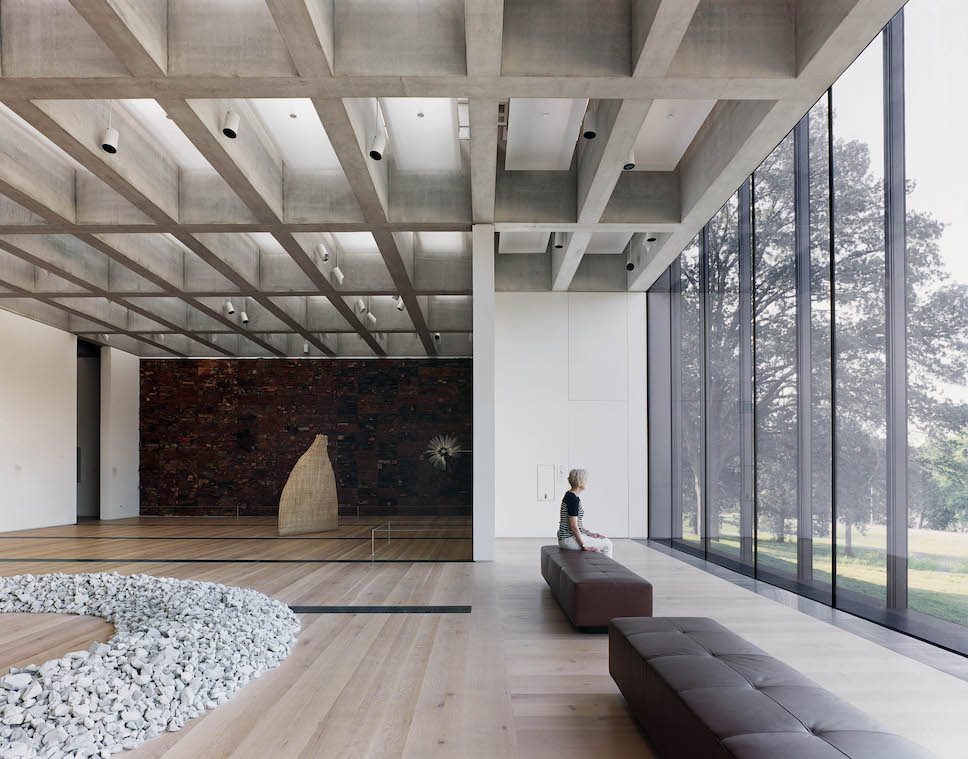 All of Chipperfield's work shows a deep sensitivity towards context and it spans site specification projects all over the world. His impressive portfolio encompasses every architectural typology, from cultural and residential buildings, to commercial and product design.
Some of his major contributions to the field include: Turner Contemporary in Margate, Kent, UK (2011); Neues Museum, Museum Island in Berlin, Germany (1993-2009), and the River and Rowing Museum in Henley-on-Thames, in Oxfordshire, UK (1989-1997. These are pictured below and within this article, along with some of the architect's other significant work.
Turner Contemporary (2011), Margate, UK. Photo by Simon Menges

Royal Academy of Arts Masterplan (2018), London, UK. Photo by Simon Menges

Saint Louis Art Museum (2013), Missouri, USA. Photo by Simon Menges

River and Rowing Museum (1997), Henley-on-Thames, UK. Photo by Richard Bryant / Arcaid

Morland Mixité Capitale (2022), Paris, France. Photo by Simon Menges
Photography courtesy of The Pritzker Architecture Prize.
The 45th Pritzker Prize ceremony, where David Chipperfield will be formally presented with his award, will be held in Athens, Greece, in May 2023.
Read all about the ongoing project that David Chipperfield Architects is working on in Canberra, Australia, which is regenerating a former dairy farm and transforming it into a sustainable residential neighbourhood.
Take a look more of the latest industry news on enki.