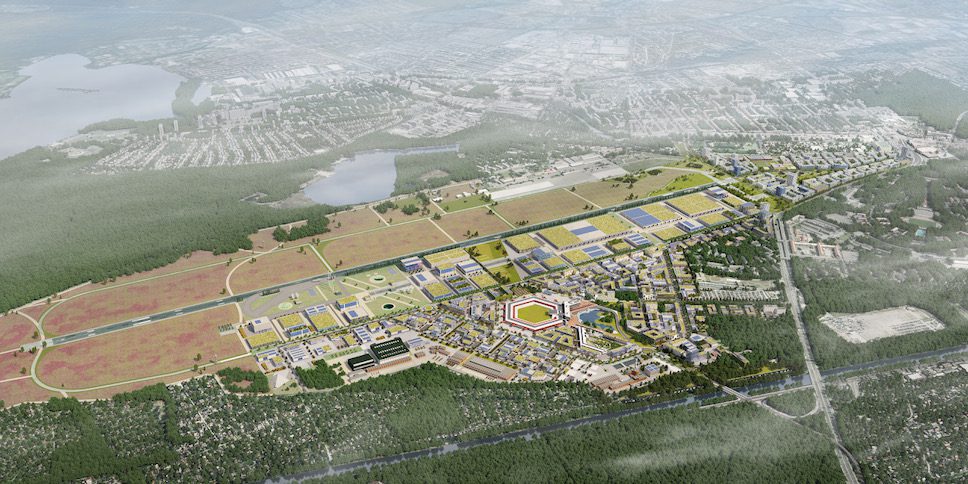 A smart, car-free residential and technology district developed by Tegel Projekt is to be built on the site of the former Tegel airport.
The State of Berlin has commissioned Tegel Projekt to develop the green neighbourhood, adaptively reusing and giving a new permanent purpose to the old airport. Named Berlin TXL – the Urban Tech Republic (Berlin TXL), the new district is set to be constructed on the 500-hectare site, and will include a research park, smart residential area, and a landscaped park.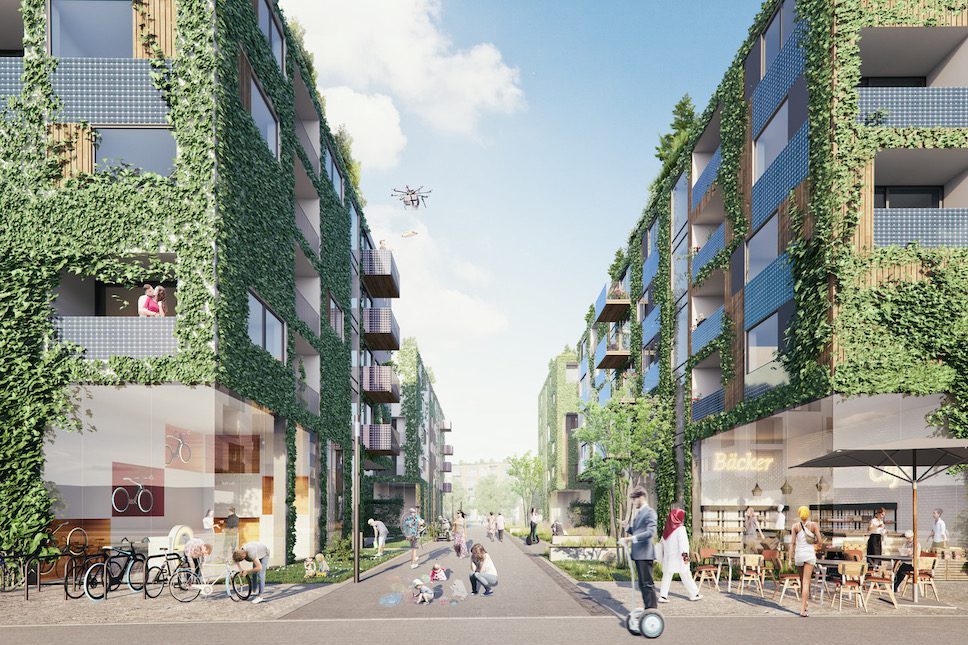 Tegel Projekt has big ambitions, aiming for the development to provide a new blueprint for modern urban planning in cities that are dealing with a housing crisis. The plan for the Schumacher Quartier, a car-free residential neighbourhood, is for it to provide up to 5,000 homes for 10,000 people. It will be a sustainable, liveable space that is accessible and also incorporates amenities such as parks, schools, shops, and playgrounds.
"Berlin TXL focuses on what keeps the growing metropolises of the 21st century alive: the efficient use of energy, sustainable construction, environmentally friendly mobility, recycling, networked control of systems, clean water and the use of new materials. Berlin TXL – The Urban Tech Republic is a project that is currently unique in Europe, if not worldwide," explains the team behind Tegel Projekt.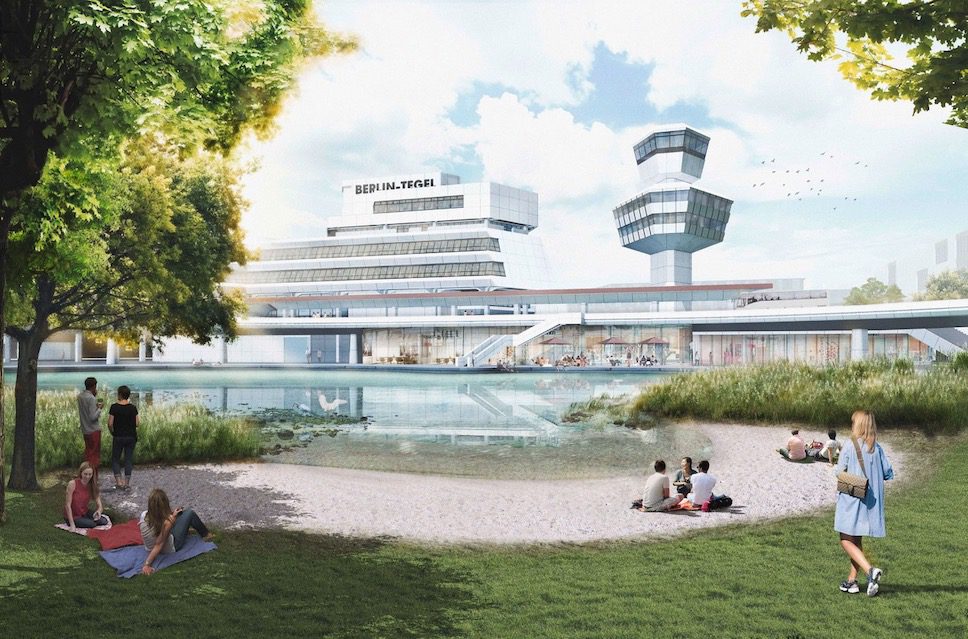 Designed to be an innovation park for urban technologies, the Urban Tech Republic will offer space for 1,000 large and small businesses. "The green future technologies that are developed and produced in the Urban Tech Republic are used in the Schumacher Quarter," explained Tegel Projekt.
A climate-neutral network will supply Berlin TXL with sustainable heating and cooling, with recycling and eco-friendly transportation also key to the curated site. Noise levels will be kept to a minimum without cars, and instead purposeful bicycle lanes and highways will be planned for movement around the community. There is also a landscape space that is being developed by Grün Berlin.
The initial areas of the Schumacher Quartier and the Urban Tech Republic are set to be completed by 2027, with the entire complex due for completion by the mid-2030s.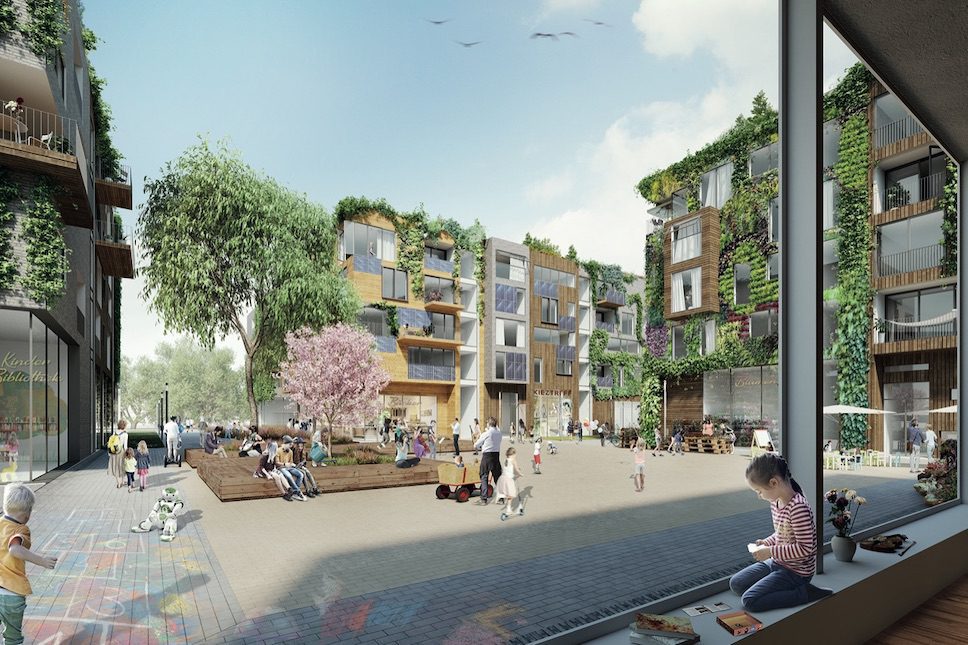 Renders courtesy of Tegel Projekt GmbH.
Stay up to date with the on-going construction and development of Berlin TXL by Tegel Projekt.
Discover more of the latest sustainability news on enki, including the world's most eco-friendly furniture factory by BIG and the Camden Green Loop urban design strategy in London.