"E-waste is a huge problem and we believe repairable, low-energy design that avoids single-use materials is paramount for designs to become more circular." Josh Ward, co-founder of Tala.
Eco-conscious lighting brand Tala promotes progressive design that celebrates low-energy technology and honest materials.
It was with a passion for design, technology, and sustainability that inspired three friends, whilst studying together at The University of Edinburgh, to start the company. Josh Ward, Maxwell Wood, and William Symington, are encouraging people to switch over to energy efficient LED lighting with their 'conservation through beauty' message.
We took the opportunity to talk to Tala co-founder Josh Ward about how the role of design and architecture in sustainable living, and he reveals all about a recent impact project that Tala has recently funded in Madagascar…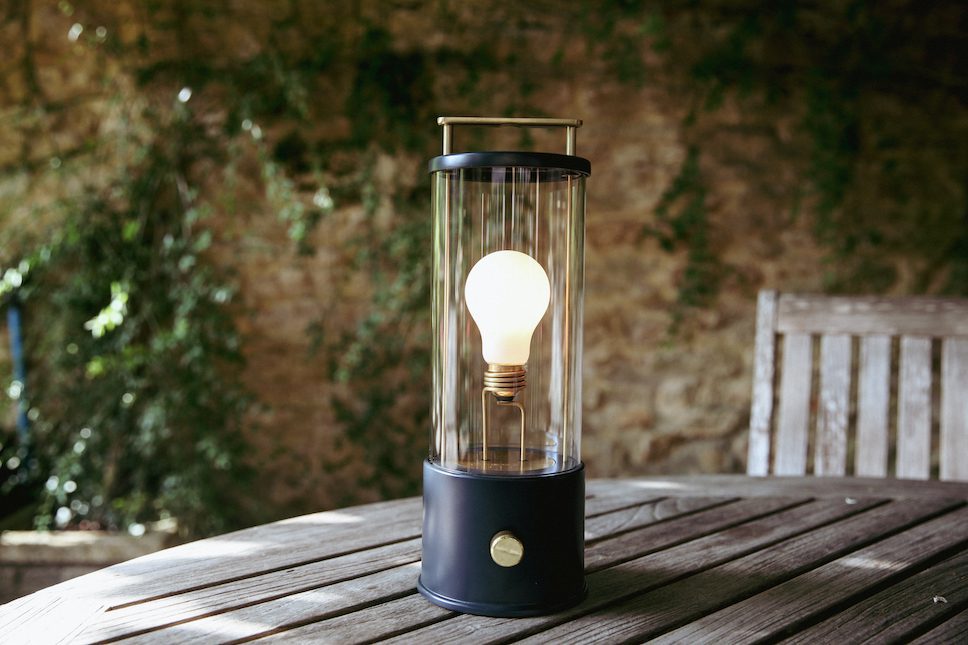 How does your business prioritise nature and the environment?
Tala's purpose is to combine conservation goals with beautiful design. From the outset we have held the belief that our industry can and should do better to minimise their impact.
E-waste is a huge problem and we believe repairable, low-energy design that avoids single-use materials is paramount for designs to become more circular. Tala funds impact projects internationally that help sequester carbon and provide long term social change; we just helped to fund a project in Madagascar that will plant over 86,000 mangroves. Tala also measures and offsets its logistics emissions and has recently eliminated all single-use plastics in new packaging designs. We have lots more to do, but it's a top priority and a unifying theme amongst the team.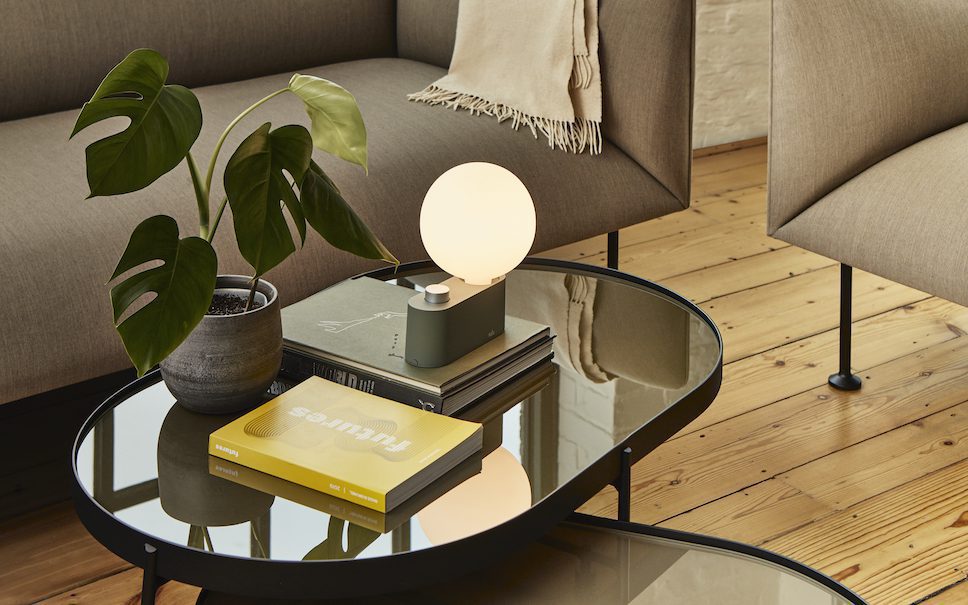 Why did you decide to pursue the path of sustainable practice when commercially there are so many reasons not to do so?
It's the reason we started Tala – so with that at the core it's easier to continue the path. There is an amazing community of people, designers and brands out there that are moving in this direction, so this brings a sense of purpose and momentum to our efforts.
It is true that linear production models and a race to the bottom can maximise profits, but we think this is deeply irresponsible. The fact that our economy doesn't factor in the true environmental costs of wasteful production models is no excuse to perpetuate the carnage.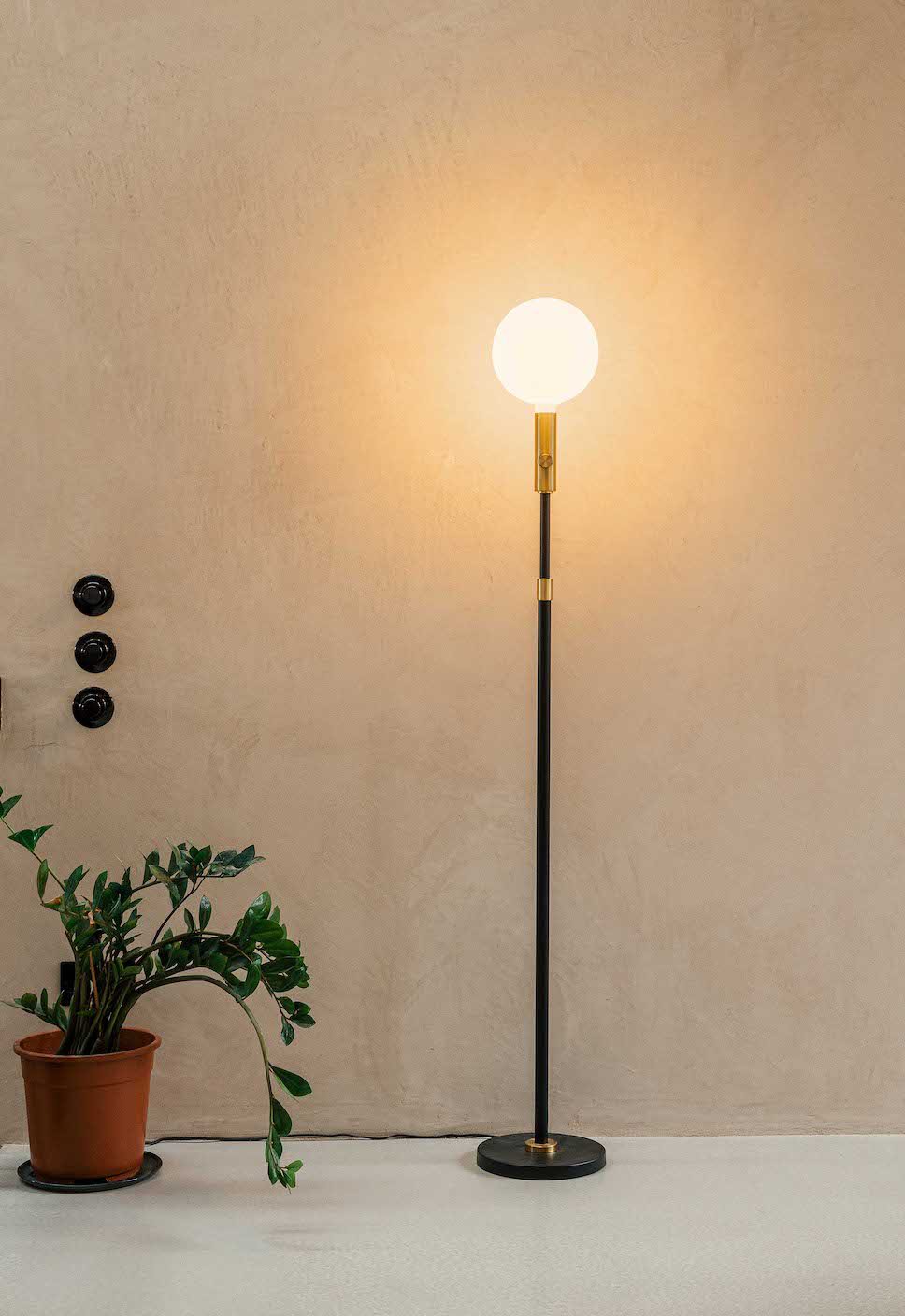 Where is your happy place in nature and how do you encourage your team to embrace the environment?
My happy place is back at my family home on Salt Spring island in British Columbia, Canada. A beautiful small island community where my father built our house looking south over the gulf islands. In London, I love Victoria Park. Our studio sits right on Regent's Canal and is minutes from the park, so we encourage our team to get out there as much as possible. Over the years we have organised a few company-wide tree planting days which have been great for team building and getting stuck into nature. We also just introduced a wellness day for people to get some extra time for themselves and away from their screens.
What role does design and architecture play in delivering sustainable cities and spaces?
It plays a huge role. It also requires all stakeholders to contribute and demand change. From regulators to companies to communities; design has a massive opportunity to show that sustainability can also bring huge socio-economic benefits to our spaces.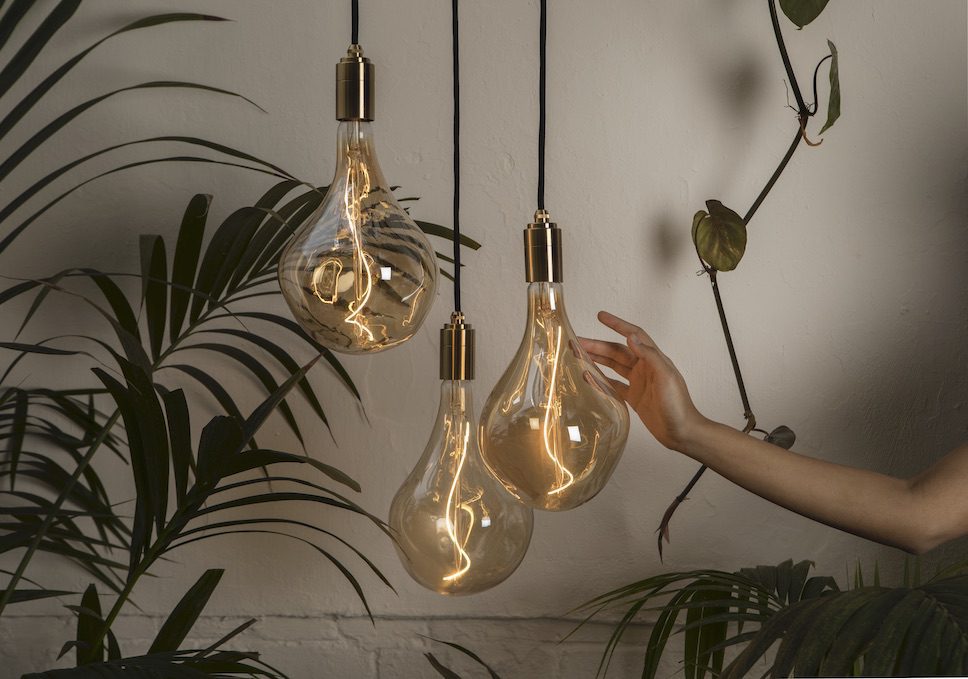 Traditionally trade shows have been associated with epic levels of waste so why did you choose to exhibit or align with Planted?
We love the mission behind Planted and the curation of brands and partners. Also, the fact that the structures have a long life and move around with purpose is great. We have cut back on exhibitions for this exact reason and now prefer smaller activations and collaborations that have an afterlife beyond a few days. This year, our main trade activation will be at Decorex and we are aiming to design a modular display unit that can be reused and reconfigured inside a showroom space, giving it a purpose beyond the show.
What annoys you most when it comes to conversations around the environment?
That it's often seen as too big of a problem over too long of a time period for people to make changes, rather than a catalyst for innovation.
A big thank you to Josh Ward for taking part in enki's Meet the Maker series.
Discover more sustainable lighting ideas by Tala.
Did you miss the show? Don't stress, you can watch the Planted Country talks programme online.
enki is supporting Planted Country.