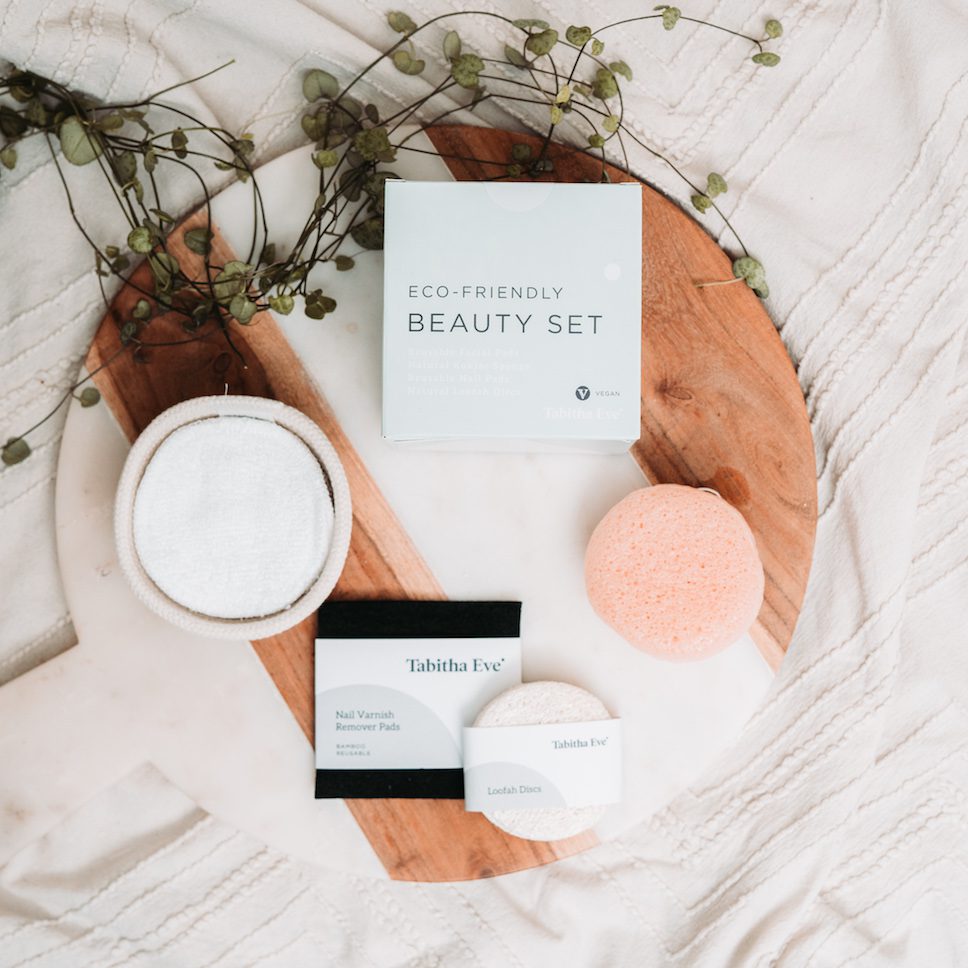 "We are on a mission to provide eco-friendly alternatives to single-use household items. Our ultimate goal is to make it the norm for everyone to buy reusable!" Tabitha Eve
With Mother's Day on the horizon (forgotten? Don't panic, there's a few days yet) why not move away from your regular yearly purchase and opt for something eco-friendly from Tabitha Eve? Not only are her household and beauty items reusable, sustainable and eco-friendly, they're beautiful too.
After diving deep into the seas of Borneo, Tabitha Eve's founder, Debbie was confronted by "a plastic island that was home to the precious sea life she had travelled so far to seek out." Stricken by this, she returned home with a mission to try and do her bit for the planet. Crafting designs and products to replace her disposable kitchen ware, Tabitha Eve was conceived and has continued to blossom fruitfully every day since, with Debbie's eye for earth-friendly design and determination to make a difference.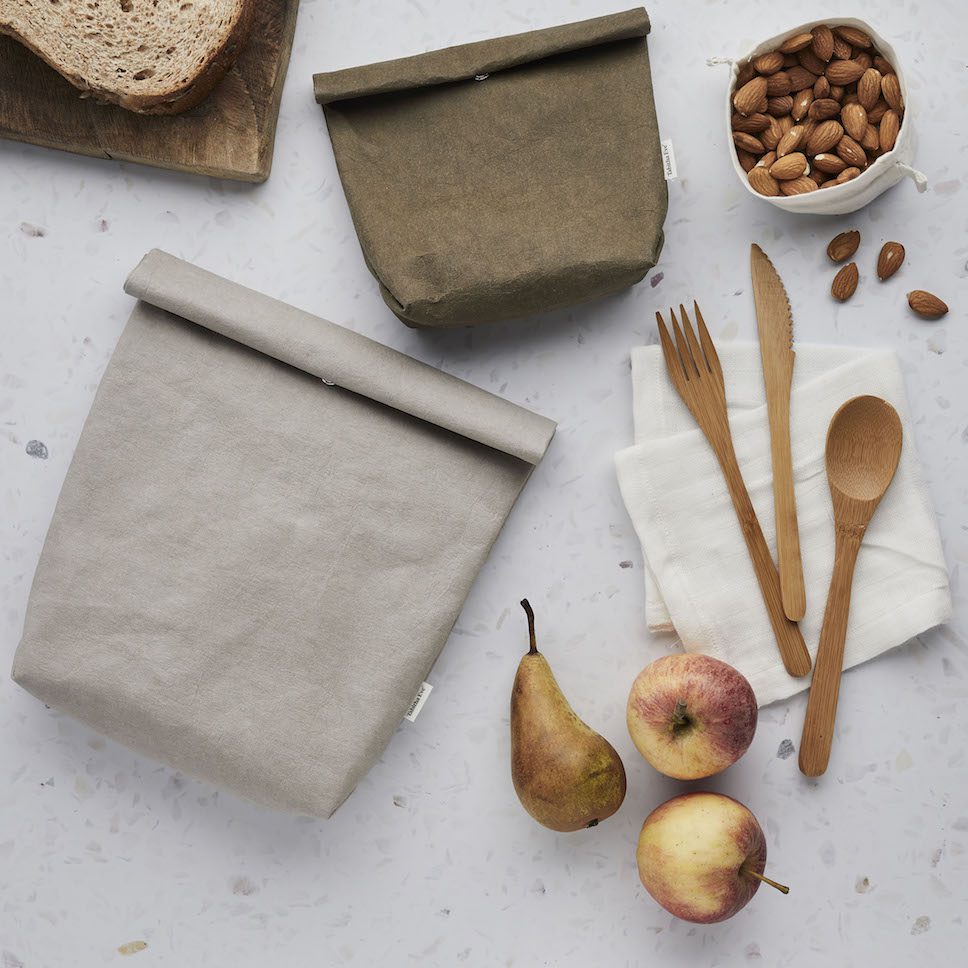 Driven by the business's favourite uplifting quote: "if you think you are too small to make a difference, try sleeping in a room with a mosquito!" Tabitha Eve strives to make a difference, providing products that are beneficial to their customers and the planet. #bethemosquito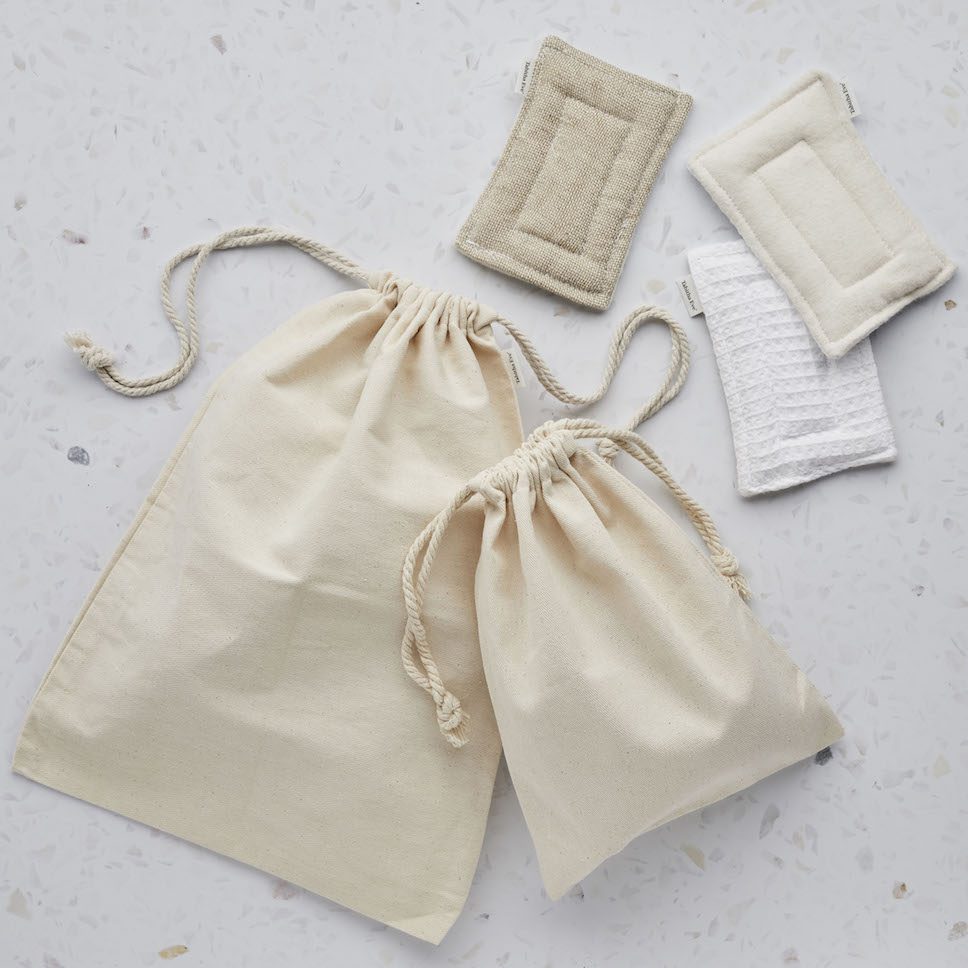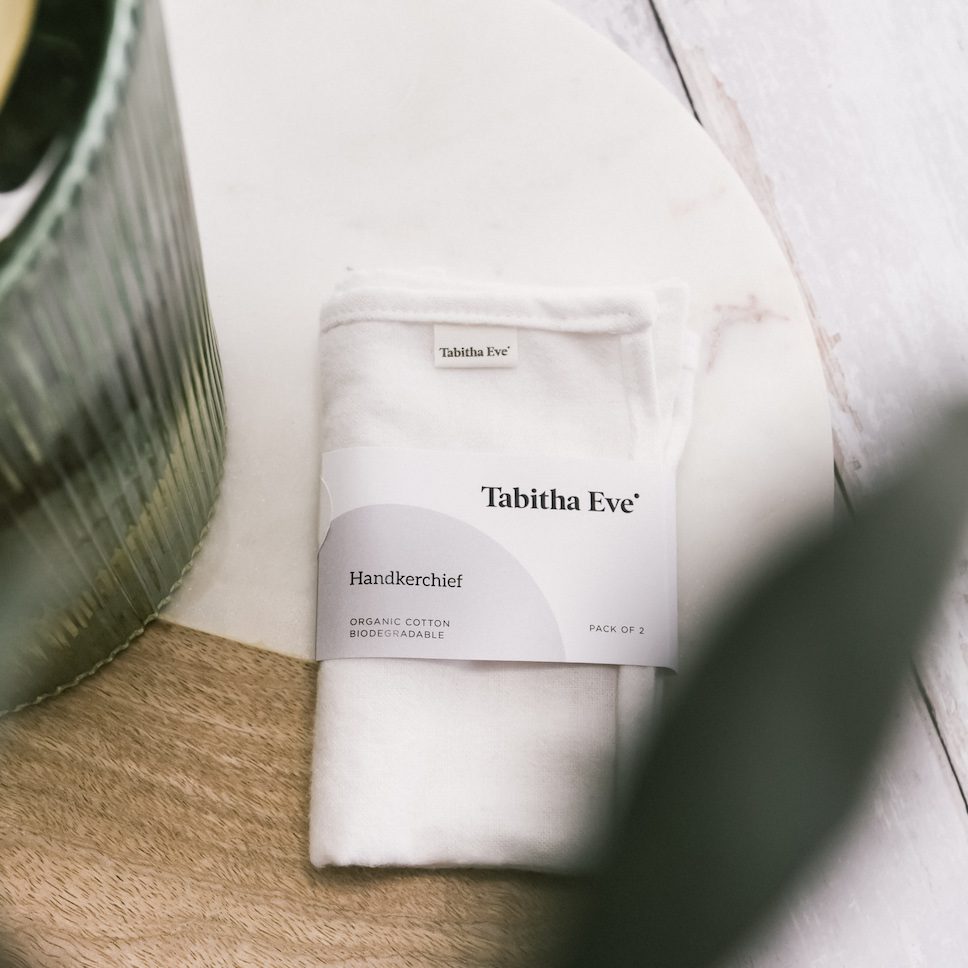 Discover more from Tabitha Eve and the eco-friendly designs they craft.
For more interior and design stories on enki, head to our design archives.