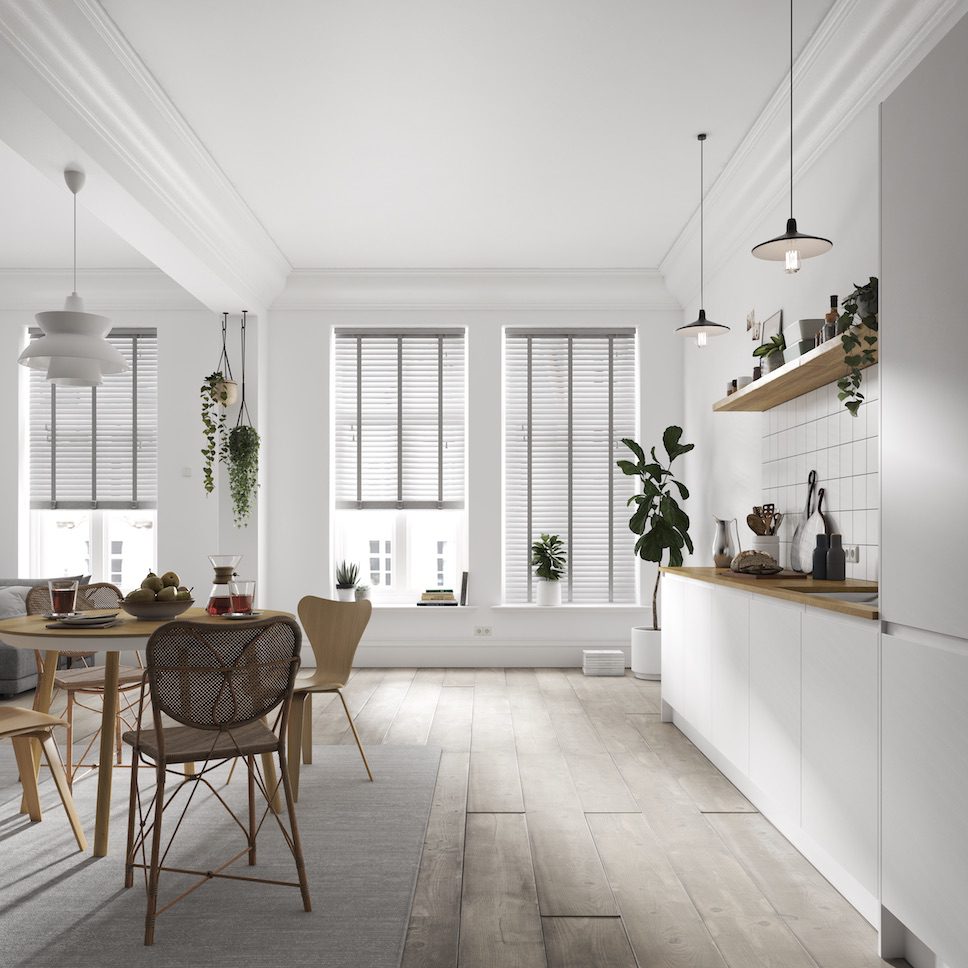 Our penchant for wood Venetian blinds isn't waning this 2021, and the latest clean-lined offerings from Swift Direct Blinds is the perfect tonic for the modern home.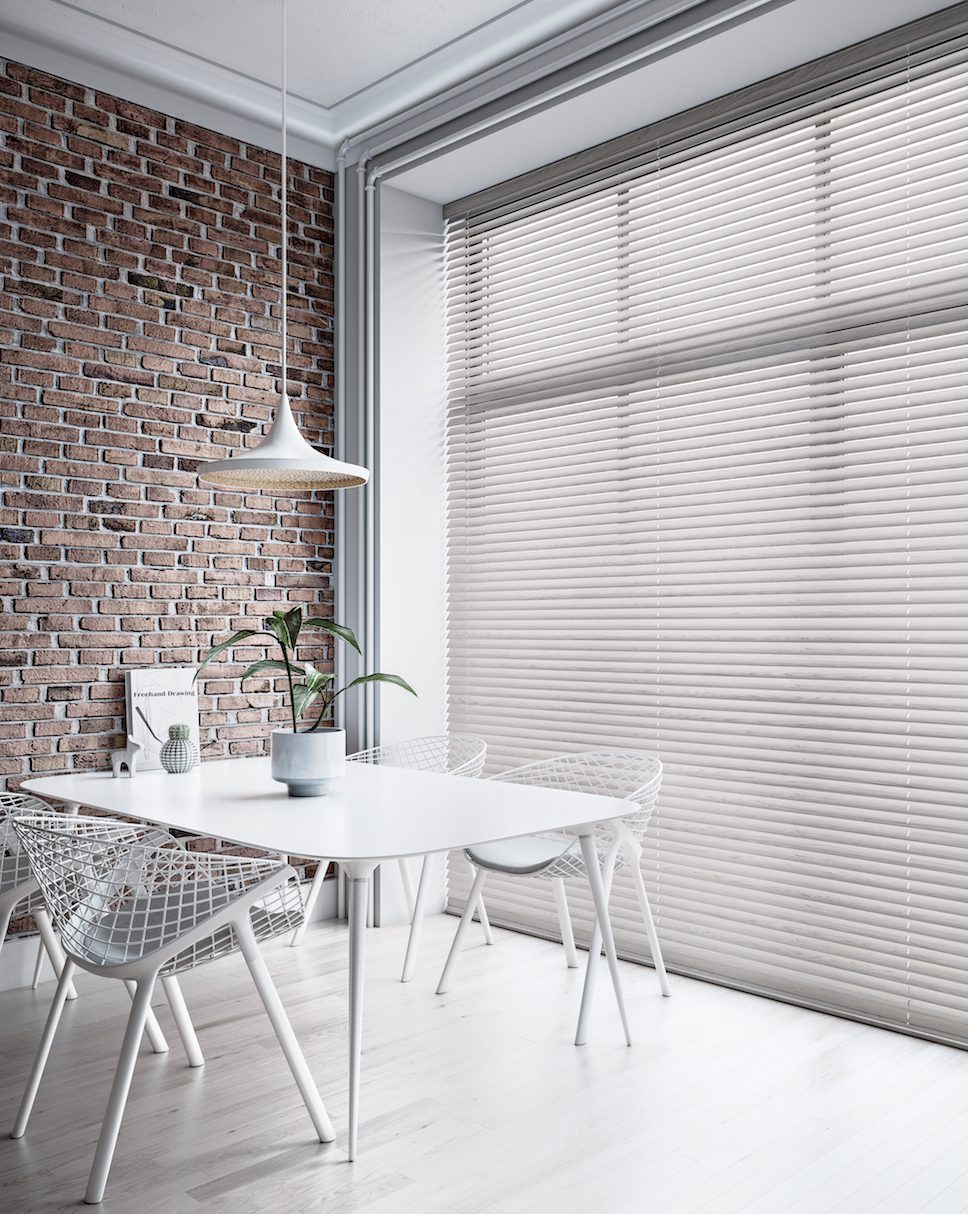 Swift Direct Blinds, a family-owned business established in 1969 by the late Alan Swift and his wife, are celebrated for their made-to-measure window coverings and 50 years+ experience and skill. Producing blinds carefully created in their own factories (situated in Huddersfield, West Yorkshire) by the brand's skilled craftsmen, the brand employs both traditional and modern manufacturing methods to make their applauded blinds and extensive portfolio of window coverings.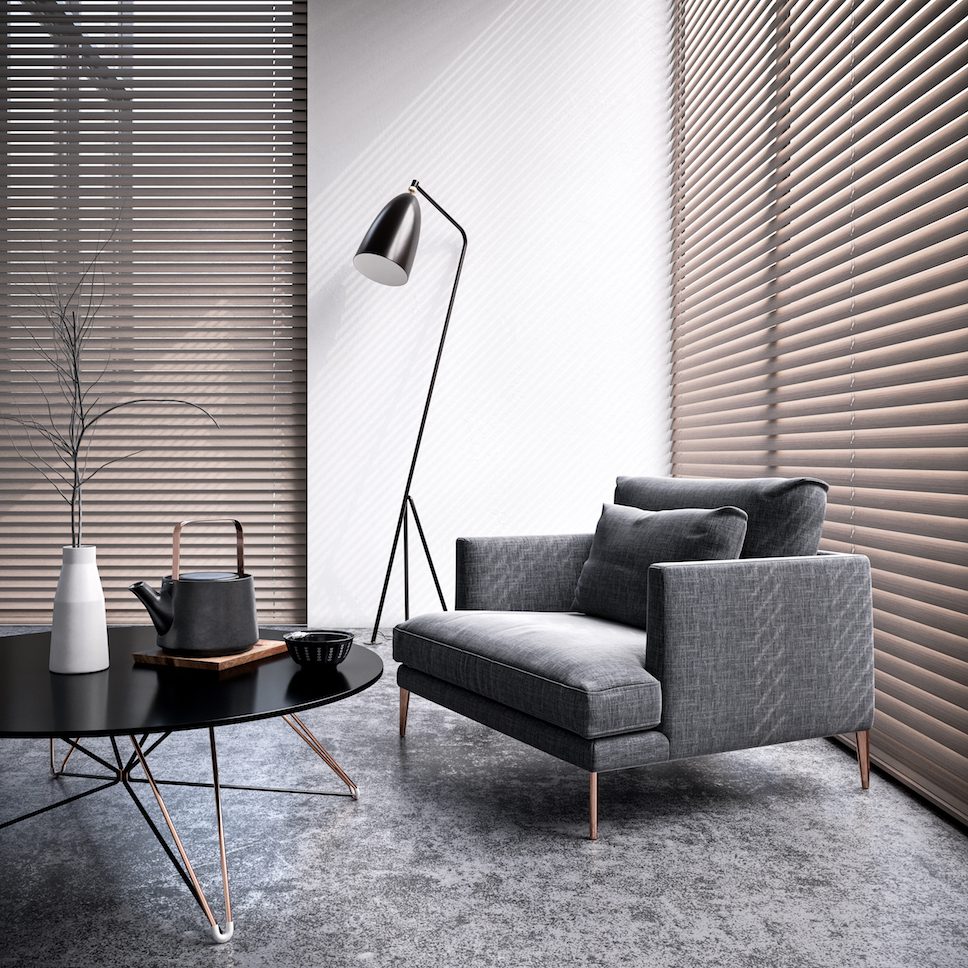 Made to frame the beauty of the outdoors and all nature has to offer, Swift Direct Blinds' real wood Venetian blinds bring contemporary, geometric lines to the table as well as a textured element that will lift any space in the home. Available in varying shades, from rich, rustic tones to more clean-lined and contemporary palettes, no window (however big, small or oddly shaped) poses an issue for the brand.
Offering endless versatility with their simple cord operation and range of slat widths, the Venetian blind is ideal for those looking to let the light in – whilst maintaining privacy.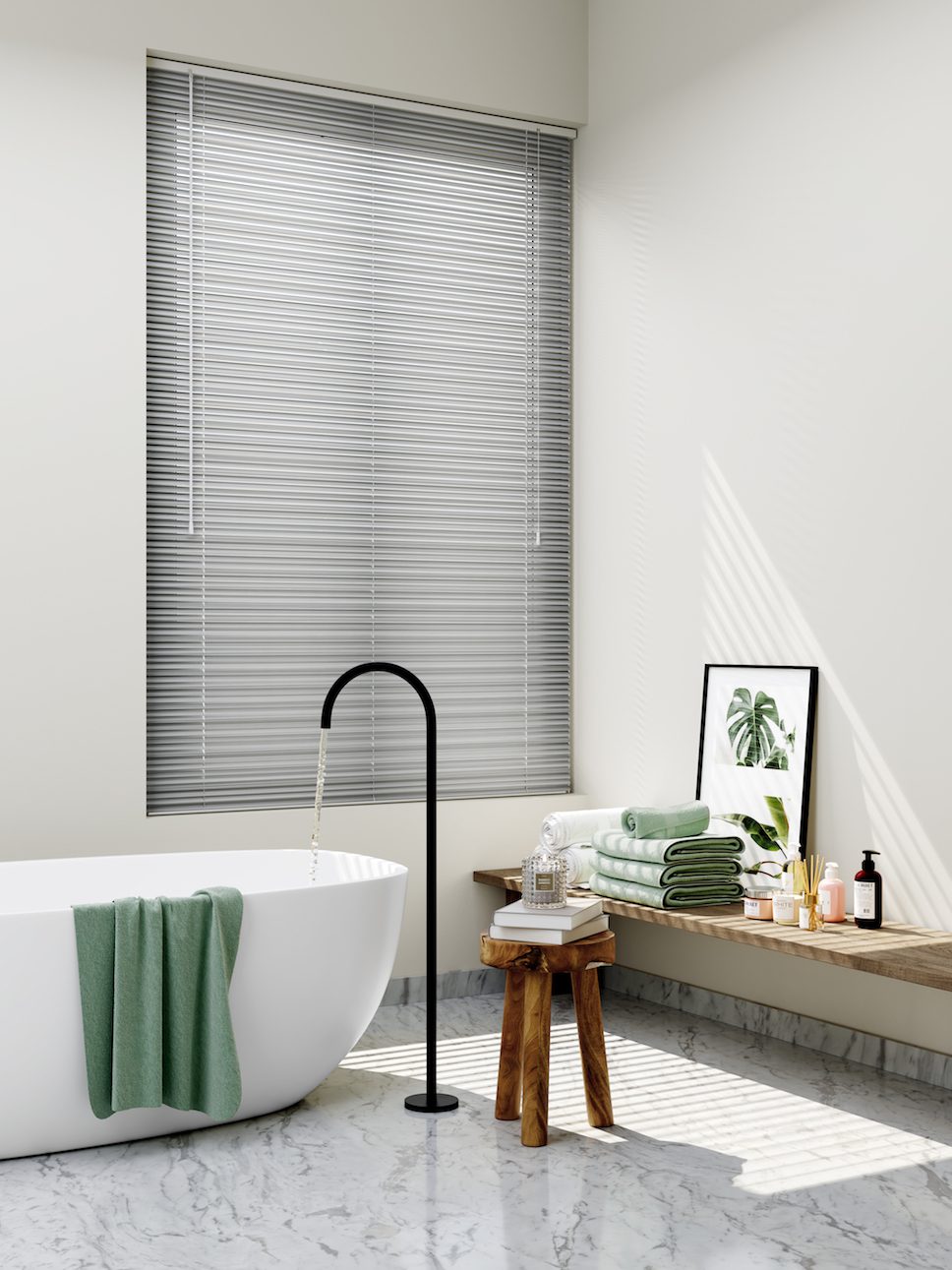 Head to the brand's website to discover more blinds, curtains and shutters.
For more home interior design inspiration discover the design section on enki.