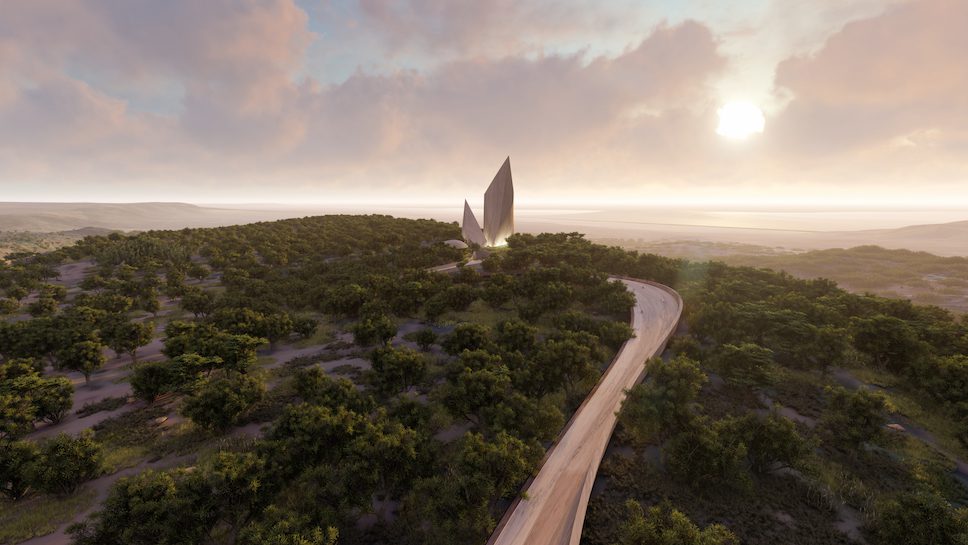 Plans for the build of an exciting new museum, Ngaren: The Museum of Humankind, have been revealed by Studio Libeskind. The space peers over the edge of a Kenyan cliff in the Great Rift Valley and is set to be an immersive exploration of the evolution and history of humans.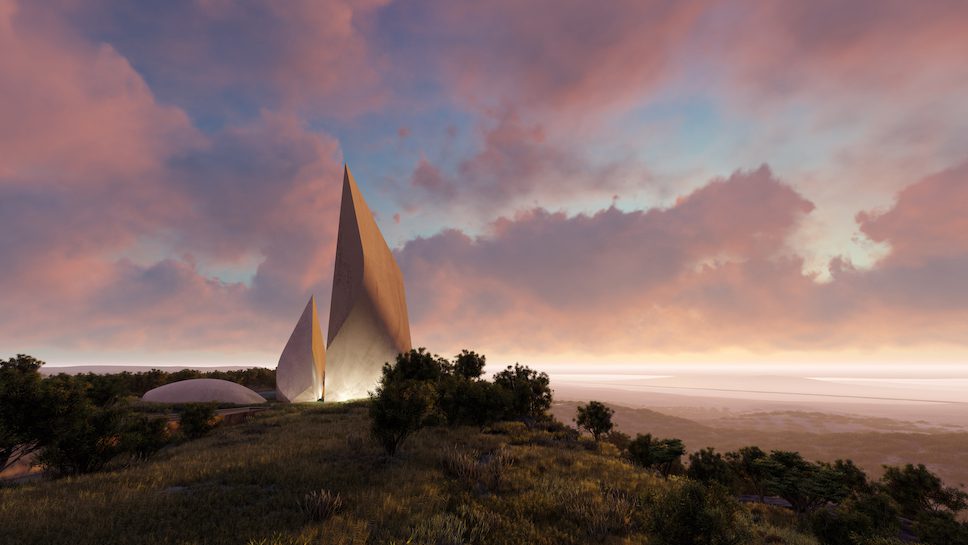 This highly anticipated new project follows a lifetime of revolutionary work from esteemed paleoanthropologist, politician and conservationist Dr. Richard Leakey. His extraordinary fossil discoveries and commitment to unravelling the origins of humankind have helped to shape our understanding of evolution. Ngaren will exhibit these findings and as such, visitors will be able to trace back through two million years of human history.
Significantly, the site looks over the valley in which Leakey first unearthed the most complete skeleton of early man to date.

"Ngaren is not just another museum, but a call to action,"

Dr. Richard Leakey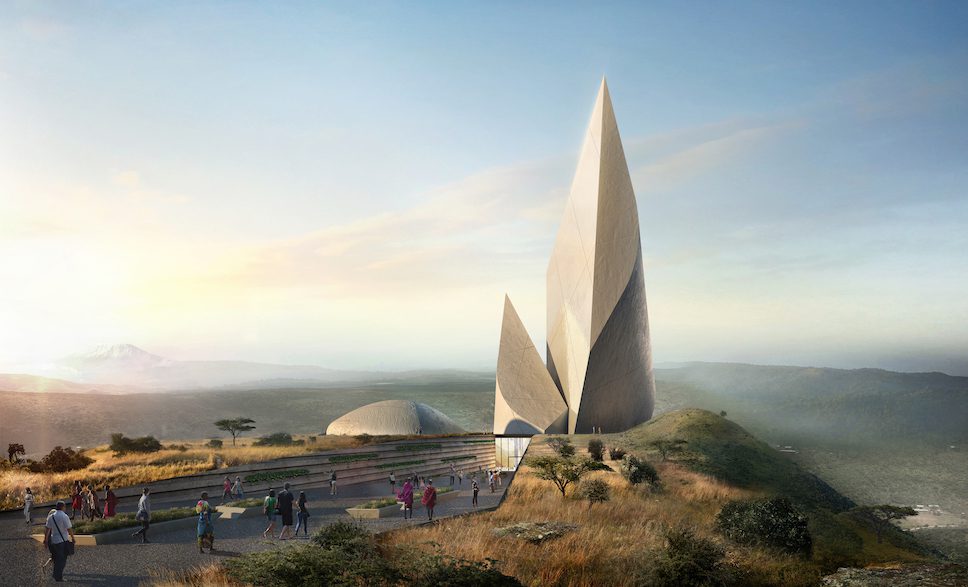 Daniel Libeskind, best known for his work on the World Trade Centre site, was entrusted by the pioneering paleoanthropologist to ensure that the structure reflected Ngaren's mission.
"I created a series of dramatic spaces within the museum that are architecturally dynamic and provocative, creating a unique context for the museum's exhibitions that does not pacify artefacts, but enhances and enlivens them,"

Daniel Libeskind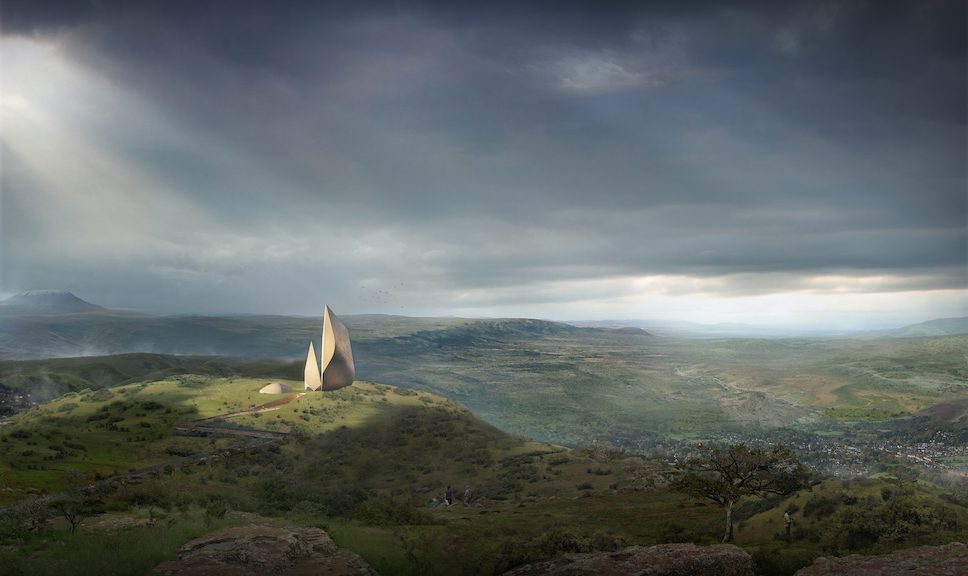 The renders released illustrate stark, tapering structures which sit alongside a smaller dome building. These were inspired by the simplistic yet innovative form of an ancient hand axe. As one of the first tools of early man, the museum quietly pays homage to the first moments of human ingenuity.
While the opening is scheduled for 2024, construction is expected to start by 2022.
Renders by MAQE
For more information visit Ngaren: The Museum of Humankind
If you're interested in more architecture stories click here