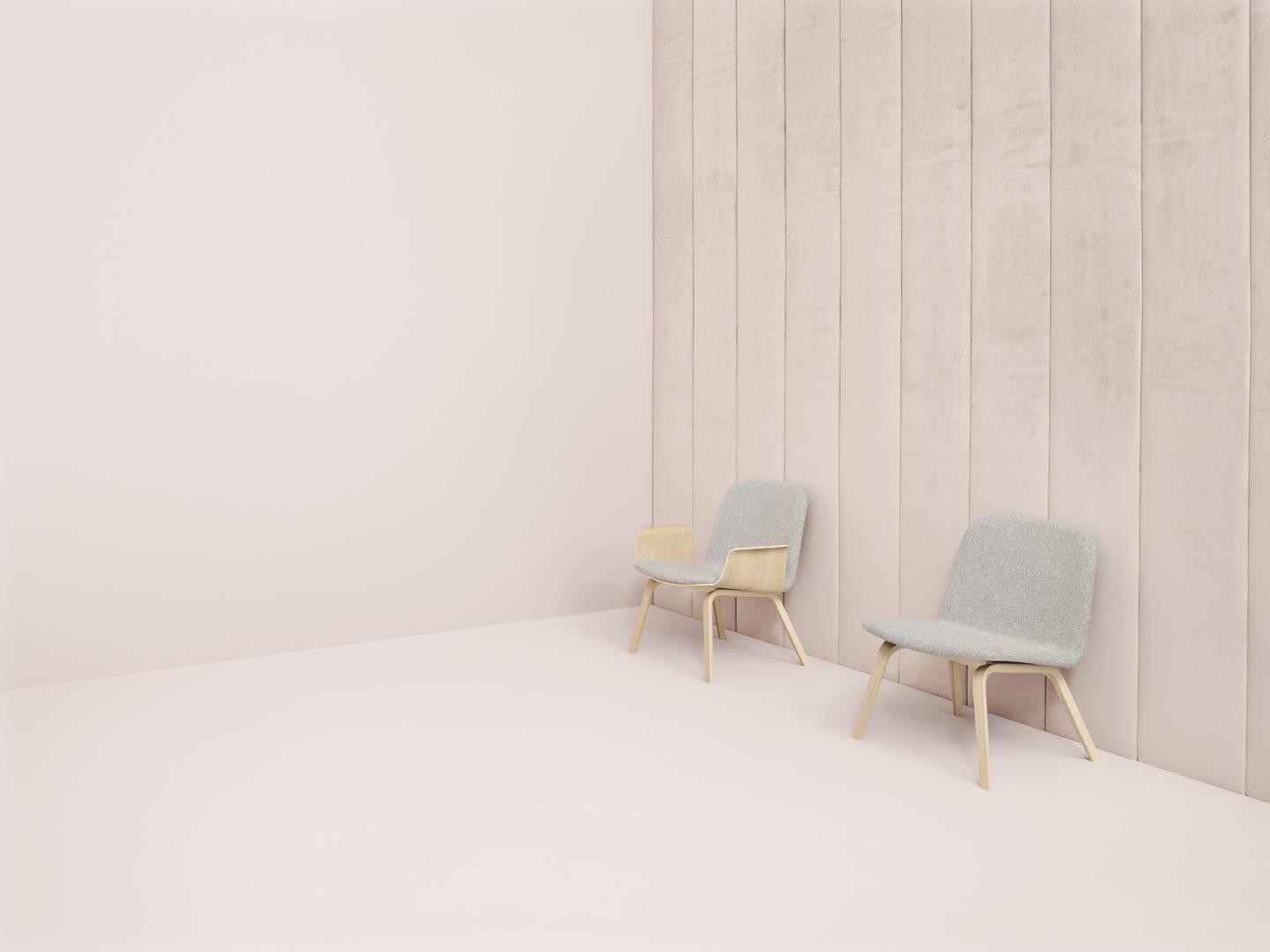 Spring not only brings the warmer weather but, happily, a haul of beautiful new designs and collections to the floor. Including the new arrivals from Bolia.
Ever interpreting Scandinavian design in fresh and inspiring ways, Bolia's latest design collection brings a series of carefully curated pieces to the table that highlight the brand's incredible attention to detail, high quality material selection (think traceable leather, IWTO certified wool, and wood from sustainable, European forestry) and fresh forward thinking.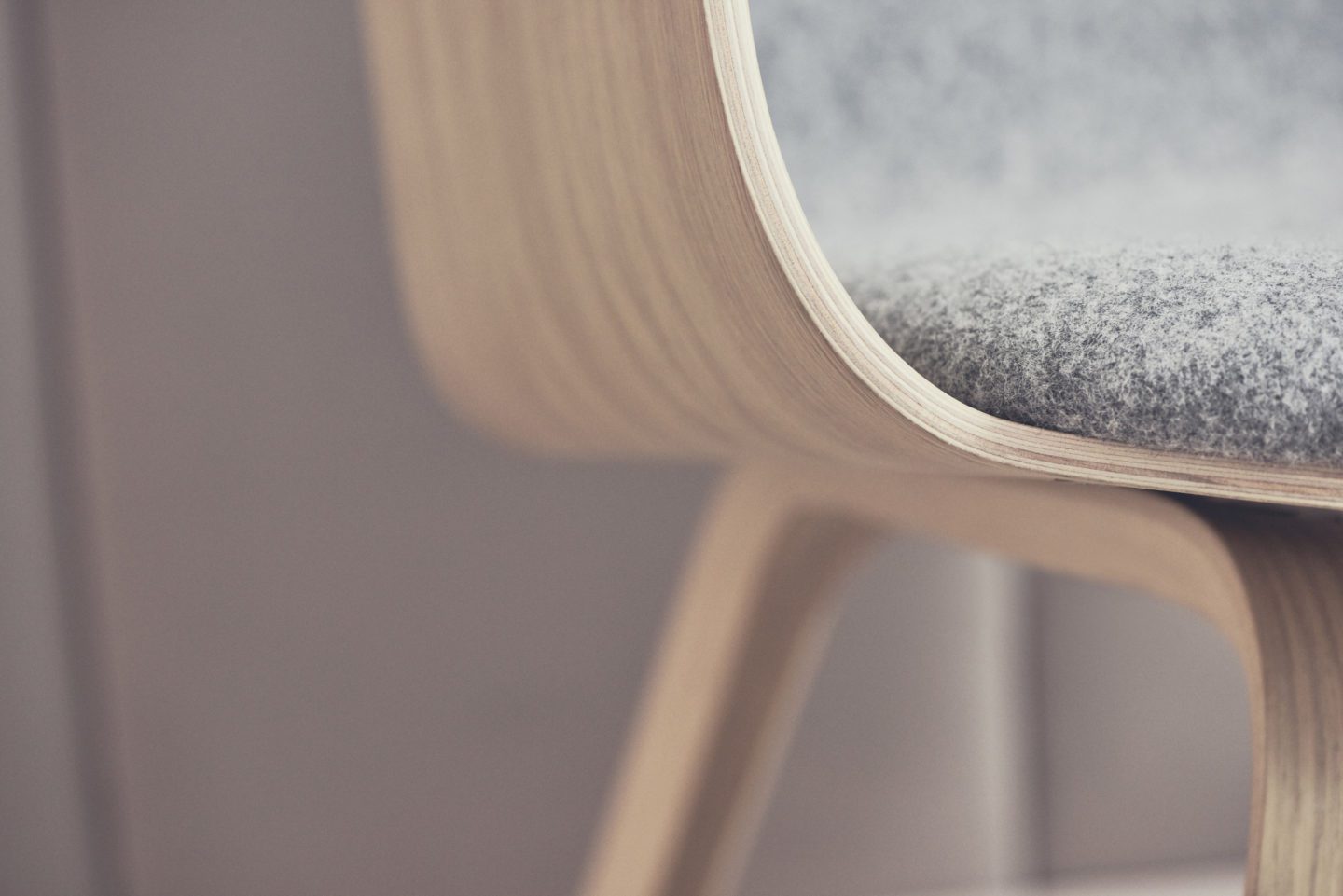 Delight in Bolia's great array of sofa designs. With 30 different sofa families to choose from, where craft and comfort is integral not to mention choice, sofa shopping has never been more enjoyable. With all of their sofas designed by well-renowned designers – and made from sustainable materials – the label offers everything from a big lounger to a smaller, classic sofa dressed in anything from beautifully soft velvet to exclusive wool and handpicked leather.
It's not just about the furniture design either, Bolia's luxurious array of accessories will instantly lure you in…
Want to discover more from Bolia? Click here.
Images are sourced from Bolia.com