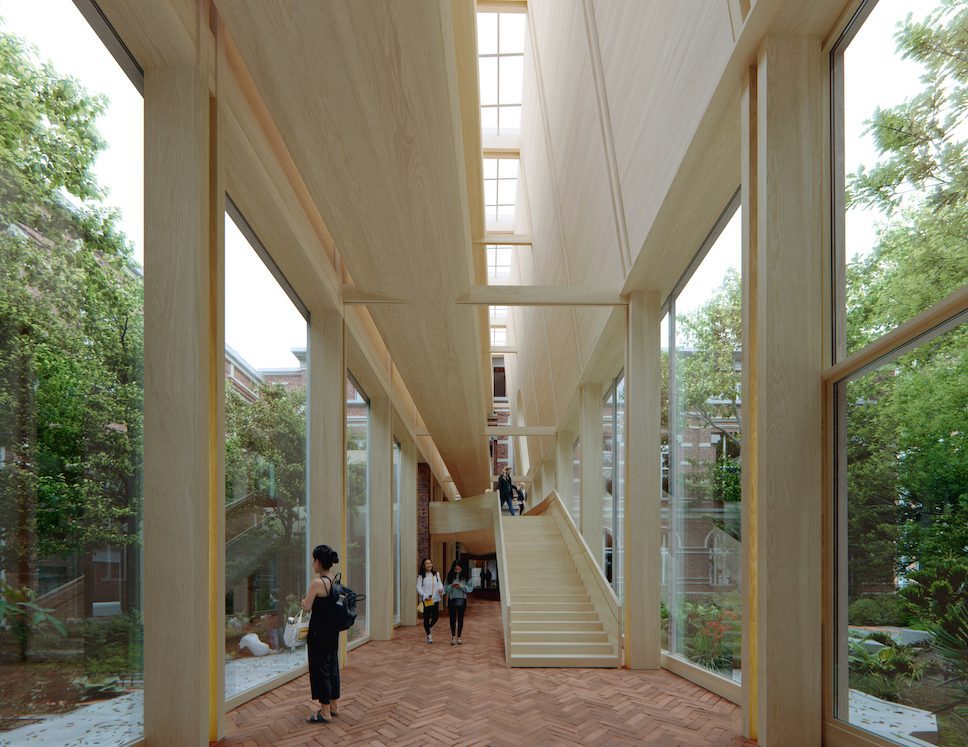 Snøhetta has revealed its plans to modernise the Natural History Museum of Lille, combining urban renewal and preservation in its architectural ambitions.
The major architectural and scientific transformation coincides with the museum's 200th anniversary, and the striving ambition behind the public-orientated extension is for it to open the museum up to the city.
Snøhetta's addition to the 19th century French museum will form a connection between the three, parallel arms of the existing E-shaped building. The 'spine', as the studio refer to it as, is designed a contemporary reinterpretation of Lille's historic and traditional buildings. It will unify the science-focused museum's existing exhibition spaces, permanent collections, storage, and technical areas, as well as making the new thematic gardens in the courtyard areas more visible and accessible.
"In such a significant city with long-established traditions within culture and arts, we are excited to work on a project that is paying homage to and respecting the heritage as well as looking ahead," says Kjetil Trædal Thorsen, co-founder of Snøhetta.
"Through our design, we aim to revitalise the museum as a landmark and aspire to find the most sustainable solutions, contributing to the City of Lille's sustainability goals."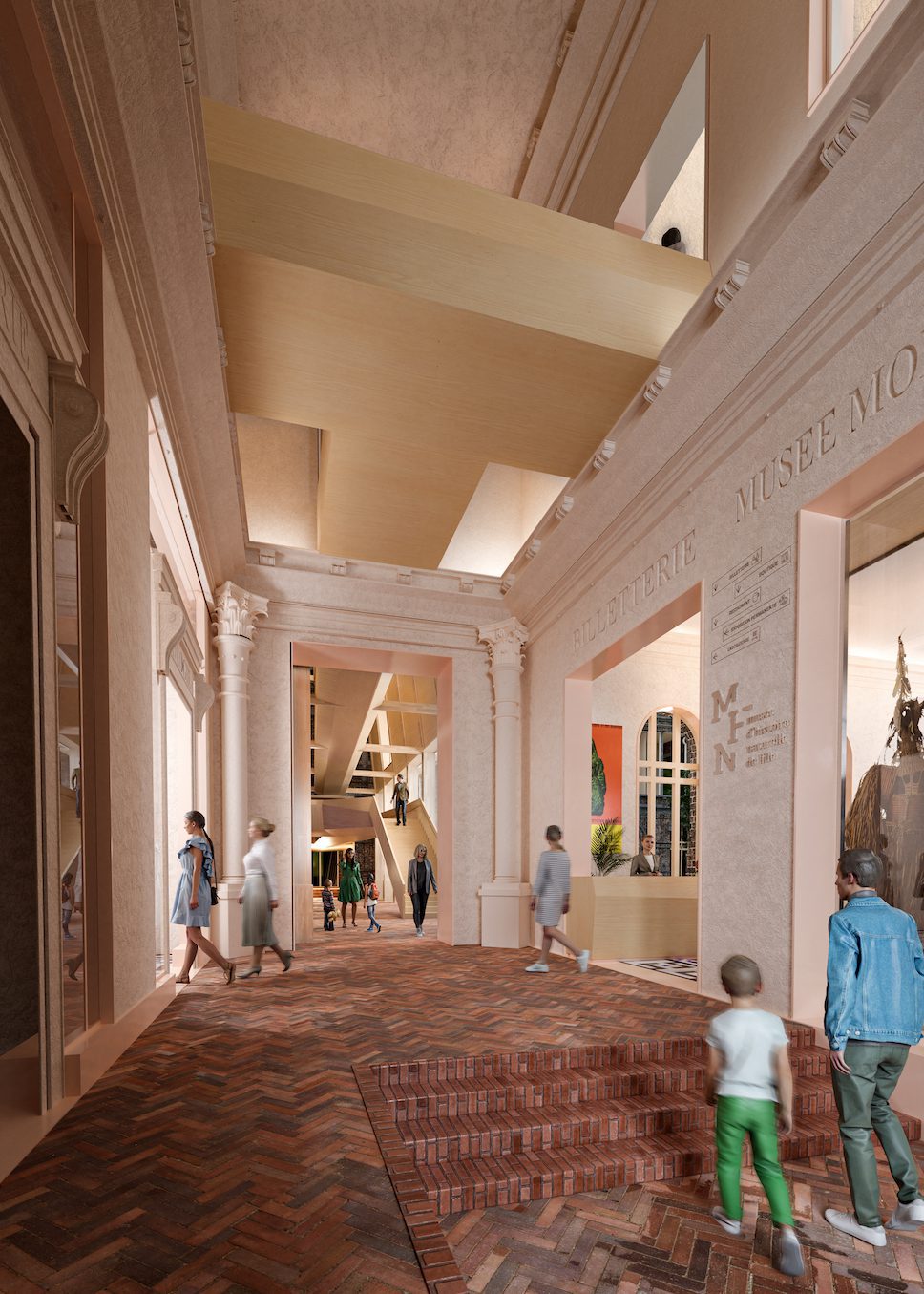 One aspect of the project involves removing the museum's recent extensions and restoring the building's original 19th century façades. The architects will work with the history and inherent quality of the building, constructing a brick façade and a wood-lined interior with floor-to-ceiling glazing, which will provide visitors with a more immersive experience through open circulation areas and flexible spaces.
"The Snøhetta team has thoroughly rethought the design of the museum to propose an ambitious scientific program for the Lille Natural History Museum," explains Judith Pargamin, Director of the Natural History Museum of Lille.
"While the museum is a place where one dreams, grows and learns, it is also a tool that must enable the efficient management and upkeep of the thousands of pieces in its collections."
Embracing sustainable construction, the renovation of the Natural History Museum of Lille will introduce high-performing insulation and sealing, economical ventilation, passive cooling, and rainwater harvesting systems to future-proof the museum's operations.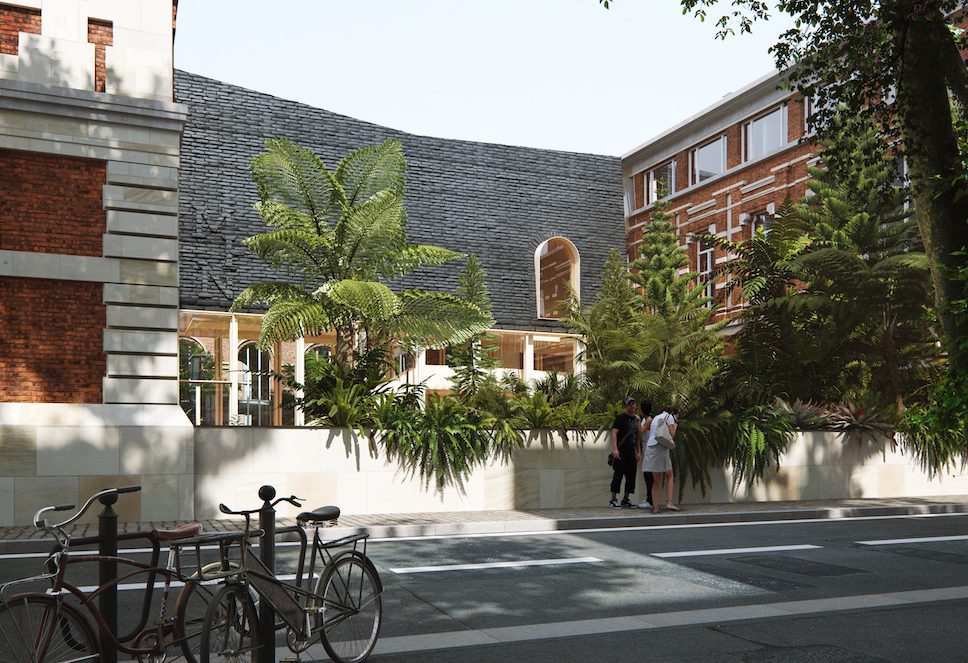 Project details:
Client: City of Lille
​Project surface area: 7,500 m²
​Lead architect: Snøhetta
​Exhibition designer: Atelier Adeline Rispal
​Landscape architect: Taktyk
​Building engineer: Quadriplus Groupe ​
​Environmental engineer: Katène
​Construction economist: VPEAS
​Conservation specialist: ASK
​Lighting designer: Les Eclaireurs
​Multimedia designer: Innovision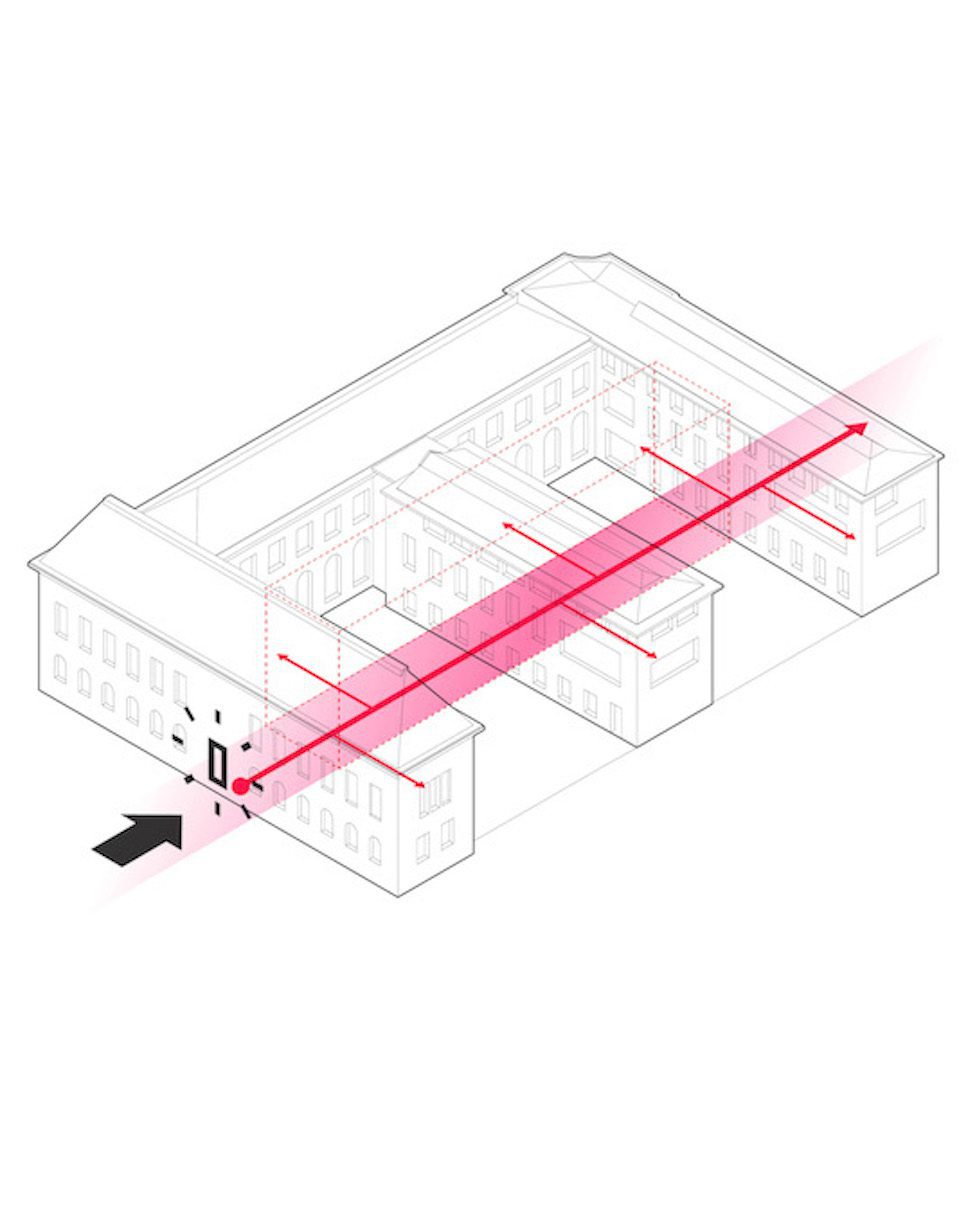 Renderings and diagrams are all courtesy of Snøhetta.
The Natural History Museum of Lille is expected to reopen in 2025, upon completion by Snøhetta.
Keep up to date with all the latest architecture news on enki, from the highly anticipated reopening of Battersea Power Station in London to the story of MAST's Land on Water system for climate-resilient living.