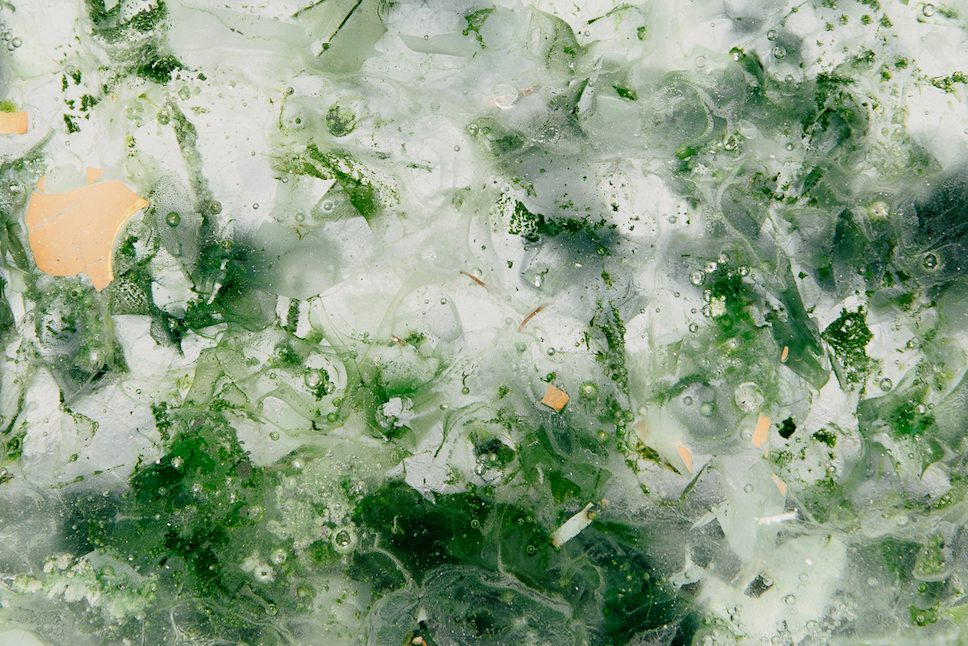 Progressive material research by Studio Plastique has inspired a collaborative project with Snøhetta to develop glass tiles made from recycled electronic waste.
Addressing the increasing problem of waste from discarded home electronics, such as fridges, microwaves, and computers, the project has led to the making of an ambitious and scalable solution that gives new life to glass. 'Common Sands – Forite' has evolved through the efforts of Brussels-based design practice Studio Plastique, Snøhetta architects, and Italian ceramic tile manufacturer Fornace Brioni.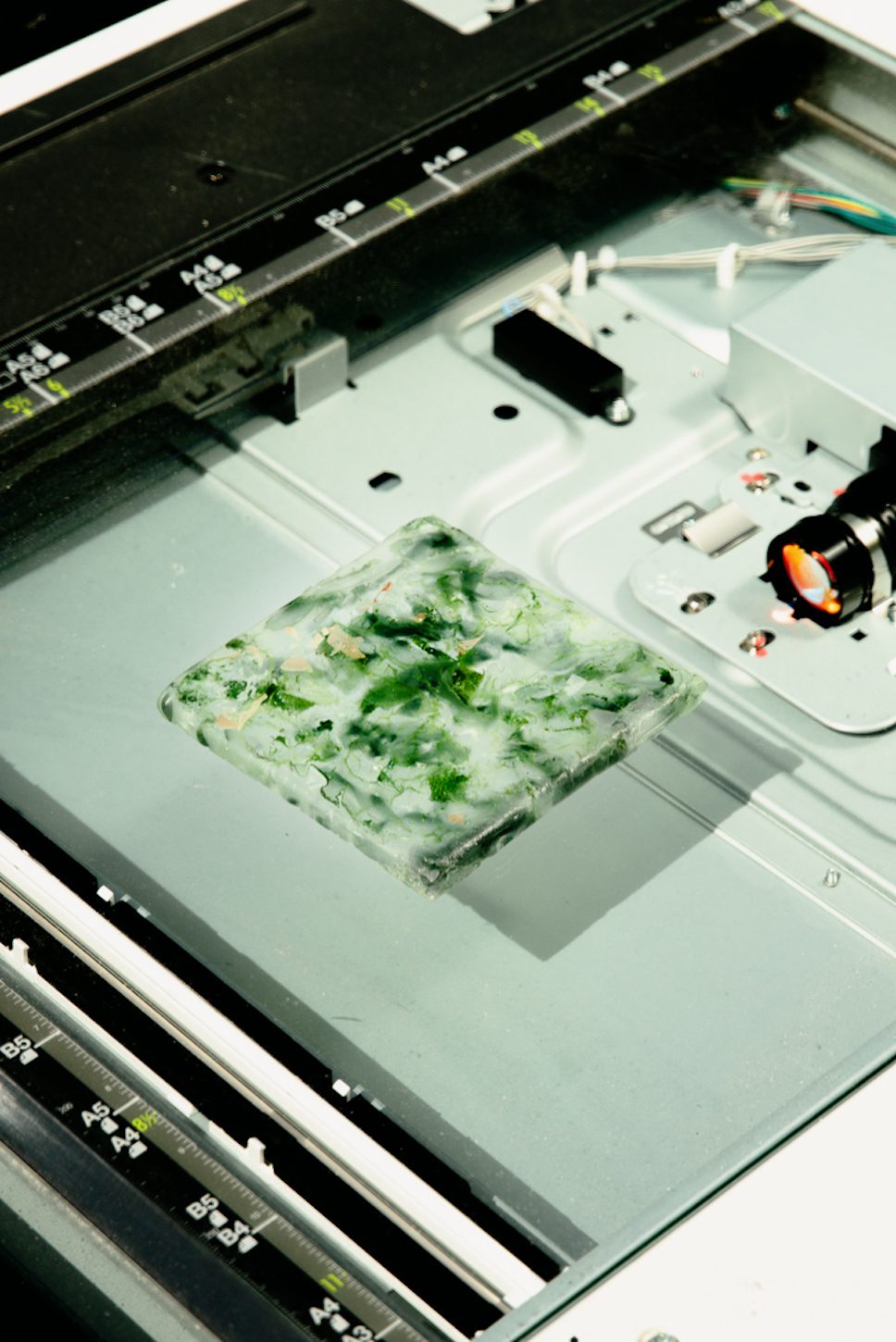 "Despite great efforts to extract, transport, refine and process sand into complex electronic components, little is done to recycle these components when electronic goods reach the end of their lives," emphasises Snøhetta. "Glass has material properties excellent for recycling, but EU directives on effectively processing glass from electronic waste (E-waste) do not currently exist. Sand is a finite resource, and as the volume of E-waste is increasing rapidly worldwide, we need strategies and solutions."
Following numerous prototypes and variations, the team has come up with a process for recycling E-waste glass components and developed glass tiles in celebration of the material's excellent natural and sustainable properties. Developed in two sizes, the tiles have a unique expression that appears to be both transparent and opaque with a detailed, terrazzo-like quality to their appearance.
The versatility of the tiles makes them suitable for a wide range of architectural applications, from semi-transparent partition elements to surface coverage.
Snøhetta adds that particular focus has been placed on waste glass from ovens and microwaves to "demonstrate the aesthetic depth, function and potential of the recycled material," but concludes that "the project is not limited to this material stream alone." With further curiosity and research, it seems there is an abundance of potential for circular design and not just with glass.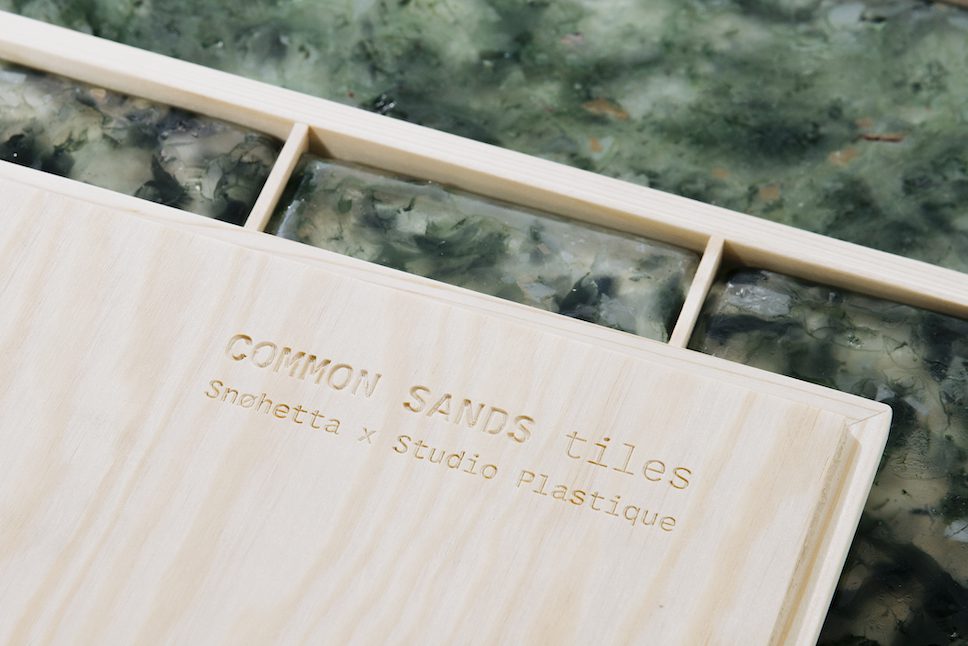 Photography by Snøhetta/Studio Plastique and Bjørnar Øvrebl.
Don't miss more of the latest architecture and design news on enki.