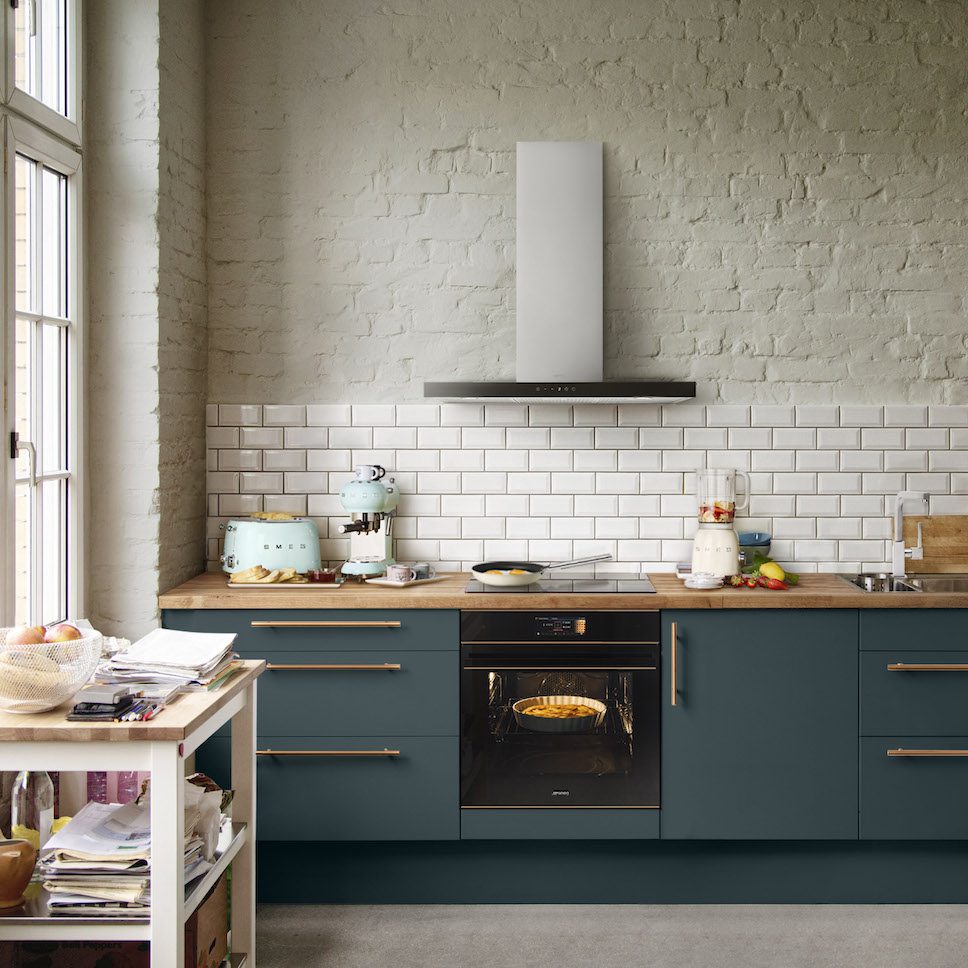 Italian cooking brand, Smeg has recently unveiled its brand new collection of VIVOscreen connected ovens.
Adding to the brand's ever-growing portfolio of state-of-the-art kitchen tech, the VIVOscreen connected oven effortlessly fuses together aesthetics and functionality. Indulge in the design's larger, full-colour display, as well as the navigational ease that comes with the new screen – thanks to full touch vertical and horizontal scrolling. These functions, as well as others (think helpful pop-ups when you hold down an item on the display etc.), make the VIVIscreen Connected Oven a great accompaniment in the kitchen.
Want to revisit your favourite recipes? The VIVOscreen Connected Oven My Recipes section allows you to store up to 64 dishes in it's memory, while a handy temperature probe monitors the core temperature of your food. Genius.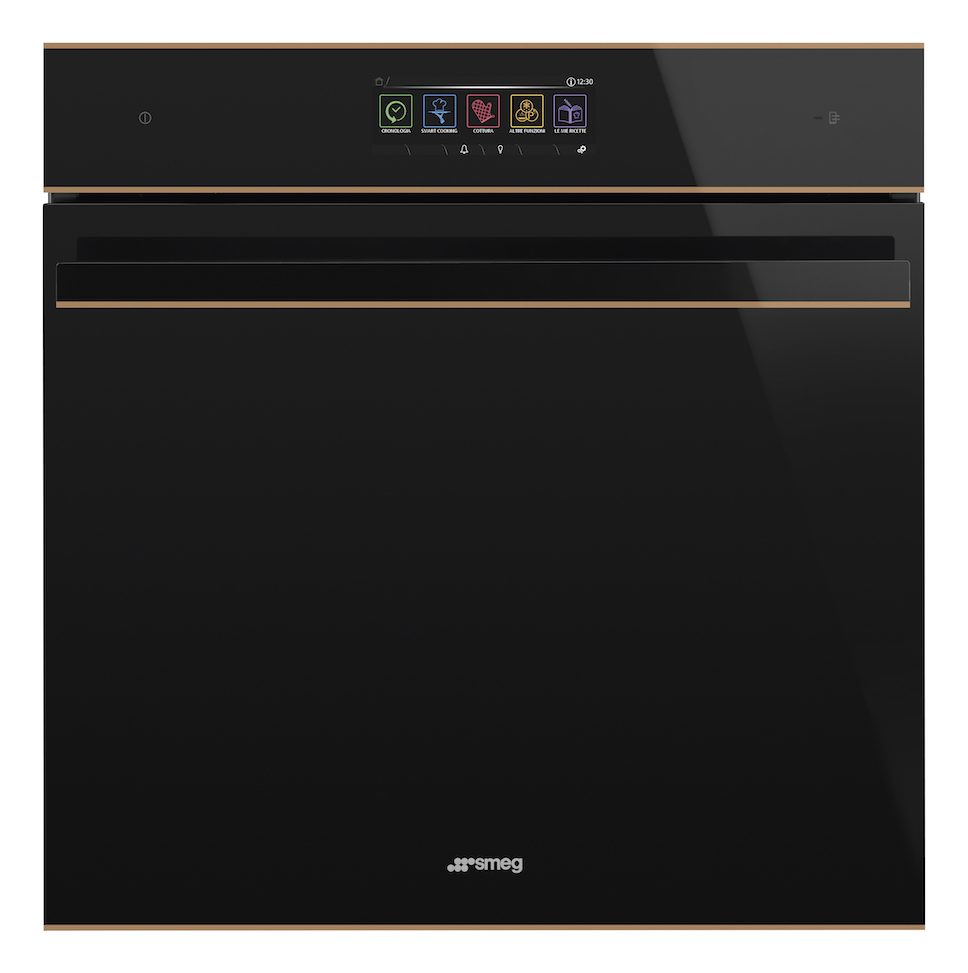 Joining Smeg's smart range, SmegConnect, the new VIVOscreen connected oven notably works in conjunction with the brand's new dedicated SmegConnect app which allows for users to control their appliances remotely. Want to preset the oven on your way home? You can now.
The details:
The new display is available in two versions: VIVO, with a size of 4" x 3" (9.5 x 5.5 cm), and VIVOMax premium display, with a size of 6 "x 3" (15 x 5.2 cm). Both displays can be found on Smeg's Linea and Dolce Stil Novo design lines. The new arrival will be available for customers to purchase nationwide once they land in stores in September 2020. Although, Smeg's London store is currently taking pre-orders. Prices start from £1099.99.
For further information on Smeg's VIVOscreen Connected Ovens, click here.
For more tech stories on enki, click here.