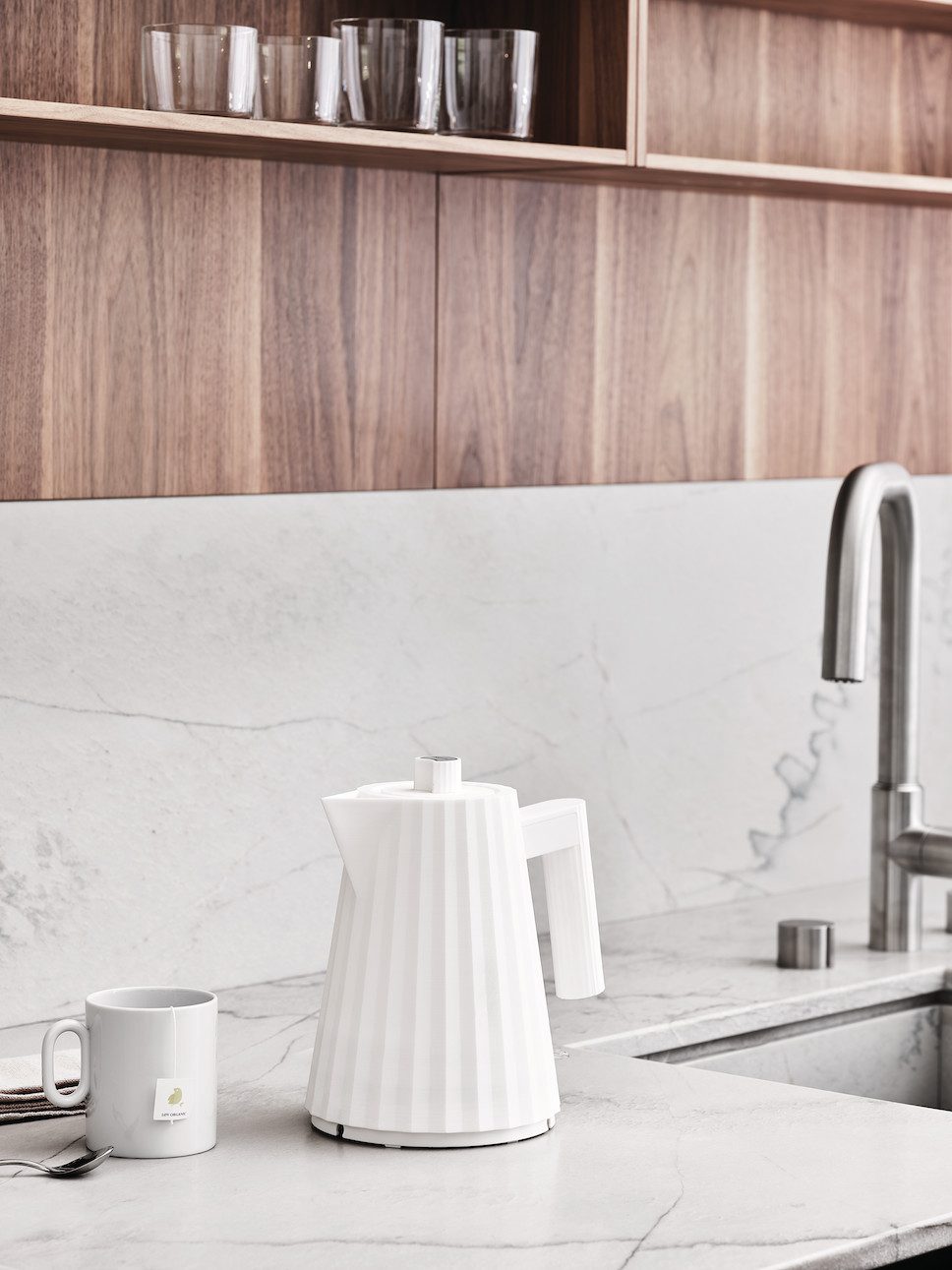 If there's one thing you purchase this 2019 to improve your home tea and coffee offering, make it Michele De Lucchi's smaller version of the iconic Plissé kettle from Alessi.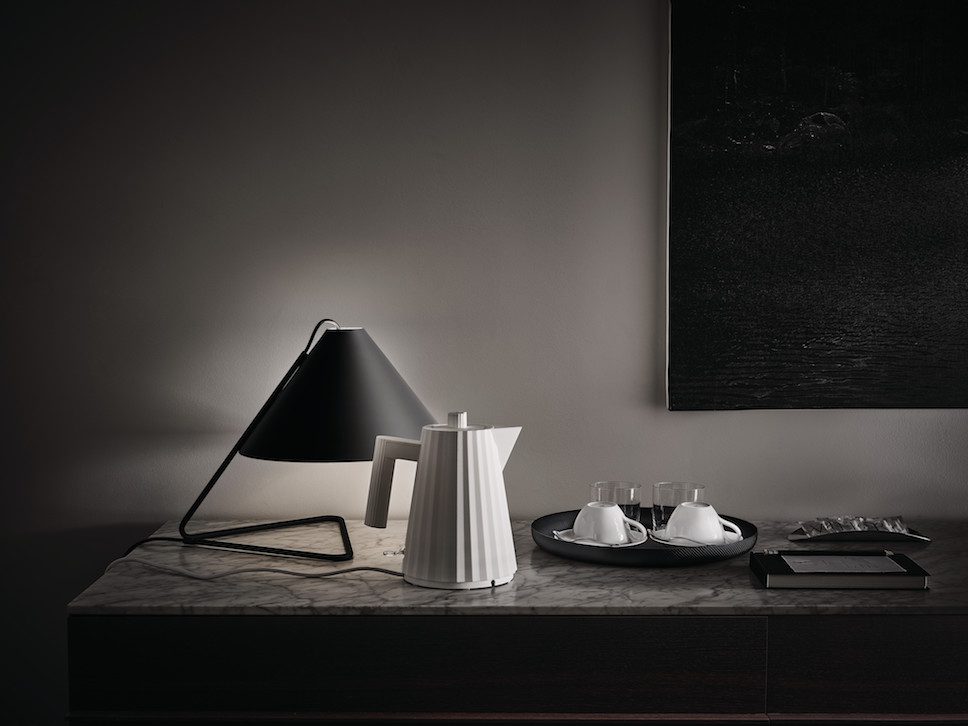 With its striking architectural lines and unique structural form, the smaller version of the Michele De Lucchi's electric Plissé kettle – now available for £69 – flaunts a litre capacity which makes it ideal for city living or more compact kitchen spaces.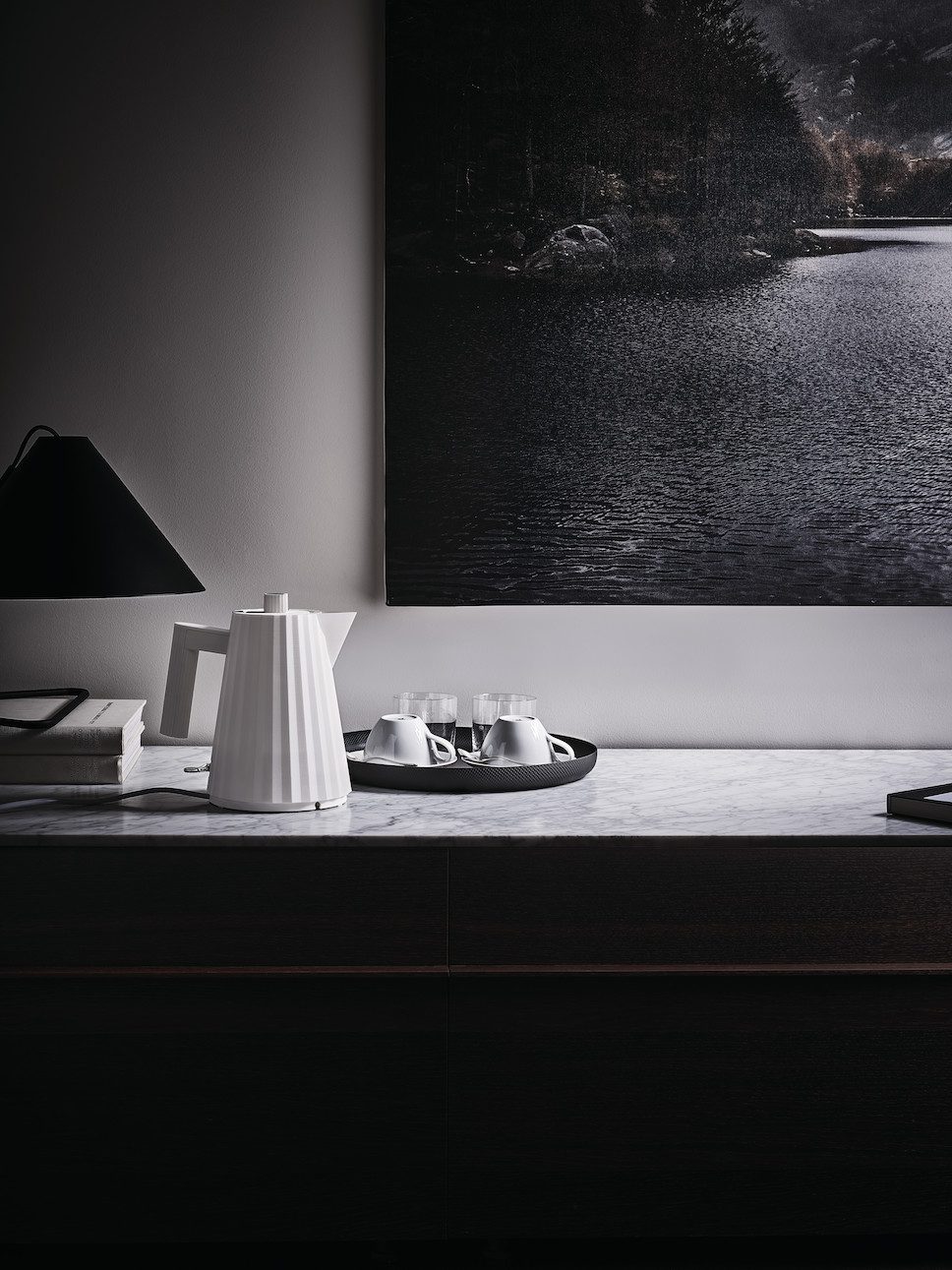 Crafted from thermoplastic resin, here in the enki office we're particularly taken with the white colour-way and convinced that, placed amongst sleek, contemporary marble and natural wood finishes, it'll stand out as an art piece in its own right.
Discover more dynamic offerings from Alessi here.
For more fresh and enticing technology arrivals and news on enki click here.