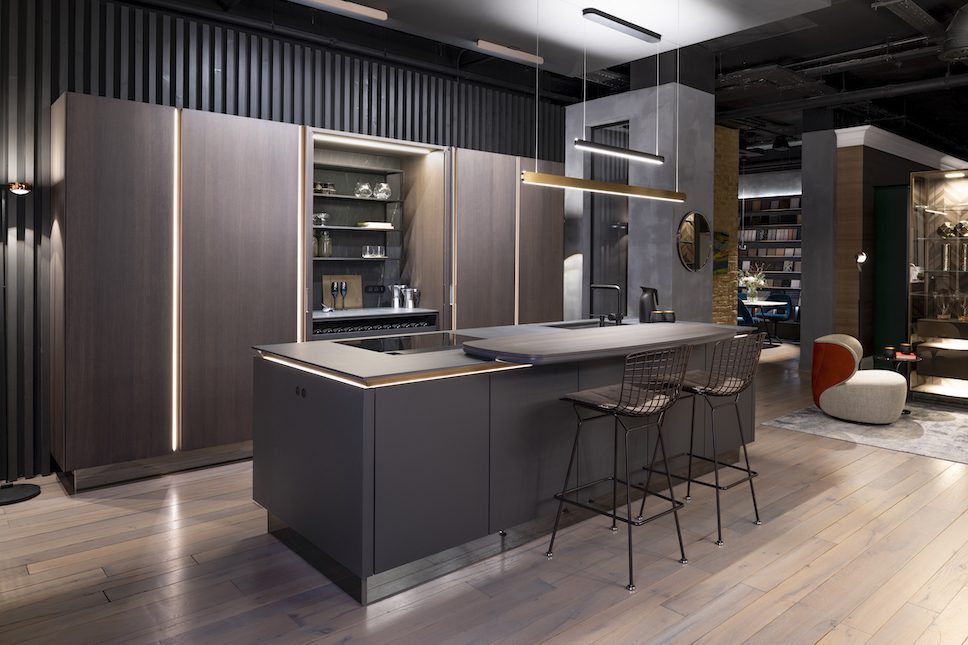 SieMatic and interiors specialists Nicholas Anthony have revealed their newly renovated and holistically designed showroom on London's Wigmore Street.
This area of the city's historic West End is renowned as the go-to place for anyone looking for modern, luxury kitchen inspiration and interior designs. With this in mind, Design Director Niko Rasides has created a space that draws on the building's architectural heritage whilst using a contemporary design language. Visitors will find inspiration aplenty here, with kitchen designs and solutions unveiled in an artistic space that showcases material combinations and artisanal finishes.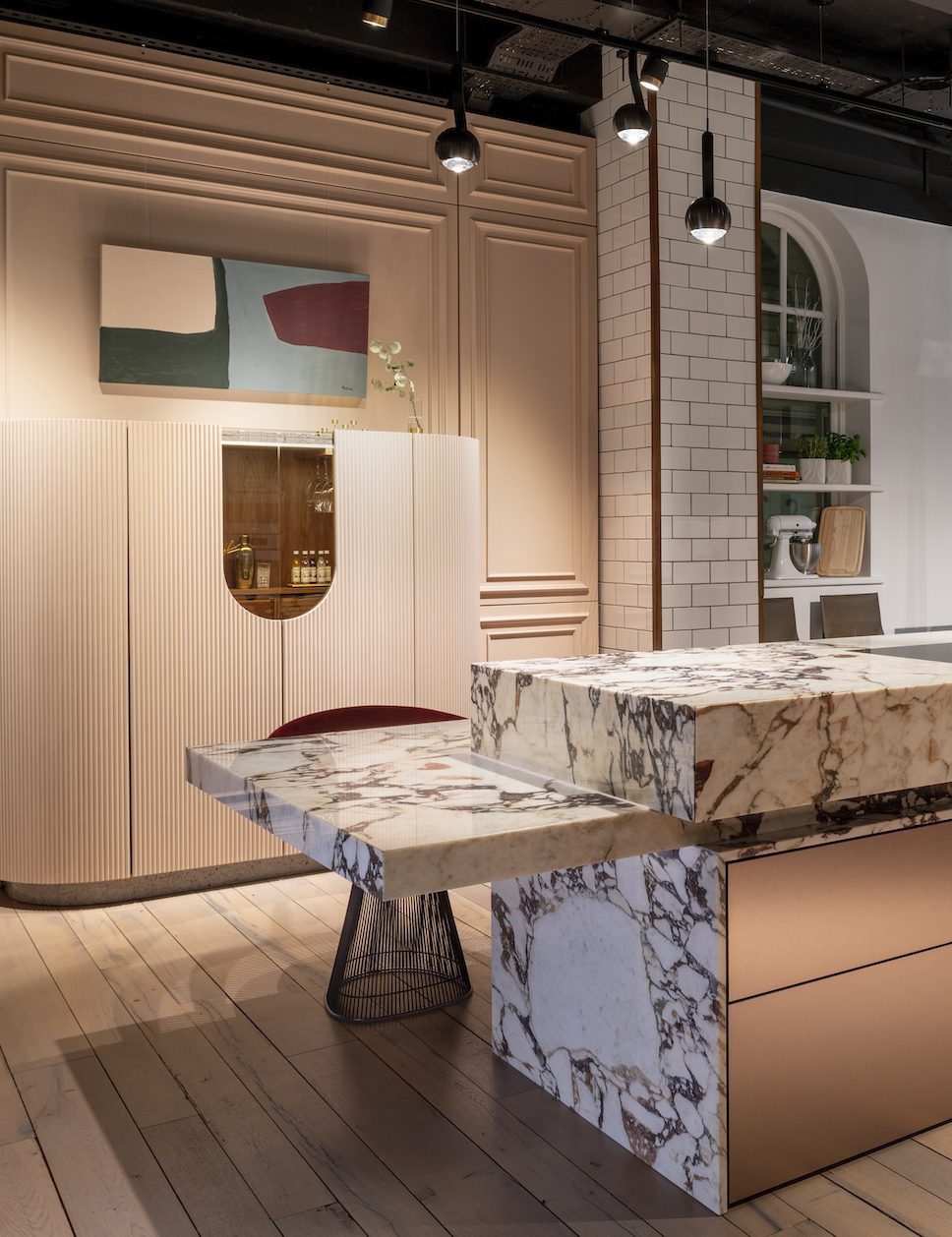 Nicholas Anthony displays designs and solutions from SieMatic and professional appliances from Gaggenau, Miele, Siemens, and Sub Zero & Wolf. "The experiential showroom exhibits a cross-section of SieMatic's diverse and flexible room planning concepts," said Marc Sporer, Interior Architect at SieMatic. Each of the displays help customers get a feeling for what they want from the heart of their home, with the choice of customisable options and tailored craftsmanship to achieve exactly what they are looking for.
"For us, design is a language with a sole purpose of elevating our everyday experiences," commented Design Director, Niko Rasides. "We know that design has the power to be transformative, and our goal is to help our clients to create homes that take their ideas and daily rituals to a whole new level."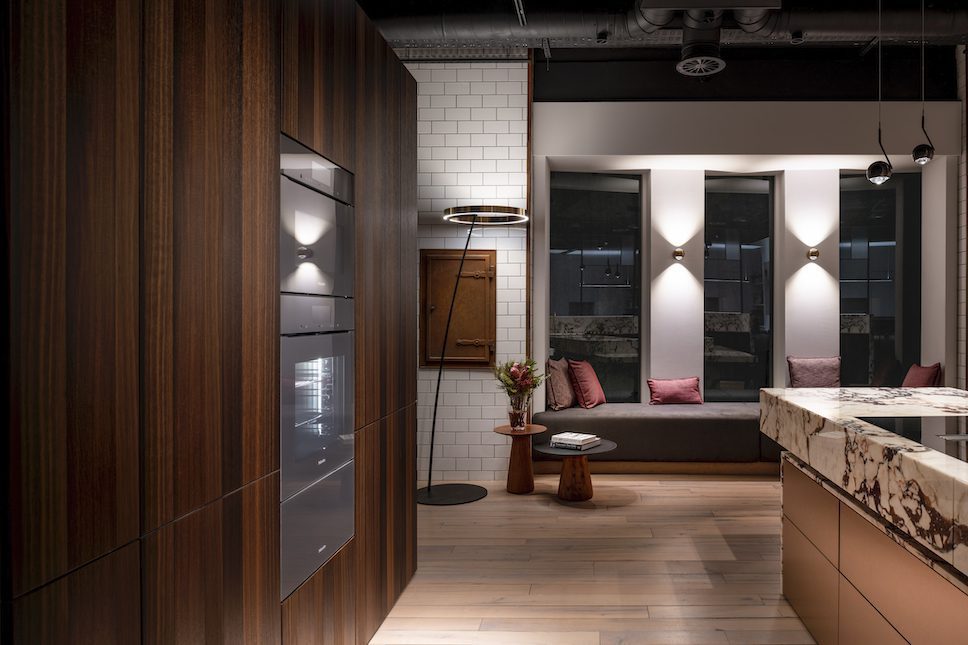 Discover more luxury interiors inspiration by Nicholas Anthony and visit the showroom at 44 Wigmore Street, London.
Take a look at more design news on enki and read more about the timeless and customisable kitchens by SieMatic.